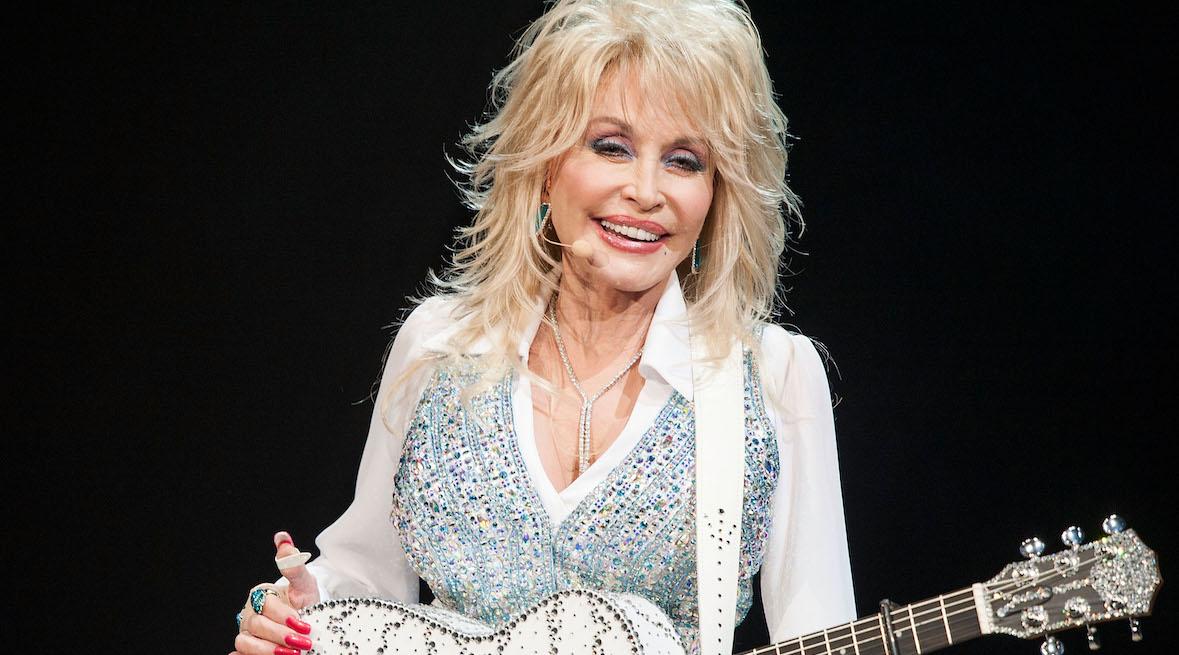 Dolly Parton's Net Worth Is Staggering — But She Deserves Every Penny
As the superstar darling of country music, Dolly Parton has been in the public eye as a singer and songwriter since her teens. She's the voice behind renowned songs such as "9 to 5" and "Jolene" as well as a businesswoman and philanthropist. How much is Parton's net worth after over 50 years in the music business?
Article continues below advertisement
The country artist is behind the popular Dollywood theme park in her home state of Tennessee. Recently, she also ventured into a Dolly-themed pet apparel company, "Doggy Parton."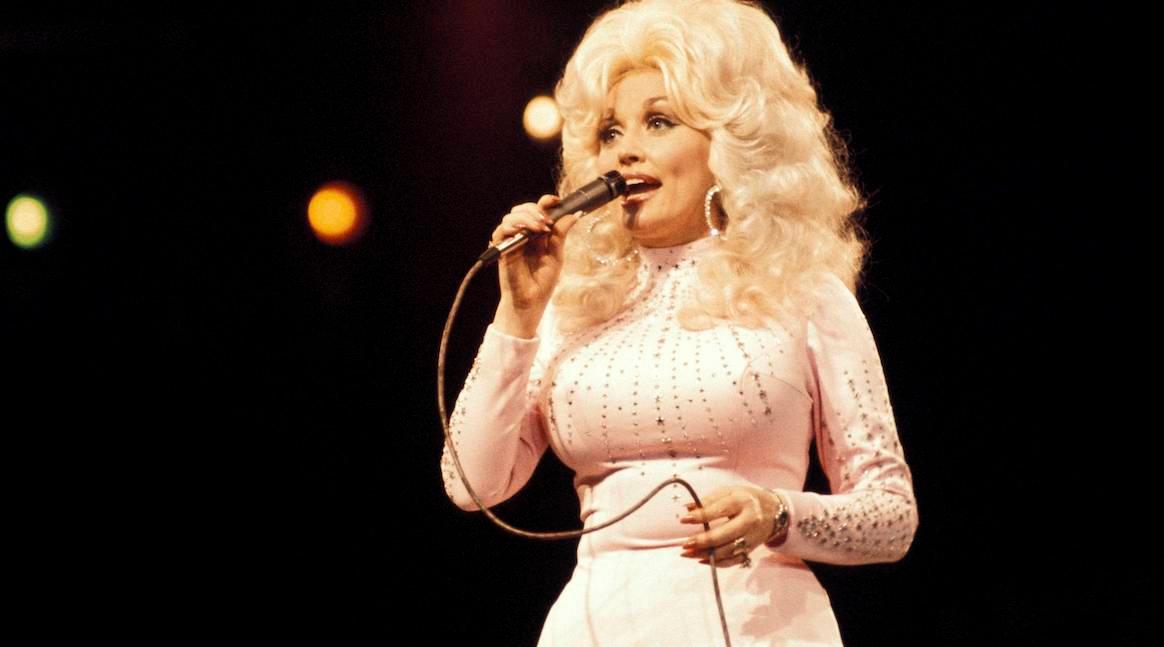 Article continues below advertisement
Dolly Parton has a net worth in the hundreds of millions.
Estimates of Parton's net worth vary widely, but no matter what source you go to, she's worth a significant amount of money. Celebrity Net Worth estimates Parton to be worth $650 million, almost double the $350 million figure given by Forbes in 2021.
The blonde country star is known for her generous spirit, but that doesn't mean she ignores her own financial well-being. As CNBC noted in 2022, she explained in an interview that she follows this piece of advice from her mother: "Always keep something back for you."
Article continues below advertisement
Dolly Parton
Singer, Songwriter, Actress, Businessperson
Dolly Rebecca Parton is a singer-songwriter who has also acted in several movies and launched numerous successful businesses. She found success as a performer and songwriter after moving to Nashville in her late teens. Parton has won 11 Grammy Awards, including a Lifetime Achievement Award. A musician decorated with plenty of professional awards, Parton also launched several businesses and philanthropic organizations.
Birthdate: January 19, 1946
Birthplace: Pittman Center, Tenn.
Spouse: Carl Thomas Dean
Children: none
Parton explained that phrase applies to her professional life and personal life.
She aims to meet her own emotional and financial needs first before giving to others. She penned a number of country hits and made about $10 million in royalties from Whitney Houston's cover of "I Will Always Love You."
Article continues below advertisement
Dolly Parton was awarded Jeff Bezos' Courage and Civility Award for $100 million.
On Nov. 11, billionaire and Amazon founder, Jeff Bezos, announced Parton as the 2022 recipient of the Bezos Courage and Civility Award. The award recognizes those who "pursue solutions with courage and civility."
The $100 million is meant for Parton to donate to any charity of her choice. Bezos reposted the video from his partner Lauren Sanchez's Instagram of the couple announcing the country star as the honoree.
"Jeff and I are so proud to share that we have a new Bezos Courage and Civility Award winner — a woman who gives with her heart and leads with love and compassion in every aspect of her work," the post read. "We can't wait to see all the good that you're going to do with this $100 million award, @DollyParton. ❤️"
Article continues below advertisement
The country singer is shown accepting the award in the video, saying, "Wow! Did you say $100 million? When people are in a position to help, you should help. And I know that I've always said, I try to put my money where my heart is. And I think you do the same thing. I will do my best to do good things with this money."
Dolly Parton is married — here's what to know about her husband.
Parton married Carl Thomas Dean in 1966. However, she keeps her marriage fairly private and her husband rarely is seen in public with her.
Article continues below advertisement
Dollywood is a part of Parton's business empire.
Parton co-owns The Dollywood Company, which manages Dollywood and other entertainment venues and theme parks in Tennessee. At least 3 million annual visitors come to Dollywood.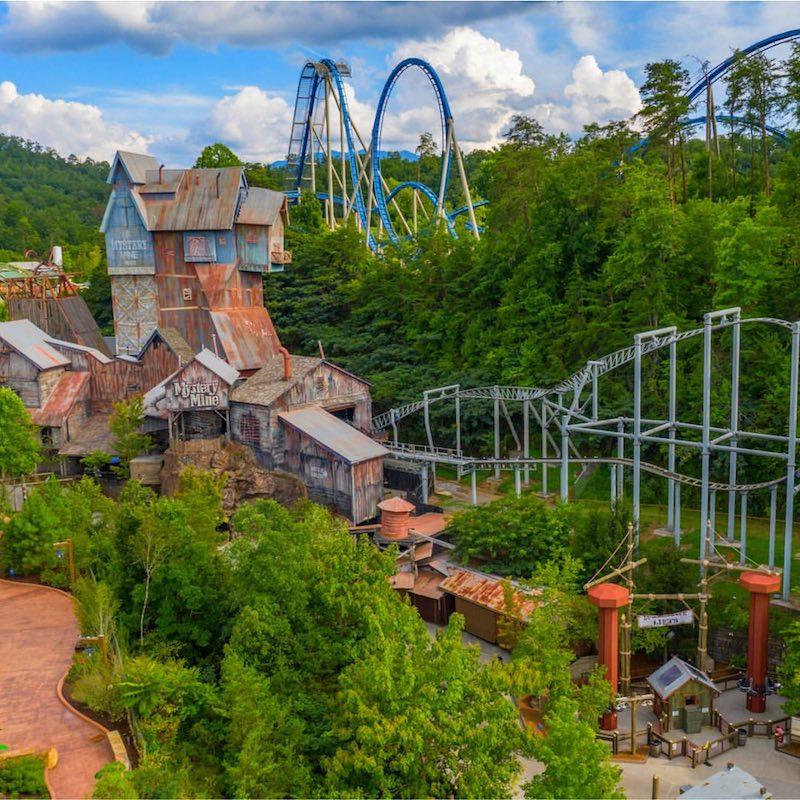 In February o2022, Dollywood announced it would pay 100 percent of tuition, books, and fees for employees pursuing a degree. Those in high-demand fields can get college fully covered, and others can get partial funding of over $5,000 per year.
Dollywood joins a number of companies that pay for college or reimburse for tuition.
Article continues below advertisement
Dolly Parton is known for taking a stand in causes she cares about.
Article continues below advertisement
In 1995, she helped launch the Imagination Library, which gifts books to children from birth until age five, first in her home county in Tennessee. The program has grown to reach Australia, the United Kingdom, Ireland, Canada, and throughout the U.S.
Parton initially turned down a nomination to the Rock & Roll Hall of Fame, but later accepted and will be inducted later this fall.
If anyone deserves this much success it's Dolly Parton.