Dick Clark Amassed Millions Hosting 'American Bandstand' and Producing Shows
'American Bandstand' host Dick Clark is credited for helping up and coming pop and rock-n-roll musicians gain exposure. What was Clark's net worth?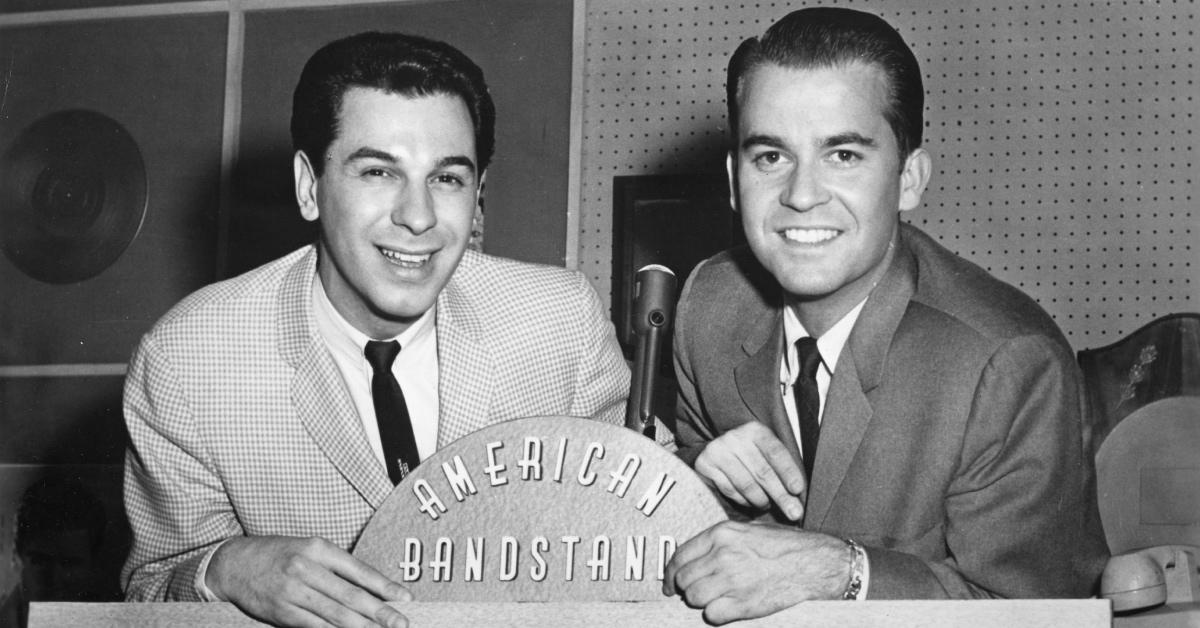 American radio and TV host Dick Clark may be gone but he's hardly been forgotten. Clark's legacy as a television personality and producer long lives through his reputation for shaking up the music industry and of course, the show, Dick Clark's New Year's Rockin Eve, now hosted by Ryan Seacrest and Liza Koshy.
Article continues below advertisement
Article continues below advertisement
Here's a look at how Clark became an overnight sensation in the music industry and the fortune he amassed from hosting American Bandstand and his other business endeavors.
What was Dick Clark's net worth when he died?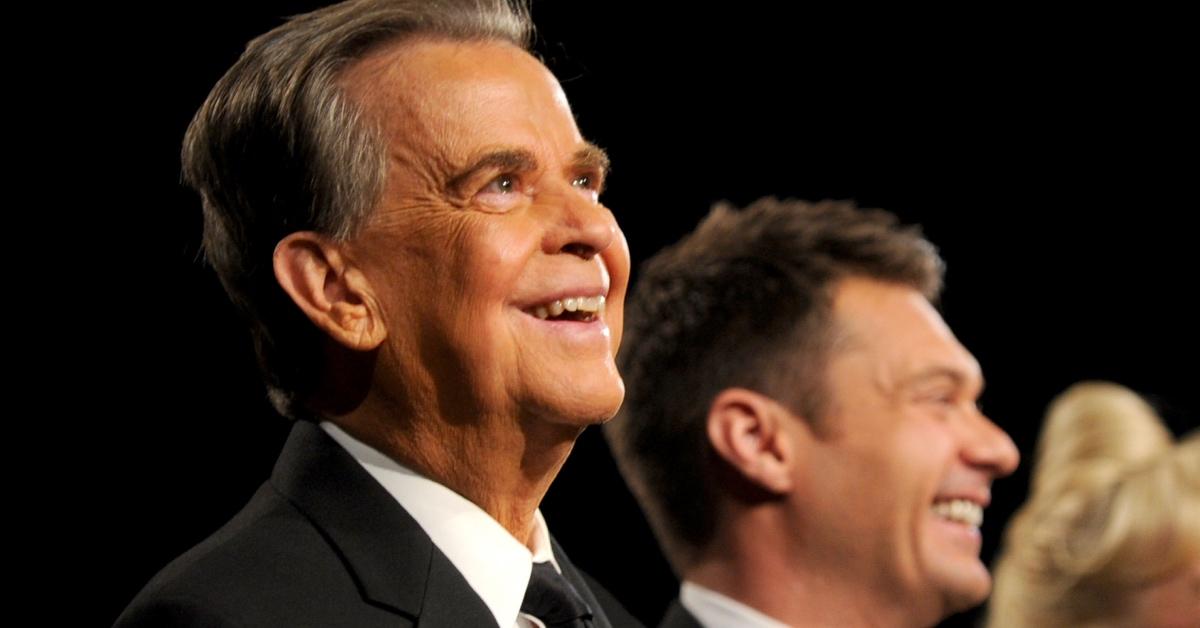 When Clark passed in 2012, he left behind quite a fortune, though some might argue that the indelible mark he made is worth more. After taking on the role as host of the popular WFIL-TV afternoon show Bandstand in 1956, the program was picked up a year later by ABC and renamed American Bandstand. Many attribute the acquisition, and the show's success, to Clark.
Article continues below advertisement
Shortly after American Bandstand reemerged as a reformed program, Clark gained much recognition and went on to host his own primetime TV program, The Dick Clark Show. The show premiered in 1958 and lasted for three seasons. While hosting American Bandstand, Clark was credited for adding interviews, with Elvis Presley serving as his first, according to his IMDb bio.
Thanks to his successful career in television (we'll dive more into that later), Clark amassed millions and passed away with a net worth of $200 million, as per Celebrity Net Worth.
Article continues below advertisement
Article continues below advertisement
Richard Wagstaff Clark (Dick Clark)
Radio and TV personality and producer
While hosting American Bandstand, Clark reportedly ended the show's "all-white policy, allowing African American artists to perform."
Born: Nov. 30, 1929
Died: April 18, 2012
Birthplace: Mount Vernon, N.Y.
Education: Graduated from Syracuse University with a degree in business administration.
Spouse: Barbara Mallery​​ (1952-1961)​, Loretta Martin​​ (1962-1971)​, Kari Wigton ​(1972-2012)​
Kids: 3
How did Dick Clark rise to success?
At the young age of 10, Clark had set his sights on becoming a successful radio show host. By the time he reached 16, he had landed a job at WRUN in the mailroom. His father reportedly managed the radio station at that time, and his uncle owned it.
Article continues below advertisement
After working his way up to radio announcer, he worked for various radio and TV stations after graduating college. In 1952, Clark landed a role at WFIL where he would fill in as the host for an afternoon program that followed a similar concept as Bandstand, where teenagers would dance to hit music.
Article continues below advertisement
Dick Clark founded his own production company.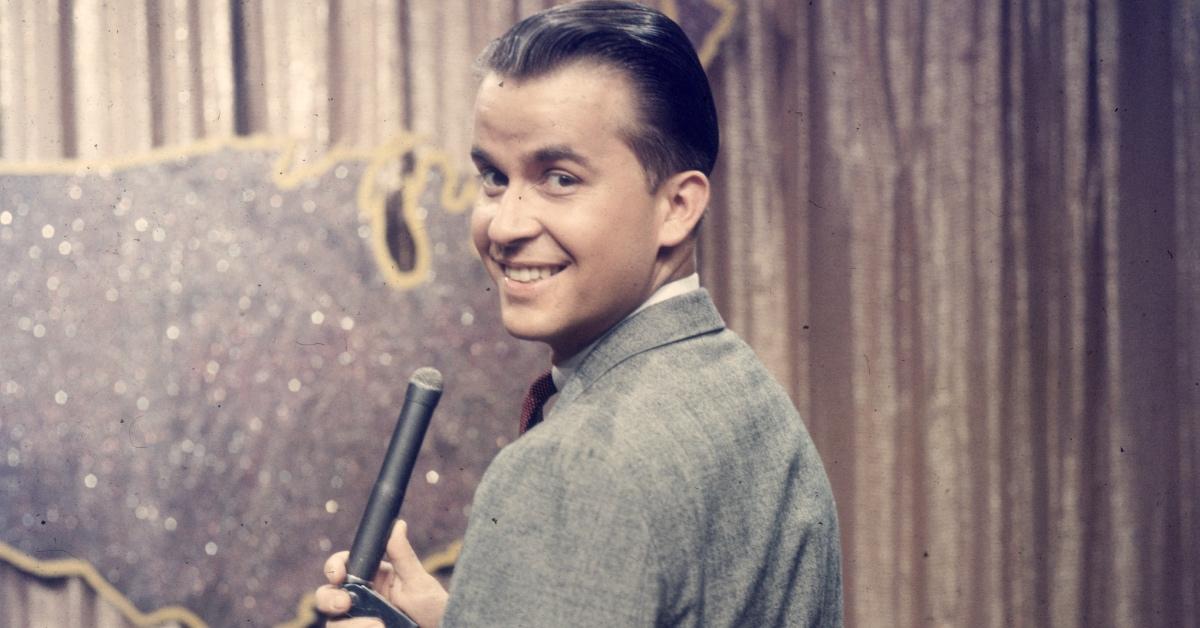 After establishing himself in the entertainment industry, Clark moved with American Bandstand to Los Angeles. This allowed him to broaden his career portfolio immensely. According to his IMDb bio, Clark managed artists and set up concert tours.
The TV personality also founded Dick Clark Productions in 1957, which was behind producing shows like Where the Action Is and TV's Bloopers and Practical Jokes.
Article continues below advertisement
The company also played a role in producing So You Think You Can Dance. By 2007, however, Clark had sold his company to Dan Synder for a reported $175 million.
Aside from collecting millions from his roles and production company, Clark also received several notable awards, including the Daytime Emmy Lifetime Achievement Award in 1994 and four Emmy awards. He was also inducted into the Hollywood Walk of Fame in 1976. Although he did get caught up in the payola scandal, he emerged with his dignity intact.
Article continues below advertisement
Article continues below advertisement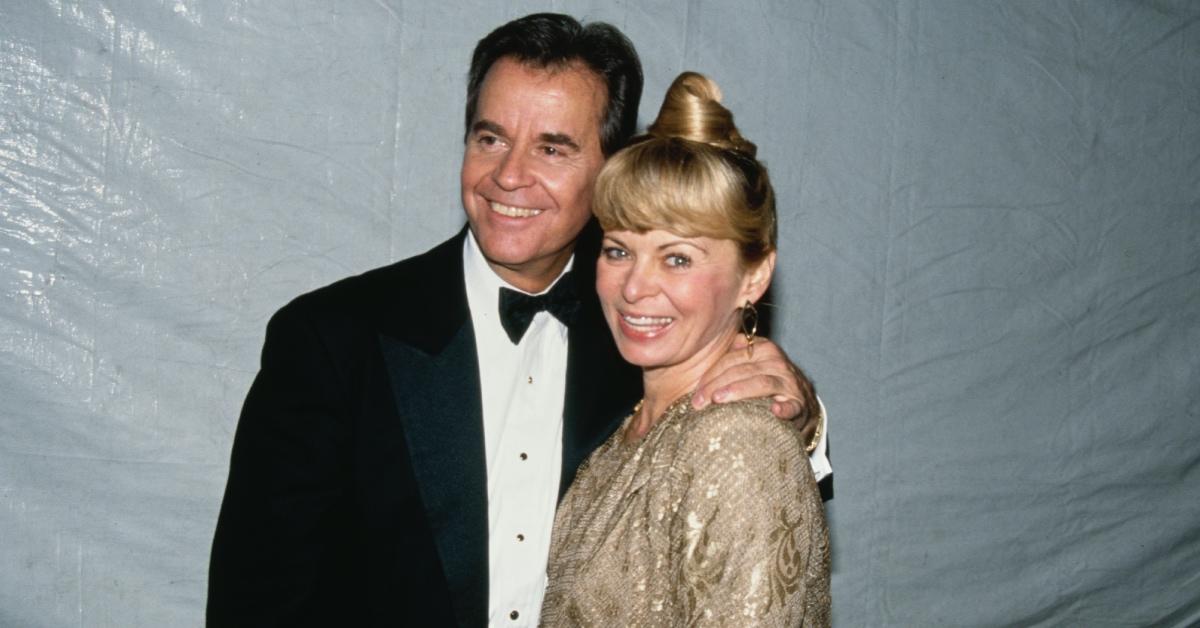 How did Dick Clark die?
Dick Clark passed away on April 18, 2012, from a heart attack at 82 when he was living in Santa Monica, Ca. At the time of his death, Clark was married to Kari Clark, who he married in 1977. He had been married two times before to Loretta Martin and Barbara Mallery.