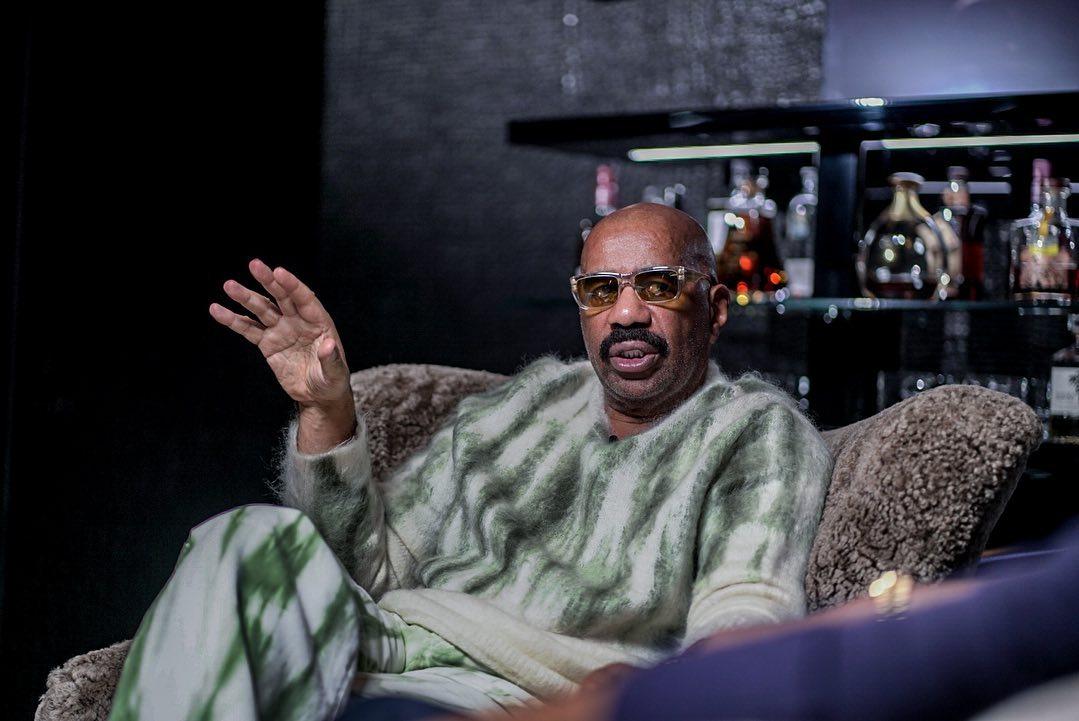 Steve Harvey Rakes in Millions as a Top Game Show Host
Game shows have been a staple on American television for years. For many people, the shows are a must-watch. Steve Harvey is one of the top game show hosts who has become a household name. Harvey hosts Family Feud and its spin-off shows. How much is his net worth after years in the entertainment industry?
Article continues below advertisement
Steve Harvey
Host of game show Family Feud
Steve Harvey is an American television host, actor, author, and producer. He's better known for his role as the host of the popular game show Family Feud and several of its spin-offs. Although a millionaire now, Harvey was once a homeless comedian.
Birthdate: November 17, 1957
Birthplace: West Virginia
Birth name: Broderick Stephen Harvey
Father: Jesse Harvey, coal miner
Mother: Eloise Vera
Marriages: Marcia Harvey (1981–1994, divorced); Mary Shackelford (1996–2005, divorced); Marjorie Bridges (2007–present)
Children: 7 (four biological and three adopted)
Education: Kent State University and West Virginia University
Steve Harvey makes millions as a top game show host.
Harvey is one of the highest-paid game show hosts. His annual salary is estimated at $45 million, which has helped him build a $200 million net worth.
Article continues below advertisement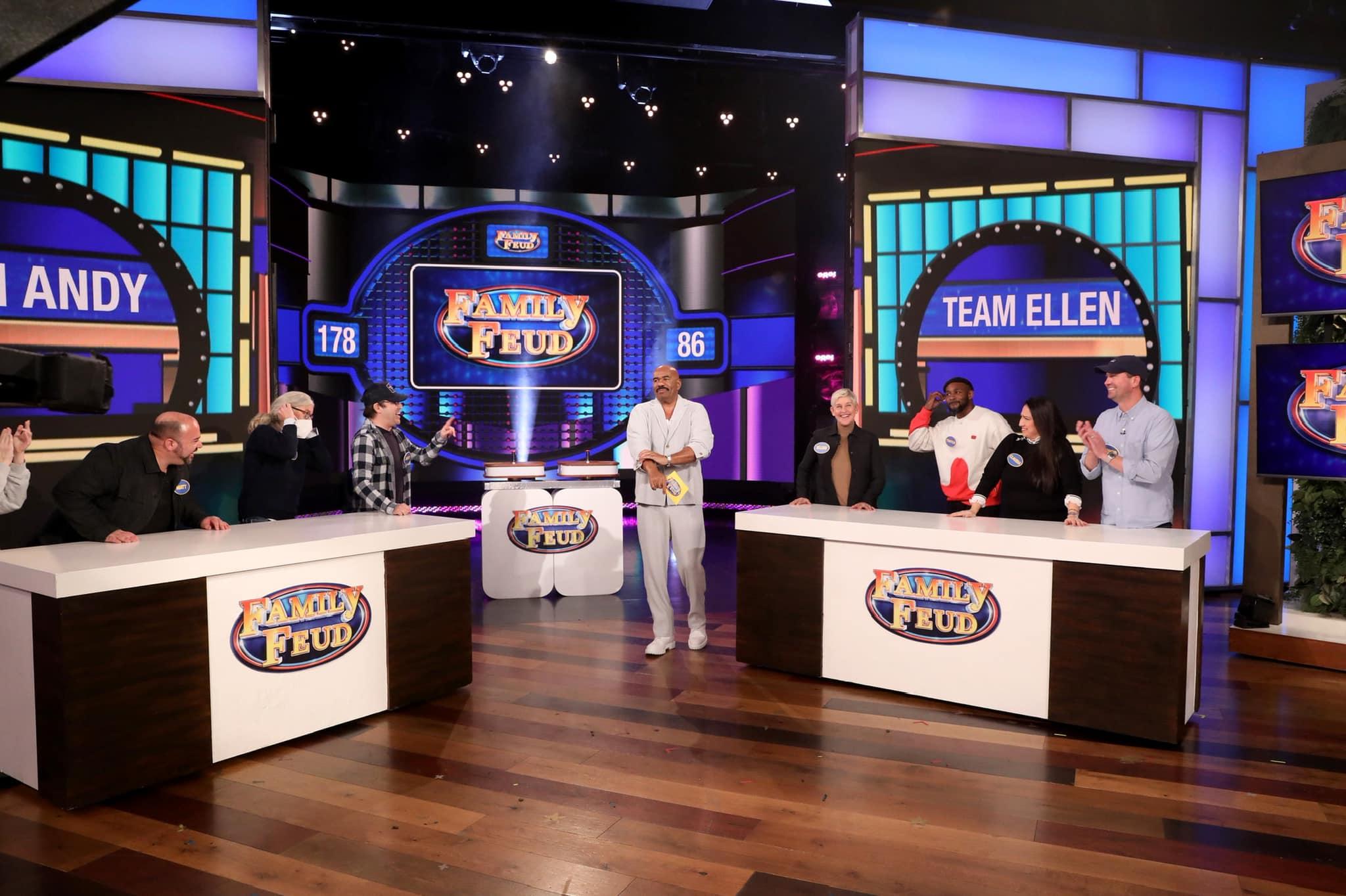 In addition to game shows, Harvey also hosts other types of shows. He hosts the Miss Universe beauty show and the court show Judge Steve Harvey. He's also an author, actor, and comedian. The media star has an interest in cryptocurrencies with a particular focus on the Ethereum rival Solana.
Article continues below advertisement
How did Harvey get into show hosting?
Born in 1957 in West Virginia, grew up in Ohio where he also attended Glenville High School. He went on to study at Kent State University and West Virginia University. The Family Feud host started his entertainment career as a comedian and performed standup comedy for many years.
Article continues below advertisement
Harvey's big break as a show host came with the syndicated radio program The Steve Harvey Morning Show in 2000. In 2010, Harvey landed a job as the Family Feud host. He's ranked as the show's longest-serving host.
Steve Harvey is a millionaire but he used to be homeless.
While now a millionaire, Harvey was once homeless for a number of years. Before he came to the media and entertainment industry, Harvey worked various jobs such as an insurance salesman, carpet cleaner, and mail carrier.
Article continues below advertisement
Harvey has been married three times and has seven children — four biological children and three stepchildren. His biological children include twin daughters Brandi and Karli with his first wife Marcia Harvey. He has a son named Wynton with Mary Shackelford from his second marriage. His current wife is Marjorie Bridges, who's a mother to three stepchildren Jason, Lori, and Morgan. The host also has five grandchildren, including grandchildren from his stepchildren with Bridges.
Harvey runs an entertainment production company called East 112. Harvey runs a charity organization with his wife that supports youth education.