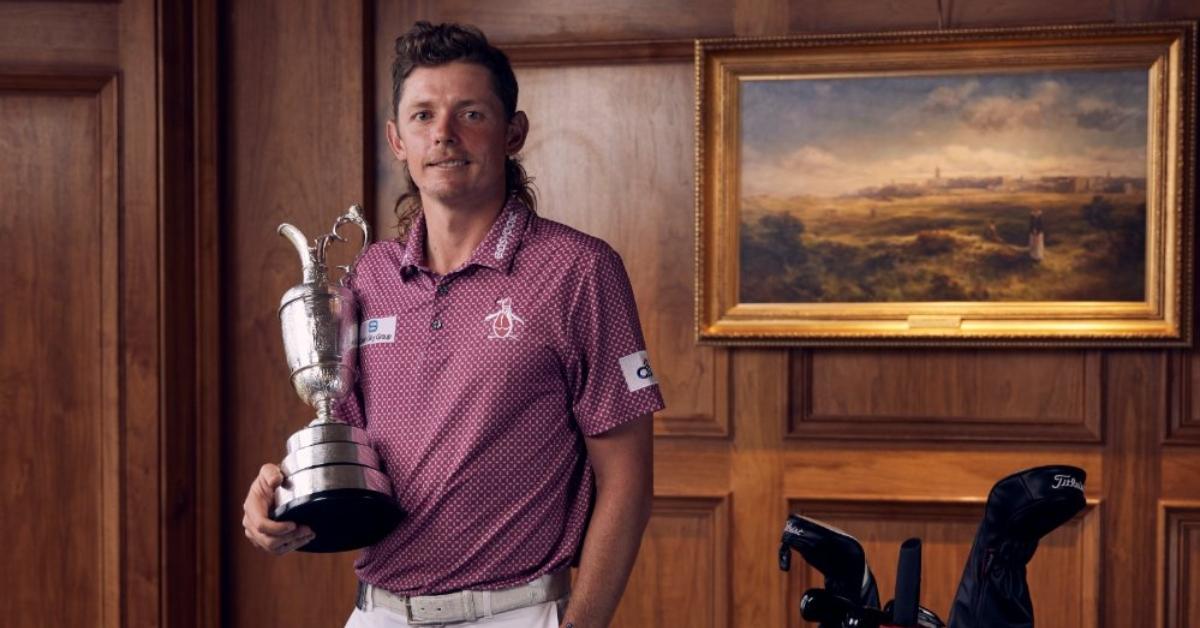 British Open Win Adds Millions to Cameron Smith's Net Worth
Australian golfer Cameron Smith added a couple million to his net worth after winning the 150th Open Championship on July 17. Smith beat American golfer Cameron Young by one stroke to clinch the win at the Old Course at St. Andrews in Scotland.
Article continues below advertisement
Cameron Smith is an Australian professional golfer who won this year's Open Championship. Smith has been playing professionally since 2013. He has had six PGA Tour wins, three European Tour wins, and two PGA Tour of Australasia wins.
Age: 28
Birthplace: Brisbane, Queensland, Australia
Residence: Jacksonville, Fla.
Smith, 28, built his net worth of $6 million through his career as a professional golfer, according to Celebrity Net Worth. Smith's win at this year's Open Championship makes him $2.5 million richer.
Article continues below advertisement
"I think to win an Open Championship in itself is probably going to be a golfer's highlight in their career," Smith said after his win, The New York Times reports. "To do it around St. Andrews, I think, is just unbelievable. This place is so cool. I love the golf course. I love the town."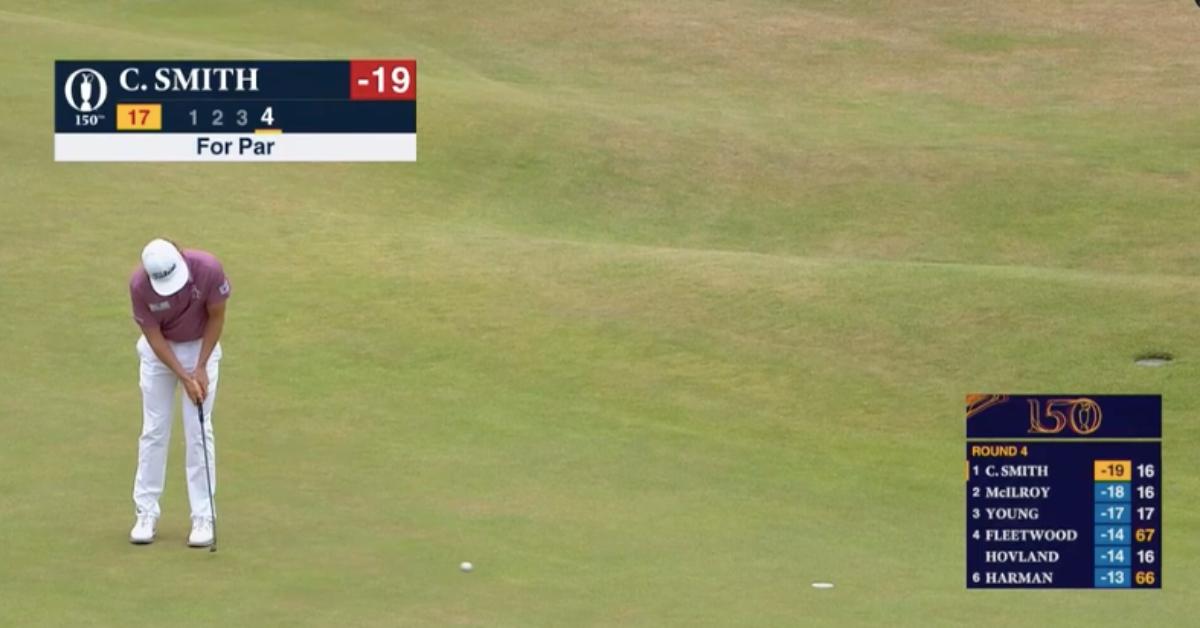 Article continues below advertisement