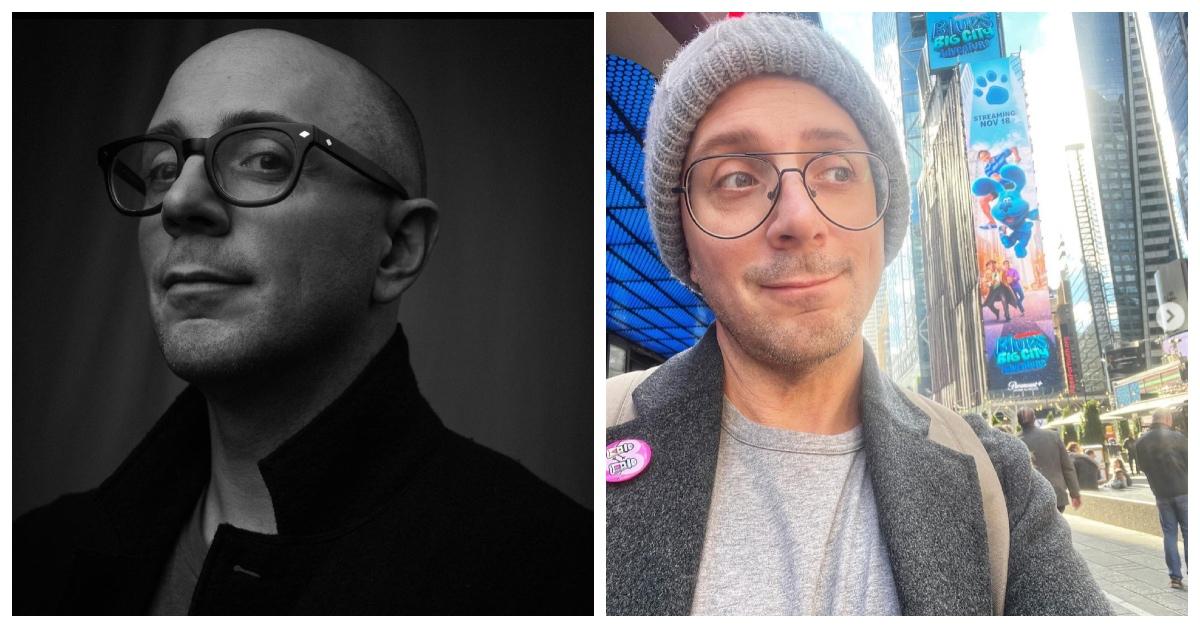 The Real Reason Steve Burns Left 'Blue's Clues' and How Much He's Worth Today
Actor Steve Burns gained a reputation in television for his role in the Nickelodeon show, Blue's Clues. But after he abruptly disappeared from TV, the rumor mill began churning, some going as far as suggesting the TV star had died. Although Burns didn't die (thankfully), many often question whatever happened to the Blue's Clues star and if he was able to maintain the fortune he earned.
Article continues below advertisement
Article continues below advertisement
If you were a fan of the first Blue's Clues star and want to know what he has been up to since departing the show, we're divulging details on this and what his net worth is now down below.
How much is Steve Burns worth today?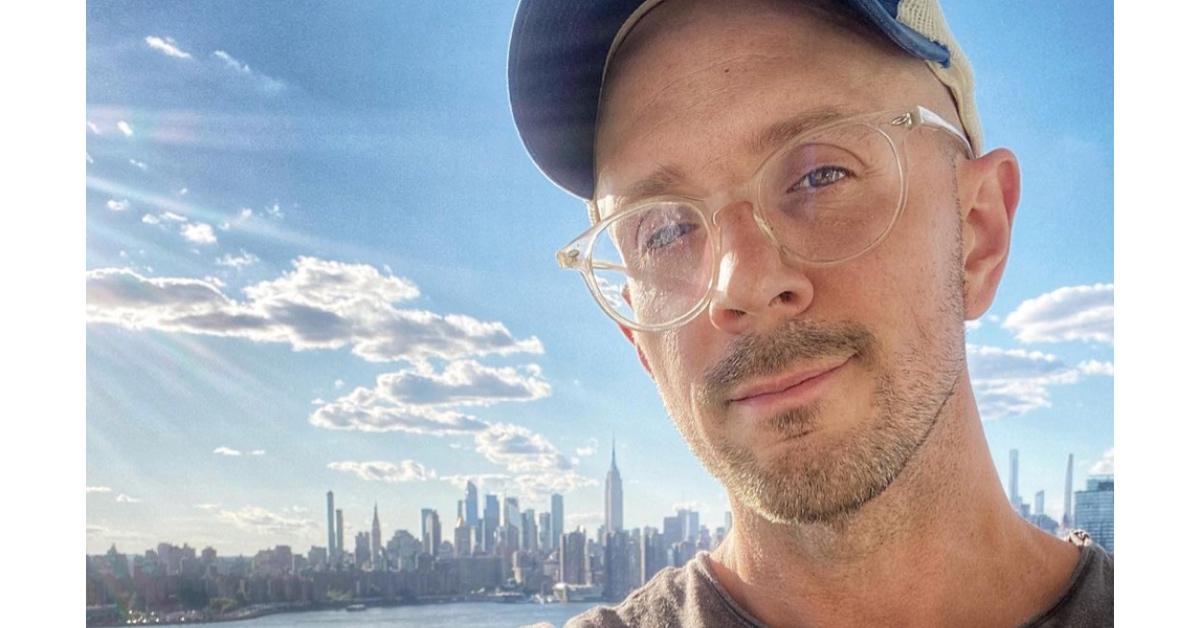 Burns appeared on Blue's Clues from 1996 to 2002 and has held other roles in major films (we'll disclose those later on). In addition to acting, Burns has worked as a writer, director, and consulting producer for other TV programs.
Article continues below advertisement
Putting his acting career aside, Burns is also a talented musician. In 2003, the Blue's Clues star released the album, Songs for Dustmites. Then, in 2009, he released Deep Sea Recovery Efforts (2009) and in 2017, Foreverywhere dropped.
Although there were spurts in Burns' career where he wasn't very active, we're here to tell you that he is still in the entertainment business and is still quite rich. The Blue's Clues alum has an estimated net worth of $5 million, as per Celebrity Net Worth.
Article continues below advertisement
Article continues below advertisement
Despite the dozens of rumors that were made up regarding how Steve Burns died or why he left 'Blue's Clues,' the actor departed the show to attend college and work on his mental health.
Birthdate: Oct. 9, 1973
Birthplace: Boyertown, Penn.
Education: DeSales University
Married: No
Kids: 0
Article continues below advertisement
Why did Steve Burns leave 'Blue's Clues'?
During a 2022 interview with Variety, Burns revealed the real reason he left Blue's Clues, and it wasn't because he went to war in Afghanistan or overdosed on drugs. It stemmed from him getting older, his declining mental health, and the fact that his hair was falling out, as he explained to the Variety interviewer.
Article continues below advertisement
Burns shared that his hair loss would have resulted in him having to wear a wig, which is something he didn't want to do because he "wasn't going to be boyish anymore." It was time for Burns to move on, go to college, and gain a handle on his mental health. The Blue's Clues star admitted that at the time he didn't realize it but he was "the happiest depressed person in North America."
Article continues below advertisement
"I was struggling with severe clinical depression the whole time I was on that show. It was my job to be utterly and completely full of joy and wonder at all times, and that became impossible."
After moving on from the Nick Jr. show, Burns continued working on himself but it wasn't until his father's death in 2015 that he was really able to experience a breakthrough. "It forced me to reevaluate and take much more seriously my mental health. And New York City never was much good for my mental health."
Article continues below advertisement
Article continues below advertisement
Although Burns is doing much better (he reportedly lives in a town in the Catskill Mountains), according to Variety, there was a period of time when the actor thought the media wanted him out of sight as the negative rumors continued to circulate. But after Burns made one more attempt to put the rumors to rest in 2021, he realized he still had plenty of fans wondering where he was.
Article continues below advertisement
What was early life like for 'Blue's Clues' star Steve Burns?
Burns was born in Boyertown, Penn. to Janet and Joseph Burns. He has two older sisters, Jennifer and Karen. Growing up, his father worked at Safeguard Business Systems as a human resources director, according to Celebrity Net Worth. Sadly, in 2015, Joseph lost his battle with cancer.
Article continues below advertisement
During his high school and college years, Burns played in several bands. But it wasn't until 1995 that the actor caught the attention of an agent. After performing in A Midsummer Night's Dream at the Pennsylvania Shakespeare Festival and securing an agent, Burns moved to New York City to become an actor.
Article continues below advertisement
What other movies or TV shows did Steve Burns star in?
Although most associate Burns with Blue's Clues, he has actually landed a few other roles aside from being the host of a children's show. Here's a look at some of the other gigs Burns had:
Guest-starred in Law and Order (1995)
Homicide: Life on the Street (1998)
Yes, Dear (2000)
Marie and Bruce (2004)
Christmas on Mars (2008)
Then, in November 2022, Burns returned to the screens once again to reunite with Blue in the film Blue's Big City Adventure, which became available on Paramount+ on Nov. 18.
While Burns will forever be connected to the show, you won't catch him in the Blue's Clues live tour Blue's Clues & You Live! on stage. In fact, the show's most recent host, Josh Dela Cruz also won't be making any appearances, though "a dynamic stage performer has been cast to play [his] character," according to the tour's website.