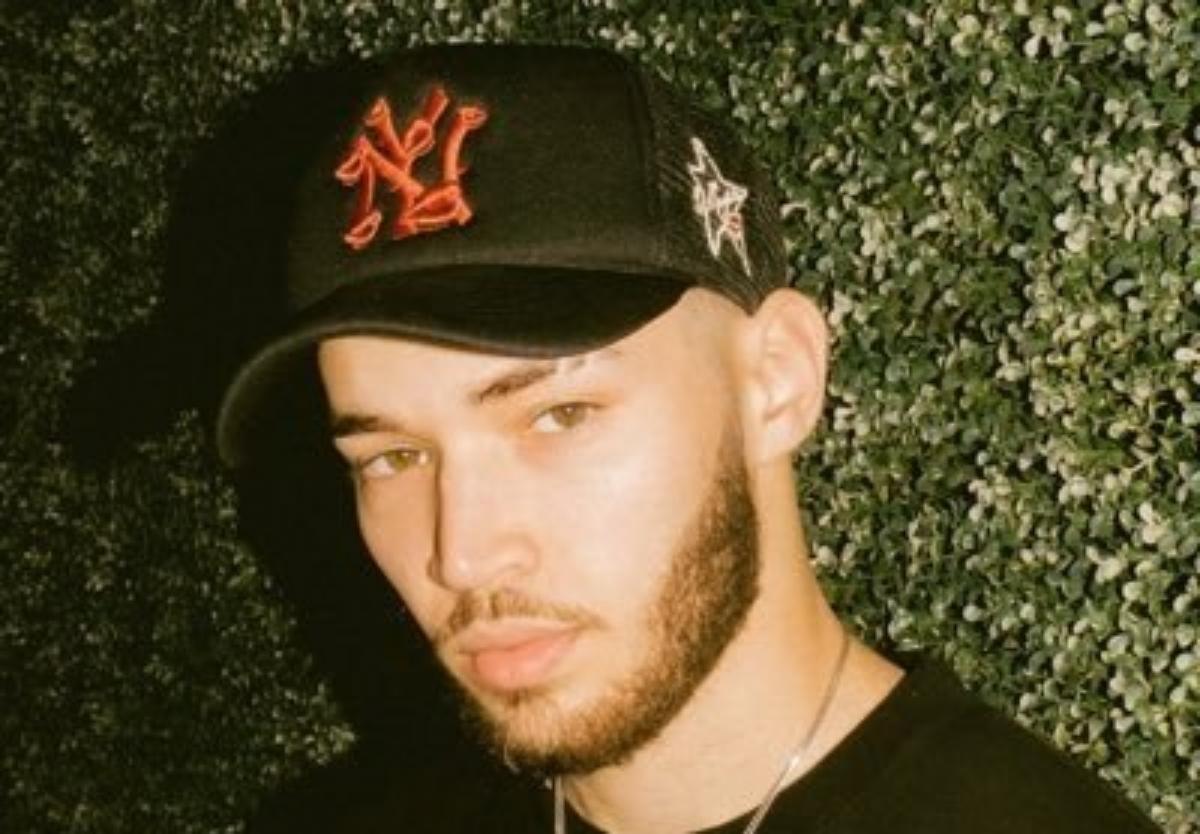 Twitch Gamer Adin Ross's Net Worth Is Likely in the Millions
Adin Ross is a well-known Twitch streamer, making a more-than-sufficient living as an online gamer. On his Twitch channel, AdinRoss, the 21-year-old streams live as he plays games such as Grand Theft Auto V, NBA 2K19, NBA 2K20, and Just Chatting. What's the social media star's net worth today?
Article continues below advertisement
Adin Ross
Twitch streamer
Net worth: $2 million (unconfirmed)
Adin Ross is a 21-year-old social media star with large followings on YouTube, Instagram, and Twitch. His claim to fame is online gaming, which he livestreams on his Twitch channel. Ross plays games such as NBA 2K and Grand Theft Auto V. Like many wealthy young people, Ross is making what is thought to be millions via affiliate sales made through his channel.
Birthdate: Oct. 11, 2000
Birthplace: Boca Raton, Fla.
Education: Woodlake Union High School, Calif.
Adin Ross is a prolific Twitch streamer
Ross has a large following on his Twitch channel, with 6.1 million followers as of July 2022. His most recently posted stream took place on July 11, 2022, a Just Chatting episode with Andrew Tate. That stream alone had 2.8 million views, demonstrating the creator's popularity online. Ross gained notoriety while playing with Bronny James (part of FaZe Clan) on NBA 2K20, where he got the chance to speak with Bronny's father, NBA great Lebron James.
Article continues below advertisement
Notable events on the AdinRoss Twitch channel include his Twitter hashtag #make2kfunagain, referring to the NBA 2K games he felt had grown stagnant. Ross has also hosted e-dating streams to help people find matches over Discord.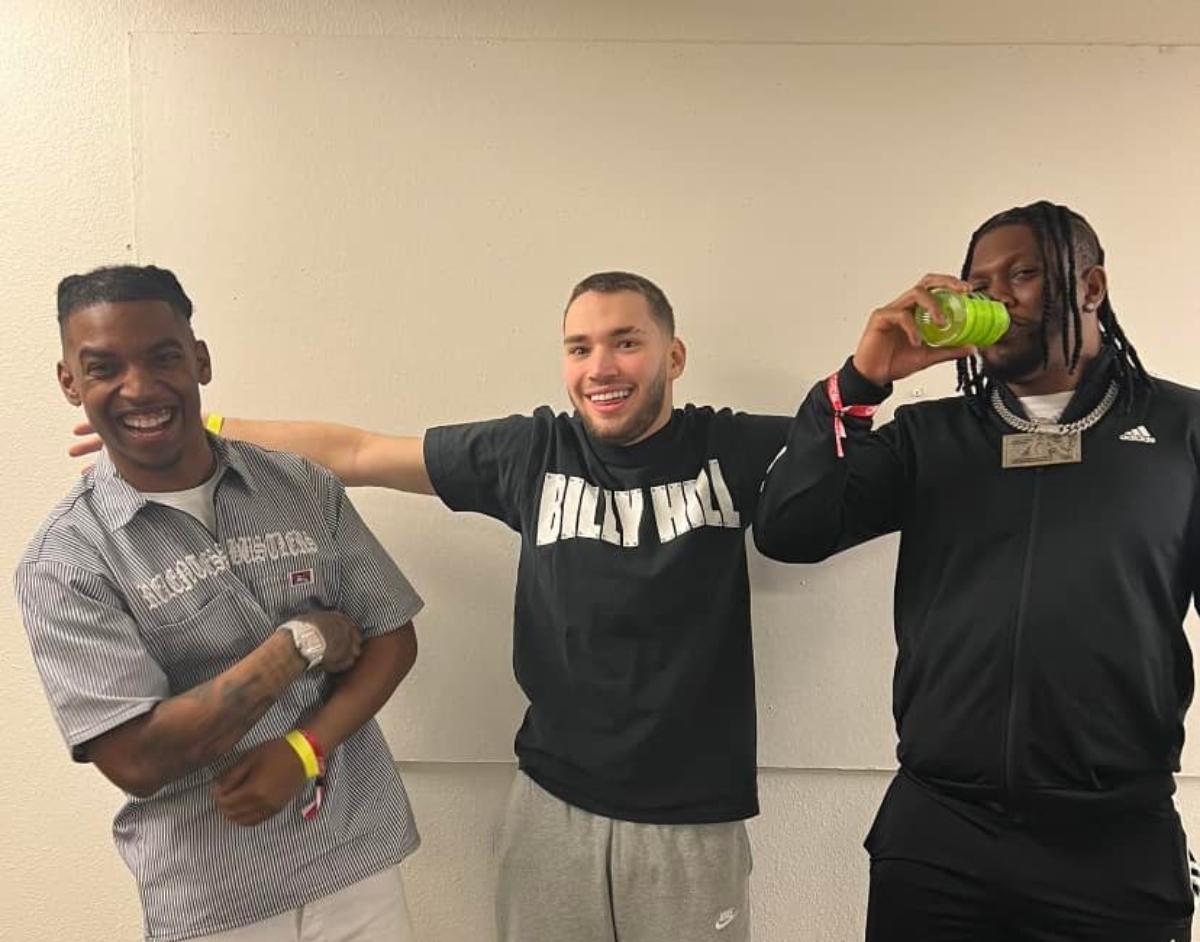 Article continues below advertisement
A wide range of net worth estimates exist for Adin Ross
Online sources can't seem to agree on Ross's actual net worth, given the wide range of estimates given. Whereas biooverview.com says it's about $2 million, Caknowledge.com puts his net worth much higher, at $24 million.
The AdinRoss Twitch channel has been banned from the platform five times
Ross has faced plenty of challenges and moments of disagreement with Twitch—the platform has banned him five times so far. As Dotesports reported, Ross was banned for a variety of reasons, ranging from copyright infringement to reckless driving on-stream.
Article continues below advertisement
The official reason for his latest ban, on April 20, 2022, isn't officially known. Ross himself claimed not to know why he was banned. A tweet, since deleted, appeared on Dexerto's Twitter feed. In the tweet, Ross says "I got banned on twitch, indefinitely. I am not sure what I did though? I'm not sure what I did? It occurred on stream or on VOD? I don't know man."
A video that surfaced online appears to feature Ross using a homophobic slur against a fellow Twitch streamer, which could be the cause of his most recent ban. Although Ross said that he was under an indefinite ban in April, it seems his account access has since been restored. He's resumed posting livestreams on his Twitch channel.