Who Owns Triller as Creators Sue for Millions?
Triller, a short form video-sharing platform, is majority owned by Ryan Kavanaugh's company. Triller is being sued for nonpayment by creators.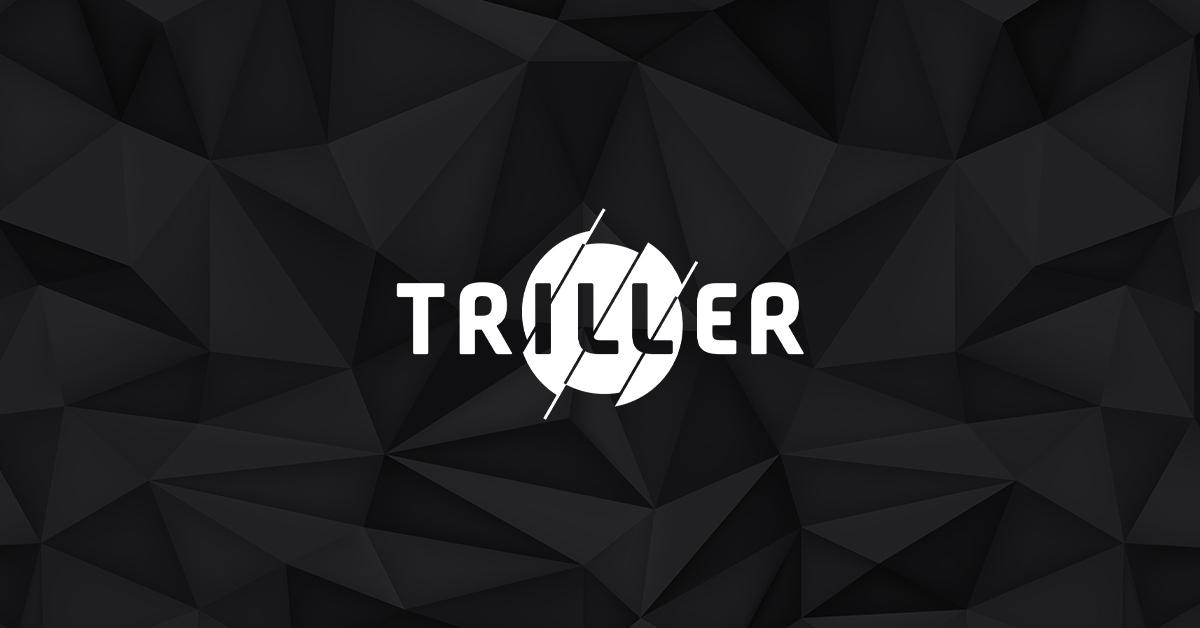 The short-form video-sharing social media platform Triller is trying to give TikTok serious competition. Although not the company's founder, financier Ryan Kavanaugh is the founder of Proxima Media, which in 2019 acquired a controlling stake in the Triller platform. Who owns Triller as it faces allegations of withholding payment from creators?
Article continues below advertisement
Article continues below advertisement
Triller has undergone several changes since its launch in 2015. It didn't have the social media aspects initially and was primarily editing software. In 2019, Kavanaugh's Proxima Media took its majority stake and in 2020, founded Triller Fight Club. A 2021 merger with SeaChange was called off in 2022.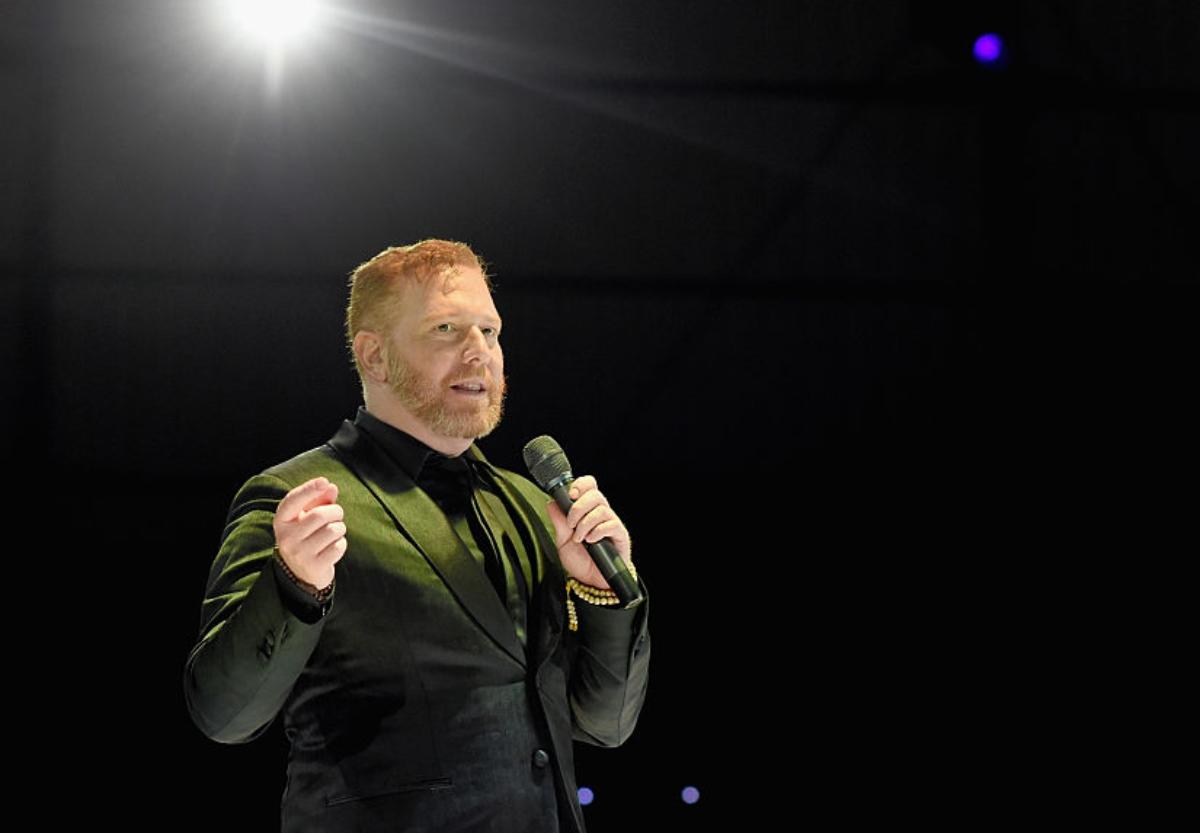 Article continues below advertisement
Ryan Kavanaugh's net worth is in the tens of millions of dollars.
Kavanaugh's film studio and other investments have brought him to an approximate $50 million net worth, according to Celebrity Net Worth. However, this is a major drop from the billion-dollar net worth estimated by Forbes prior to Relativity Media's bankruptcy filing. He dropped off the Billionaires list in 2016.
Kavanaugh has been an executive producer on a number of films, including Talladega Nights: The Ballad of Ricky Bobby, 21, Zombieland, and Salt. He was the co-founder of Relativity Media, which brokered financing deals for movies. With Elliott Management's funding, the firm later branched into film production, though its movies weren't generally box-office moneymakers.
Article continues below advertisement
Article continues below advertisement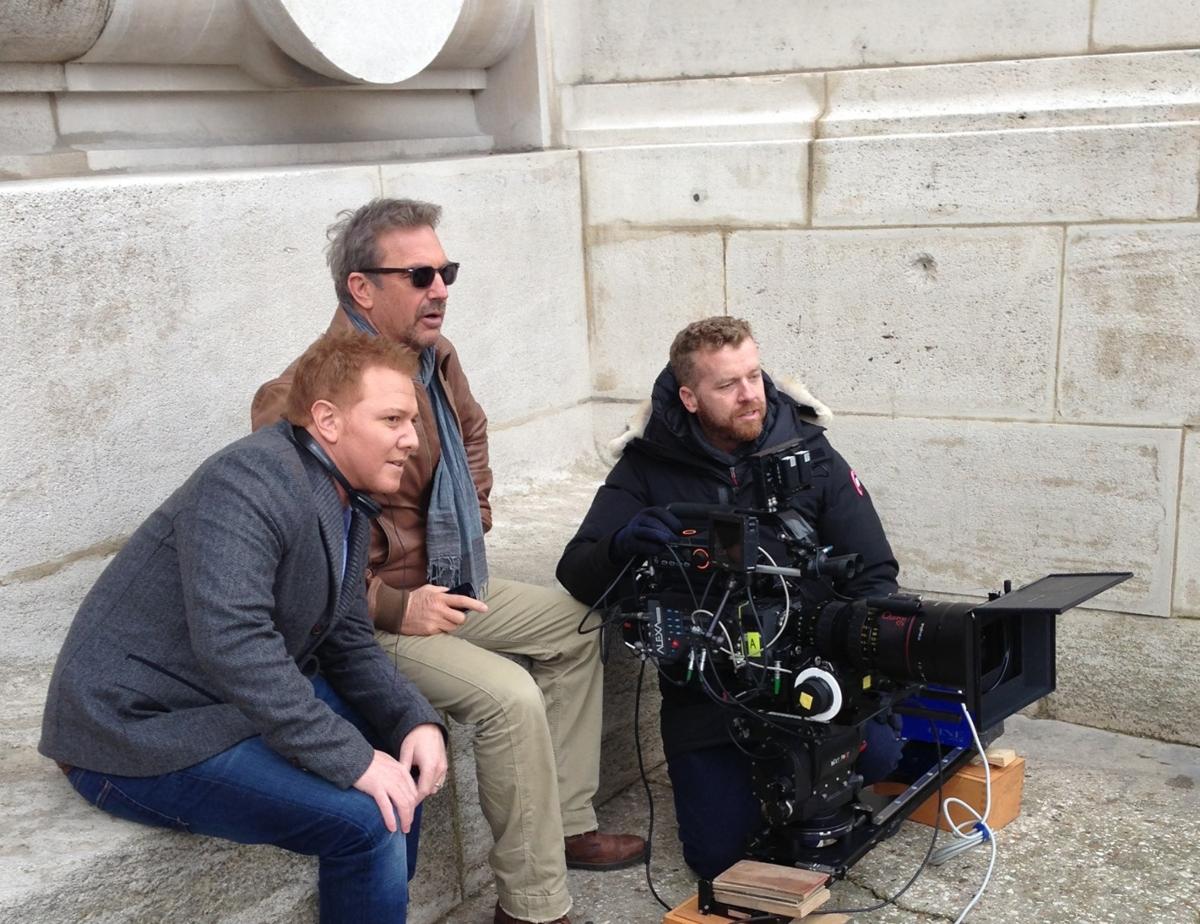 In 2015, Relativity Media filed for Chapter 11 bankruptcy. After reorganization, in 2018, it filed again for bankruptcy and agreed to sell all of its assets.
Kavanaugh launched Proxima Media in 2017 and with that company, took a controlling stake in Triller in 2019.
Article continues below advertisement
Triller acquired Versuz in 2021 and now creators are suing for non-payment.
Versuz is a web series that places similar artists and creators in competition with each other. In March 2020, homebound individuals flocked to Instagram Live for the series featuring rivalries like Brandy vs. Monica, Jeezy vs. Gucci Mane, and Ashanti vs. Keyshia Cole.
Article continues below advertisement
Versuz eventually made a deal with Apple and Twitter, and later an agreement with Triller, The Washington Post reported. The acquisition made artists Swiss Beatz and Timbaland part of the management team at Triller and distributed a portion of equity to Versuz performers.
Article continues below advertisement
According to the lawsuit, Triller missed a payment to the Versuz founders. A subsequent settlement required Triller to pay Swiss Beatz and Timbaland $18 million by March 20 and another $1 million per month for 10 more months. Triller has allegedly not made any of those payments.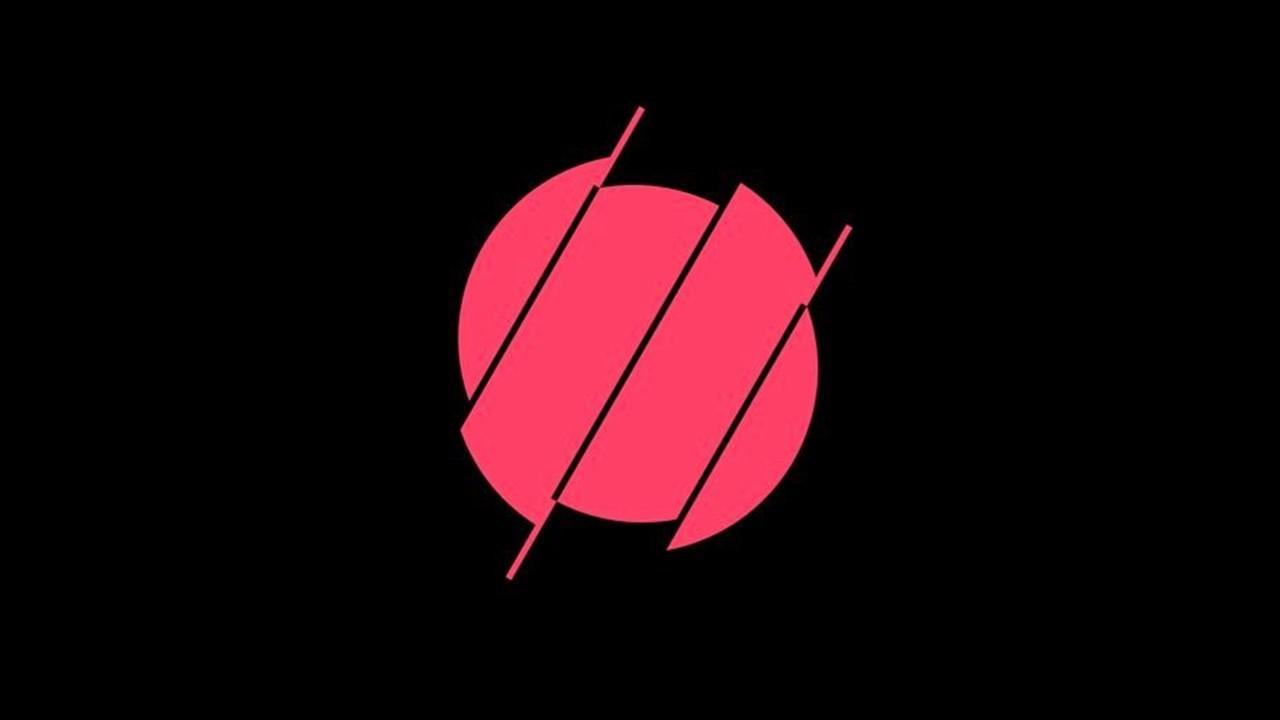 Article continues below advertisement
Article continues below advertisement
Timbaland and Swiss Beatz are suing Triller for $28 million. The lawsuit states, according to the Post, "To date, Defendants have failed and refused to make any payment to [Swizz Beatz and Timbaland] of the past due sums due and owing."
Mahi de Silva,Triller's CEO, took over for Mike Lu in 2021. Upon assuming that role, de Silva stated, "The Triller team has built something extraordinary, and I'm excited to take on the role of CEO and join an amazingly talented team that's re-defining the future of content, creators and commerce."
In another lawsuit against Triller, Black creators allege the company owes them for their work. De Silva claimed that Triller TV creators who were owed money hadn't fulfilled their commitments. He stated that the company had "met its financial commitments to the creators in this program."