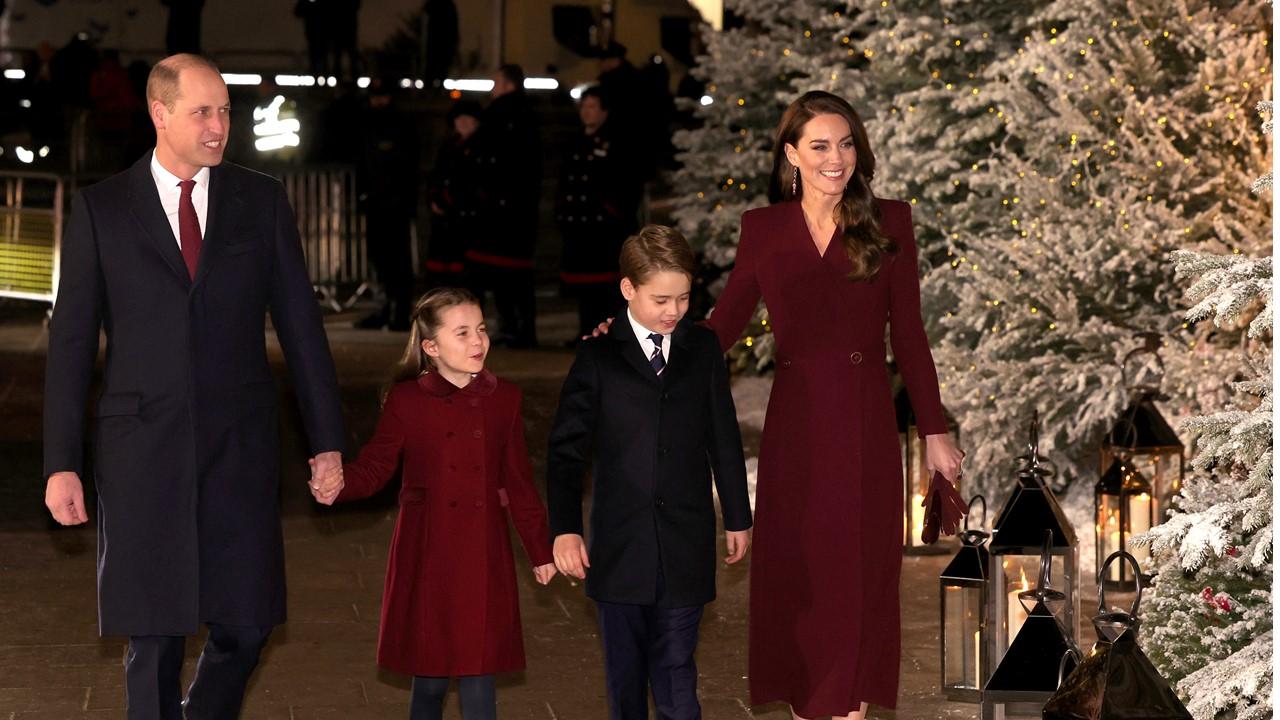 Royal Family Resumes Christmas Traditions in 2022 Without a Few Key Members
After a year of much turmoil and the passing of Queen Elizabeth II, preceded by two years of COVID-19 restrictions, the British Royal Family is returning to longtime holiday traditions in 2022. The royal family will spend Christmas together in a larger group (more like pre-pandemic). Where are the royals spending Christmas this year?
Article continues below advertisement
As People magazine has reported, King Charles and much of the royal family will have a larger gathering for the holidays than over the past two years. The family Christmas tradition resumes in 2022, after pandemic restrictions kept the royals from gathering in a large group in 2020 and 2021.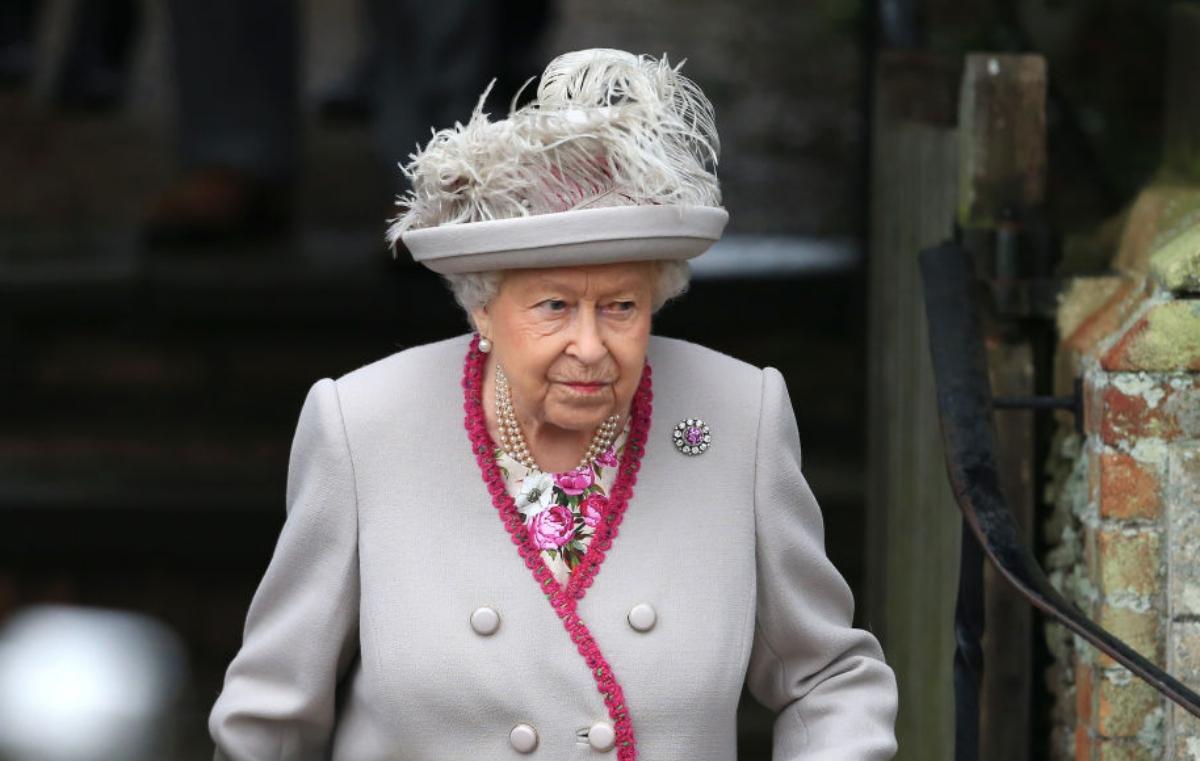 Article continues below advertisement
What did the royal family typically do for Christmas when the queen was alive?
The longtime Christmas tradition for the late Queen Elizabeth II was to spend the holidays at her country estate in Norfolk called Sandringham. At some point in December the queen would travel by train from London to Norfolk and spend a long holiday season there. She would often stay until early February, the anniversary of her father's death and her becoming queen.
Unfortunately due to the COVID-19 pandemic, the royal family was largely separated for the past two Christmases. In 2020, the first pandemic year, Queen Elizabeth and Prince Philip spent the holidays at Windsor Castle, not gathered with any other family members. In 2021, then-Prince Charles and Camilla joined the queen at Windsor, but no large family festivities took place. That was also the first Christmas following Prince Philip's death in April 2021.
Article continues below advertisement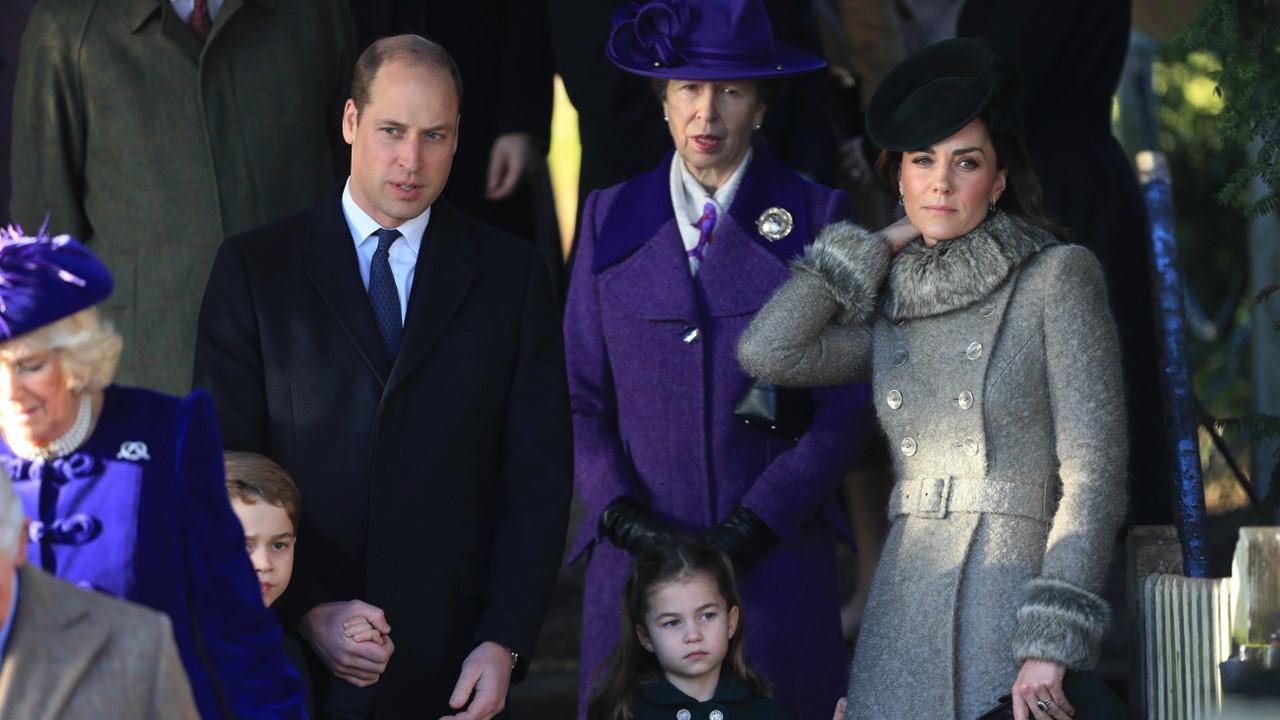 The royal family is at last returning to many of its holiday traditions. They usually attend mass together at St. Mary Magdalene Church as well as gather to watch the monarch's Christmas broadcast. This year will be King Charles III's first time making this Christmas Day address.
Article continues below advertisement
During Christmas Day, the royal family also usually enjoys a holiday feast at Sandringham after the Christmas mass.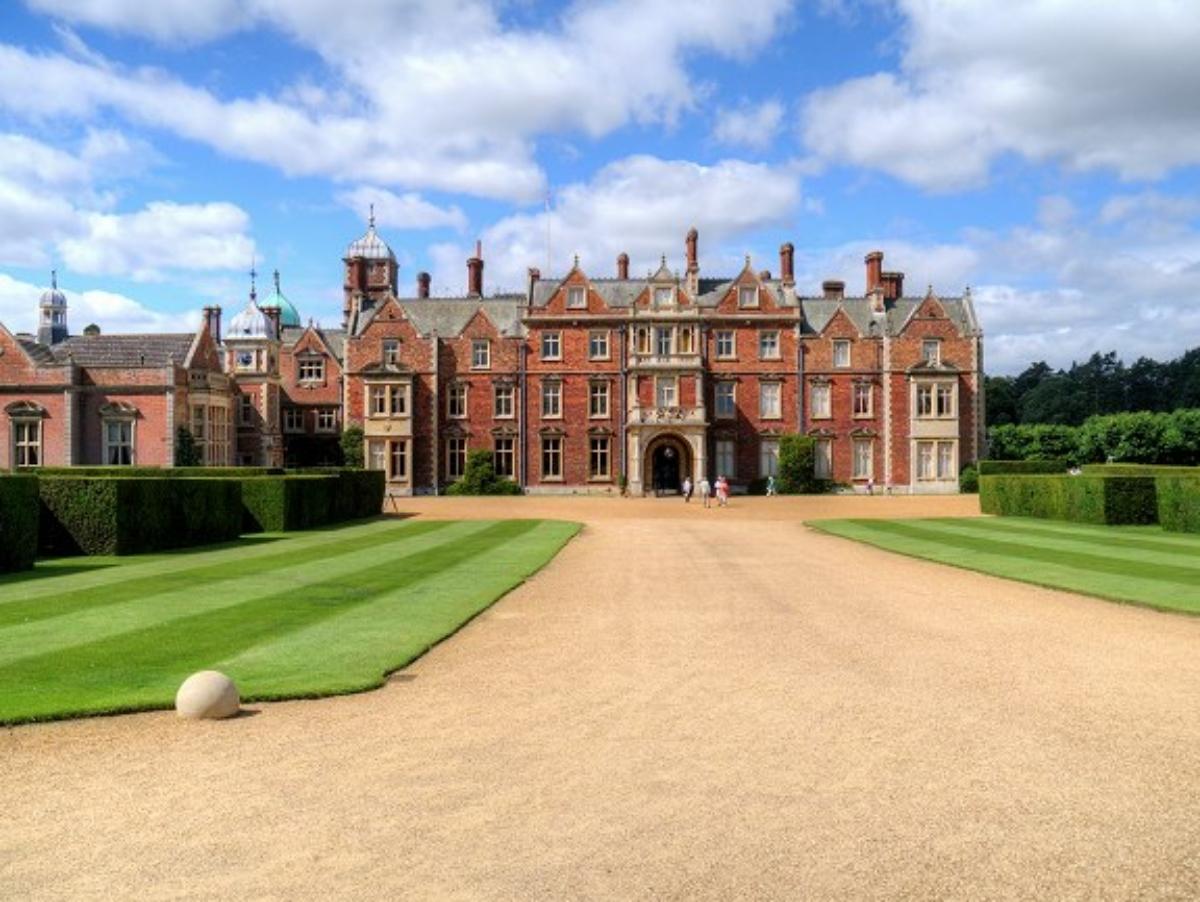 Article continues below advertisement
Here's a List of the Royals Expected to Be at the Christmas Gathering This Year
According to People, this Christmas will be a larger affair than the past two years. King Charles and his wife, Queen Consort Camilla, will be the hosts at Sandringham. His siblings Princess Anne, Prince Andrew, and Prince Edward are expected to be present. His son, Prince William, along with Princess Catherine and their children, will be in attendance as well.
However, as Marie-Claire reported, there will be a notable exception to the guest list for a large holiday party thrown by the king and his family. Apparently, Prince Harry and his wife Meghan Markle haven't been invited to Christmas at Sandringham with the rest of the royal family.
Article continues below advertisement
Prince Harry walked away from the royal family by moving to the U.S. and giving up much of his inheritance and royal privileges. Of course, the new Netflix docuseries Harry & Meghan and Harry's soon-to-be-released memoir aren't helping to improve relations between him and the rest of his family.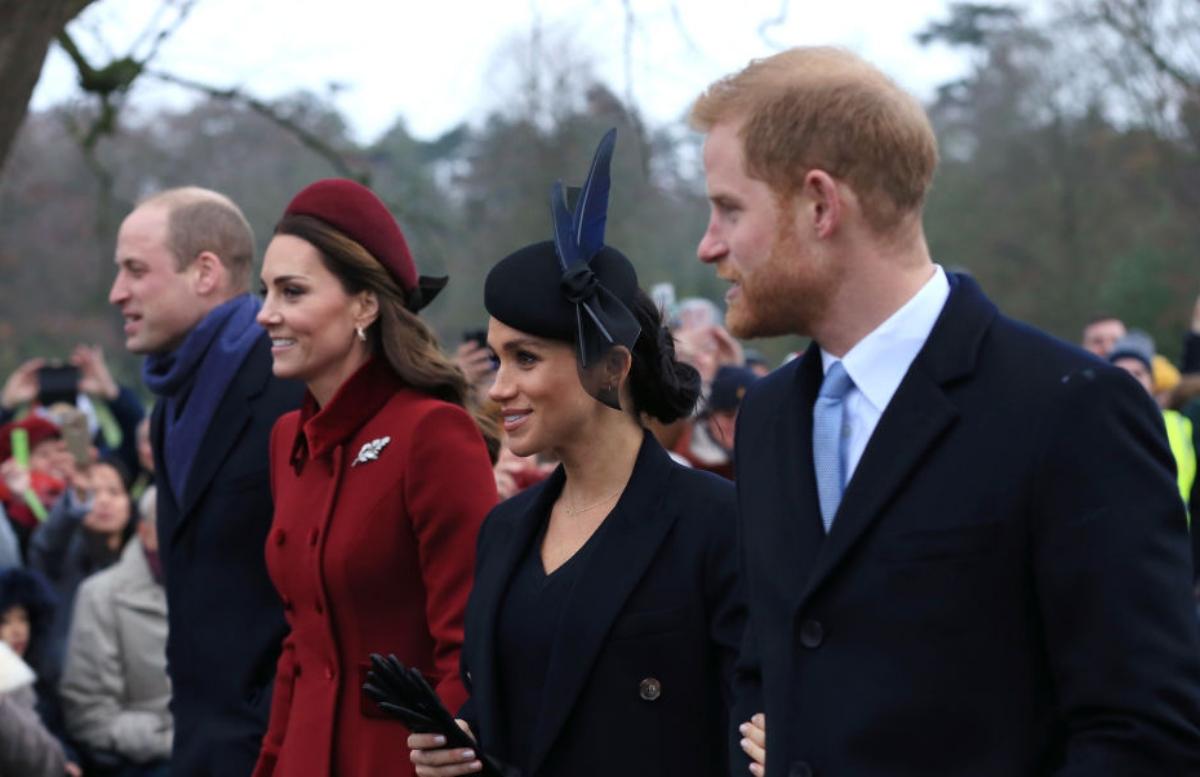 Article continues below advertisement
For the first time, Camilla's two children, Tom Parker-Bowles and Laura Lopes, are being included in the royal family's festivities. Other family guests include Prince Andrew and his ex-wife Sarah Ferguson. Even though Prince Andrew has been stripped of his title and has been disgraced for his ties to Jeffrey Epstein, he's a part of the holiday invitations.
The Mirror reports that the royal family intends to walk together to church on Christmas Day as a sign of unity, in spite of Harry's omittance from the guest list. The royals' Christmas plans look a lot like they did in years before the pandemic, but the rifts and tensions among family members remain as they celebrate their first Christmas without the queen.