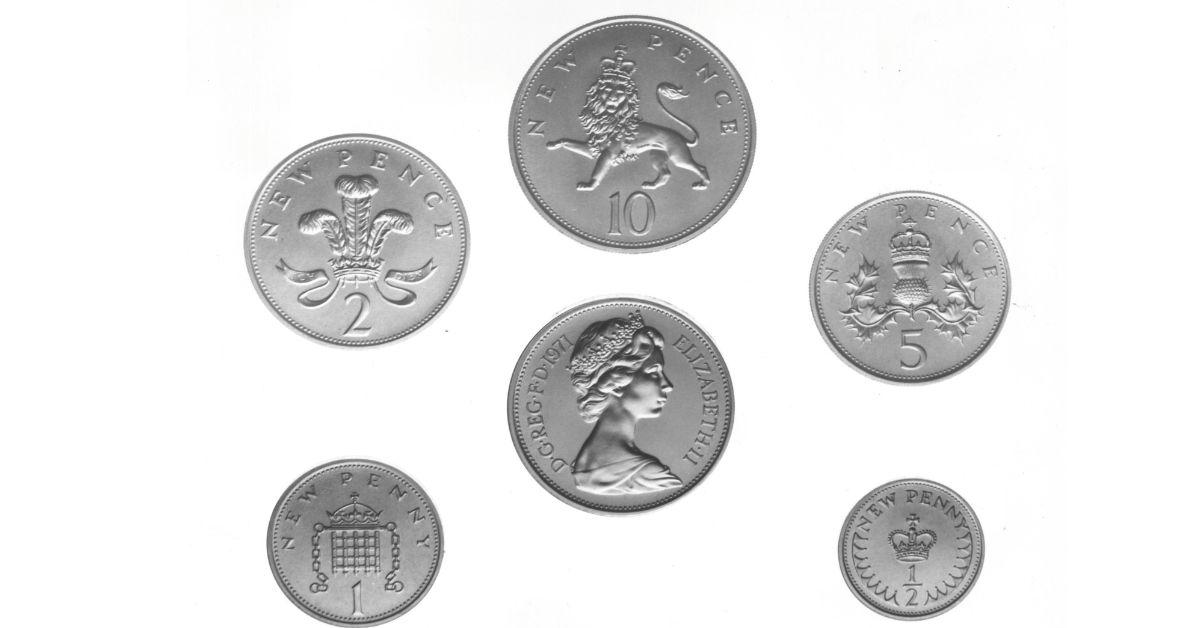 Queen Elizabeth II Coins Increase in Value After Her Death
Two months after the death of Queen Elizabeth II, there are still billions of coins depicting her image in circulation. It could take years before the coins are phased out in exchange for coins with the new monarch, King Charles III, on them.
Article continues below advertisement
The queen's image appears on 29 billion coins still in circulation as well as 4.5 billion sterling bank notes worth 80 billion pounds. During her 70-year reign, there have been five representations of Queen Elizabeth II since the first one was issued in 1953. Queen Elizabeth II is also pictured on coins in Commonwealth countries like Canada and Australia.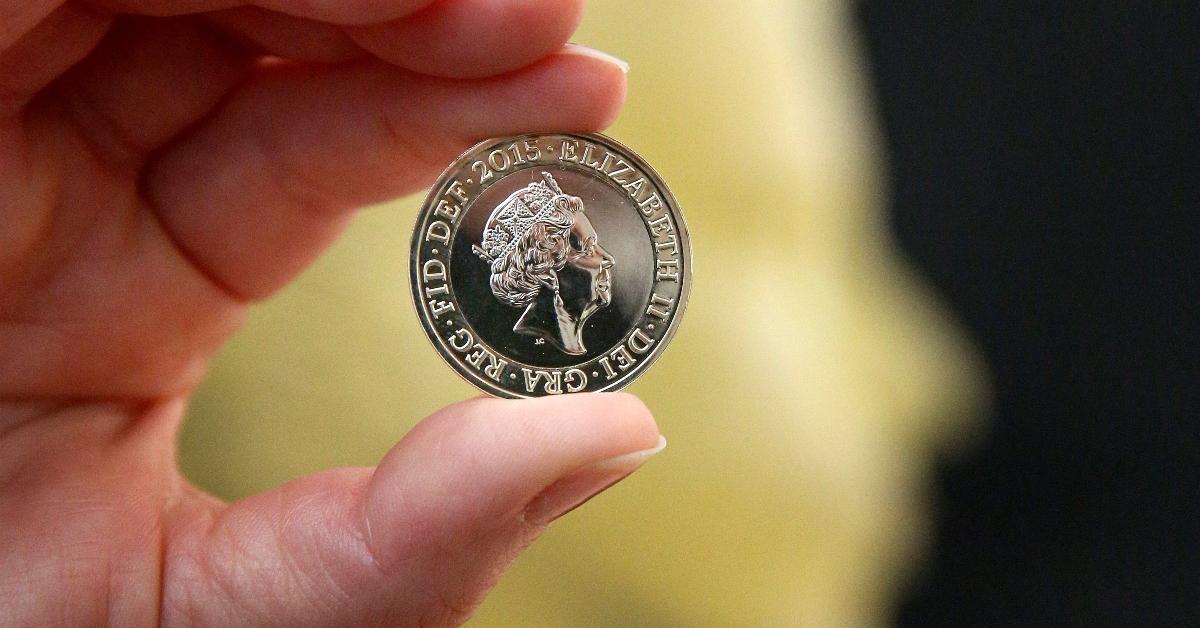 Article continues below advertisement