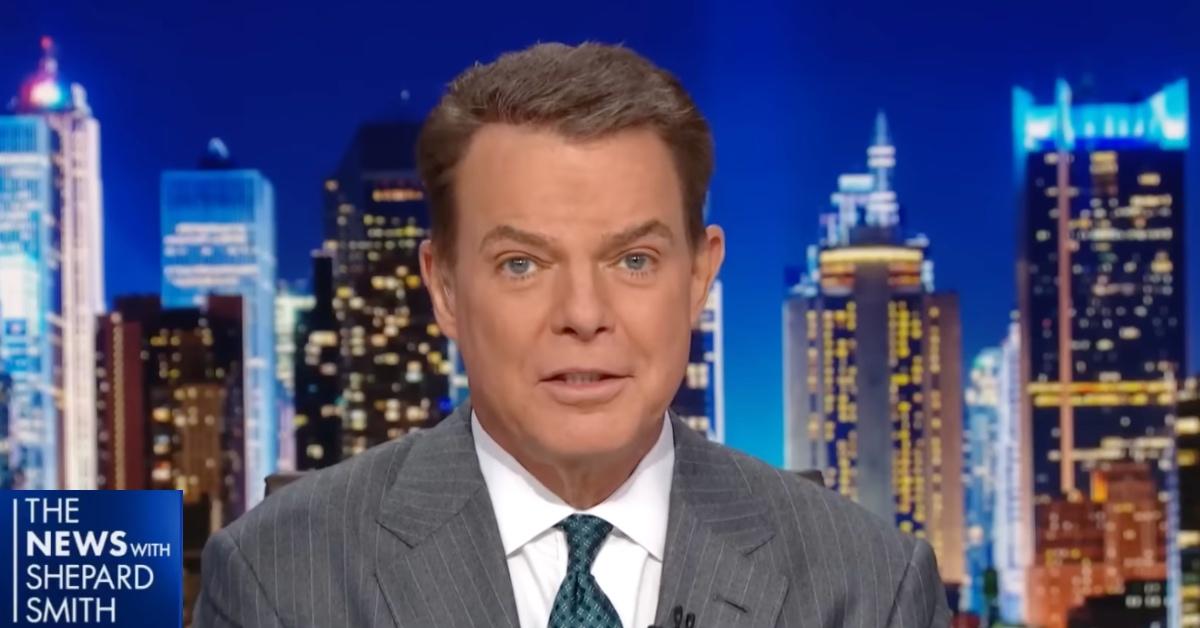 CNBC Is Making Some Drastic Changes — And They Don't Include Shepard Smith
CNBC President KC Sullivan has been leading the network for quite some time, making adjustments along the way to transform it into one that viewers depend on and favor. One of his largest shakeups to date was announced at the beginning of November 2022, and it involves canceling The News with Shepard Smith, the network's primetime general news show. So, what will happen to Shepard Smith?
Article continues below advertisement
On Nov. 3, 2022, CNBC announced that it would be canceling The News with Shepard Smith. Apparently, the network is looking to replace Shepard's show with a "new live show focusing on business news." That new show is expected to launch sometime in 2023. Will Smith continue working for CNBC?
What happened to Shepard Smith on CNBC?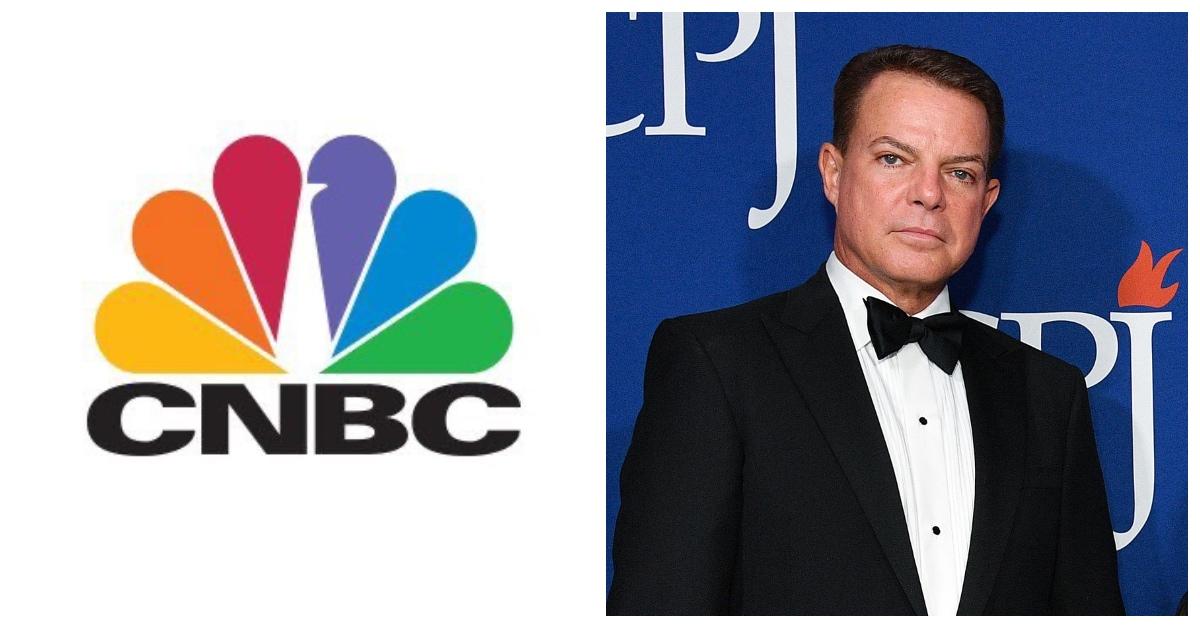 When Smith joined CNBC in July 2020, he was assigned the roles of chief general news anchor and chief breaking general news anchor. He was also tasked with serving as an anchor for The News with Shepard Smith, a nighttime show that recaps the day's most important news.
Article continues below advertisement
CNBC says Smith was brought on from Fox News to "bolster primetime TV ratings," and he did just that. His show managed to double the number of viewers tuning in at 7:00 p.m. seeking a daily dose of the latest news, reports CNBC.
Although Smith was successful at growing CNBC's audience, Sullivan announced in a company email that the network now needs to place its focus on business news given the vast selection TV and the internet provides in terms of accessing general news.
Article continues below advertisement
Sullivan wrote, "We need to further invest in business news content that provides our audiences actionable understanding of the complex developments in global markets and the implications on institutions, investors and individuals." He added, "As a result of this strategic alignment to our core business, we will need to shift some of our priorities and resources and make some difficult decisions."
Article continues below advertisement
One of those difficult decisions includes ending Smith's show. The other, losing an anchor. CNBC shared that Smith will be leaving the network sometime at the end of November 2022, though it isn't entirely clear whether he was let go or is resigning.
When will 'The News with Shepard Smith' end?
If you're a fan of The News with Shepard Smith, we regret to inform you that you may only get to tune in a few more times before the show ends. Although CNBC didn't specify an exact date it would stop airing The News with Shepard Smith, the network did say that the show would be ending later this month.
Article continues below advertisement
Not only will the cancellation of Smith's show result in him leaving the network, but it will also impact his team of about 20 people. Fortunately, the media outlet stated that it would be working with the individuals affected by the cancellation to help them find other opportunities across the NBC News Group.
Once The News with Shepard Smith has officially been removed from the network's schedule, CNBC viewers can expect more coverage on personal finance and general business news.