Fake Vogue Magazine Cover Could Cost Drake and 21 Savage $4M
Vogue Magazine is suing Drake and 21 Savage for trademark infringement after a fake "Vogue" cover circulated to promote their new album.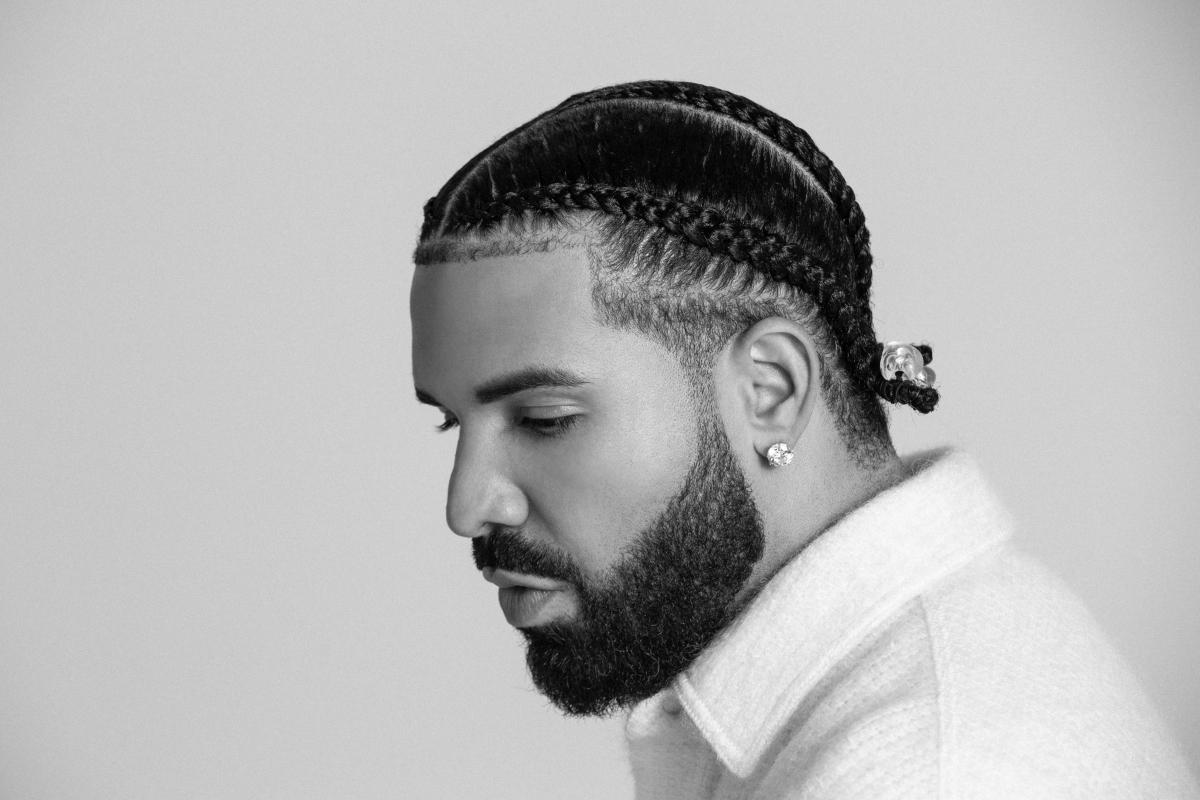 The rapper Drake has made waves in the media thanks to a fake media campaign intended to promote his new album with fellow artist 21 Savage. While the campaign included a number of falsely staged interviews and appearances, one magazine isn't happy about the fake Drake ads. Vogue magazine has sued rappers Drake and 21 Savage in response.
Article continues below advertisement
Article continues below advertisement
Conde Nast, which owns Vogue and a number of other publications, took action on Nov. 7 with a lawsuit against both artists for what they believe is trademark infringement, Fortune magazine reported.
What's wrong with the fake Vogue magazine cover?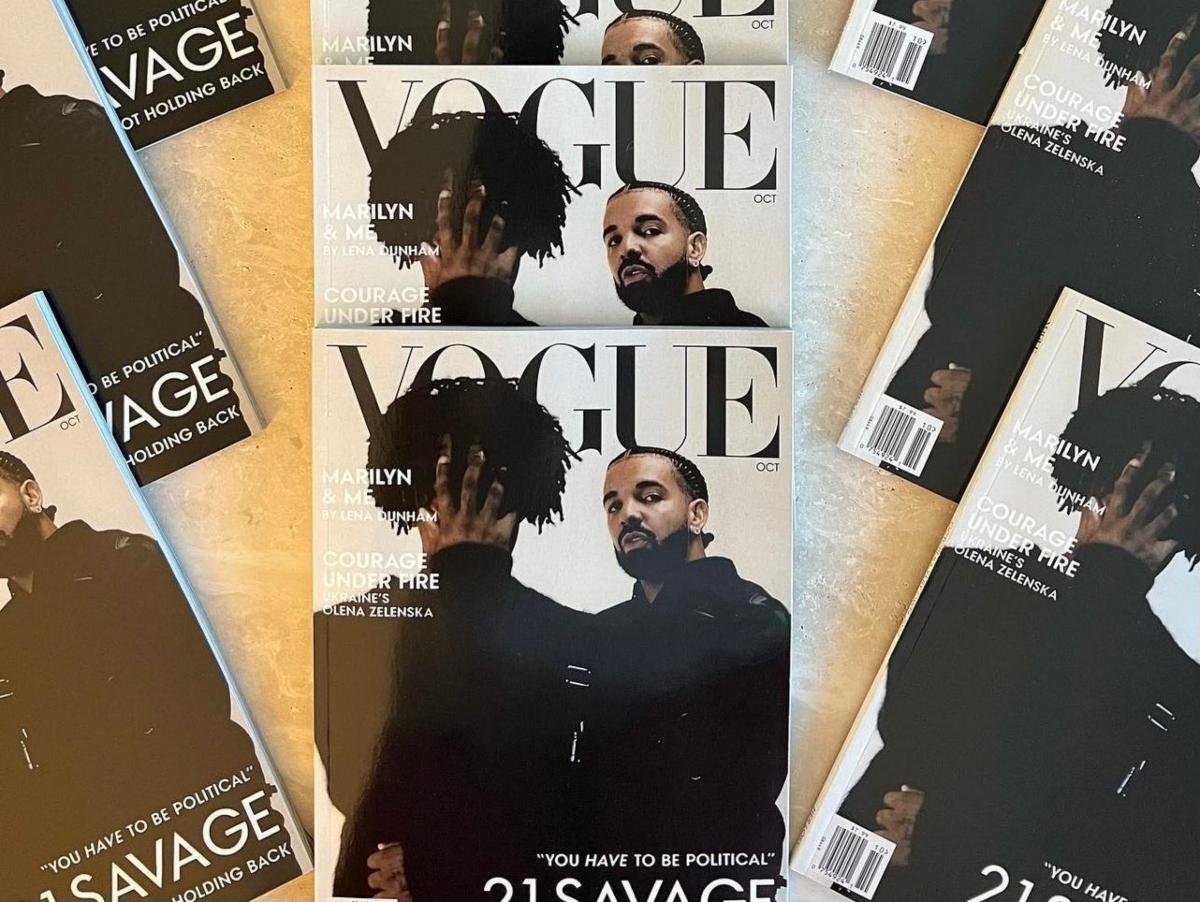 Drake and 21 Savage created a series of advertising campaigns that were actually not real in order to drum up interest in their new album, "Her Loss," which dropped on Nov. 4. According to Fortune, in addition to the fake Vogue cover, the rappers released a fake interview with Howard Stern, a performance on Saturday Night Live, and a COLORS show.
Article continues below advertisement
Conde Nast claims that the rappers committed trademark infringement by promoting the fake magazine. Drake tweeted the fake Vogue cover image with the caption, "Me and my brother on newsstands tomorrow!! Thanks @voguemagazine and Anna Wintour for the love and support on this historic moment."
Although Drake outright stated that Vogue editor-in-chief Anna Wintour supported their album and that the magazine gave its blessing, Conde Nast denied this. The official complaint read, "All of this is false. And none of it has been authorized by Conde Nast."
Article continues below advertisement
Article continues below advertisement
This isn't the first time Drake has been the target of litigation. Drake was sued for his role in performing at the Astroworld tragedy that killed nine attendees.
The rappers' fake magazine cover didn't directly make them any money.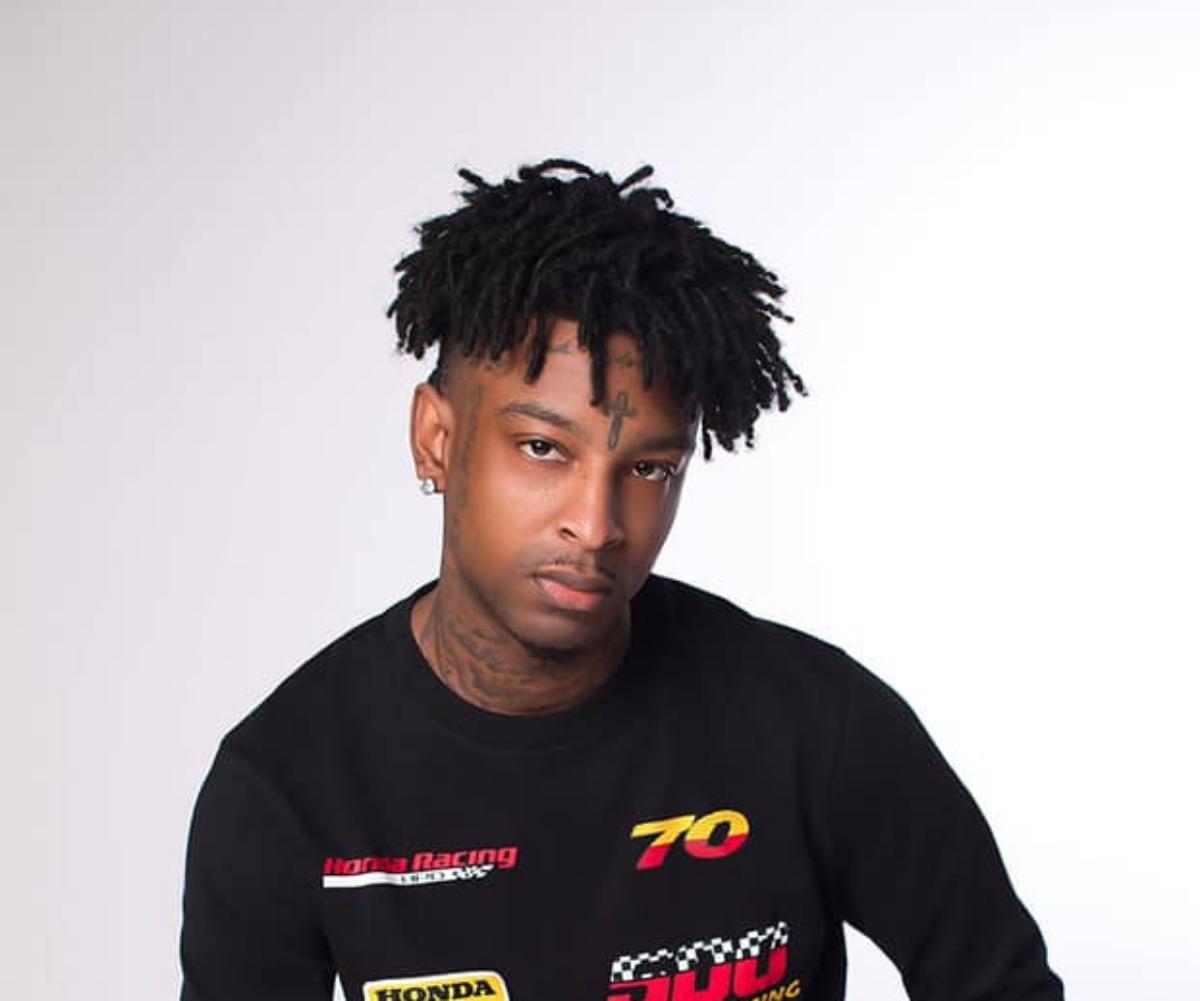 Although Conde Nast is suing both Drake and 21 Savage, the two apparently didn't make a profit from selling the fake magazines. Instead, they used the Vogue styling and created a completely fake magazine promoting their album, then distributed them for free in certain urban areas including New York City, Miami, Atlanta, and Los Angeles.
Article continues below advertisement
However, the fake Vogue cover and the ways Drake and 21 Savage promoted it could be viewed as driving up record sales for the artists without the consent of the magazine.
Article continues below advertisement
Conde Nast, which owns the Vogue brand, is suing for $4 million.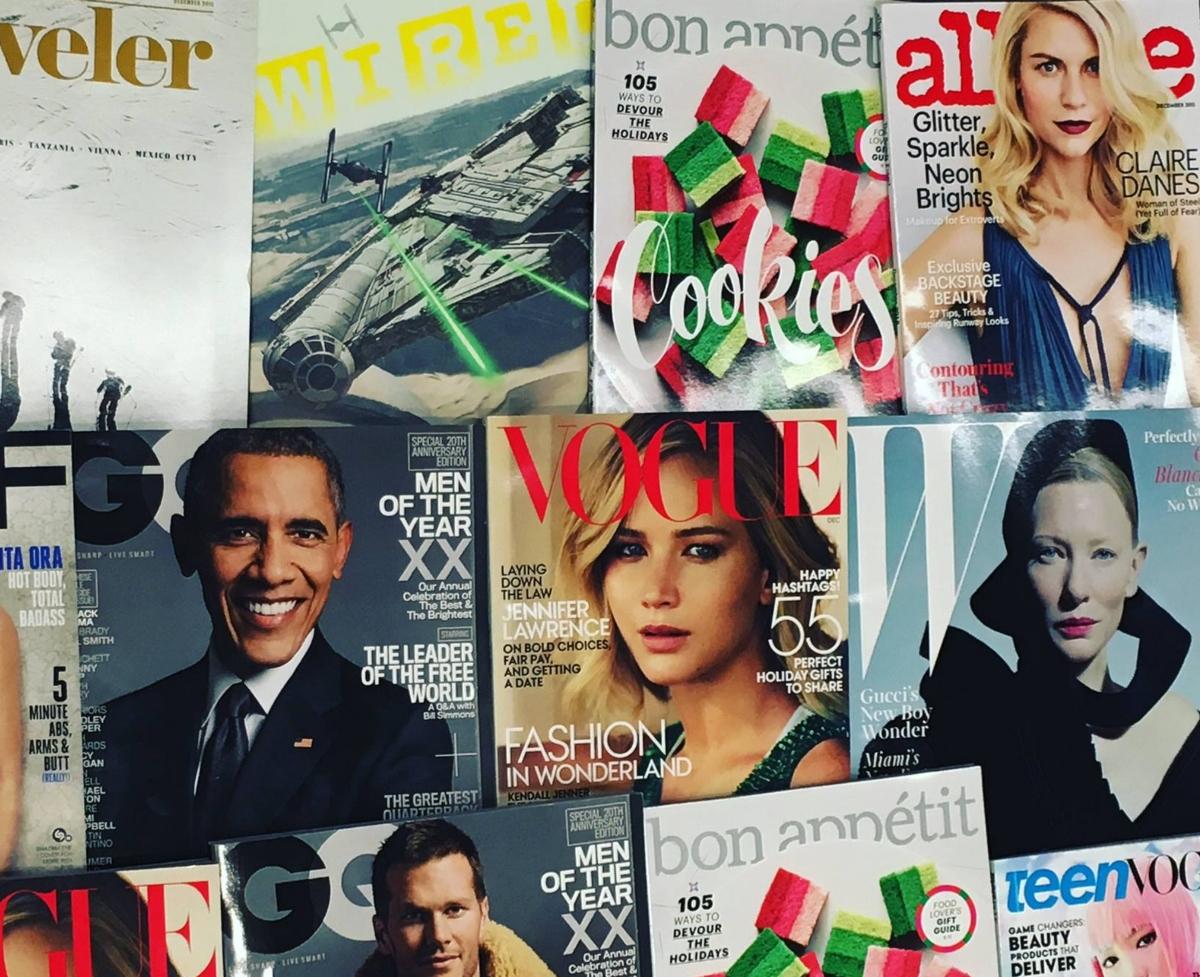 Conde Nast is the parent company of brands including Vogue, The New Yorker, GQ, Vanity Fair, Wired, Architectural Digest (AD), Condé Nast Traveler; and La Cucina Italiana. The company claims the rappers built their campaign fully on unauthorized use of Vogue trademarks and false indications of an upcoming magazine cover.
Article continues below advertisement
According to NPR, Conde Nast seeks at least $4 million in damages, or triple the profits from their album and its "counterfeit" magazine, whichever figure will be higher.
The media company also is seeking an injunction and temporary restraining order so that Drake and 21 Savage would have to stop publicizing the fake magazine cover. According to the lawsuit, they shared the fake Vogue cover image to over 135 million social media followers.
Article continues below advertisement
Article continues below advertisement
Conde Nast was in contact with the two artists in the lead-up to their album release, but claimed that the rappers had "disregard for Conde Nast's rights" that forced the legal action.
NPR and Howard Stern were amused by Drake's fake publicity stunts.
Although the rappers also posted fake marketing using NPR and Howard Stern, those aren't leading to lawsuits. They shared a fake performance on NPR's Tiny Desk series, but an NPR spokesperson responded, "If Drake and 21 Savage want to perform at the real Tiny Desk, we'd love to have them."
Howard Stern showed a sense of humor as well, stating his admiration for Drake's ingenuity in the fake marketing campaign. "Drake did such a good job that the news outlets are reporting on it as if it's real. I wish I could do this," Fortune reported Stern as saying.