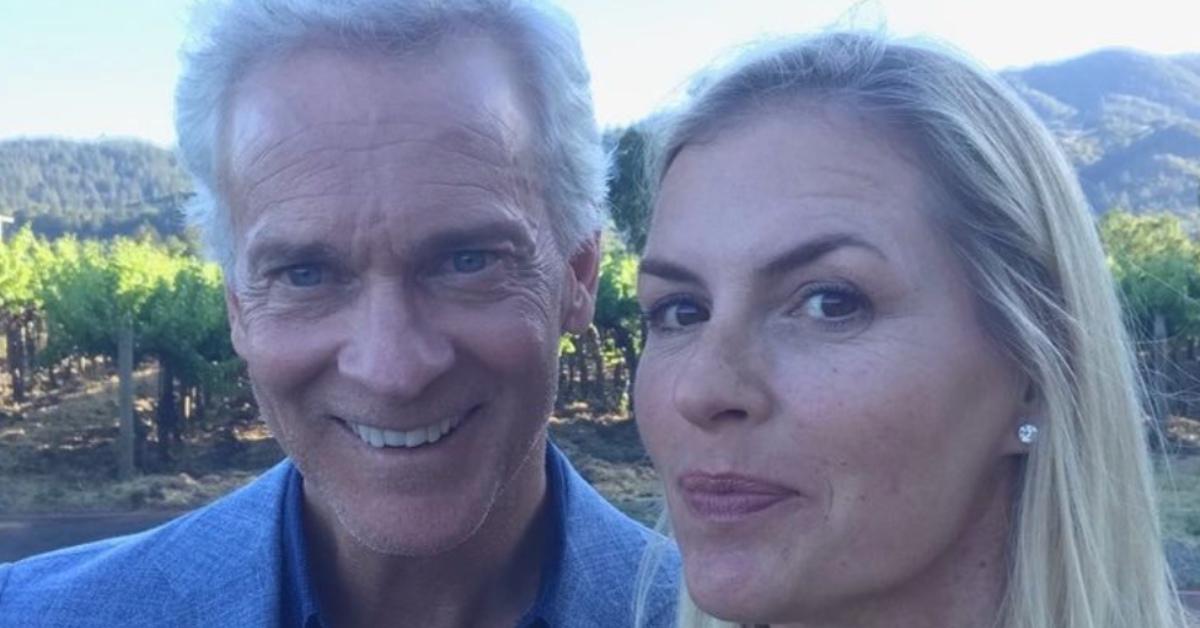 Interest Builds Around Fox News' Trace Gallagher's Wife — Who Is She?
For decades, Fox News TV anchor Trace Gallagher has been delivering news to families across the nation, keeping them informed on all that is happening around the globe. Gallagher, who joined the Fox News network in 1996, is known best for commentating on breaking news stories, including the Russian-Ukraine war and the Zimmerman murder trial.
Article continues below advertisement
As impressive as Gallagher's career may be, interest in his wife has recently spiked, though it seems little is known about her. Keep reading to find out what we uncovered.
Fact check: Is Trace Gallagher's wife one of the most sought-after TV travel experts?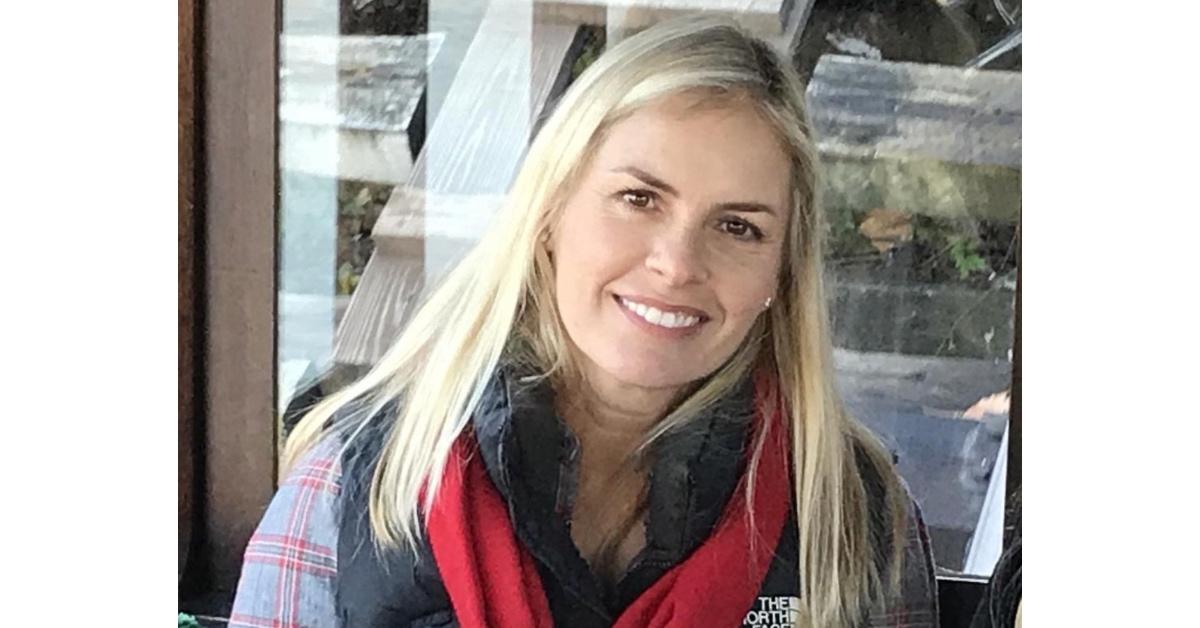 While a simple Google search will reveal much about Gallagher's extensive history in broadcast journalism and even his net worth, it doesn't provide much about his wife, Tracy Holmes-Gallagher. Despite this, sources have scrambled together bits of information, some of which have no connection to Gallagher's actual wife.
Article continues below advertisement
According to multiple sources, Gallagher's wife is a travel journalist, news reporter, and travel writer who appears on the PBS television show Travel Detective. While there's a woman named Tracy Gallagher who holds all of these titles, she isn't married to Gallagher.
Based on the photos this woman has shared via Instagram and her personal website, she has no connection to Gallagher and is actually married to someone else who she shares three children with. Now, although there isn't any information on what the Fox News TV anchor's wife does for a living, we know that she isn't a travel journalist.
Article continues below advertisement
Trace Gallagher and his wife share two daughters.
While we may not be able to dish out the details regarding what Gallagher's wife does, we do know they share two daughters and enjoy traveling. In December 2021, Gallagher and his family visited his hometown, Mammoth Mountain where they spent the Christmas holiday skiing.
Article continues below advertisement
A few months prior, in September 2021, Gallagher posted a photo of him and his wife visiting the famous restaurant, Flora-Bama, which sits on the Orange Beach, Ala. and Perdido Key, Fla. line. The photo's caption read "When you're on the Florida Alabama state line there's only one thing to do. Take your girl to the world-famous Florabama bar and grill."
In addition to traveling, the couple spends time closer to home which is likely in California as Gallagher is based in Los Angeles. The couple also seems to enjoy spending time visiting wineries in Napa. It also wouldn't be far-fetched to call the couple avid sports fans. Gallagher has shared multiple photos of him and his wife attending football and baseball games.
Article continues below advertisement
Trace Gallagher and his wife have been married for nearly 28 years.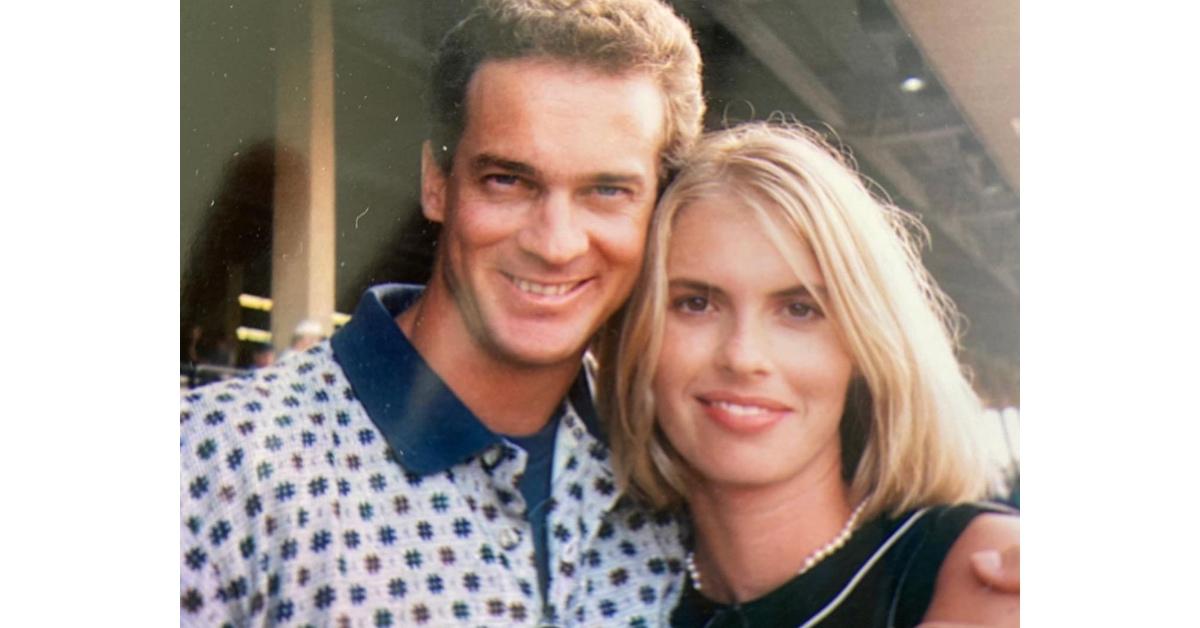 While Gallagher's career in broadcast journalism is rather admirable, his marriage certainly deserves some recognition.
On September 16, 2020, Gallagher shared a throwback photo of him and his wife via Instagram in honor of their wedding anniversary with the caption "Imagine being married to this stunning woman for 26 years! I could not be more fortunate. I'd like to raise a glass to my best friend, beautiful wife, love of my life."