'Yellowstone' Rancher John Dutton's Net Worth Is Tied Up in Land
John Dutton, the fictional patriarch of a ranching family in 'Yellowstone,' is wealthy, but the amount he can use depends on how the ranch is doing.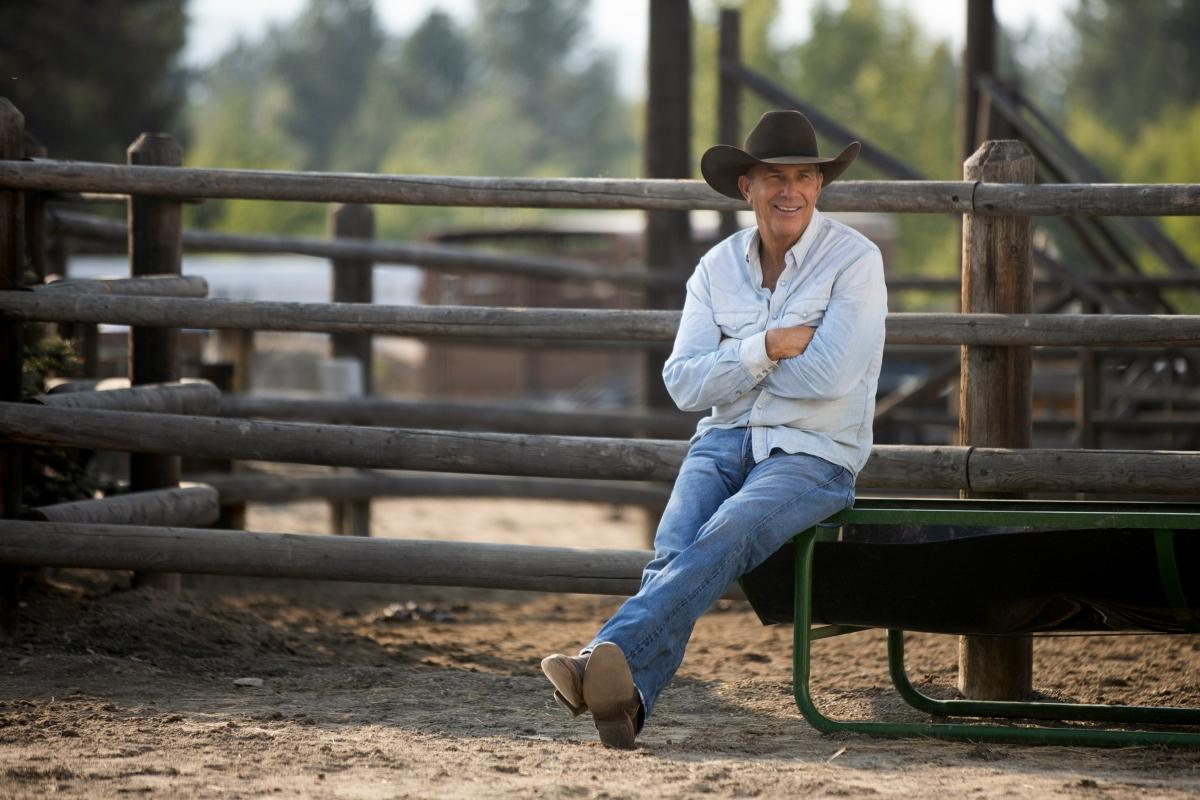 Fans eager to learn more about the fictional ranching Dutton family were granted the premiere of Yellowstone, Season 5, on Nov. 13. The patriarch John Dutton, played by Kevin Costner, is one of the wealthiest and most powerful residents of Montana in this television world.
Article continues below advertisement
Article continues below advertisement
The Paramount Network show creators dreamed up a family that has owned a massive ranch for many decades. Yellowstone has featured a real show horse, Metallic Cat, and it's filmed on an actual ranch in Montana, much like what it's meant to portray. Even though John Dutton is a fictional character, how much would his net worth be in real life?
Article continues below advertisement
What is John Dutton's net worth on 'Yellowstone'?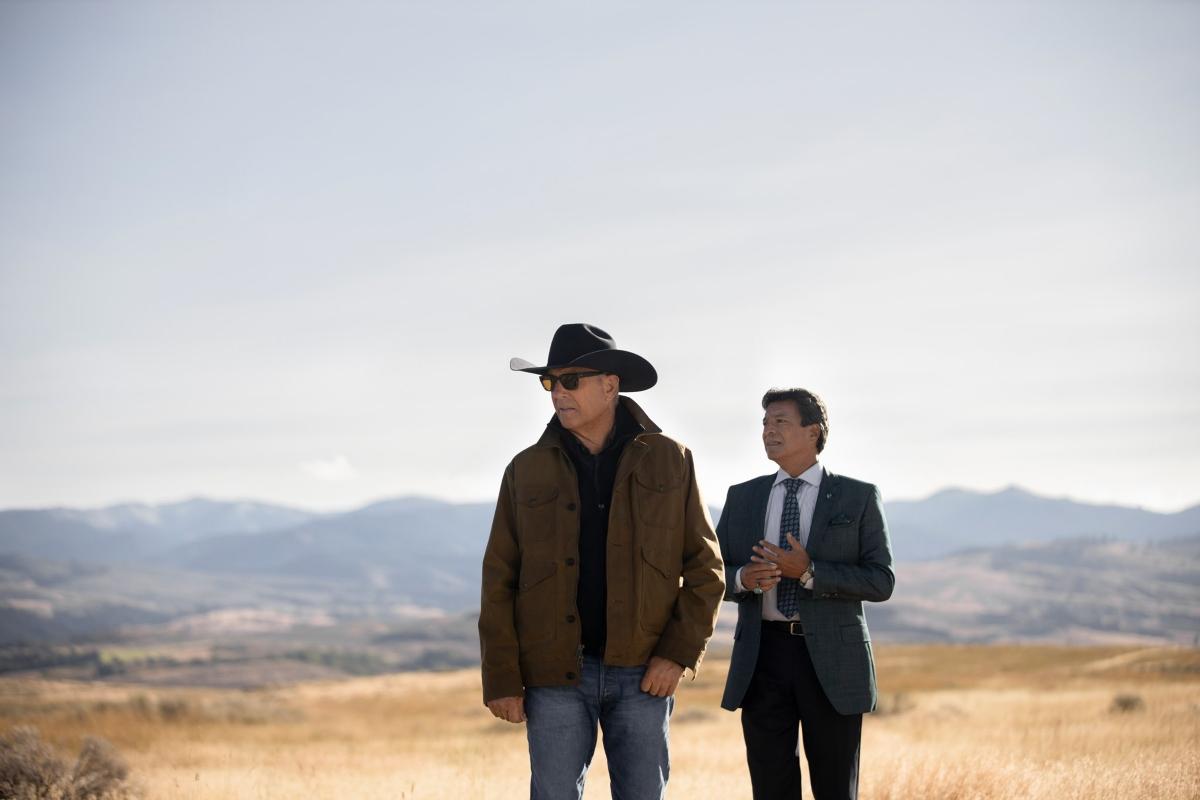 When calculating the net worth of a fictional character, it's helpful to look at the evidence such as the home and assets. Given the estimated size of the ranch, some put the Yellowstone ranch's value at over $700 million. However, Dutton's net worth wouldn't actually equal that amount, since the ranch faces hefty taxation and also supports the family.
Obviously, the Dutton Ranch is the primary asset of Dutton as well as his children and the rest of his family. But since the ranch in the show is a fictional place, we have to look at what show writers have provided as clues, like that the ranch is 200,000 acres larger than previously, as CheatSheet noted.
Article continues below advertisement
Article continues below advertisement
Yellowstone is primarily filmed at the Chief Joseph Ranch in Montana's Bitterroot Valley. The Yellowstone ranch would likely be worth a lot of money in its television world, but show creators haven't told viewers exactly how much that particular ranch would cost.
Based on estimates of other large plots of ranch land in the U.S., the Dutton ranch could be worth somewhere in the upper nine figures. For example, the Waggoner Ranch in Texas last sold in 2015 for about $725 million, and some estimate the Dutton ranch to be similar in size and value.
Article continues below advertisement
Is John Dutton's character based on a real person?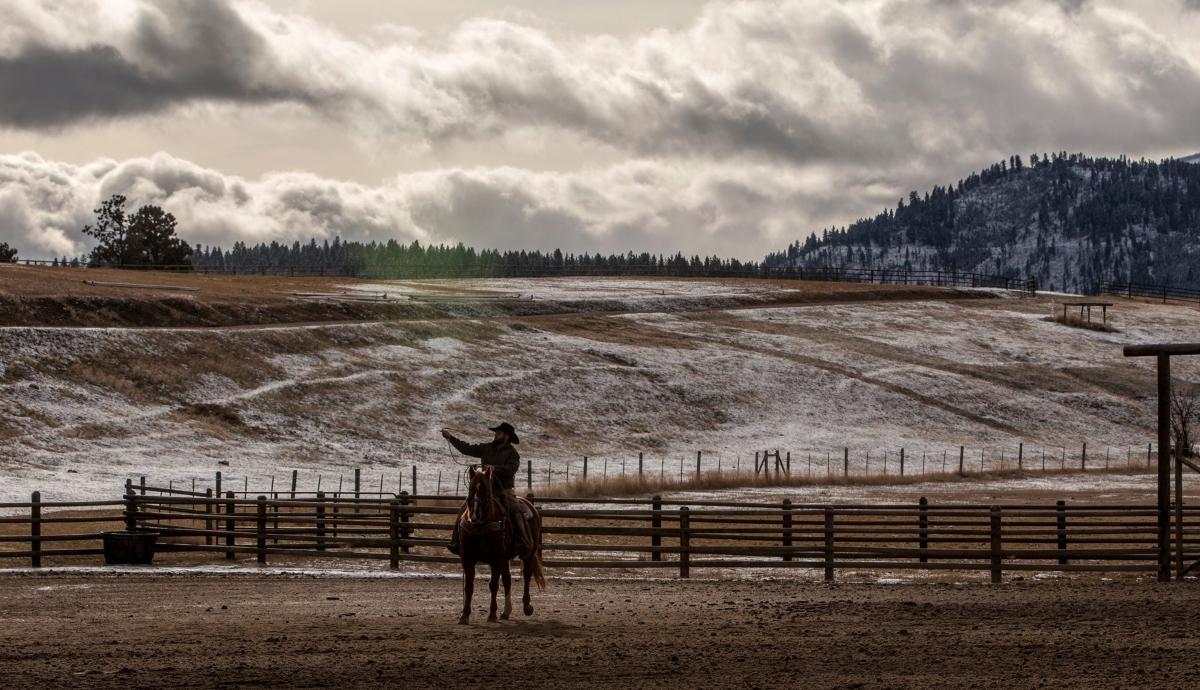 Most who love the show agree that Dutton's character could be based in part on Bill Galt, who owns one of the largest plots of land in Montana. The Galt ranch covers hundreds of acres, and the wealthy landowner has surveyed his domain via helicopter, as Costner's Dutton has done on the show.
Article continues below advertisement
Plenty of well-known members of the Galt family have held influence in the state of Montana over the years, much like Dutton, whose character recently won the election to be Montana's governor in Yellowstone.
Article continues below advertisement
Wait... there's a problem with John Dutton's wealth.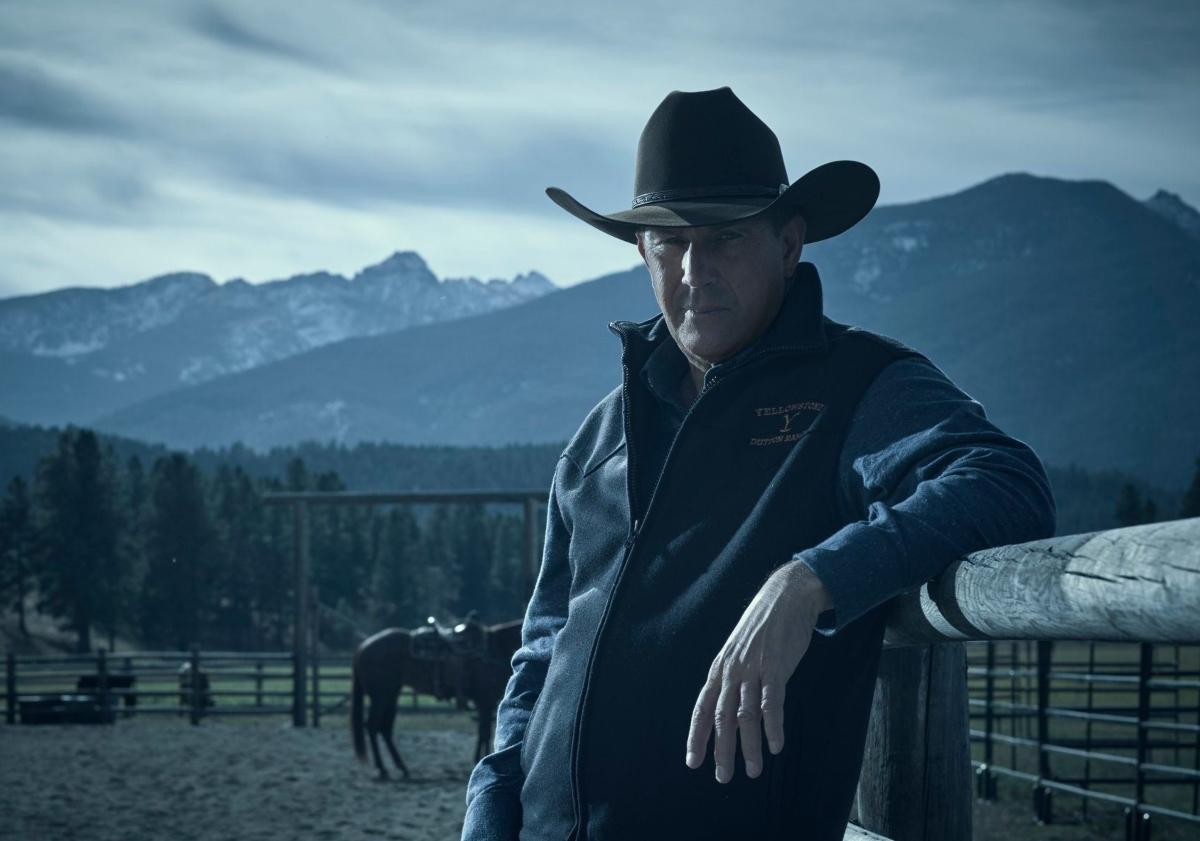 As Wide Open Country Magazine points out, Yellowstone illustrates some key points about wealthy families and dynasties. Even if you estimated Dutton's net worth to be $725 million, if the ranch was worth the same as the real-life Waggoner Ranch, that wouldn't mean Dutton actually can access $725 million.
Much like the way that CEOs of big tech companies have a large portion of their net worth wrapped up in stock holdings, a rancher's net worth is tied up in the land. However, it's often easier for CEOs like Elon Musk to sell stock than for someone like Dutton's character to access his money, as land sales can be more complex.
Article continues below advertisement
Article continues below advertisement
As series creator Taylor Sheridan said in a Deadline interview, he aims to show the difficulties faced by ranchers like Dutton. Wealthy people buy pieces of the ranching fantasy and use it for an occasional weekend. "In the process, those land values and inheritance taxes are killing a way of life."
In Season 4 of Yellowstone, Dutton's children, Beth and Jamie, are forced to consider a big cash offer for their land. It may seem ironic, but such a wealthy man as Dutton is actually cash-poor due to the cost of maintaining the ranch and that lifestyle.