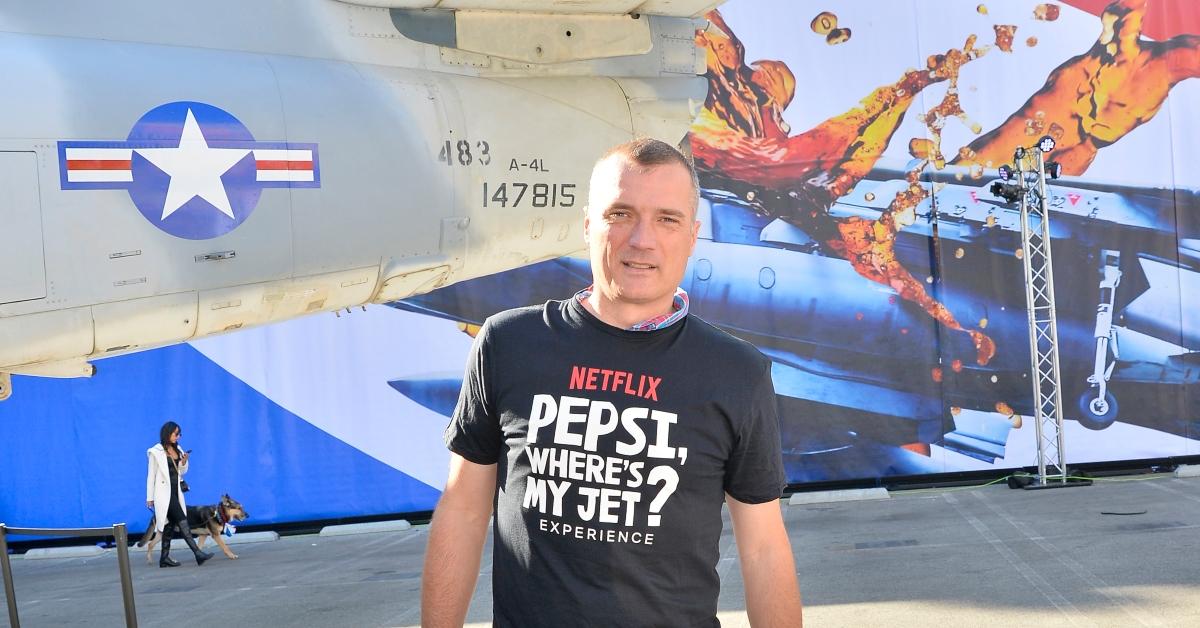 Netflix's 'Pepsi, Where's My Jet?' Tells the Story of John Leonard's Lawsuit Against Pepsi
Article continues below advertisement
The college student was John Leonard, and the advertisement introduced Pepsi's points-for-prizes promotion, where consumers could earn Pepsi merch by collecting Pepsi labels. The ad depicts a young man who earned a Pepsi-branded t-shirt for 75 points and a Pepsi leather jacket for 1,450 and ultimately shows up at school in an AV-8 Harrier II jet that he supposedly scored with 7,000,000 Pepsi points.
Did John Leonard get anything from Pepsi?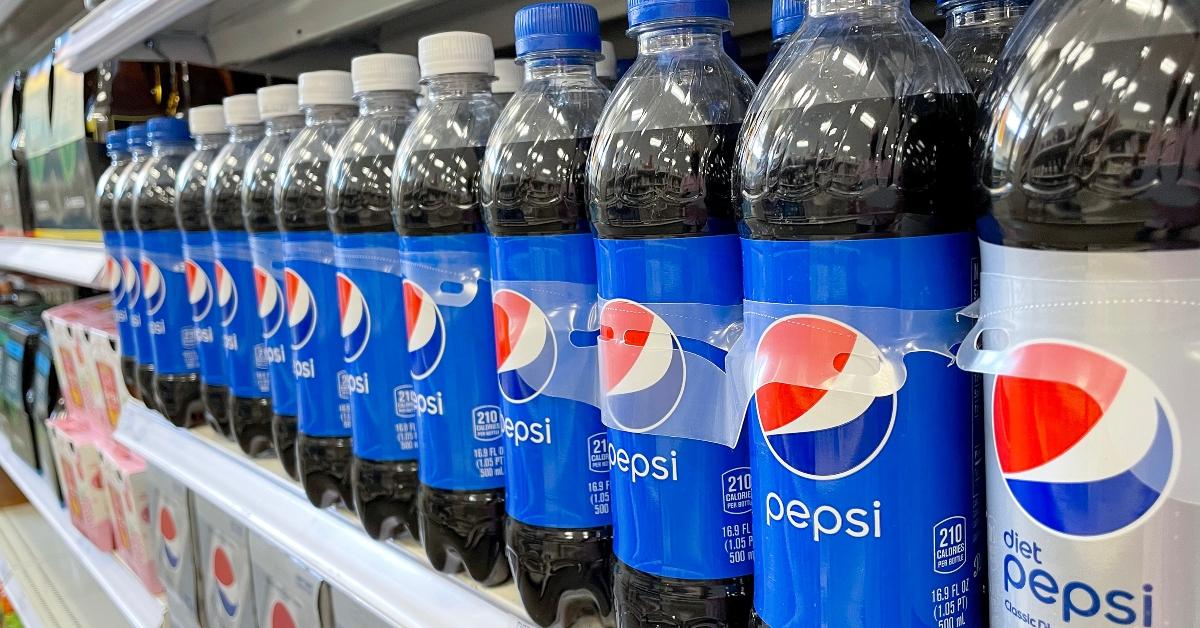 A spokesman for the ad agency that produced the ad said the commercial was meant to be a joke, but Leonard didn't see things that way. He found a loophole in the Pepsi Stuff catalog legalese that stated he didn't have to actually drink a ton of Pepsi to earn prizes but could buy points directly for 10 cents each. There were also no disclaimers or fine print on the commercial. So Leonard sent in the 15 points he had earned, plus a $700,000 check from his millionaire friend, Todd Hoffman, to buy the remaining points needed for the jet.
Article continues below advertisement
John Leonard sued Pepsi, but the company won the case.
Of course, Leonard never got a Harrier jet from Pepsi. Instead, Pepsi returned the check and gave him coupons for more Pepsi, the New York Post reports.
"Hundreds of millions of people saw the ad, and there's one guy who says this was a serious offer? That was ridiculous," Jeff Mordos, account manager for Pepsi's ad agency at the time, says in the docuseries.
Article continues below advertisement
Leonard didn't see the ad as a joke, and he actually thought Pepsi would send him a jet. So when the company didn't pay up, Leonard sued in 1999 for breach of contract and fraud.
Article continues below advertisement
Pepsi reportedly offered Leonard a $750,000 settlement, which he rejected, the Post reports. The company also changed the commercial to add the words "just kidding" in the end shot of the jet.
In the end, New York Judge Kimba Wood sided with Pepsi and said, "No objective person could reasonably have concluded that the commercial actually offered consumers a Harrier jet. If it is clear that an offer was not serious, then no offer has been made."
Article continues below advertisement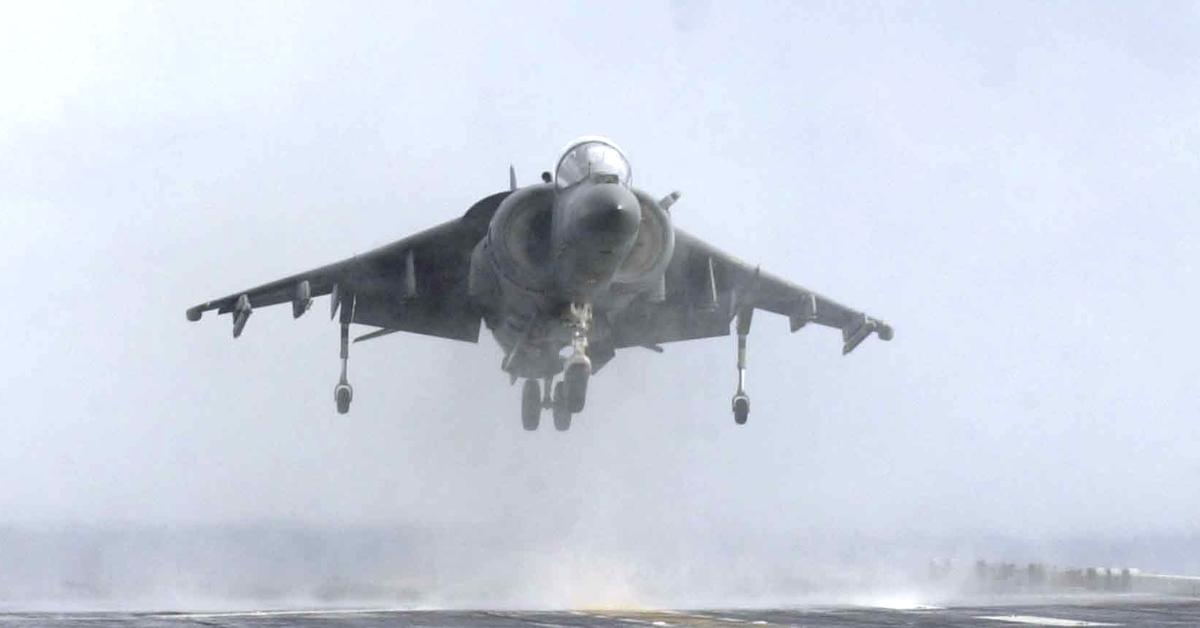 What happened to John Leonard?
Today, Leonard lives in Washington, D.C. and works as a park ranger for the National Park Services, the Post reports. Regarding the lawsuit, Leonard told The Guardian that the move was opportunistic, but he seriously believed he would get a jet.
Article continues below advertisement
"What I struggle with today is how can I have really thought that I was going to get the jet? I'm 48 years old now, and I'm now looking back on it like: what kind of dipshit were you, man?" Leonard told the Guardian.
The Leonard v. Pepsico case did leave an impact on the advertising industry. Today, advertisers are careful to ensure they provide disclaimers on their promotions.