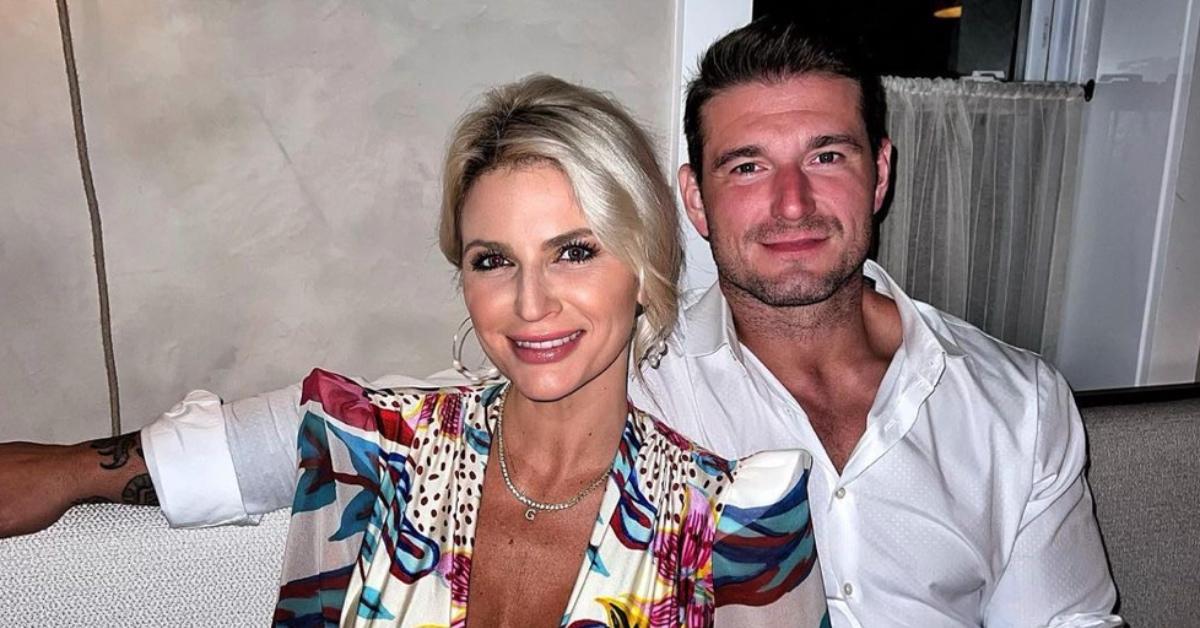 Ashley Strohmier's Husband Is an Athlete and Police Officer
Like many Fox News correspondents and anchors, Ashley Strohmier, 33, has amassed a large following of fans. Strohmier, who joined Fox News Channel in March 2020, serves as an overnight anchor and frequently steps in as a guest host for Fox & Friends First. Though she has become well established in the broadcast journalism industry, her marriage is fairly new and something her followers want to know more about.
Article continues below advertisement
Ashley Strohmier and Mike Counihan got married in April 2022.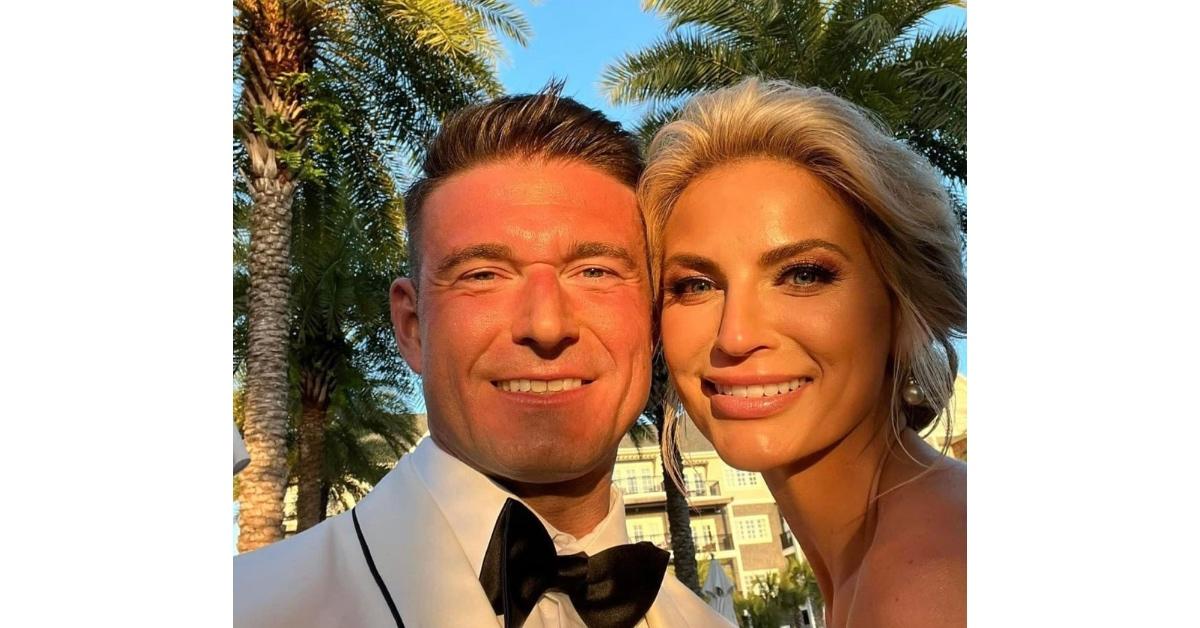 Although it can be tricky to balance a stable career in broadcast journalism and be married, Strohmier is flaunting her abilities to do so via Instagram. Since tying the knot on April 24, 2022, Strohmier, who opted to keep her maiden name and tack on Counihan to the end of it, has posted countless photos and videos of the pair both on and after their wedding day.
Article continues below advertisement
While Strohmier takes the spotlight in news, Counihan's career centers around the fitness and health industry.
Mike Counihan is an elite athlete for 1st Phorm.
Although Counihan, 38, didn't establish 1st Phorm, he has served as an elite athlete for the brand since 2015. As a sponsor and athlete for 1st Phorm, Counihan likely collects some commission from the products sold via his exclusive Shopify website. 1st Phorm athletes are also said to make $25,000 and up, depending on their contribution to the brand.
Article continues below advertisement
According to Who Owns Who, Counihan could also be seeing an additional $50,000 from the supplement company and three free Athlete Stacks each month while carrying the title of an elite athlete. Given his passion for fitness and health, it isn't surprising that Counihan landed on the cover of Ironman magazine in 2017. He was also featured in Men's Fitness and Simply Shredded.
Article continues below advertisement
Counihan shared via his website that he was named "New York's Fittest" by the New York Post.
Article continues below advertisement
Ashley Strohmier's husband is also a certified police officer.
Aside from making money as a sponsored athlete, Counihan is also a certified police officer in New York City. After attending Pace University and receiving a degree in criminal justice, Strohmier's husband began his career as a police officer in July 2007 and has been serving his community ever since.
What is Mike Counihan's net worth?
Counihan's net worth stems from multiple sources, including his work as a law enforcement officer and paid athlete. Although the exact amount of his fortune hasn't been confirmed, several sources speculate he's worth anywhere between $1 million and $5 million.
Mike Counihan and Ashley Strohmier don't have any children — yet.
While the Fox News anchor and professional athlete don't have any children yet, Strohmier's Instagram profile notes that she's a "dog mom." She also says that she's a Christian. As for Counihan, while his social media accounts don't exactly show signs that he's nearing fatherhood, he does appear to be heavily focused on his careers and passions, which include "fitness, health, life, motivation, and fishing."