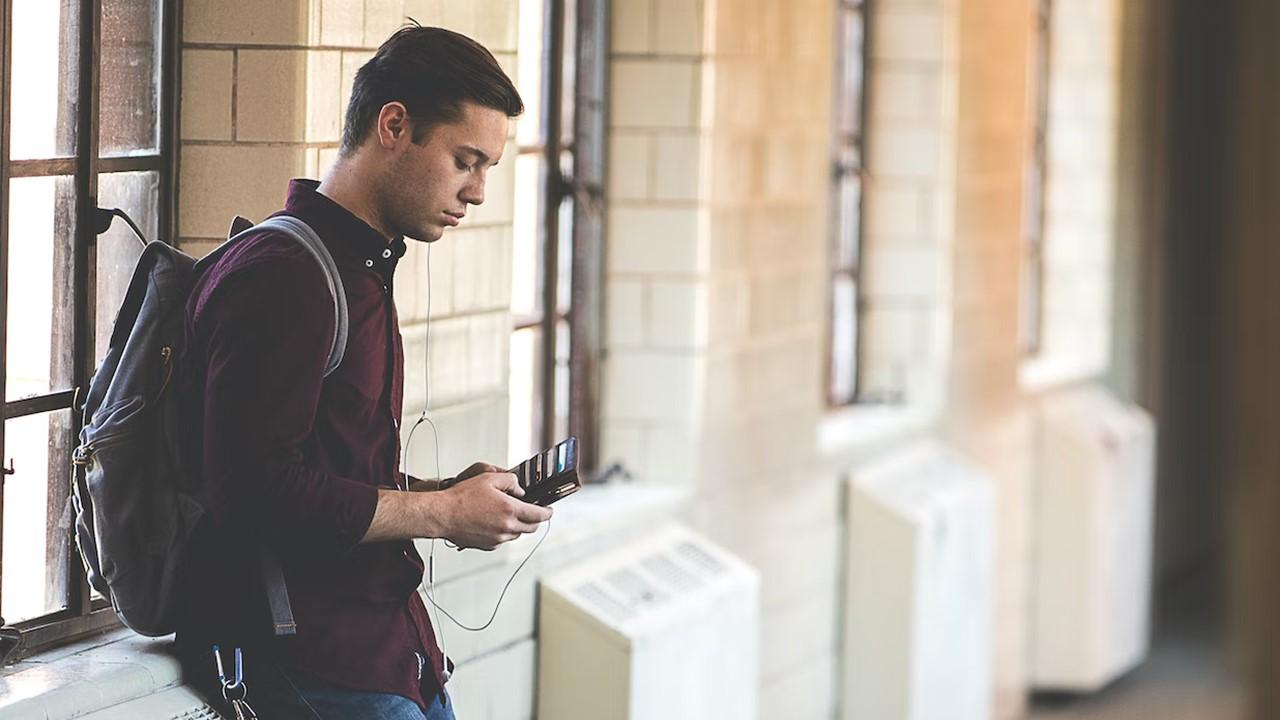 Would Student Loan Forgiveness Increase Inflation? All the Facts
Student loan borrowers have benefited from multiple pauses on federal loan payments, along with moratoriums on loan interest. Between former President Donald Trump and current President Joe Biden, there have been six total temporary pauses on federal loan payments and interest since March 2020. While President Biden has continued to extend the moratorium, there will have to be a permanent solution. Student loan forgiveness has been talked about, but would it increase inflation?
Article continues below advertisement
There have been discussions about there not being full student loan forgiveness and partial forgiveness instead. Biden has mentioned that he could implement forgiveness of up to $10,000 for every federal loan borrower. While that may not be what borrowers want to hear, as many expected full forgiveness, partial cancelations are better than none at all. The difficult part is deciding the specific amount to be forgiven if any at all.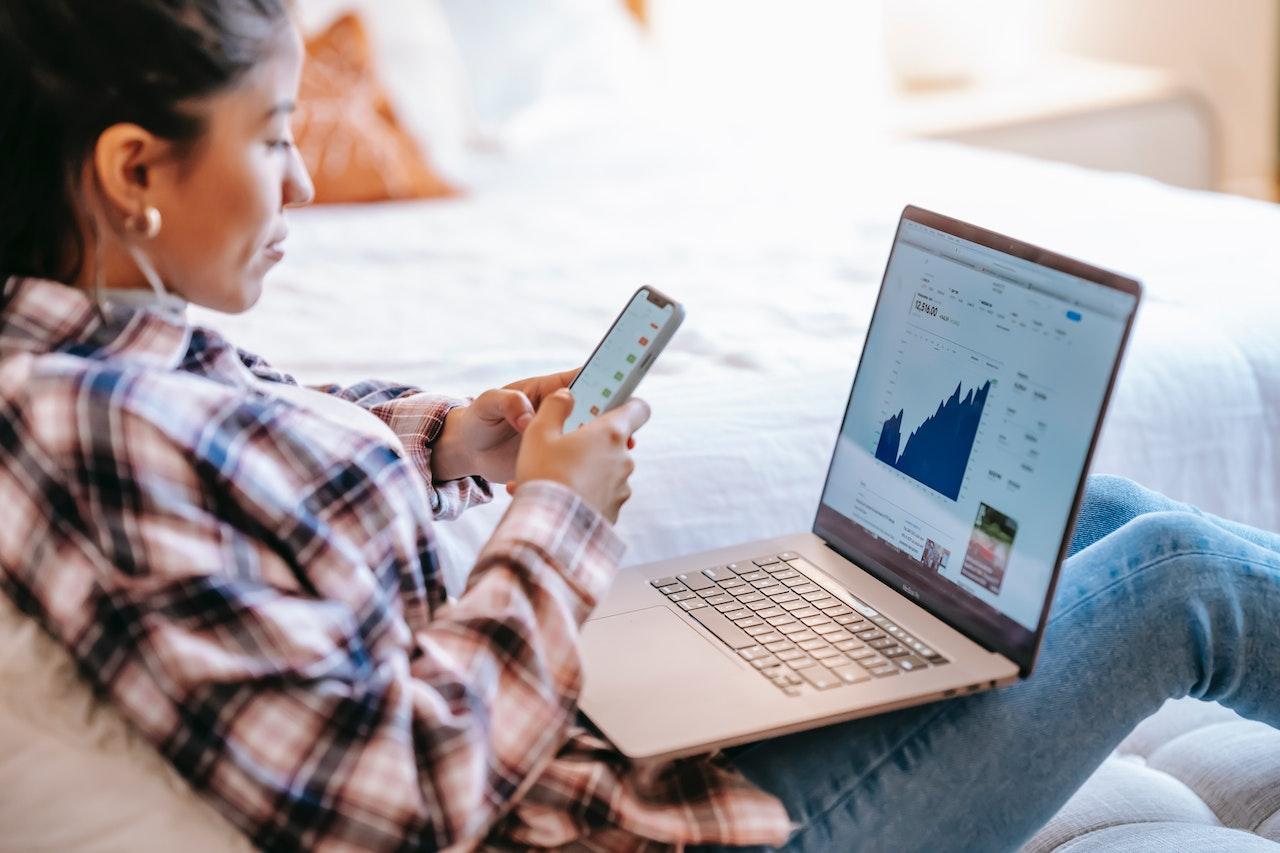 Article continues below advertisement
Would student loan forgiveness increase inflation?
The Committee for a Responsible Federal Budget (CRFB) claims that canceling all student loans would increase inflation rates. The Washington-based nonprofit group predicts that if all of $1.6 trillion of student debt were eliminated, it would increase inflation rates by 10 basis points–50 basis points, or 0.1 percentage points–0.5 percentage points within 12 months after the cancelation is put in place.
Eliminating all of the student debt would likely lead to more consumer spending, which would increase the purchasing demand that could exceed an already weakened supply chain, which then leads to the Federal Reserve raising inflation. The bigger concern is how much loan forgiveness would impact inflation.
Article continues below advertisement
Partial loan forgiveness may have a much smaller impact on inflation.
If only $10,000 were to be forgiven for all federal student loan borrowers, that could potentially only cost the government reportedly $321 billion, which is significantly less than canceling the entire $1.6 trillion worth of debt. It's also important to consider that relieving only $10,000 worth of loans won't have the same direct impact that stimulus payments had.
Article continues below advertisement
It's widely believed that stimulus checks had a direct impact on the rising interest rates we're seeing now. It's plausible to assume that consumer spending spiked when the checks were issued. Student loan forgiveness would have less of an impact on inflation because the effect on consumer spending would be more spread out.
Having $10,000 worth of debt relieved doesn't mean that the borrower is suddenly going to have $10,000 to spend, but rather they're going to have more flexibility with spending over time. The money saved may not go directly to typical consumer shopping. Instead, the money could go to other bills and payments that a borrower needs to make, such as the remaining balance of their student loans if they have balances left.
While partial student loan forgiveness may be less taxing on interest rates, now may not be the best time to do it. With the current inflation rate being about 8.50 percent, it's the highest it has been in 40 years. Implementing a forgiveness bill after this month's loan forbearance deadline would likely increase that rate to even higher historical levels. It may be best to wait for inflation to subside and go back down to normal or low levels, and then introduce such a bill.