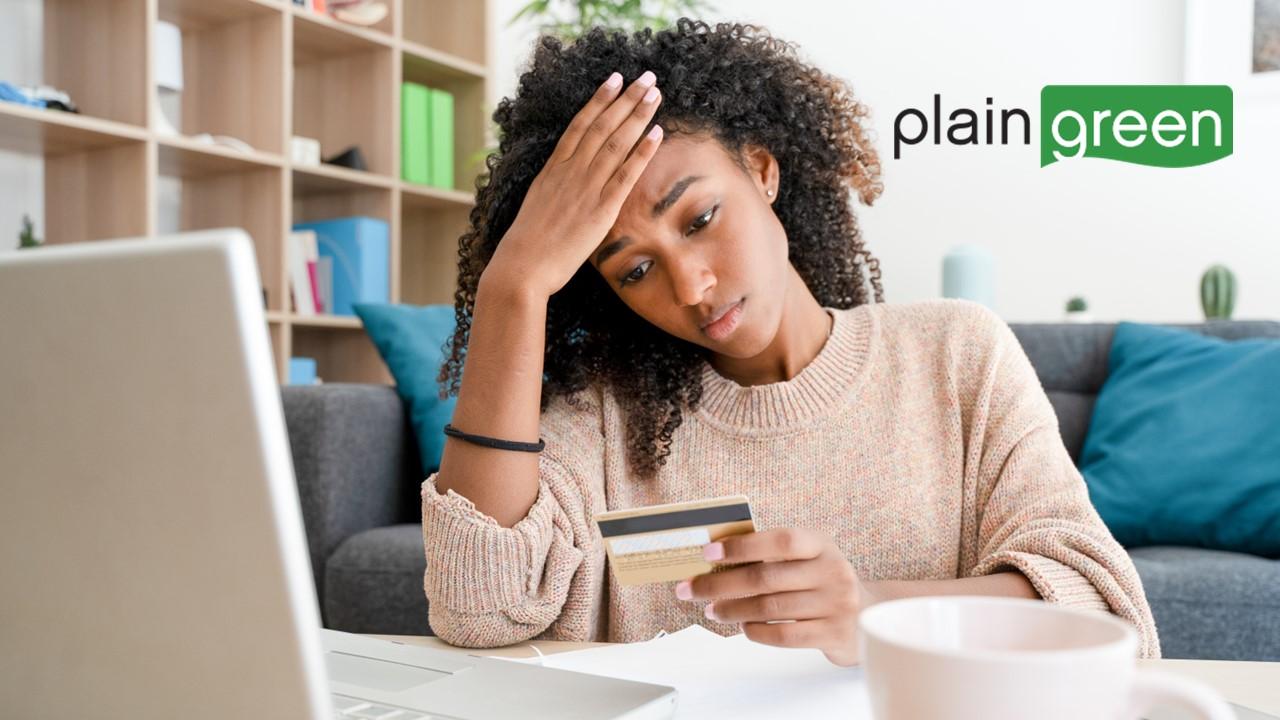 What Happened in the Plain Green Loans Settlement?
Plain Green Loans is a payday lender that previously operated under the umbrella of Think Finance. The Pennsylvania Office of Attorney General first sued Think Finance along with its CEO and a debt collector in 2014. As of August 16, 2022, a final settlement was reached (not only impacting Pennsylvania). Here's what to know about the Plain Green Loans settlement.
Article continues below advertisement
According to the Office of the Attorney General Josh Shapiro, the lawsuit was filed against Think Finance, Inc., which operated three lending websites. Plain Green Loans, Great Plains Lending, and MobiLoans were all under Think Finance's control. The Attorney General also sued Think Finance CEO Kenneth Rees and National Credit Adjusters (NCA), its debt collector.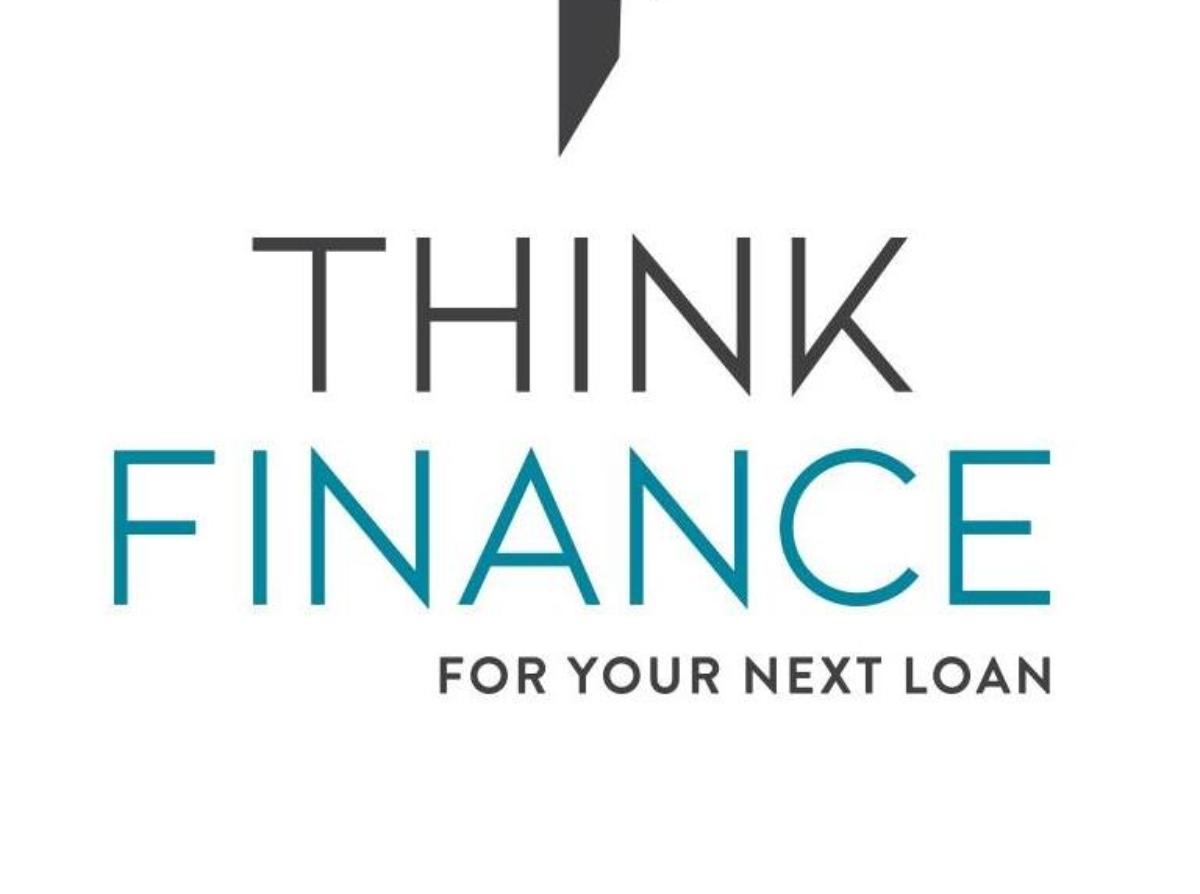 Article continues below advertisement
Plain Green Loans was an illegal online payday lending scheme.
With so many Americans' budgets stretched thinner than ever by skyrocketing inflation rates, more households are living paycheck to paycheck. For individuals and families without adequate emergency savings, payday lenders can seem like a lifesaver. However, payday loan scams abound and even the most legit payday lenders are still a ripoff.
Plain Green Loans was found to have taken advantage of borrowers in times of crisis. As Pennsylvania AG Josh Shapiro stated, "Think Finance exploited thousands of Pennsylvanians and used their vulnerability to turn a profit."
Article continues below advertisement
In April 2021, agreements were announced that would end $133 million worth of allegedly illegal online payday lending, which Shapiro estimated targeted up to 800,000 customers in Pennsylvania.
Plain Green Loans, MobiLoans, and Great Plains Loans didn' comply with regulations.
The series of lawsuits essentially contended that the three online lending websites operated by Think Finance didn't comply with numerous state and federal laws. For one thing, loans were offered at annual interest rates above the maximum permitted by state law. In some cases, the lenders were operating without a license to do so.
Article continues below advertisement
According to the lawsuit in Pennsylvania, the three lenders offered loans with interest rates as high as 448 percent. Pennsylvania is also a state where payday loans of any kind are illegal.
How do I know if I'm eligible for the settlement payment?
According to documents on the Think Finance settlement, there are certain types of loans that would qualify you to a portion of one of the settlements. Any loan from Great Plains Lending qualifies.
Article continues below advertisement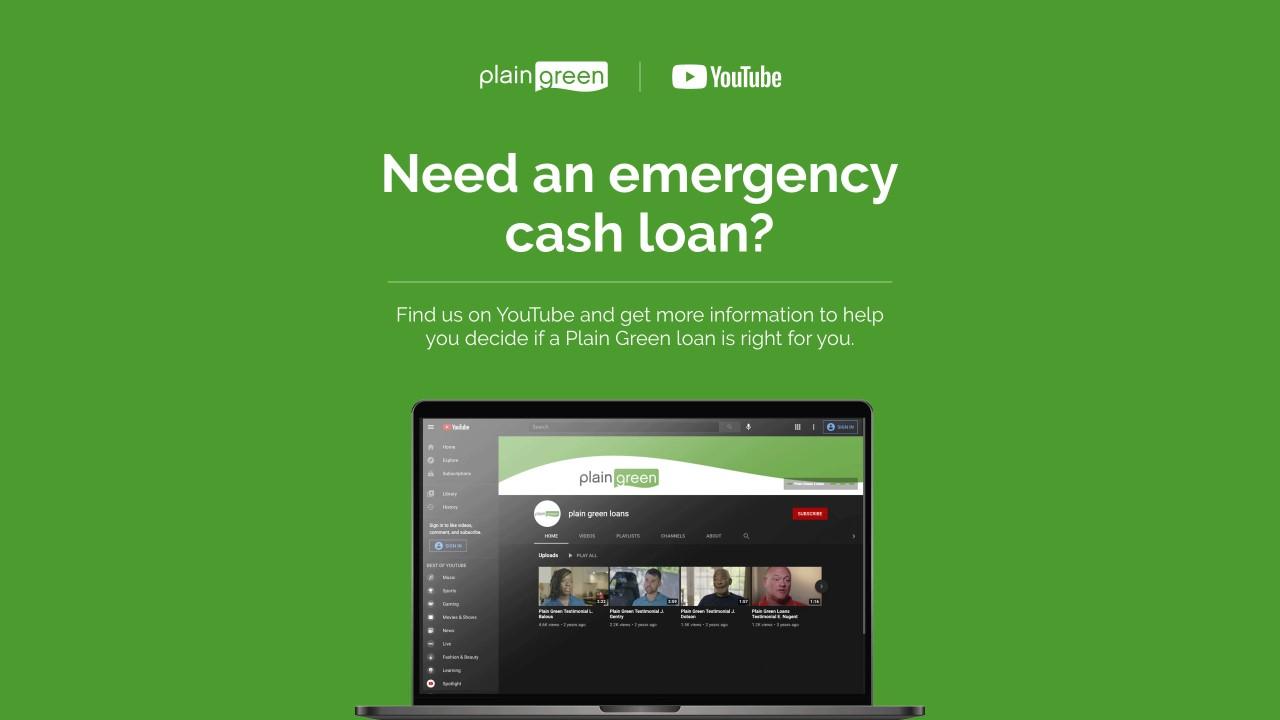 For Plain Green Loans, you are affected by the settlement if you received a loan from that site before June 1, 2016. MobiLoans users that are impacted either took out a cash advance before May 6, 2017, or any line of credit.
Article continues below advertisement
The defendants are expected to contribute $44.53 million to the fund that would reimburse Class Members (those affected by the latest Plain Green Loans settlement). The amounts awarded to each member of the lawsuit will depend on how much you paid in principal and in interest above the allowable amounts.
According to the latest in the series of settlements, customers from certain states are ineligible for cash payments. For example, in Utah and Nevada, there weren't any interest restrictions on lending.