Can an Employer Dictate Your Hair Color? TikTok Weighs In
Can an employer make you change your hair color? There are some hair discrimination policies, but they may not apply to hair color.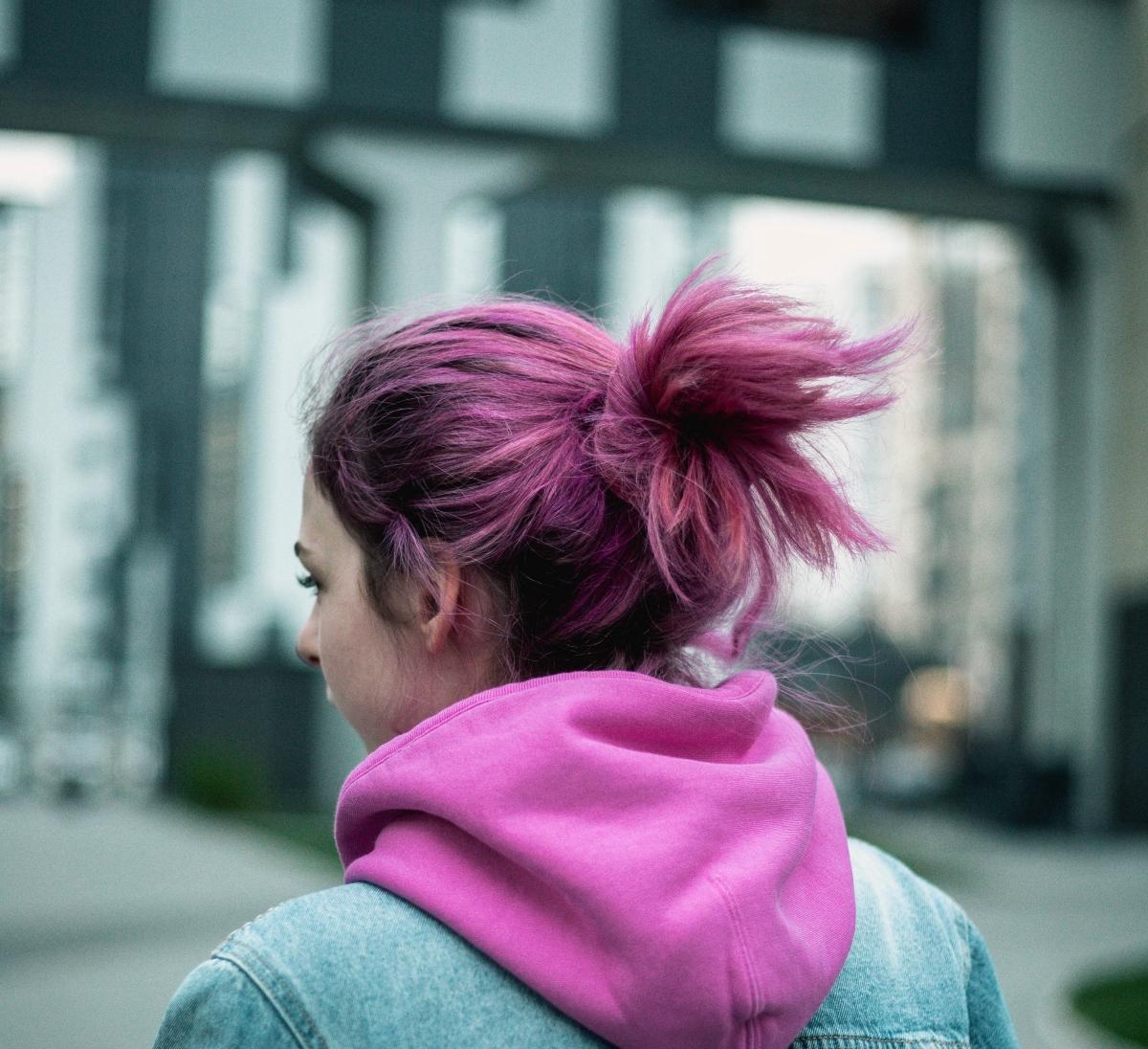 Whether or not employers have the right to dictate how employees behave or look has been a subject of debate for years. Although the CROWN Act can help prevent employment discrimination, that legislation isn't in all states and doesn't extend to hair color. So, can an employer make you change your hair color in order to keep your job?
Article continues below advertisement
Article continues below advertisement
One woman's TikTok video has garnered over 75,000 likes since it was posted. In the video, she criticizes employers for attempting to dictate an employee's hair color. The response she has received brings up the question, what can employers control about their employees without violating the law?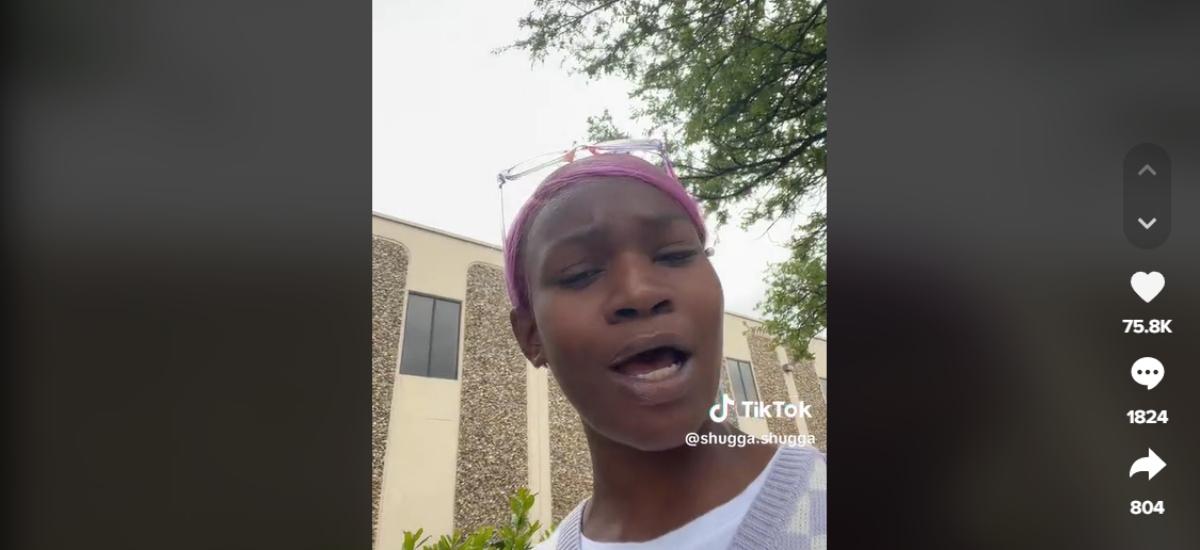 Article continues below advertisement
TikTok creator doesn't think that employers should make people change their hair color.
The oft-viewed TikTok video, at just 23 seconds long, features user @Shugga.Shugga. In it, she uses quite a few expletives to demonstrate her frustration with employers and job openings. She complained about employers desperately seeking to fill job openings, but then refusing to hire based on hair color.
In the video, @Shugga.Shugga noted that "my hair ain't gonna do the work" and suggested that employers are worried about the wrong thing in dismissing people based on hair colors deemed unnatural. TikTok users weighed in on the issue and commented on her video.
Article continues below advertisement
Article continues below advertisement
One commenter said, "Yessss lol I had a black and red split dye and my job said I had to have an all natural color, ma'am I drug test criminals." Another posted, "Literally didn't get hired recently because I refused to dye my hair to a natural color and remove piercings ... they don't pay enough to control."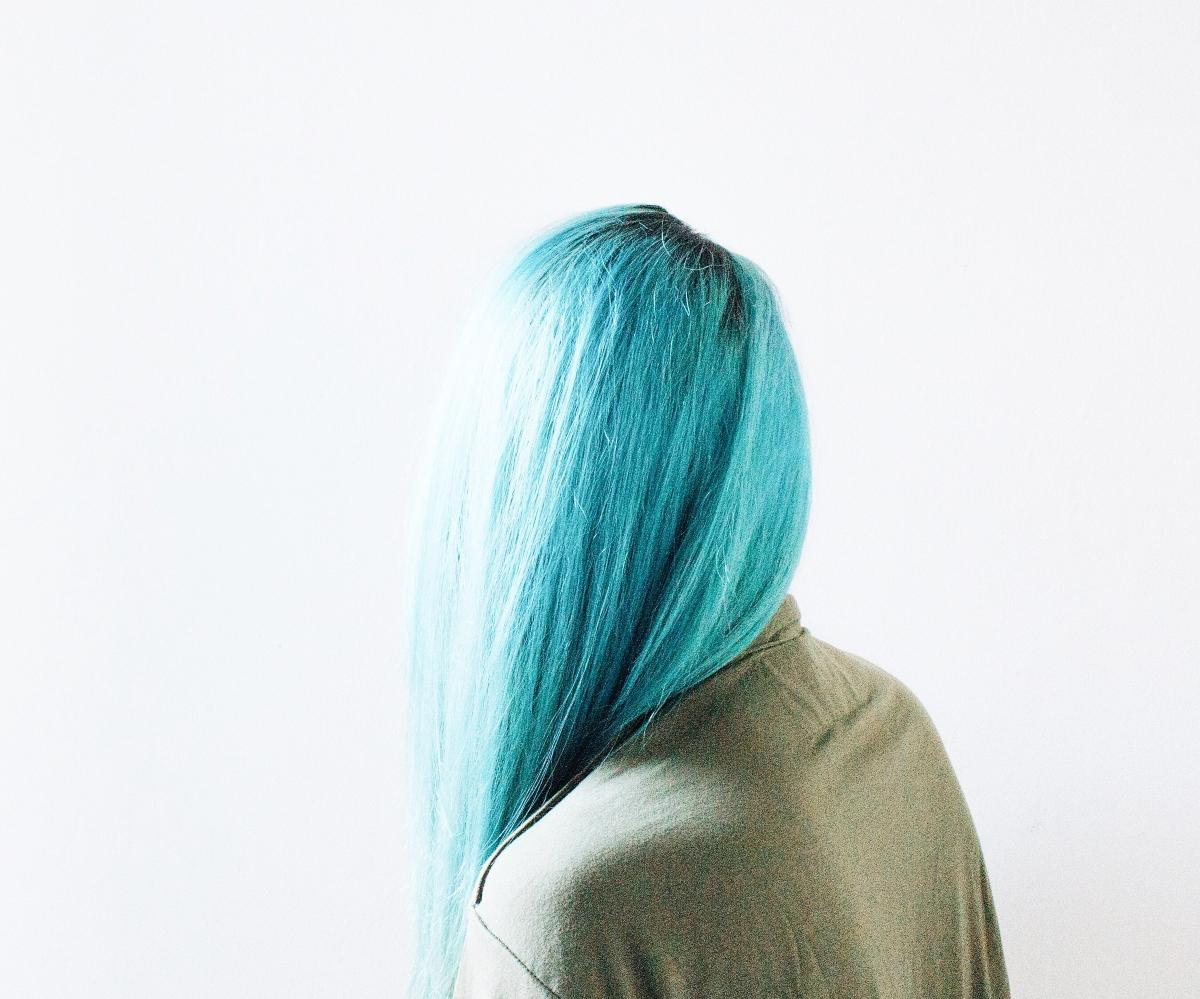 Article continues below advertisement
Can an employer discriminate against hair color?
While there has been progress recently with legislation related to "race-based" hair styles and textures, it seems that when it comes to hair color, employers do have a right to an opinion. According to a LinkedIn article, some employee handbooks do (legally) prohibit their employees from dyeing their hair unnatural colors.
Article continues below advertisement
One of @Shugga.Shugga's commenters said, "It's such an odd thing, why do people think hair color has to do with work ethic? It's just self expression." Another complained, "I had a McDonald's tell me I couldn't have red hair, tattoos, or piercings. They were paying $12 max." It seems that employers are within their rights to forbid employees from having "unnatural" hair colors.
Article continues below advertisement
There are some legalities to workplace hair policies to consider.
Although an employee's hair color appears to be something employers can restrict, it's a bit more complicated to consider things like hair texture or style. The U.S Equal Employment Opportunity Commission's CM-619 Grooming Standards show that employers can make rules about employee appearance, as Fox Business reported.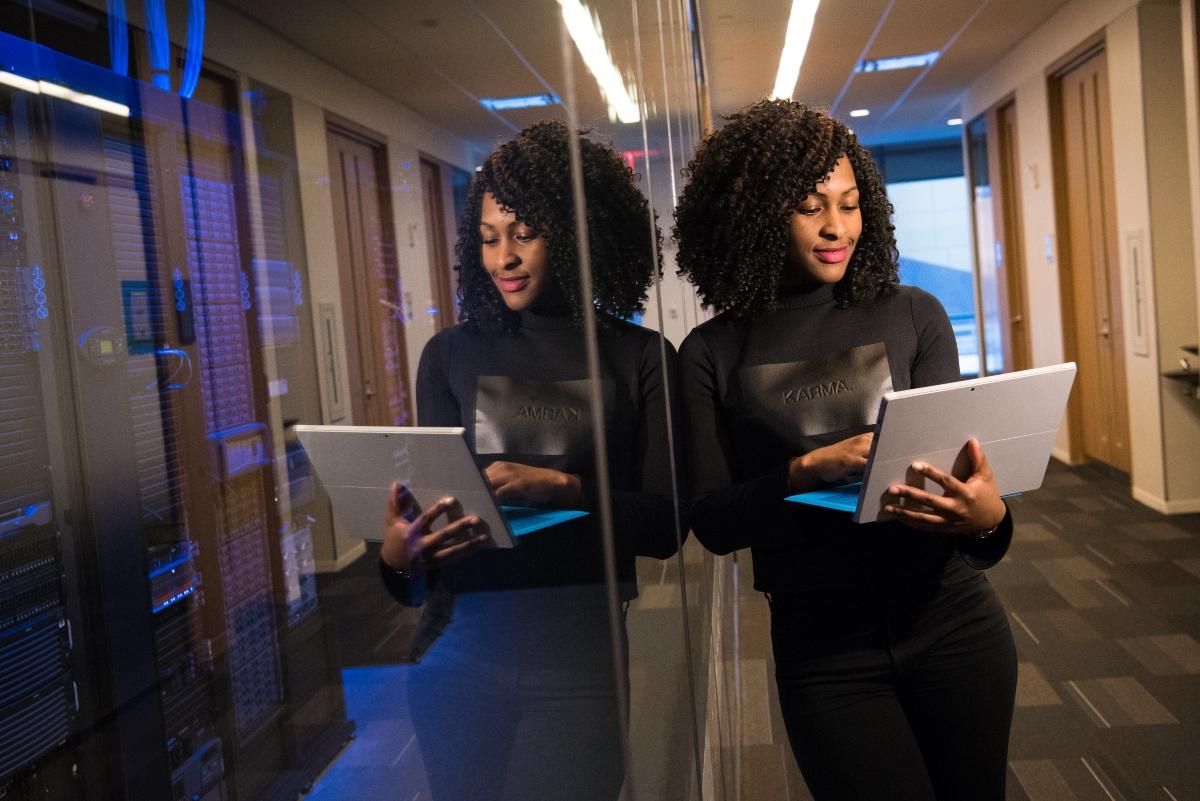 Article continues below advertisement
Article continues below advertisement
The CROWN (Create a Respectful and Open Workplace for Natural Hair) Act has been passed in over 20 states and is designed to prevent race-based hair discrimination. That act refers to hair texture and protects styles like braids, twists, and cornrows. It also passed in the U.S. House in March 2022, NPR reported. It failed to pass the Senate in December, so there isn't a federal law preventing this type of discrimination.
The Dove 2019 CROWN Research Study revealed that Black women were 1.5 times more likely to be sent home from work due to their hair, and 80 percent of Black women surveyed agreed that they felt they needed to alter their hair's natural state to be accepted at the office.
Article continues below advertisement
Federal law doesn't protect employees from discrimination related to tattoos, body piercings, unnatural hair color, or other visible body art. So if you're in the job market, you may not like it, but employers are allowed to dictate the type of appearance they will accept. Be sure to know your rights about hair texture, however, in the states that have passed the CROWN Act or similar legislation.
New York City's policy also extends to protection from hair discrimination based on religious or cultural identity, and can include facial or body hair. The New York City Human Rights Law restricts what employers can say or require about an employee's hair.