Ever Done an Ancestry Test? Blackstone Might Have Access to Your Data
People are concerned about the data they've given Ancestry, especially now that the genealogy company is in Blackstone's hands. Why did the investment firm buy Ancestry?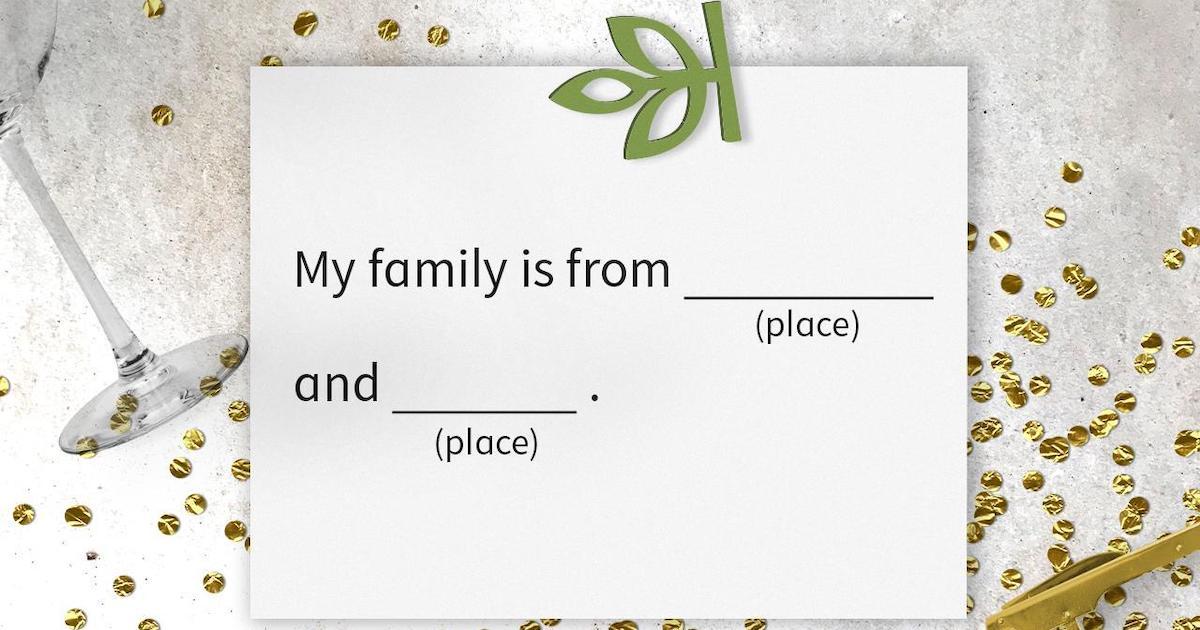 Fears over data collection are constantly in the headlines—especially now that Blackstone has acquired Ancestry. Ancestry has over 10,000 terabytes of data on genetics, immigration, births, marriages, and deaths, and it appears to have now fallen into the hands of a powerful investment firm. Why did Blackstone buy Ancestry?
Article continues below advertisement
Article continues below advertisement
What interest would an investment firm have in a genealogy company? Here's what we know about the deal and what it means for the privacy of the people who have shared their data with Ancestry.
Blackstone's deal with Ancestry is worth $4.7 billion
In 2020, Blackstone announced it was going to acquire Ancestry for a hefty $4.7 billion. Blackstone's former senior managing director David Kestnbaum said that the company was elated about the deal, adding that Ancestry had a "significant runway for growth." More people want to learn more about their family history.
Article continues below advertisement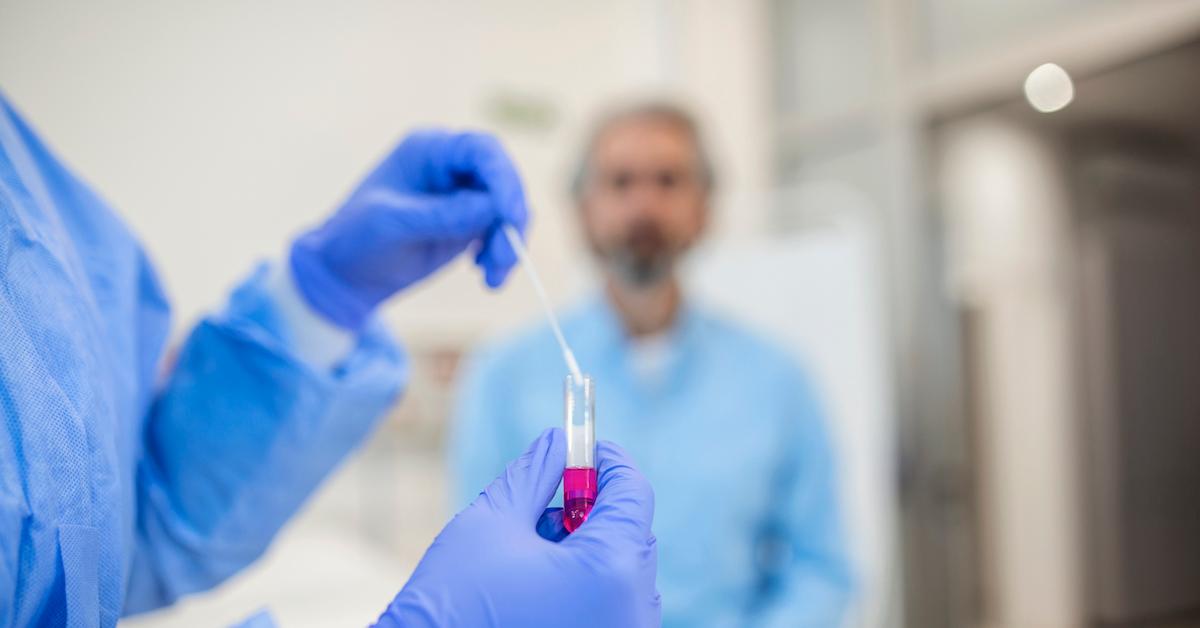 One of the firm's main objectives was to continue to accelerate Ancestry's growth and development and "provide a differentiated service." Ancestry's former CEO and president Margo Georgiadis said that the company's mission was to expand the business, and with Blackstone's help, it could do that.
Article continues below advertisement
Article continues below advertisement
The pairing seemed a little odd, given that Blackstone isn't anything like 23andMe or Ancestry. The New York City–based investment firm has several subsidiaries, including Michaels, Crown Resorts, and VFS Global, and it manages $880.9 billion in assets.
Article continues below advertisement
Blackstone's Ancestry purchase raises concerns over privacy
Long-time Ancestry user Shirley Ruge doesn't "believe for a second that Blackstone bought Ancestry simply because they love people," she told the Los Angeles Times. She added, "You don't spend $4.7 billion unless you have a plan to make it back, and more."
Article continues below advertisement
And Ruge wasn't the only person with concerns. Electronic Privacy Information Center executive director Alan Butler is also worried about the Blackstone acquisition. In an interview with CBS News, he said, "The concern when there is a big deal like this is that investors might be interested in that data for other reasons, and in the ways that consumers intended when they gave over that information."
After Ancestry caught wind of its users' data concerns, a company spokesperson stated that Blackstone would not have access to genetic or family tree information provided by users. According to CBS News, the company has no plans to change its data storage or access rules.