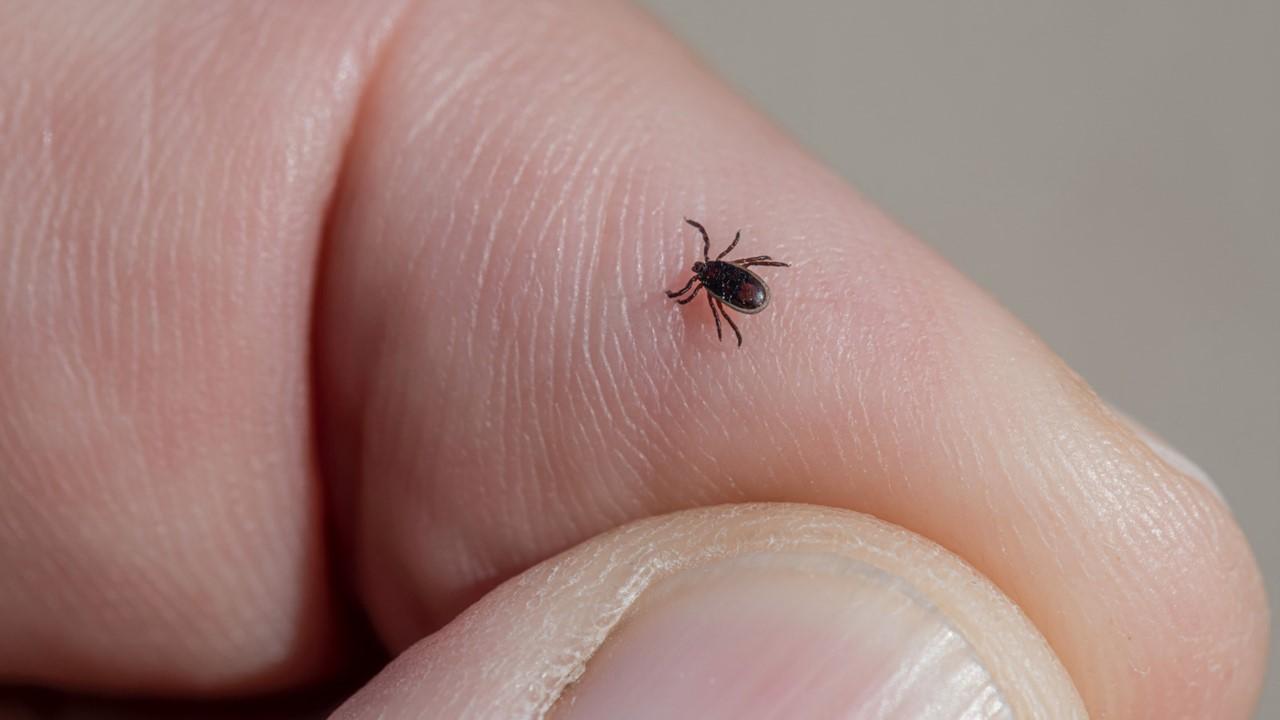 When Will the Pfizer Lyme Disease Vaccine Be Here and Will It Work?
Lyme disease impacts more people than the 30,000 cases reported to the Centers for Disease Control and Prevention (CDC) annually. Now, the world has a promising Lyme disease vaccine candidate courtesy of Pfizer Inc. (PFE) and its partner in the process, Valneva SE (VALN).
Article continues below advertisement
Pfizer's Lyme disease vaccine candidate, VLA15, is still in clinical trails but nearing the end of the research process.
Pfizer and Valneva are in final clinical stages of a Lyme disease vaccine.
On Aug. 8, Pfizer and Valneva announced the start of its phase 3 clinical study called Vaccine Against Lyme for Outdoor Recreationists. According to Pfizer, "Approximately 6,000 participants 5 years of age and older will be enrolled in Lyme disease-endemic regions in Europe and the U.S."
Article continues below advertisement
Pfizer's Senior Vice President and Head of Vaccine Research & Development Annaliesa Anderson, Ph.D. says about the research, "With increasing global rates of Lyme disease, providing a new option for people to help protect themselves from the disease is more important than ever."
This isn't the first Lyme disease vaccine to hit the market, but it's the first to be available to humans in about two decades. Vaccine maker GlaxoSmithKline (formerly SmithKline Beecham, or SKB) took LYMERix off the market 20 years ago due to reported adverse effects like arthritis. The evidence didn't support these claims but people didn't trust the vaccine enough to continue using it, so it was ultimately discontinued.
Article continues below advertisement
Will the Lyme disease vaccine candidate VLA15 actually work?
Pfizer recently completed phase 2 studies for the Lyme disease vaccine candidate. According to the data, the vaccine produces "strong immunogenicity in adults as well as in children, with acceptable safety and tolerability profiles in both study populations."
According to the phase 2 results, pediatric participants ages 5–17 responded better than adults ages 18 and older. This could still be a sweeping positive given the fact that "Lyme disease affects all age groups, but with their affinity for being active outdoors, the pediatric population is at the greatest risk of Lyme disease," as Valneva chief medical officer Juan Carlos Jaramillo M.D. states.
Article continues below advertisement
VLA15 reportedly works by targeting the outer surface protein A (OspA) of the Borrelia burgdorferi bacteria. This is the bacteria that causes Lyme disease. Pfizer said, "Blocking OspA inhibits the bacterium's ability to leave the tick and infect humans. The vaccine covers the six most common OspA serotypes expressed by the [bacteria] that are prevalent in North America and Europe."
Can we expect an availability date for VLA15 soon?
If Pfizer's phase 3 study succeeds, the company could move forward by submitting a Biologics License Application (BLA) to the U.S. Food and Drug Administration (FDA) and Marketing Authorisation Application (MAA) to the European Medicines Agency (EMA). Pfizer wouldn't be able to do this until 2025. Even if successful, we're still a few years out from a usable Pfizer Lyme disease vaccine. Remember that regulators fast-tracked the COVID-19 vaccines using emergency use authorization due to the pandemic's scope and severity. Not all vaccines roll out that quickly.