Is the Cassava Sciences Lawsuit Legit or a Product of Short-Selling?
As Cassava Sciences endures class action lawsuits, questions remain: Are the investigations legitimate or a product of short-seller gamification?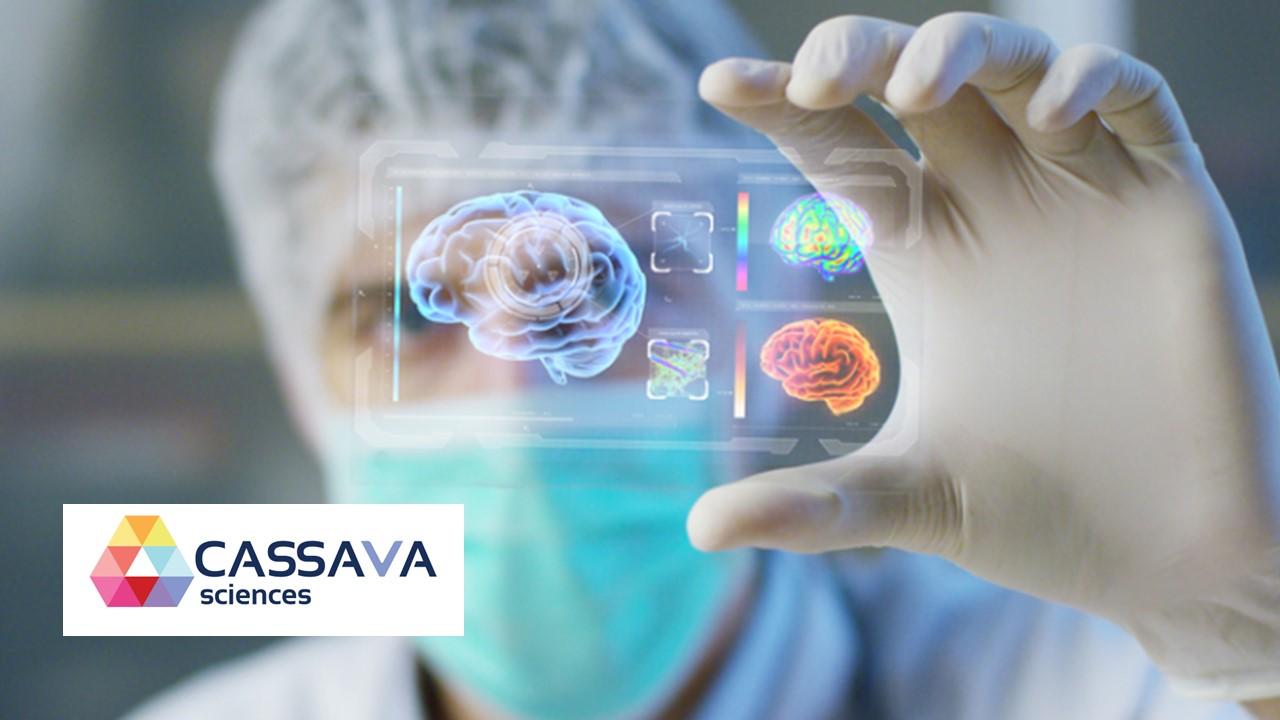 Publicly traded pharmaceutical company Cassava Sciences (SAVA) is at the center of an ongoing controversy, where multiple law firms are now investigating potential securities fraud after the launch of a class action lawsuit last year. Some say Cassava's Alzheimer's treatment drug, simufilam, isn't rooted in thorough scientific research. Interestingly, Cassava's whistleblower has been shown to have a short position in SAVA stock.
Article continues below advertisement
Article continues below advertisement
Is the Cassava Sciences class action lawsuit legitimate—or is it a product of short-sellers seeking to pull the wool over industry eyes? Now that the U.S. DOJ has launched an official criminal investigation into the matter, investors may soon know the answer.
Multiple law firms open investigations, threaten additional class action lawsuits as DOJ opens criminal investigation
In July, Los Angeles-based Portnoy Law and New Orleans-based Kahn Swick & Foti launched an investigation into Cassava over research allegations for its Alzheimer's drug, simufilam. Portnoy "may file a class action on behalf of investors," according to a press release.
Article continues below advertisement
This suit would follow up on an earlier class action lawsuit "concerning the accuracy and integrity of clinical data for simufilam," according to Los Angeles-based Glancy Prongay & Murray. The DOJ's investigation aims to clear up whether Cassava has committed securities fraud. Whereas the investigation into Cassava has continued, the integrity of its whistleblower is still under scrutiny.
Cassava Whistleblower unveiled as short-seller
In Aug. 2021, N.Y.C. law firm Labaton Sucharow submitted a citizen petition to the FDA regarding the legitimacy of Cassava's simufilam research. SAVA stock dropped about 65 percent in a matter of weeks. After the plummet, the law firm unveiled the whistleblower as a SAVA stock short-seller.
Article continues below advertisement
Article continues below advertisement
The whistleblower was later unveiled as David Bredt, former neuroscientist at Johnson & Johnson (JNJ). Bredt worked with a venture capital company geared toward life sciences, MPM Capital, but quietly departed the month the original petition against Cassava was filed and the SEC began an investigation. Bredt maintained his concerns over a lack of placebo in an open-label safety study of simufilam but failed to disclose his short position in the beginning.
Still, plaintiffs claimed "scientific misconduct and data manipulation" and "the methodology allegedly used in these experiments defies logic." Cassava denied these claims and even said a third-party company, Quanterix, generated and presented the data. Quanterix later denied these claims, saying it only analyzed the samples and did not interpret or prepare data.
Article continues below advertisement
In Feb. 2022, the petition was ultimately denied solely on the fact it was requesting an FDA investigation, which is out of the reach of a citizen petition. Now, more class actions may evolve as independent and DOJ investigations ensue. Cassava attorney Kate Watson Moss says the company "vehemently denies" any wrongdoing.
Article continues below advertisement
Are the claims against Cassava Sciences legit enough for a lawsuit?
The Cassava Sciences situation is a messy one, and it's unclear whether the concerns of scientific and securities fraud have merit, given the bias of the short-selling whistleblower. The DOJ's investigation will help determine whether the company is at fault.
In the meantime, further investigations into Cassava sent SAVA stock down by about 33 percent overnight on July 27, bringing its total losses since Aug. 24, 2021, to nearly 87 percent. Whereas scientific journals have reportedly found no evidence of data manipulation, investing in SAVA remains high risk.