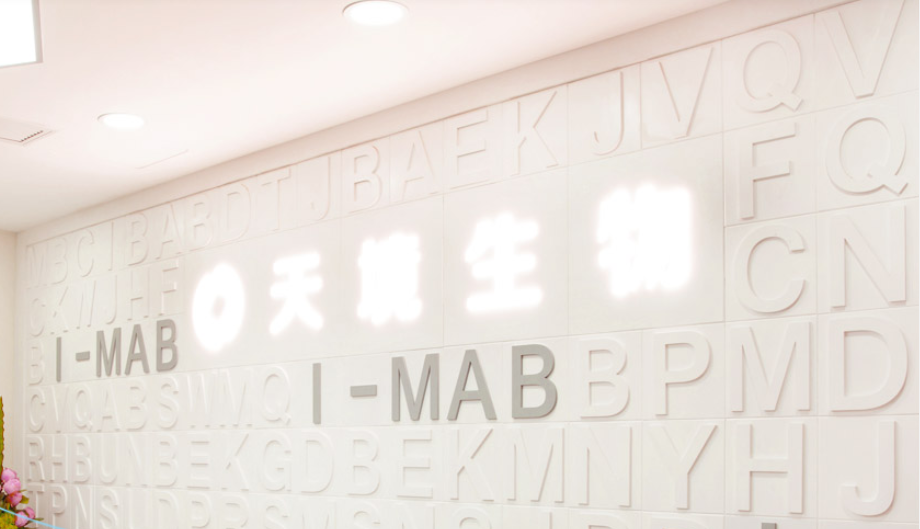 Two Chinese Companies Own the New Alzheimer's Nasal Vaccine
Recent Alzheimer's treatment drugs have had difficulty achieving FDA (Food & Drug Administration) approval due to a lack of proof of efficacy. Now, a nasal vaccine that reportedly prevents and slows the progression of Alzheimer's is heading into its first human trial. Here's who owns the Alzheimer's nasal vaccine and what's next for the research process as the first human trial launches.
Article continues below advertisement
On Nov. 16, the Brigham and Women's Hospital in Boston announced it will begin human trials of a nasal vaccine that could prevent or slow the progression of Alzheimer's disease.
Human trial for Alzheimer's nasal vaccine set to begin

Article continues below advertisement
The Phase I clinical trials could be a major push in the fight against a disease that currently impacts more than six million Americans.
The hospital wrote in a press release, "The vaccine uses the immune modulator Protollin, an investigational intranasal agent that stimulates the immune system. Protollin is composed of proteins derived from bacteria and has been used safely in humans as an adjuvant for other vaccines. Protollin is designed to activate white blood cells found in the lymph nodes on the sides and back of the neck to migrate to the brain and trigger clearance of beta amyloid plaques—one of the hallmarks of [Alzheimer's]."
Article continues below advertisement
Who led the research?
The nasal vaccine has been under research for 20 years, led by Howard L. Weiner, MD. Weiner is the co-director of the Ann Romney Center for Neurologic Diseases at Brigham, making the location for the clinical trial a natural choice.
What's involved in the trial?
The Phase 1 clinical trial will consist of 16 participants between the ages of 60 and 85 with early symptoms of Alzheimer's and no other health issues. The vaccine will be given in two doses, one week apart.
Article continues below advertisement
Two pharmaceutical companies own the Alzheimer's nasal vaccine
According to the press release, "I-Mab Biopharma (I-Mab) and Jiangsu Nhwa Pharmaceutical (NHWA) are responsible for the development, manufacturing and commercialization of Protollin."
I-Mab is a biotech company headquartered in China. Its product pipeline includes pharmaceutical therapies for multiple myeloma, ulcerative colitis, pediatric growth hormone deficiencies, and more. About the progression of the Alzheimer's nasal vaccine, I-Mab founder Dr. Jingwu Zang said, "We are thrilled to see Protollin approved to advance into clinical trials after many years of pioneering work, and we are honored to contribute our expertise in the global effort to develop novel therapies for this devastating disease."
NHWA is another Chinese pharmaceutical company that aims to be the primary service supplier in neurology and mental health. Together, I-Mab, NHWA, and Weiner have helped make the research possible. With Weiner's research and funding from I-Mab and NHWA, the first human trial is underway. As Weiner puts it, "It's exciting that after 20 years of preclinical work, we can finally take a key step forward toward clinical translation and conduct this landmark first human trial."