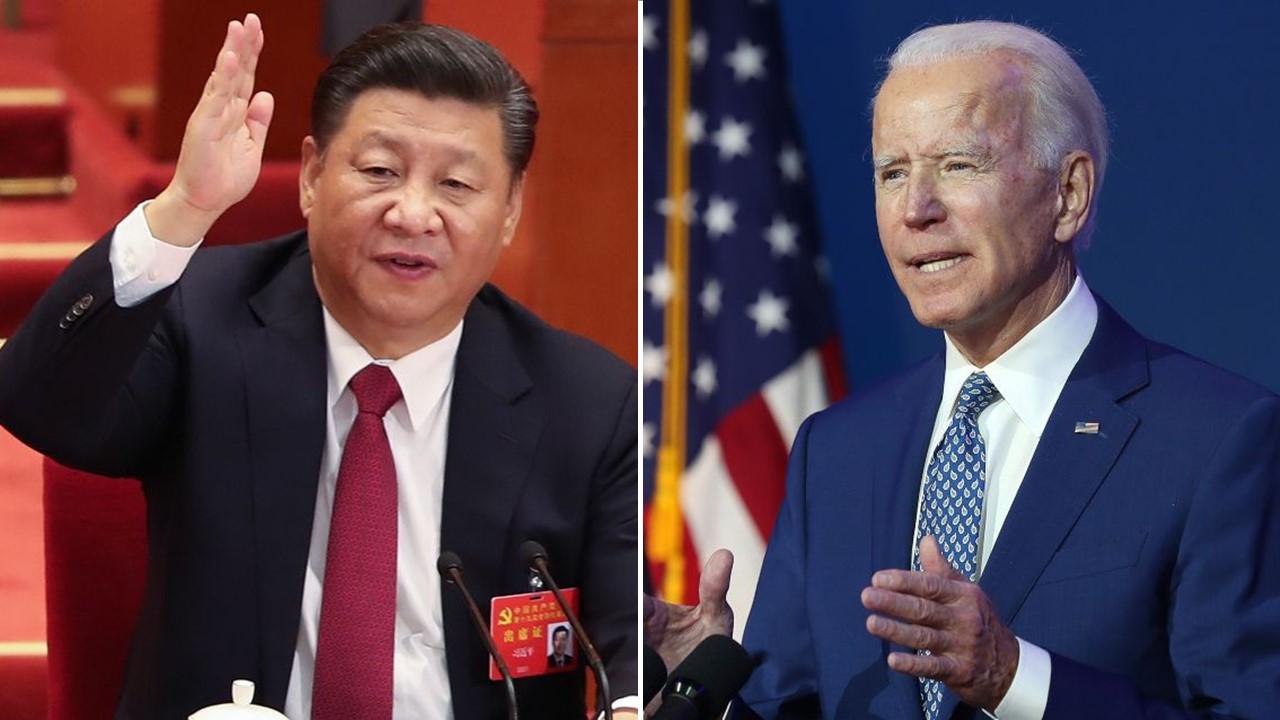 Why a War Between the U.S. and China Wouldn't Be Ideal
Two weeks ago, Nancy Pelosi, the Speaker of the U.S. House of Representatives, visited Taiwan, which upset Chinese government officials. It seems as though China doesn't want the U.S. to have relations with Taiwan, but that won't be a reality because the U.S. is focused on building a stronger relationship with the island. As the tension increases between the two countries, is China going to war with the U.S.?
Article continues below advertisement
There has been wide speculation as to why the U.S. and China are so aggressive about Taiwan. One of the leading reasons is that both countries want to have more power in the semiconductor industry. Taiwan is known to be the world's strongest semiconductor powerhouse, and China and the U.S. are in a heated competition to build their chip manufacturing business.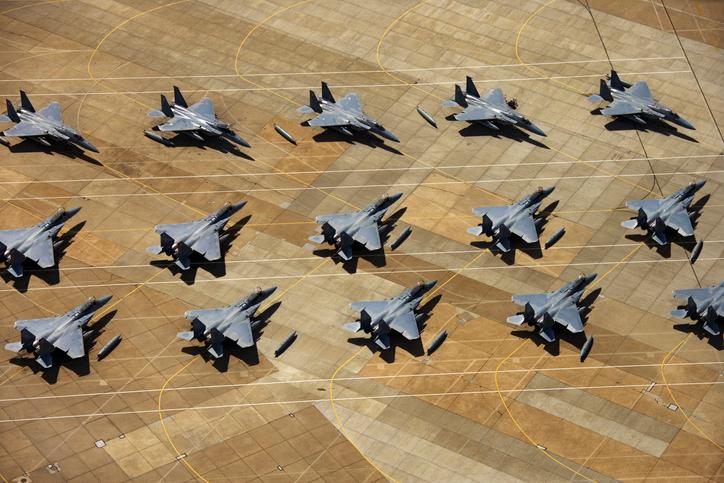 Article continues below advertisement
Is China going to war with the U.S.?
For now, it seems unlikely that the two countries would go to war. There's certainly tension, but the aftermath of a war between countries of that magnitude would impact the entire world. We've already seen the global impact the war between Russia and Ukraine has had, whether it be rising oil prices, reduced supply imports, or countries having to donate billions of dollars in aid to Ukraine.
While there have been conflicting reports of either Ukraine or Russia having the advantage in their battle, the end result would still be innocent people suffering. Local citizens have lost homes, access to banks, airports, and other resources, as well as having to be in constant fear of the war reaching their doorstep. The same can be said if China and the U.S. went to war, regardless of which country comes out as the victor.
Article continues below advertisement
Pelosi's visit did somewhat sever the relationship between the U.S. and China, building up more tension. China even launched air missiles over Taiwan. China is adamant about having Taiwan unify with it to become one country, and President Xi Jinping has stated that it will take the island by force if it has to.
Article continues below advertisement
U.S. President Joe Biden has repeatedly stated that the U.S. will fight to defend Taiwan if China were to ever attack. Therefore, if Taiwan refuses to unify with China and President Jinping sticks to his word about using force to unify the nations, there's a chance that the U.S. would retaliate.
It's uncertain how that retaliation would be reflected, as it could be a simple dispute between the two countries, or it could be an all-out war. Hopefully the latter never occurs, but it all depends on Taiwan deciding how to comply with China. Currently, it seems that the island wants to remain an independent nation and will defend itself if it has to.
Simulations have shown that a U.S-China war would be catastrophic.
The Center for Strategic and International Studies (CSIS) has conducted multiple simulations already, where it was seen scenarios where the U.S. could lose 1,000 fighter jets and its entire global fleet. While the U.S. could survive a war with China, it's best to not even get into one in the first place.