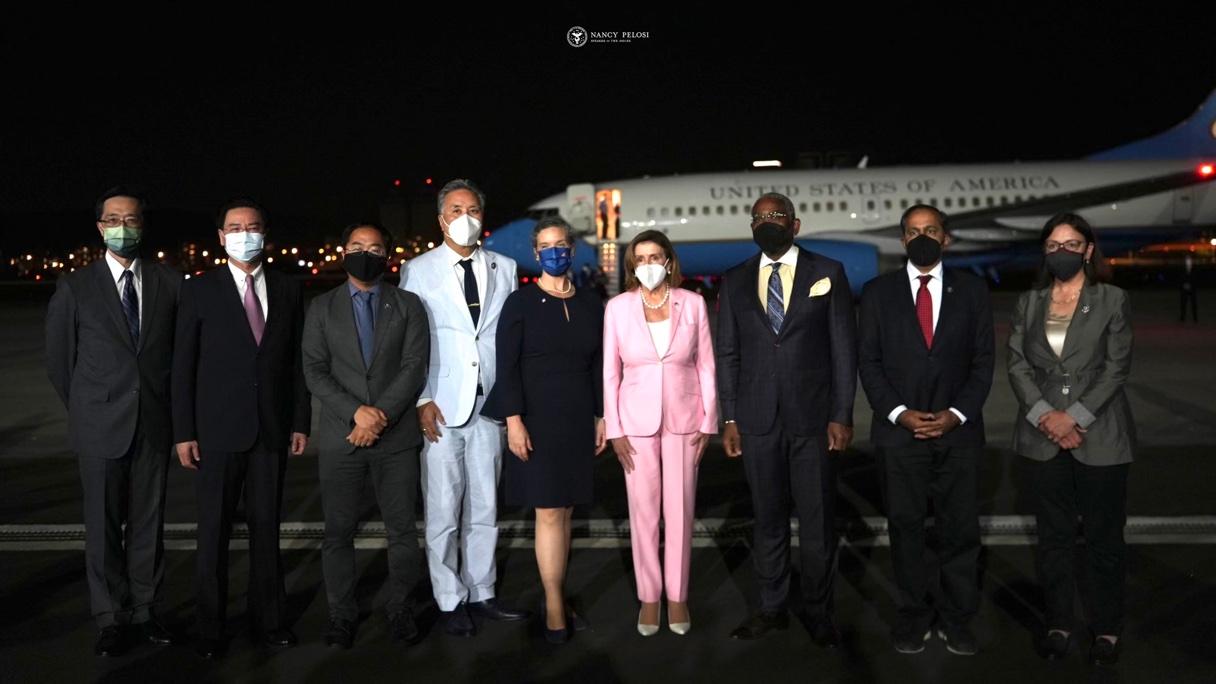 Taiwan Is a Semiconductor Powerhouse and China Knows It
Ukraine and Taiwan are on two completely different continents but they share multiple similarities. Russia is trying to take over Ukraine, and it seems China is attempting to do the same with Taiwan. Even though both countries are independent, their opposing countries say otherwise. Russia invaded Ukraine earlier this year, and the two countries are still at war. Over in Asia, a similar battle could happen between Taiwan and China. Why is Taiwan so important to China?
Article continues below advertisement
It has been over five months since Russia invaded Ukraine. In February, Russia decided to take action against Ukraine. The two countries have been at war since February 2014, with the war being referred to as the Russo-Ukraine war. So, when Russia invaded, it was nearly an exact eight-year mark since the two countries started their war. It raises concern about how long a battle between China and Taiwan could linger if China decides to invade the island country.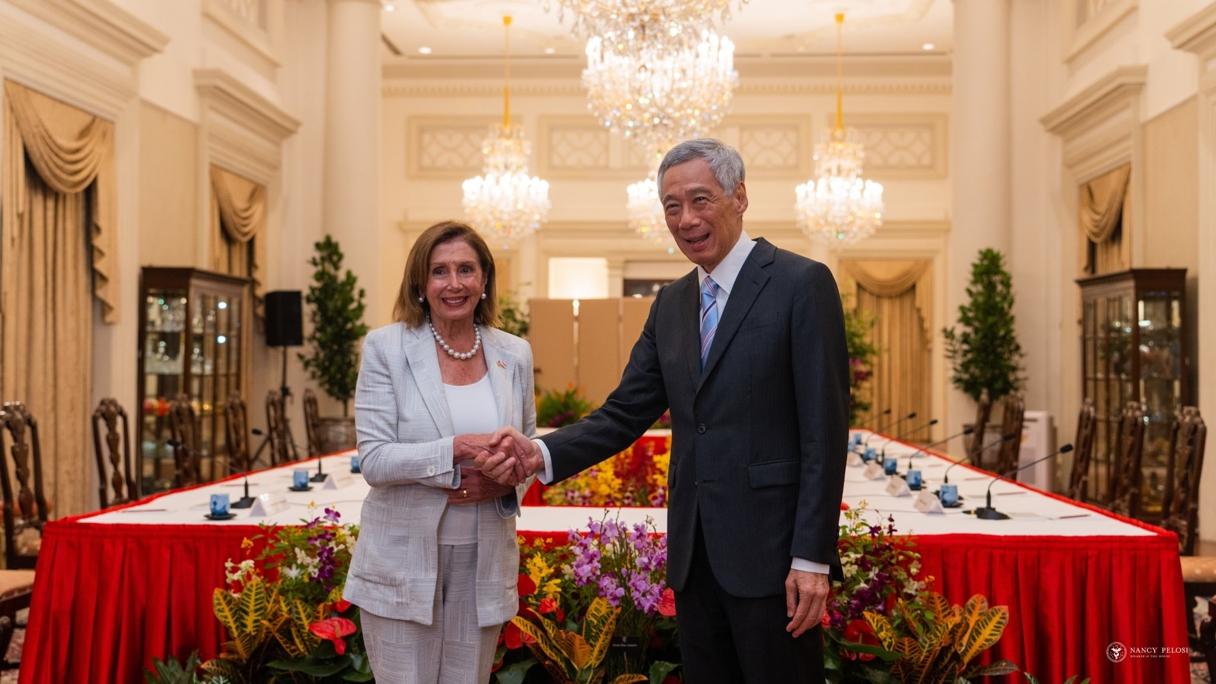 Article continues below advertisement
Why is Taiwan so important to China?
Taiwan, also known as the People's Republic of China (PRC), was officially considered to be occupied by the Republic of China (ROC) from 1945–1949. However, the U.S. never considered Taiwan to be a part of China, and Taiwan views itself as an independent country. The One China policy is a U.S. policy that can be confusing because it states there's only one sovereign state under the name China, even though it acknowledges Taiwan as its own nation.
Since then, the island country has grown with its own democracy and policies, independent from China. Beijing claims that the country is a breakaway province that belongs to China and that the two nations must be unified. Chinese President Xi Jinping has expressed that he would consider taking Taiwan by force if he has to, and that "reunification" needs to happen. However, this doesn't necessarily give a valid answer to the PRC's importance to China.
Article continues below advertisement
There's wide speculation that there's much more to China just wanting to claim Taiwan because of a desire for one unified nation. Some wonder if it's more about taking advantage of the resources and technology the PRC has to offer. Taiwan is the largest semiconductor manufacturing country in the world, and many companies such as Apple, Google, and Microsoft rely on chip firms in the nation.
Article continues below advertisement
Taiwan Semiconductor Manufacturing Company Limited (TSMC), which is the world's most valuable semiconductor manufacturer in the world, reportedly accounts for over 56 percent of the global market share of the semiconductor industry. And with that much dominance in a market that most electronic devices and parts rely on, China having control over Taiwan would give it more power in the semiconductor industry.
This relates to how some think that Russia wants to overtake Ukraine for its natural resources. Ukraine withholds 5 percent of the earth's natural resources, such as coal, iron, titanium, and uranium. It's also Europe's second-largest known reserves of natural gas, so Russia unifying with Ukraine would make it a dominant global force in natural resources.
Article continues below advertisement
Why is Taiwan important to the U.S.?
While China and the PRC have tensions with each other, the U.S. has built a better relationship with the island country. This could result in China losing its advantage in the semiconductor industry, which could be a reason why China doesn't want Pelosi in Taiwan. The U.S. has fallen behind in chip manufacturing and knows that it will need Taiwan's help to catch up.
Nobody knows what will happen if China invades Taiwan, but with Pelosi landing in Taiwan on Aug. 2, we'll have to wait and see how China retaliates.