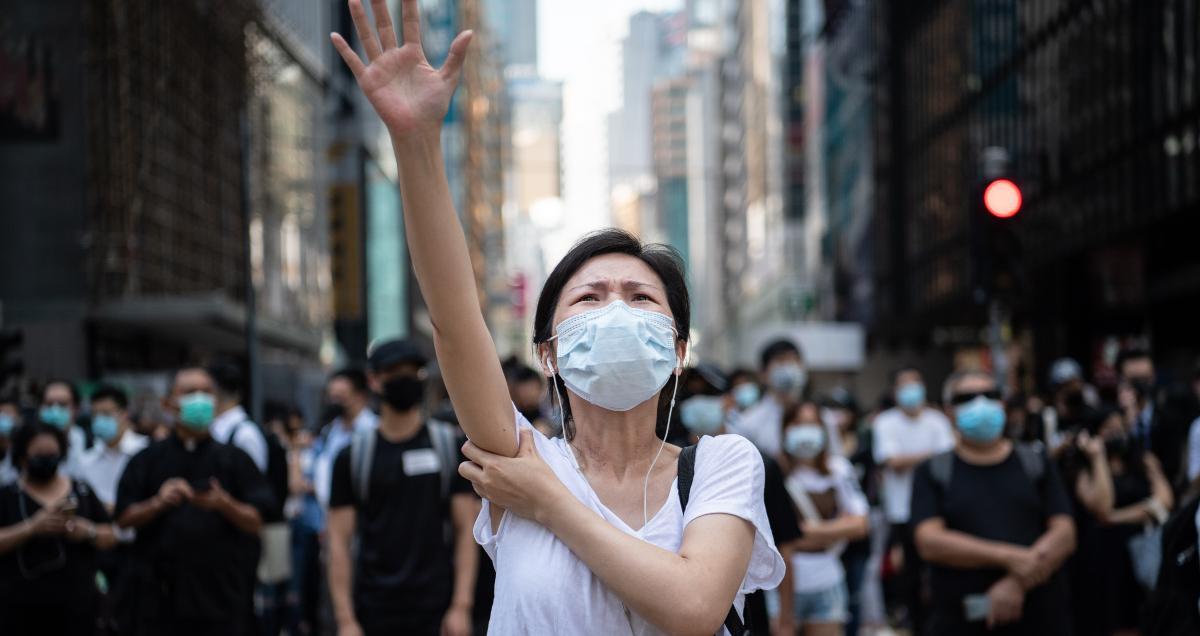 China's Banking Crisis, Explained: Tanks Move In to Quell Protests
China's real estate crash and Evergrande crisis have made global headlines, and now, the country's banking sector is in crisis. After people protested against their bank funds being frozen in Henan, China's PLA (People's Liberation Army) has reportedly sent in tanks.
Article continues below advertisement
It's not often we hear of protests in Communist China. But they've become more common, with some arising against COVID-19 lockdowns.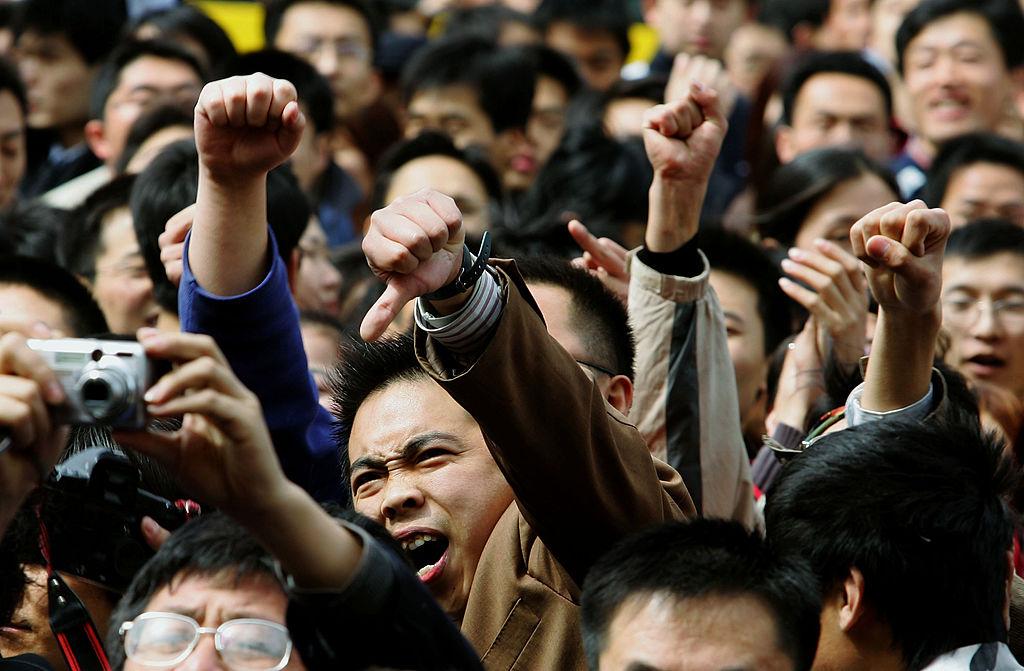 Article continues below advertisement