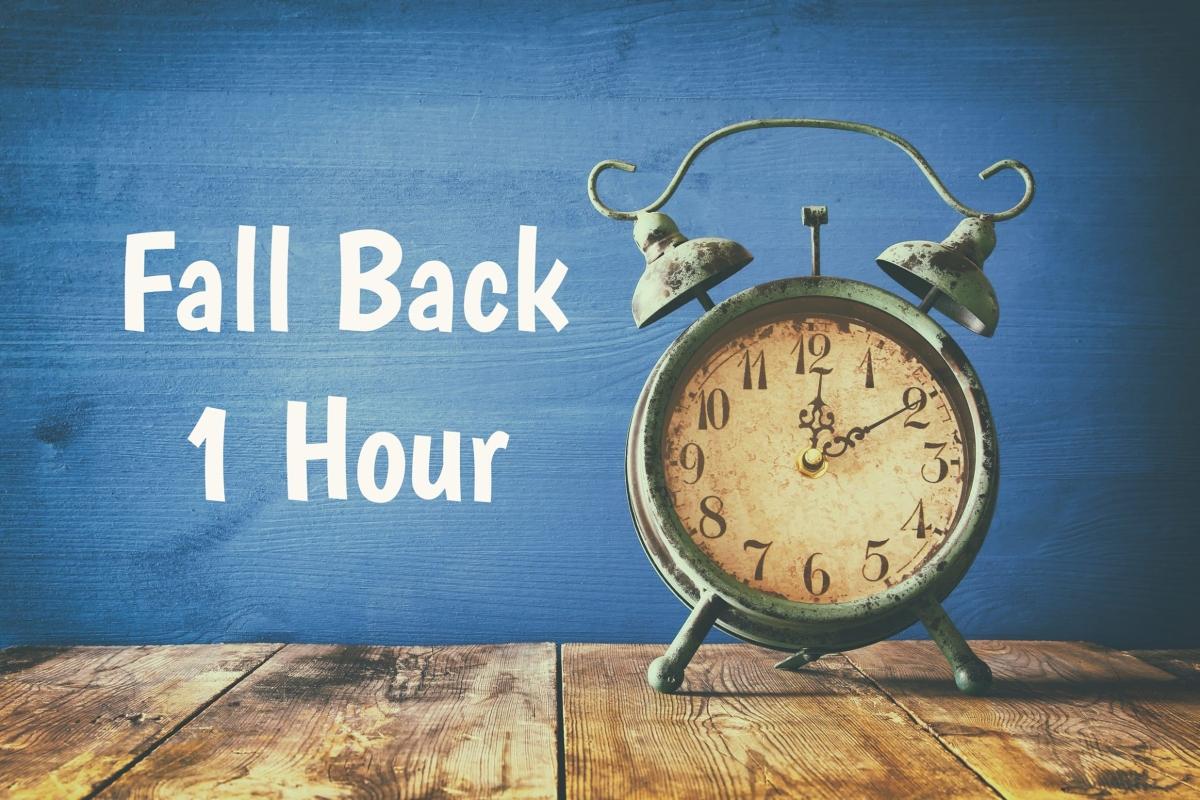 Standard vs. Daylight Savings Time: Will the U.S. Pick One or the Other?
The twice-a-year tradition of turning the clocks either backward or forward by one hour is something most of the U.S. is used to. The nation operates either on standard time or daylight savings time (DST), changing in March and November to adjust when the most daylight occurs. Permanent DST failed in the past, so what happens when daylight saving time ends?
Article continues below advertisement
With this weekend's return to standard time on Nov. 6, people are wondering if the U.S. will ever decide to keep one time year-round. The Senate has already approved a bill to make daylight saving time a permanent fixture, but when will the House vote on that bill?
What happens when daylight savings time ends?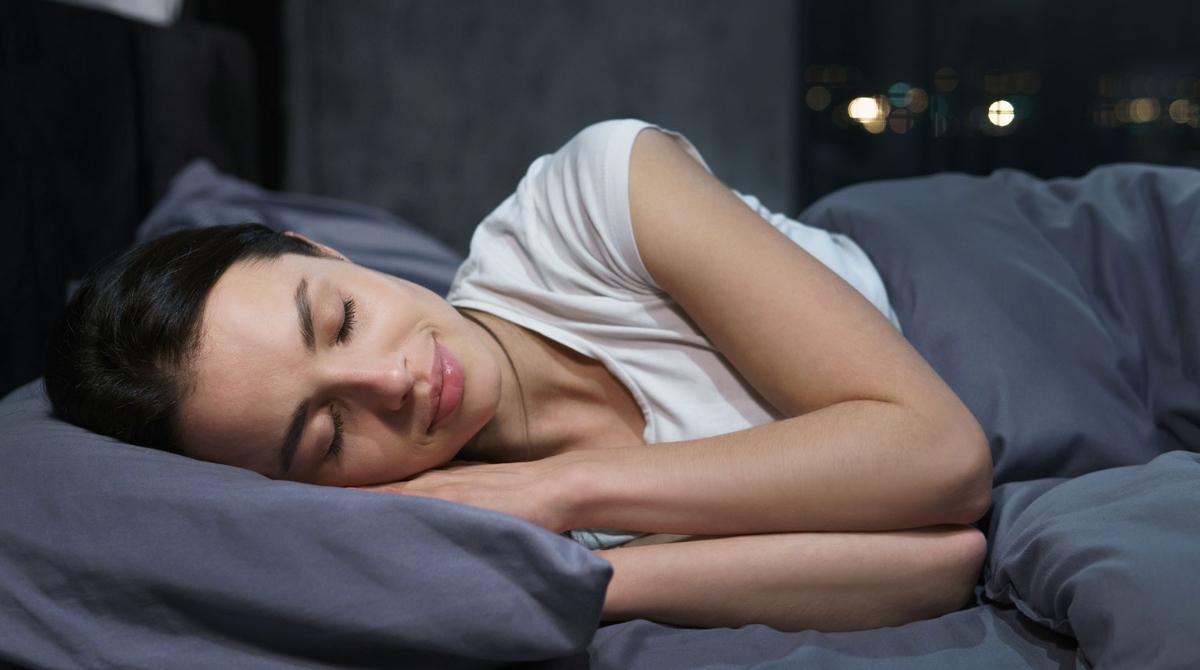 For this week, daylight saving time is going away, but it might not be long before DST becomes the norm year-round. At 2 a.m. EST on Sunday, Nov. 6, clocks in the U.S. will "fall back" one hour, reverting to standard time. People around the country can look forward to a bit more sunlight in the mornings, but that evening commute will be dark.
Article continues below advertisement
Currently, it looks like daylight savings time might win out over standard time, though sleep experts tend to disagree with the plan. The Sunshine Protection Act, proposed by Sen. Marco Rubio of Florida, would make DST permanent year-round in all states except Hawaii and most of Arizona.
In order for DST to become permanent, the House must also take up the measure and vote yes before it would go on to President Biden for approval. A number of states have already approved year-round DST but need federal approval to implement it.
Article continues below advertisement
Why do so many people want to make DST permanent?
As Reuters reported, since 2015 there have been about 30 states introducing legislation to end the constant changing of the clocks. Proponents of permanent DST say that it would encourage more physical activity, especially for children, who could play outside more during the winter.
Article continues below advertisement
Other reasons to make the change are that the twice-yearly changing of clocks disrupts sleep cycles and causes an increase in car accidents and heart failures.
Studies indicate that keeping a set time year-round could increase productivity and economic activity. CNET notes that the U.S. Chamber of Commerce claims people shop more after work when it's daylight, and JPMorgan Chase estimates a 5 percent drop in economic activity upon a return to standard time.
Article continues below advertisement
Here's what sleep experts say about daylight savings time.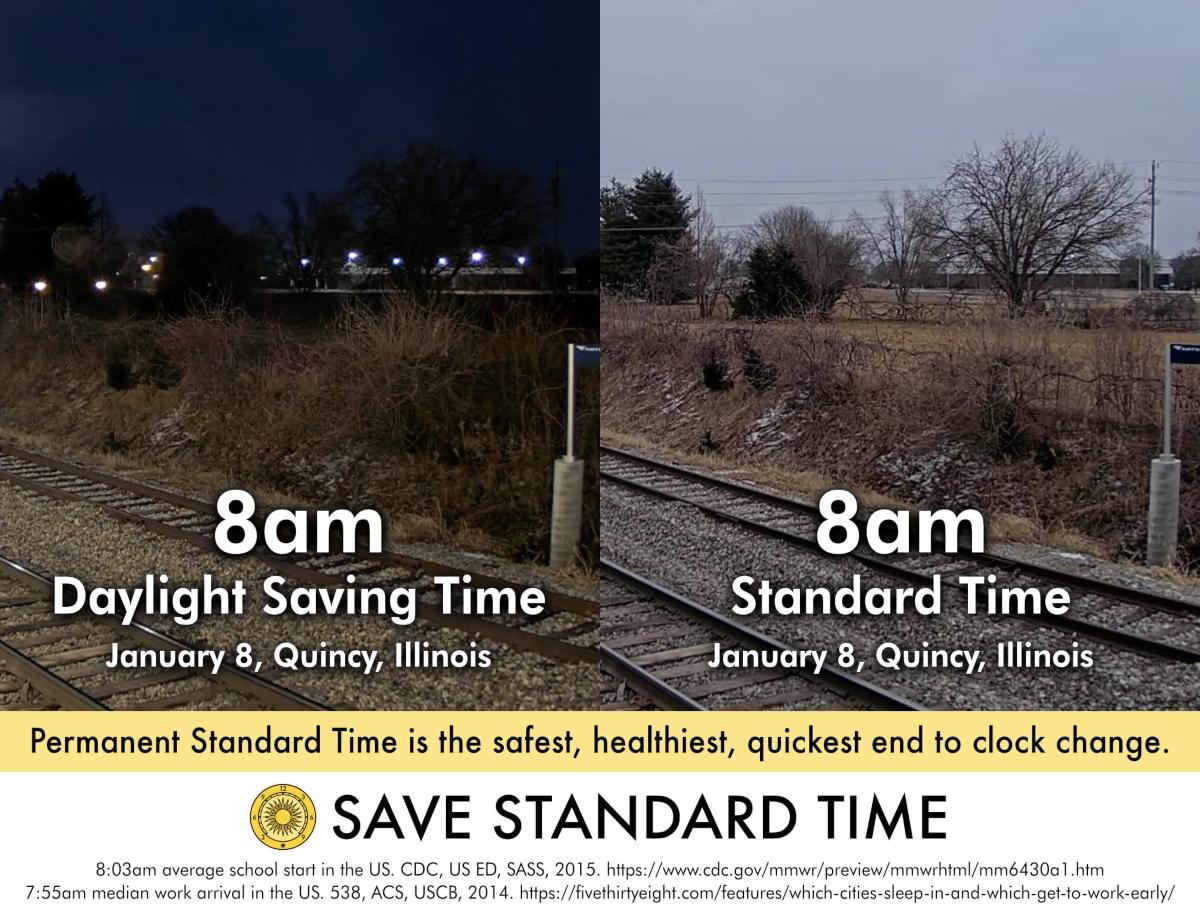 Despite the arguments for DST such as potentially fewer accidents in the evenings, sleep experts have weighed in, largely in favor of standard time.
The American Academy of Sleep Medicine (AASM) produced a study in 2020 indicating that standard time is a closer match for the natural circadian rhythms of sleeping and wakefulness for humans, as CNET reported.
Article continues below advertisement
AASM President Jennifer Martin said in a statement, "Standard time provides a better opportunity to get the right duration of high-quality, restful sleep on a regular basis… which improves our cognition, mood, cardiovascular health, and overall well-being."
Article continues below advertisement
Reuters reported that Director of the Vanderbilt Sleep Division, Beth Malow, argued in the Senate hearing for the Sunshine Protection Act that DST "is like living in the wrong time zone for almost eight months out of the year."
After the clock change in November 2022, we'll have to wait and see what happens in 2023.