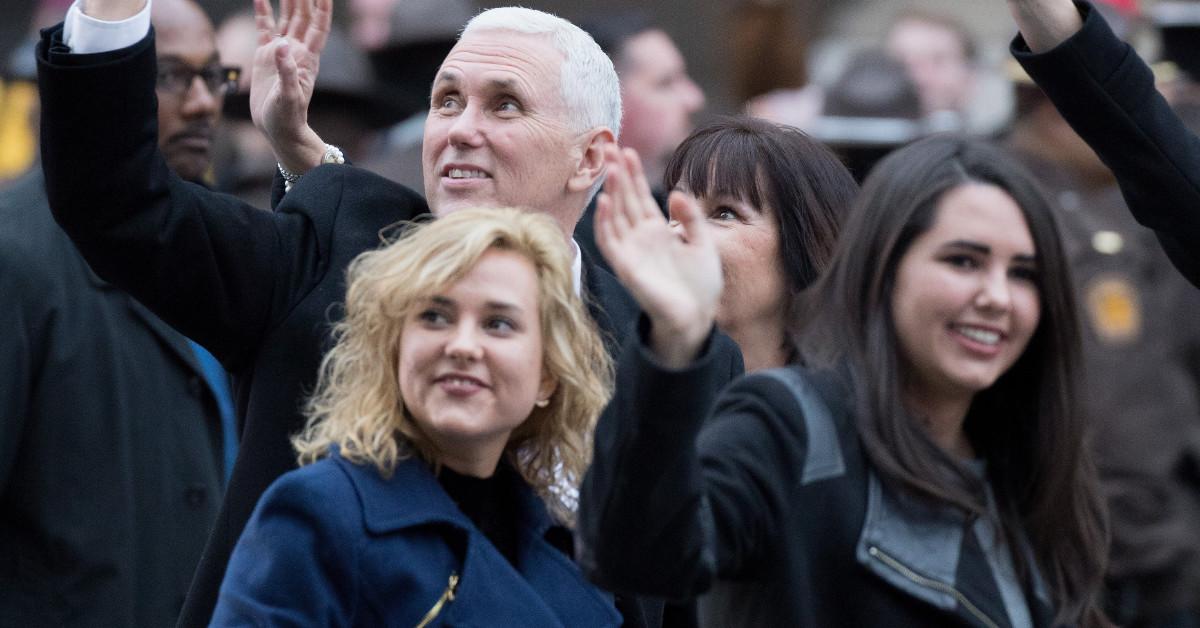 Mike Pence's Political Career Has Been a "Family Affair" With His Kids
Former U.S. Vice President Mike Pence and his wife Karen Pence have three kids — Michael, Charlotte, and Audrey. All three of the kids have chipped in during their father's political career, as the politician from Indiana once recalled.
Article continues below advertisement
"This has always been a family affair for us, from the very first campaign headed out to county fairs," Pence said years ago, per The Independent. "While Karen and I would be shaking hands at the Republican tent, the kids would be standing out in front of the tent, handing out flyers and shaking hands."
That said, not all of Mike's kids are of the same mind. Audrey, for example, once described herself "politically independent" and "socially liberal."
Read on for details on all three Pence kids.
Michael Pence is a retired pilot.
Mike and Karen Pence's firstborn is their son, Michael Pence, who's a Purdue University graduate and a retired pilot and lieutenant for the U.S. Marines, according to The U.S. Sun.
Article continues below advertisement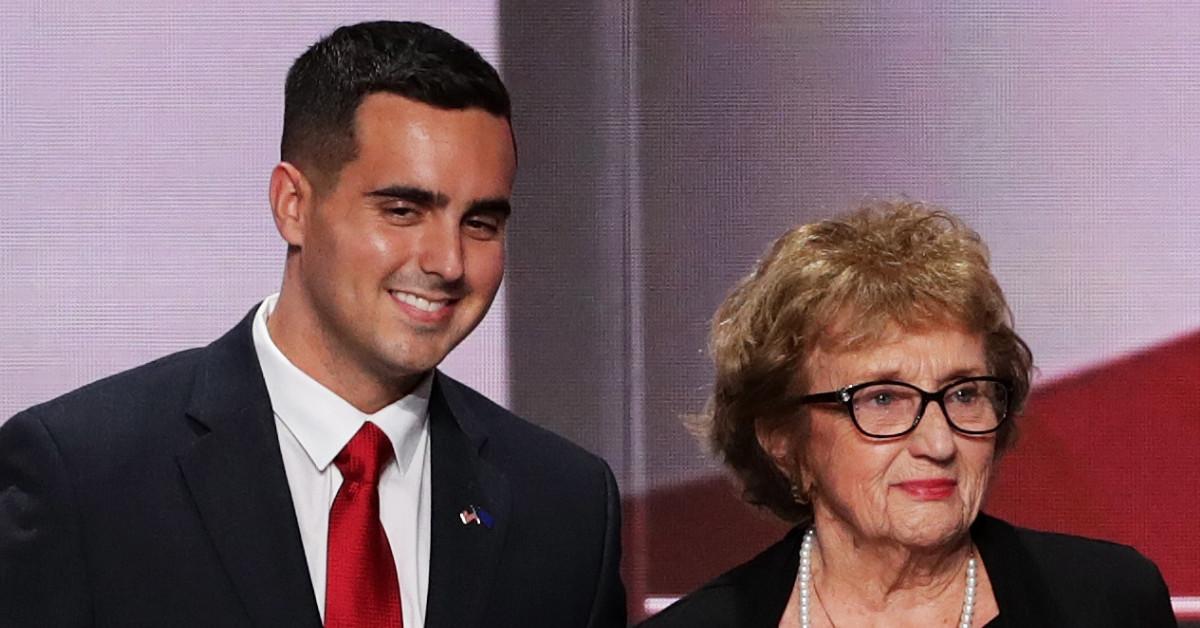 Michael married wife Sarah Whiteside in October 2017, and the duo welcomed their first child, Avery Grace, in March 2021. "So excited to announce the arrival of our first grandchild, Avery Grace Pence, born this week to our amazing daughter-in-law Sarah and our son, Michael!" Karen tweeted at the time. "We praise God that little Avery, her Mommy, and Daddy are all doing just great!"
Article continues below advertisement
Charlotte Pence is a published author.
Charlotte Pence, Mike and Karen's first daughter and second child, studied digital cinema and English at DePaul University and then received her master's degree in theological studies from Harvard Divinity School, according to her website. These days, she's a contributor to the conservative news website The Daily Wire. In December 2019, she wed Naval Academy graduate Henry Bond, two years after Michael introduced the two of them at his wedding, according to People.
Article continues below advertisement
In 2018, Charlotte and Karen teamed up on Marlon Bundo's A Day in the Life of the Vice President, which launched a children's book series written from the perspective of the family rabbit. (The first book inspired the spoof A Day in the Life of Marlon Bundo — written by Last Week Tonight writer Jill Twiss — the proceeds of which went to LGBT-friendly organizations The Trevor Project and AIDS United.) That same year, Charlotte released a memoir called Where You Go: Life Lessons from My Father.
Audrey is a lawyer — and the most liberal of the bunch.
Audrey Pence is the couple's youngest child and the most liberal member of the family, according to The Independent. She studied international relations at Northeastern University and then got a law degree from Yale University.
Article continues below advertisement
At the time of her November 2020 wedding to Daniel Tomanelli — who was then working as a policy adviser in the office of the deputy assistant secretary of the Air Force at the Pentagon — Audrey was an associate at Covington & Burling in Washington, per The New York Times. "I had admired her from afar before we met," Daniel told the newspaper. "I soon found out that she was brilliant and very beautiful, and also very adventurous."
Pence has always made his family and faith, including his kids, a priority throughout his political career. We'll have to wait and see what Pence's political future holds, but his wife and kids will undoubtedly be by his side for support whatever path he takes.