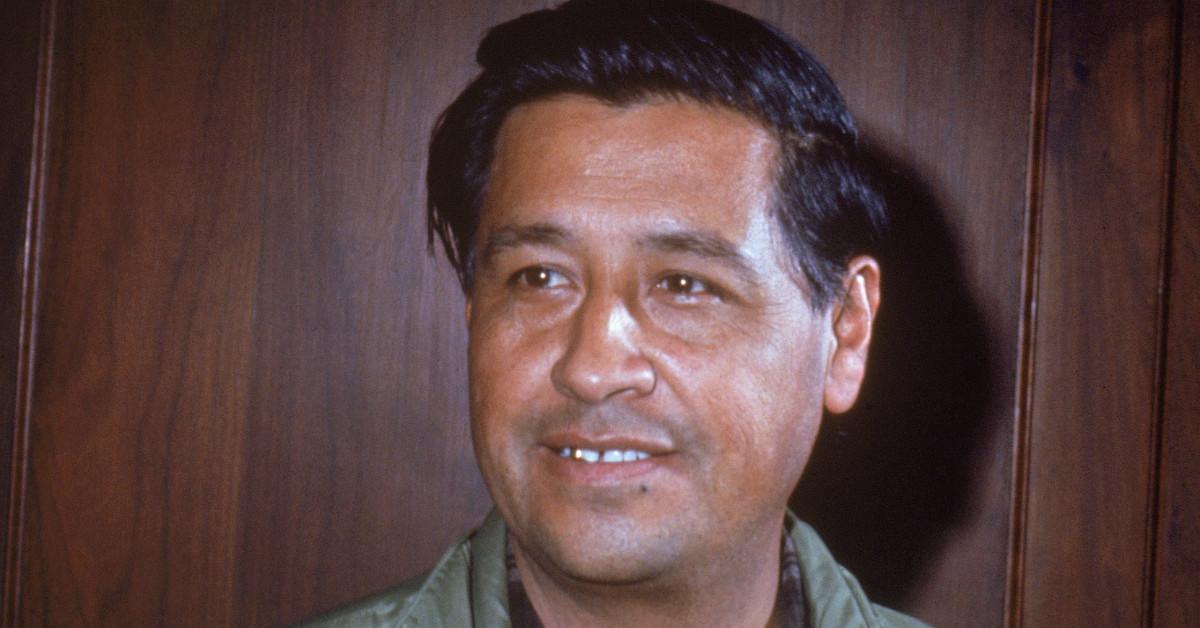 Honor Labor Day With These Quotes From Labor Hall of Honor Inductees
Since 1988, the U.S. Department of Labor has been posthumously honoring Americans "whose distinctive contributions in the field of labor have elevated working conditions, wages, and overall quality of life of America's working families" with the Labor Hall of Honor. Let's mark Labor Day weekend by getting to know some of these Hall of Honor Inductees through some of their iconic quotes.
Article continues below advertisement
You can visit the Labor Hall of Honor at the north plaza at the Department of Labor's Frances Perkins Building in Washington, D.C., but keep reading to learn about more than a dozen of the inductees.
"Free collective bargaining can be used as one of the great cornerstones of our democratic institutions."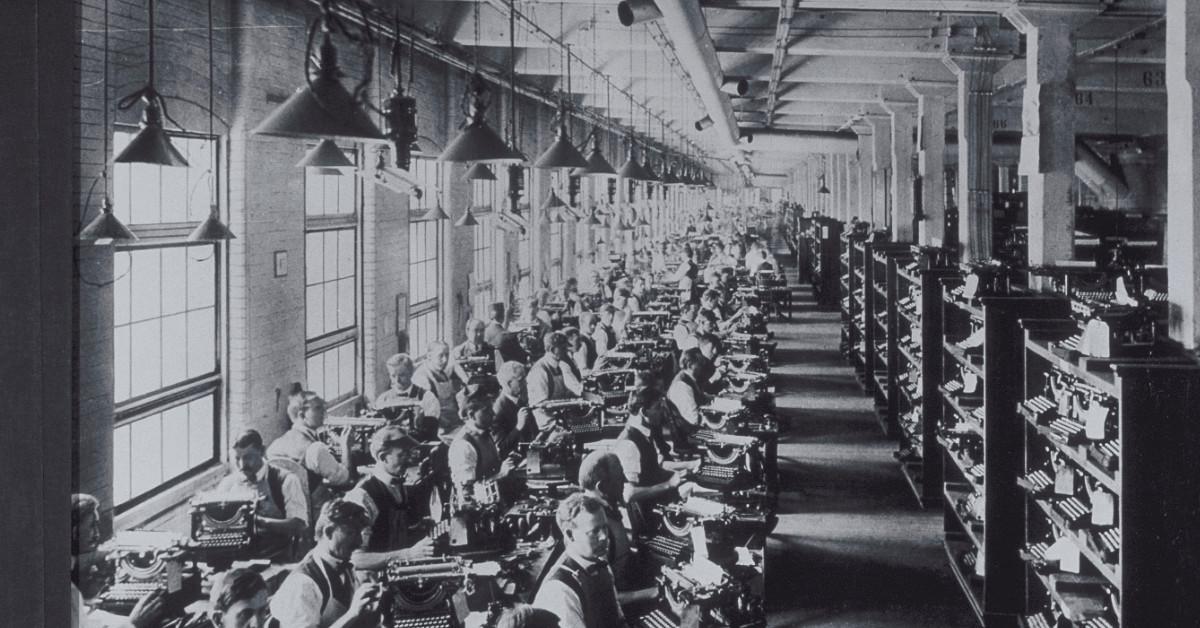 "I believe… very firmly and sincerely that free collective bargaining can be used as one of the great cornerstones of our democratic institutions." – Cyrus S. Ching, industrialist and first director of the Federal Mediation and Conciliation Service, inducted in 1989
Article continues below advertisement
"This is the first great problem of modern democracy… how to get a fair living by reasonable hours of work, leaving enough leisure for both childhood and manhood." – John R. Commons, institutional economist and labor historian, inducted in 1989
"The basic goal of labor will not change. It is… to better the standards of life for all who work for wages and to seek decency and justice and dignity for all Americans." – George Meany, first president of the AFL-CIO, inducted in 1989
"It is intolerable and indecent for a society to produce by overworking and underpaying human beings." – James P. Mitchell, former U.S. Secretary of Labor, inducted in 1989
Article continues below advertisement
"Freedom and justice must be struggled for by the oppressed of all lands and races."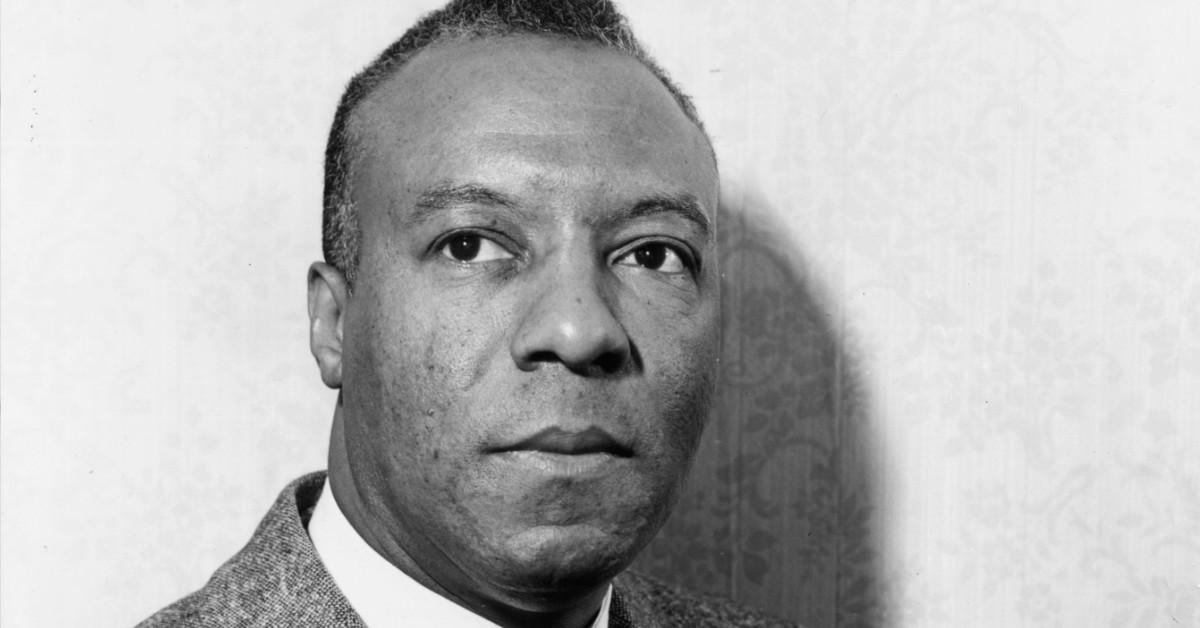 "Freedom is never granted: It is won. Justice is never given: It is exacted. Freedom and justice must be struggled for by the oppressed of all lands and races…" – A. Philip Randolph, civil rights activist and founder of the Brotherhood of Sleeping Car Porters, inducted in 1989
"Years ago, I recognized my kinship with all living things, and I made up my mind that I was not one bit better than the meanest on earth… While there is a lower class, I am in it, while there is a criminal element, I am of it, and while there is a soul in prison, I am not free…" – Eugene V. Debs, socialist and trade unionist, inducted in 1990
Article continues below advertisement
"Of what use are material resources… if the sum total of human happiness enjoyed by all our people be not increased thereby?" – Robert F. Wagner, former U.S. Senator from New York, inducted in 1990
"As the world evolves, so too does the growing role of women who are proving their infinite capabilities in today's complex workplace, and exhibiting a new usefulness now and for the future." – Mary Anderson, former director of the U.S. Department of Labor's Women's Bureau, inducted in 1991
"Unions are created to make living conditions just a little better than they were before they were created…"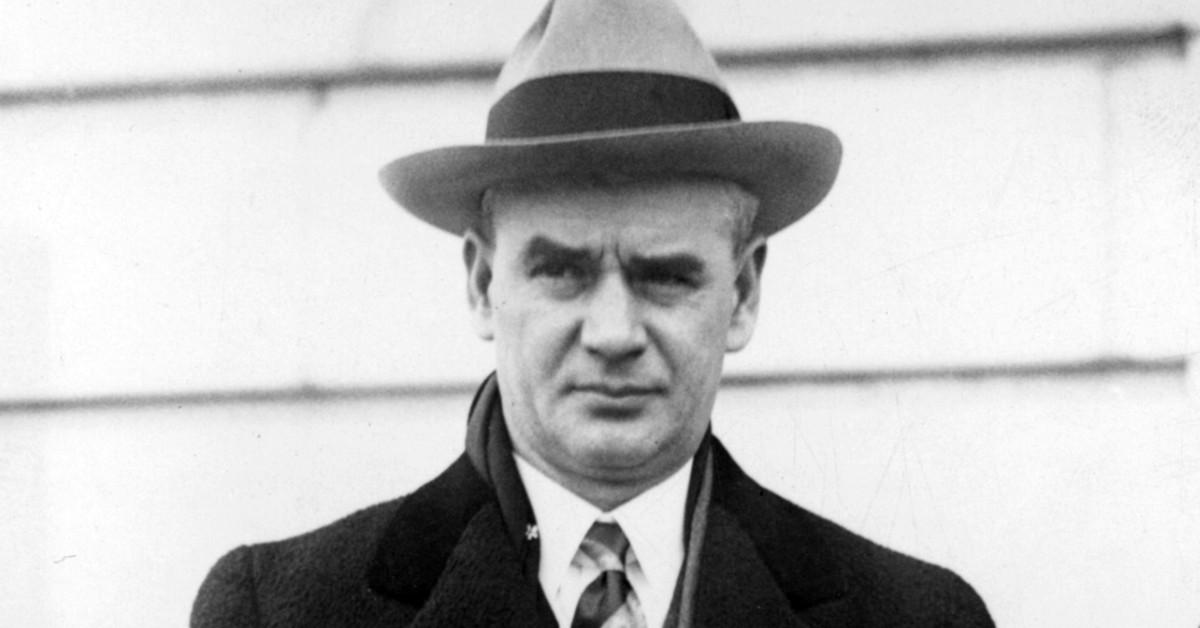 "Unions are created to make living conditions just a little better than they were before they were created, and the union that does not manifest that kind of interest in human beings cannot endure." – Philip Murray, former president of the Congress of Industrial Organizations and the United Steelworkers of America, inducted in 1991
"Pray for the dead and fight like hell for the living." – Mary Harris "Mother" Jones, labor activist and United Mine Workers organizer, inducted in 1992
Article continues below advertisement
"Our motto is to work for peace based on social justice. Our mandate is to improve the condition, health, and safety of workers, and our mission is universal." – David A. Morse, former director-general of the United Nations International Labor Organization, inducted in 1997
"It's ironic that those who till the soil, cultivate and harvest the fruits, vegetables and other foods that fill your tables with abundance have nothing left for themselves." – César Chávez, labor leader and co-founder of the National Farm Workers Association, inducted in 1998
"I have always worked hard, lived rather simply, and tried to give every man a square deal." – Milton Hershey, founder of The Hershey Company, inducted in 2003
"It is my chief duty to accomplish small tasks as if they were great and noble."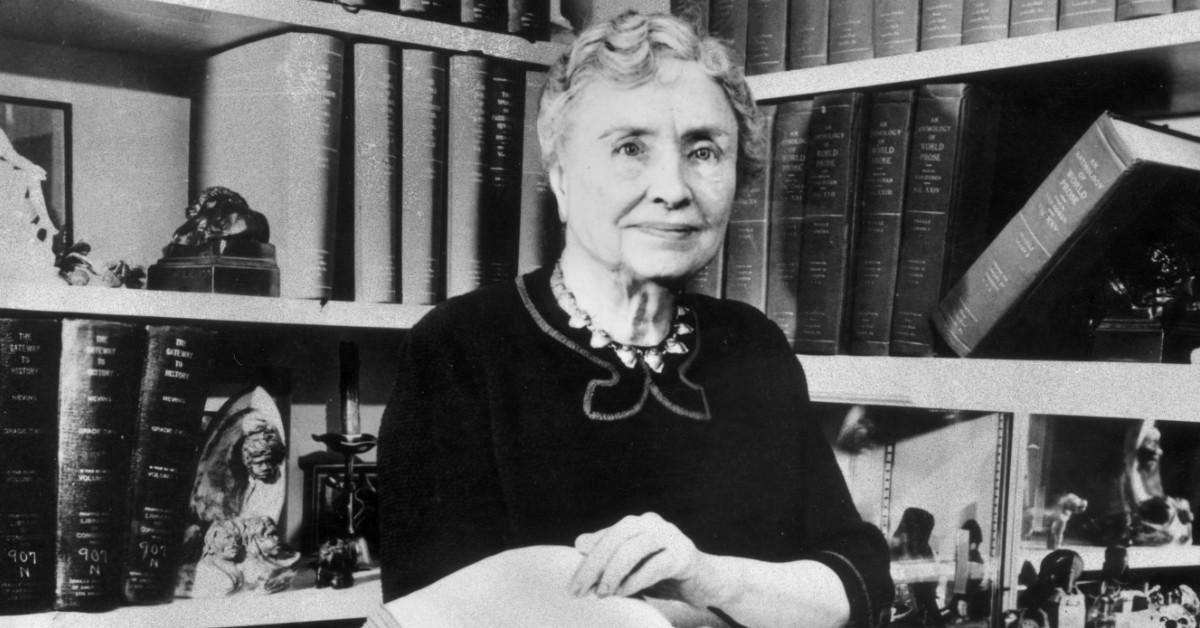 "I long to accomplish a great and noble task, but it is my chief duty to accomplish small tasks as if they were great and noble." – Helen Adams Keller, disability and labor rights activist, inducted in 2010
"I am a man." – Slogan of the 1968 Memphis sanitation strike of Black workers, inducted in 2011
"¡Sí, se puede!" – Slogan of farm worker movement pioneers, inducted in 2012