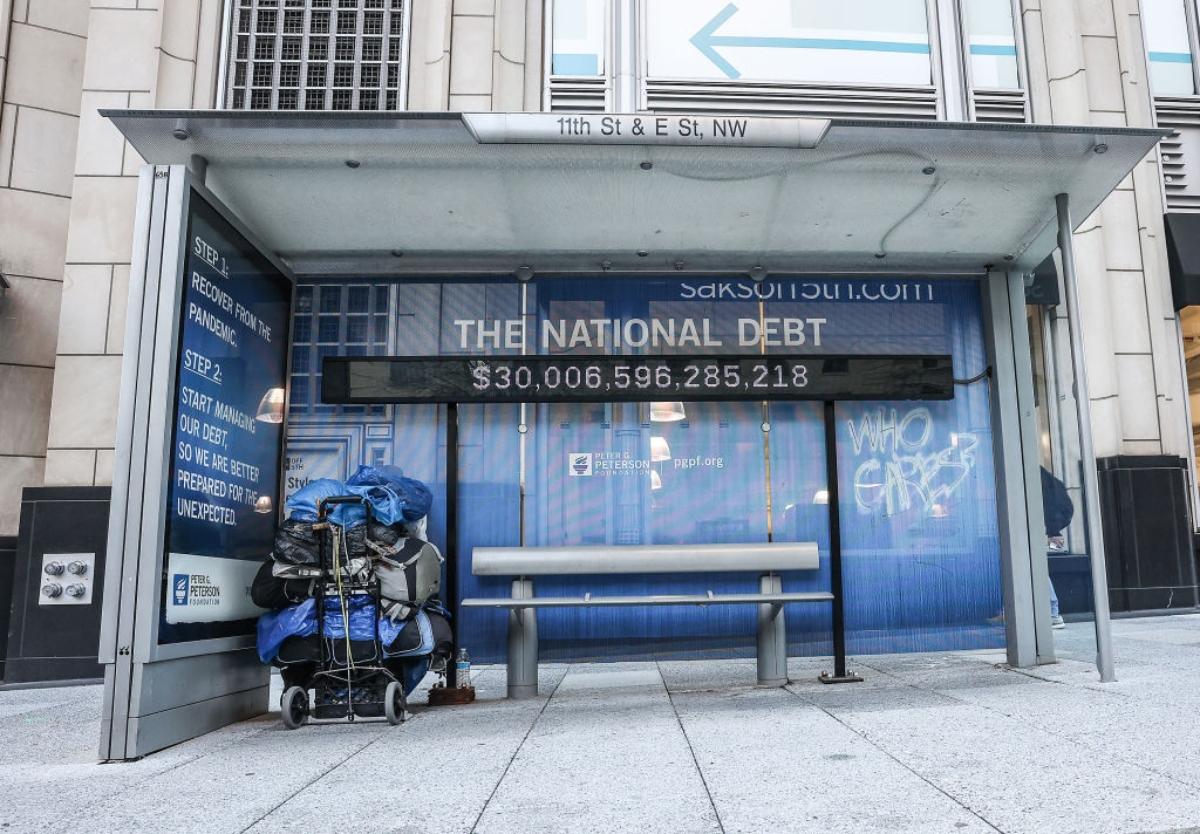 Does National Debt Matter? U.S. Reaches an Alarming Milestone
Following the U.S. Treasury report that showed U.S. national debt reached over $31 trillion, economists are sounding the alarm. It's a national debt figure we haven't seen before and it appears to be inching closer to the cap. Does national debt matter, and if so, how much?
Article continues below advertisement
Although politicians and economists frequently discuss the national debt as a measure of the country's fiscal health, many people may not understand just what it means. National debt differs somewhat from personal consumer debt, but in many ways it works the same. Our national debt topped $30 trillion in February and now has jumped up by another trillion dollars.
What is national debt?
Just as you'd expect, the national debt is a figure representing how much money a nation owes its creditors, and the U.S. currently owes more than $31 trillion. Whenever the country uses debt in order to fund things that could expand the economy, it's often viewed more favorably than when it uses debt for public consumption (even for Social Security or Medicare).
Article continues below advertisement
Maya MacGuineas, president of the Committee for a Responsible Federal Budget said of the new national debt figure in a statement on Oct. 4, "This is a new record no one should be proud of," as reported by the AP.
Article continues below advertisement
How does national debt impact me?
As with many financial markers, national debt doesn't seem to impact individual Americans directly. However, it causes ripple effects across sectors that impact everyone. It means the government will be stuck paying interest in the future, limiting how it can finance improvements to citizens' everyday lives.
High national debt increases the odds of the government defaulting on its debt service obligation, and then it would need to increase yields on treasury securities to draw more investors, making less tax revenue available for services impacting the public.
Article continues below advertisement
Debt in general will become more costly, meaning it will be more expensive to finance mortgages and other forms of debt. Inflation on goods and services is likely. Other financial impacts that can happen include declining home prices that lower homeowners' net worth.
An alarming issue is that the more indebted the U.S. is to its creditors, the more the nation is viewed as a credit risk. This is dangerous especially during wartime or tenuous geopolitical moments.
Article continues below advertisement
What happens if the national debt gets too high?
As reported by the AP, the Congressional Budget Office released a report warning that if the national debt continues to grow, it could reach new heights that would "imperil the U.S. economy."
Princeton economist Owen Zidar said, "I think the point here is if you weren't worried about the debt before, you should be — and if you were worried before, you should be even more worried."
Article continues below advertisement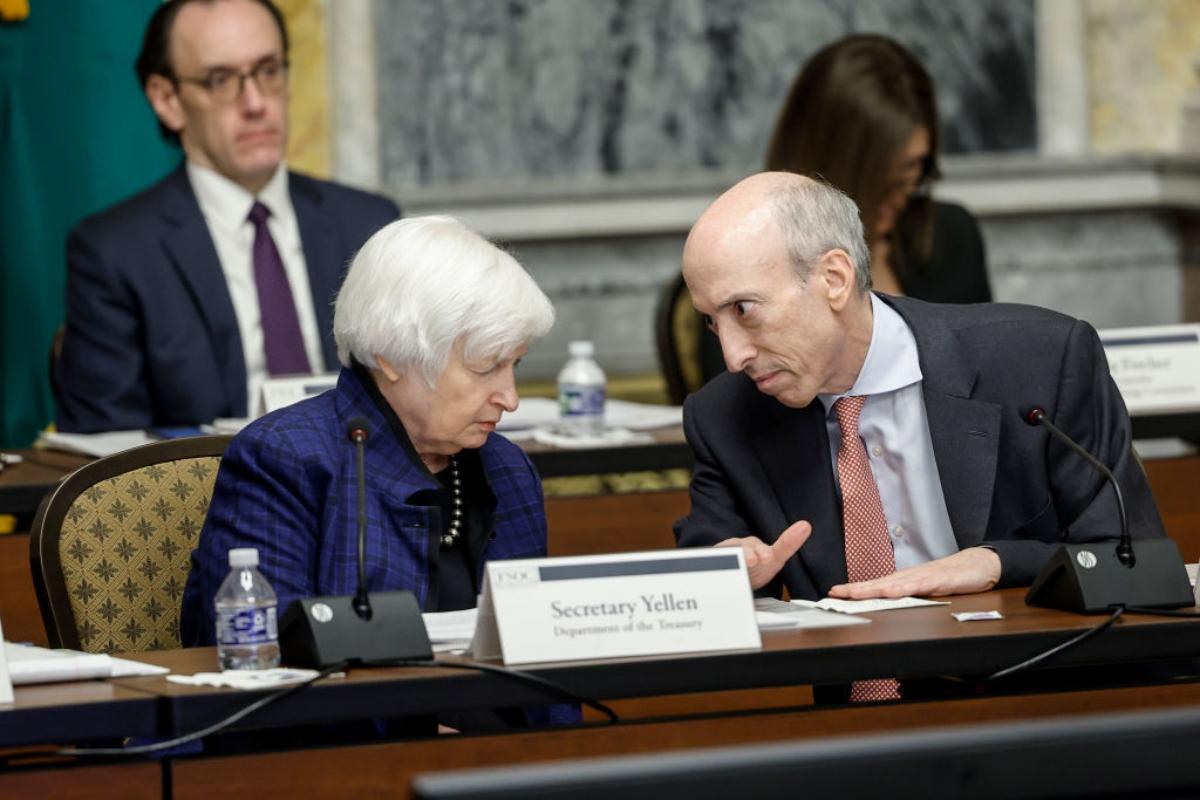 Congress has set the debt ceiling at $31.4 trillion, which is only expected to cover federal borrowing until early 2023. Legislators have often debated over raising the debt ceiling, and a default would be problematic, as Treasury Secretary Janet Yellen has warned.
As Sung Won Sohn, an economics professor at Loyola Marymount University, noted, inflation will likely continue for the "foreseeable future" because "when you increase government spending and money supply, you will pay the price later."