Here Are the Cheapest Ways to Buy Produce and Save
If you're feeling the pinch from inflation, you've likely noticed your grocery bills getting higher. Here are the cheapest ways to buy produce.
Over the last few years, inflation has struck the U.S. economy hard and everything is starting to feel like it's too expensive. When forced to pay for things that we may feel are overpriced, we feel a new determination to find the best deal that doesn't put a strain on our bank accounts. Food in particular has become costly, and the want to eat healthier may be deterred by the rising price points of fresh goods.
Article continues below advertisement
Article continues below advertisement
When shopping for fresh produce, there are ways to add fruits and vegetables to your cart without having to budget a great deal. Here are tips for the cheapest ways to buy produce.
Is fresh or frozen produce cheaper?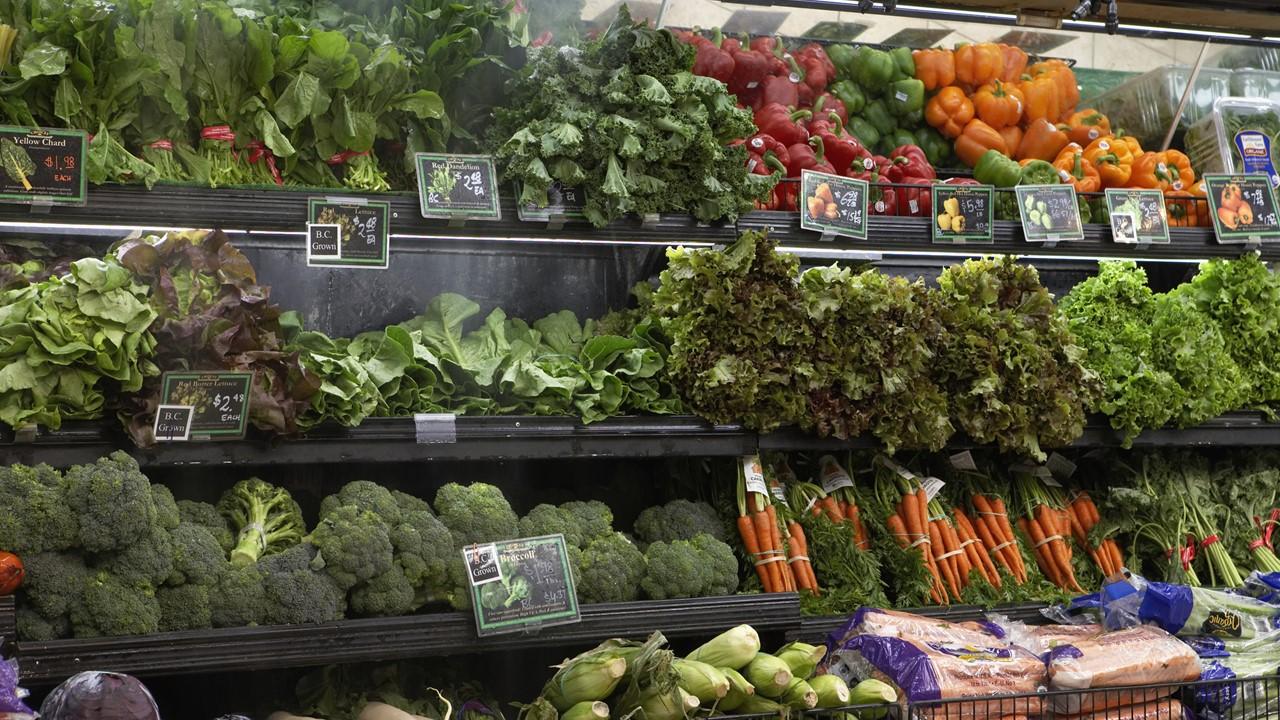 When looking for the cheapest ways to buy produce, how the product is packaged or presented may make a huge difference in the price. While it really depends on the fruits and vegetables that you're looking to buy and then calculating the price per ounce, frozen produce is usually cheaper than fresh produce. Also, frozen produce is estimated to last longer, which means that you're paying less when opting for a longer time frame that your frozen goods can be used.
Article continues below advertisement
Fresh produce is typically measured by weight when determining a price point to sell goods. Because of this, there's a likelihood that greater quantities of fresh, unpackaged produce will cost more than frozen fruits or vegetables. Both have been proven to be equally healthy and on occasion, frozen produce has greater health benefits than fresh goods.
How can I save money on fresh produce?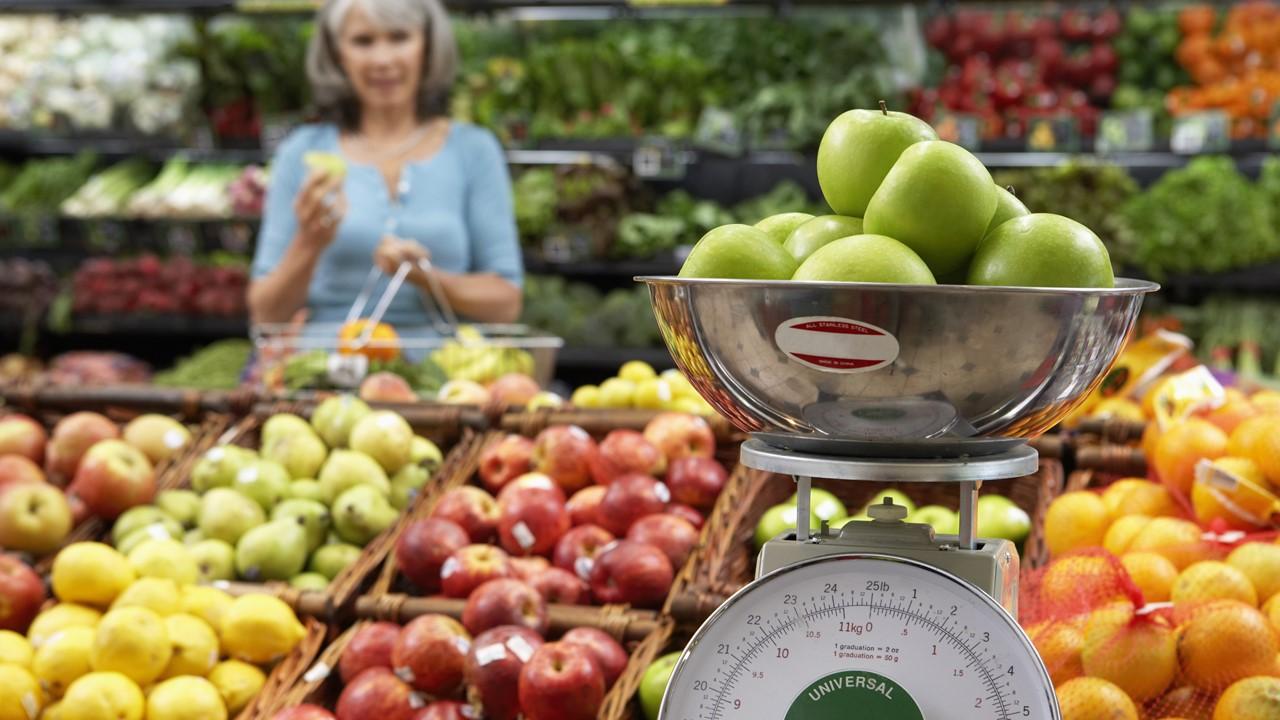 Understanding the cheapest ways to buy produce isn't as great of a challenge as it may seem, despite the constantly increasing prices that come along with the demand for more accessible fresh fruits and vegetables. It's fairly easy to hunt down good deals on health-conscious options when picking up groceries. Here are a few tips for using the cheapest ways to buy produce on your next grocery run.
Article continues below advertisement
Article continues below advertisement
Buy seasonally: Knowing what's in season will help you know when it's the best time to buy. Fruits and vegetables will have a tendency to sit at a lower price when there's enough supply to meet demand. Whether you're an expert in agriculture and know what to look for or you're trying to find the best way to land a deal, there are resources to help you identify what you're paying the right price for - and what to avoid.
Don't overbuy produce: In a world consumed by consumerism, we feel a need to stockpile and hoard more goods for ourselves. We often overestimate or underestimate what we really need. With fresh produce, we often overbuy to the point where goods may go bad before they can be eaten, resulting in wasted money. Meal planning can help measure how much produce is needed to be bought at a time.
Shop local: By shopping local, there's the ditching of the up charged sticker price that has taken over grocery store chains. Farm stands and other similar establishments typically retail in-season fresh produce at honest, affordable prices. Supporting local or small businesses is a great way to save cash when looking to eat right.