Bill Murray Reveals Some of the Best Stories of His Life With NFTs
Bill Murray is one of the most legendary comedians and actors, and people will now be able to hear about his personal stories with his NFT collection.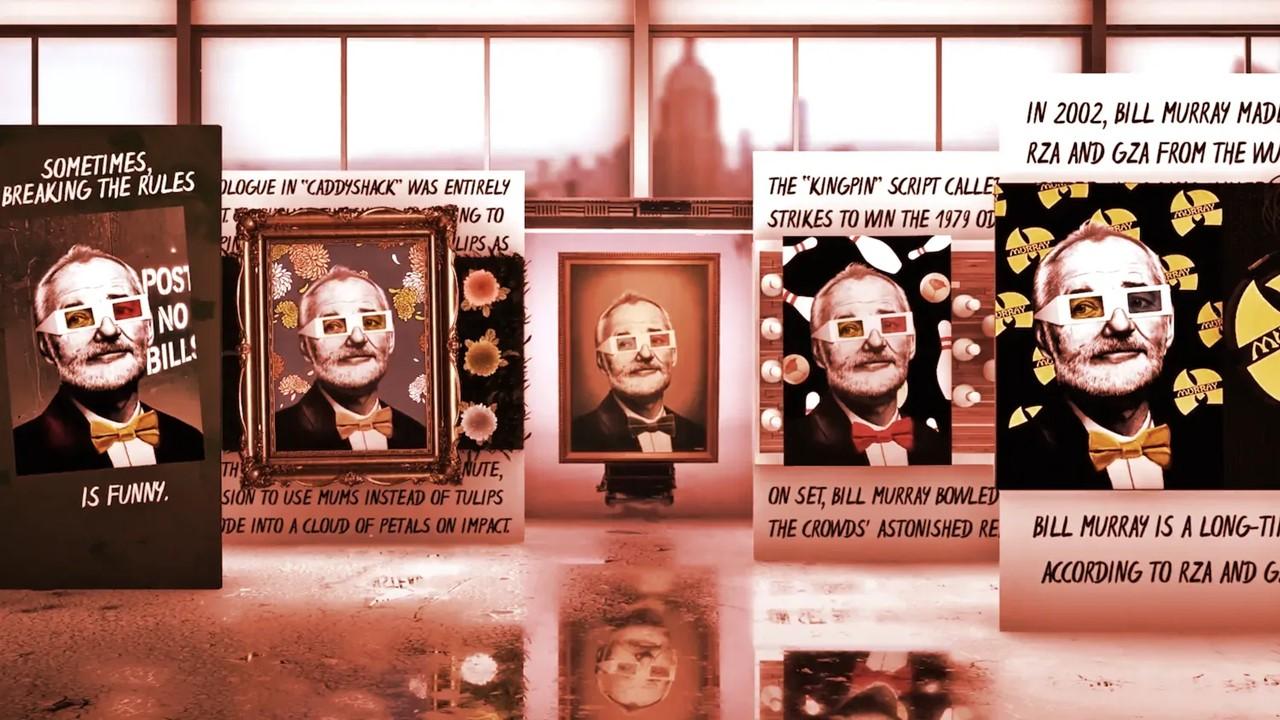 We've seen celebrities, television shows, and even a former First Lady come out with their own NFT project. Now, Bill Murray is the latest public figure to have his own NFT collection in the Billy Murray 1000 NFT series. Is Murray's digital art collection worth purchasing?
Article continues below advertisement
Article continues below advertisement
At 71 years old, Murray has been featured in some of the biggest movies in history, along with being featured in nationally syndicated television shows such as Saturday Night Live. So, the superstar must have many stories to tell about his experiences, and the Illinois native is looking to do just that with the release of his digital collectibles.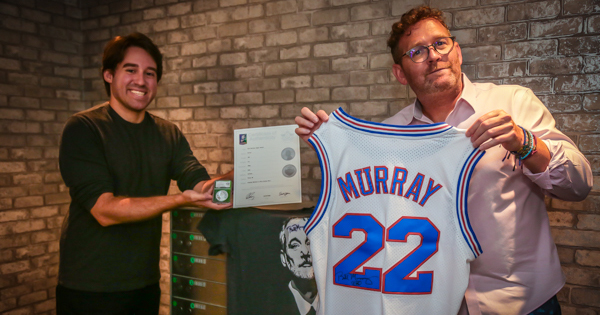 Article continues below advertisement
What is the Bill Murray 1000 NFT collection?
The 1000 NFT collection was created by Murray, theCHIVE, and Project Venkman, where there are 1,000 NFTs that tell specific stories from the actor's life. Project Venkman is an e-commerce solutions platform that began to dive into the NFT space last year, while theCHIVE is a news platform that focuses on humor, entertainment, and similar types of content.
The collection is composed of 100 unique stories from Murray's past, such as when he met former President John F. Kennedy, or when well-known journalist Hunter S. Thompson saved the celebrity's life. The 100 stories are offered in different design and colorway combinations, which equals a total of 1,000 NFTs offered. Murray and his son Jackson, both reviewed, edited, and approved each NFT personally, ensuring that each digital art piece meets their expectations.
Article continues below advertisement
Article continues below advertisement
Officially launching on July 15, each NFT is based on a physical portrait of Murray that has been painted by acrylic paint specialist David Grizzle. It isn't clear if those who purchase an NFT will be able to redeem a physical painting. The perks that are included for a Murray NFT holder include access to a private online group which Murray himself will be participating in. There will also be exclusive real-world events for holders to attend with the possibility of meeting the actor.
Article continues below advertisement
Murray has quite the NFT collection himself.
Originally, the actor wasn't on board with creating NFTs, according to theCHIVE. However, the idea of turning his many legendary stories into NFTs caught his attention and changed his mind. Murray has digital artwork from some of the biggest NFT collections including World of Women, CryptoPunks, VeeFriends, and Cool Cats. His NFT wallet holdings can be seen on the Coinbase NFT platform.
Is Bill Murray's NFT worth it?
The price of the Billy Murray 1000 NFT collection still isn't known and may not come out until the NFTs officially drop, which is at 3:00 p.m. EST on July 15. But if the price isn't too steep, and you're a fan of the celebrity, then it could valuable to you personally. The collectibles probably won't be cheap, so expect to see prices of at least $100. The NFTs will be based on the Ethereum blockchain and dropped on Coinbase NFT, so you will likely have to pay a hefty gas fee.