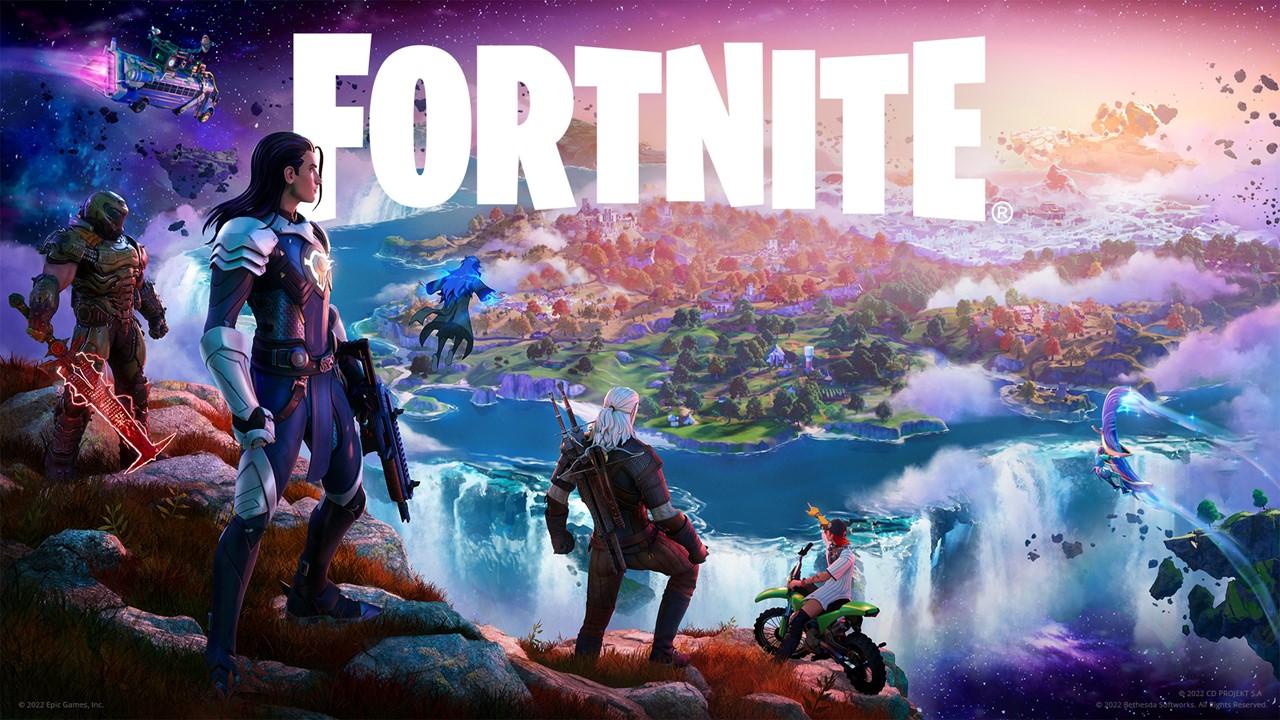 Fortnite Creator Epic Games to Pay $520 Million Fine in FTC Settlement
Millions of Fortnite players who accidentally purchased items they didn't want may soon get compensation for those purchases. The FTC has ordered Epic Games, the maker of the popular online video game, to pay $520 million over allegations of privacy violations and unwanted charges.
Article continues below advertisement
So what happened to Fortnite? Keep reading for all the details on the creators, the FTC settlement, and how the company will move forward.
What happened to Fortnite?
The record settlement includes $245 million in refunds to users who were tricked into making unwanted charges, the FTC said in a Dec. 19 statement. Although Fortnite is free to download and play, users can pay for items such as costumes and dance moves. The game's "counterintuitive, inconsistent, and confusing button configuration" caused players to accidentally purchase items they didn't want, the FTC says.
Article continues below advertisement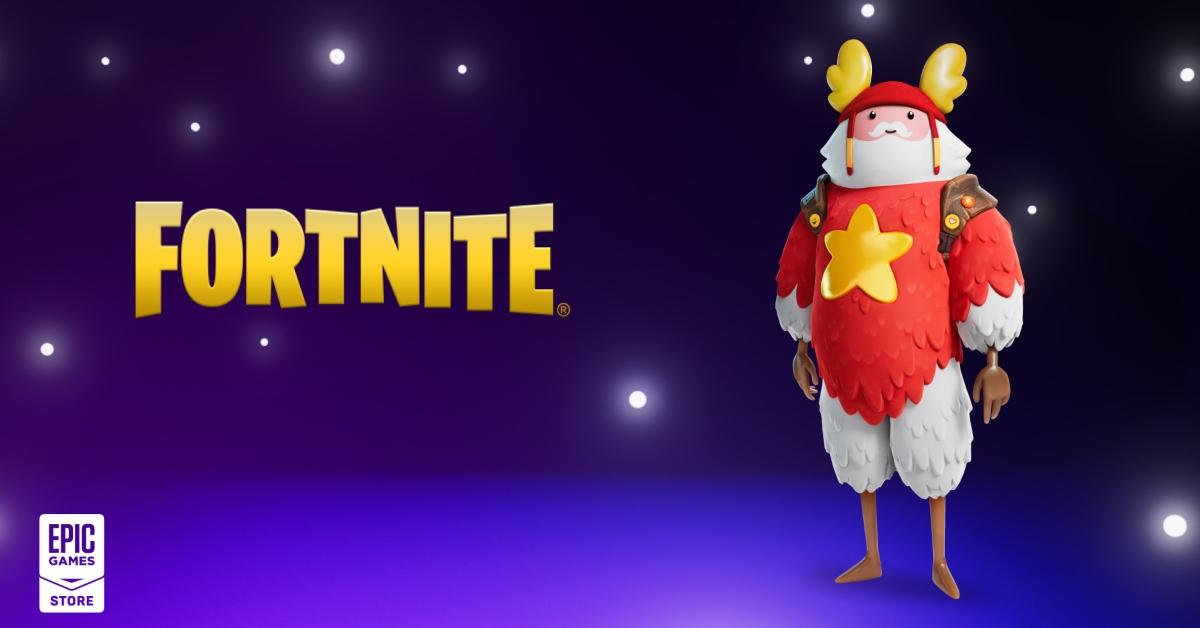 Children and teens playing the game could rack up hundreds of dollars in charges on their parent's credit cards without their consent, the FTC claims. When parents or adult gamers disputed the charges, they were blocked from accessing their accounts and the content that was purchased.
Article continues below advertisement
The 'Fortnite' maker also collected children's information without parental consent.
Epic Games will also have to pay a $275 million penalty fee for violating the Children's Online Privacy Protection Act (COPPA). The FTC, along with the U.S. Department of Justice, allege that the makers of Fortnite violated COPPA by collecting personal information from children under age 13 without notifying their parents and getting their consent.
The FTC also claims Fortnite's default settings that enable live text and voice communication between users, expose children and teens to bullying, threats, harassment, and dangerous and psychologically traumatizing issues such as suicide.
Article continues below advertisement
"Epic put children and teens at risk through its lax privacy practices and cost consumers millions in illegal charges through its use of dark patterns," said Samuel Levine, Director of the FTC's Bureau of Consumer Protection.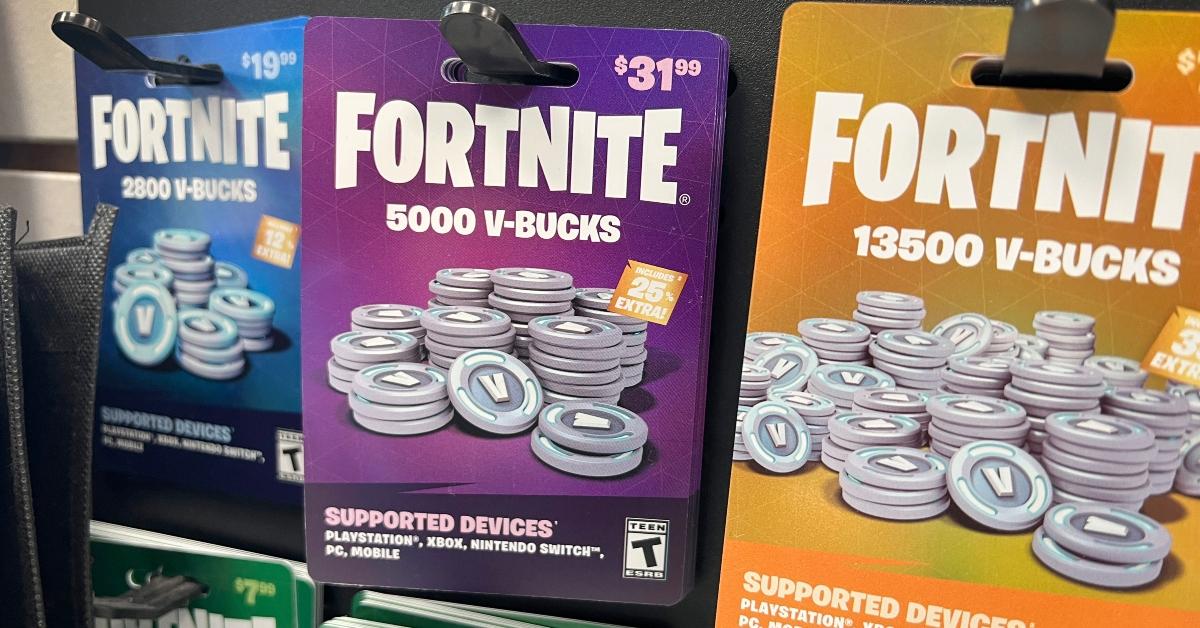 Article continues below advertisement
"Protecting the public, and especially children, from online privacy invasions and dark patterns is a top priority for the Commission, and these enforcement actions make clear to businesses that the FTC is cracking down on these unlawful practices," said FTC Chair Lina M. Khan.
Epic Games made changes to 'Fortnite' parental controls and purchasing features.
In September, Epic Games announced changes to Fortnite's purchasing, cancellations, social settings, parental controls, and player reporting. New features include more robust parental controls on who the child can communicate with in the game.
Article continues below advertisement
"We accepted this agreement because we want Epic to be at the forefront of consumer protection and provide the best experience for our players," the company said in a statement. "Over the past few years, we've been making changes to ensure our ecosystem meets the expectations of our players and regulators, which we hope will be a helpful guide for others in our industry."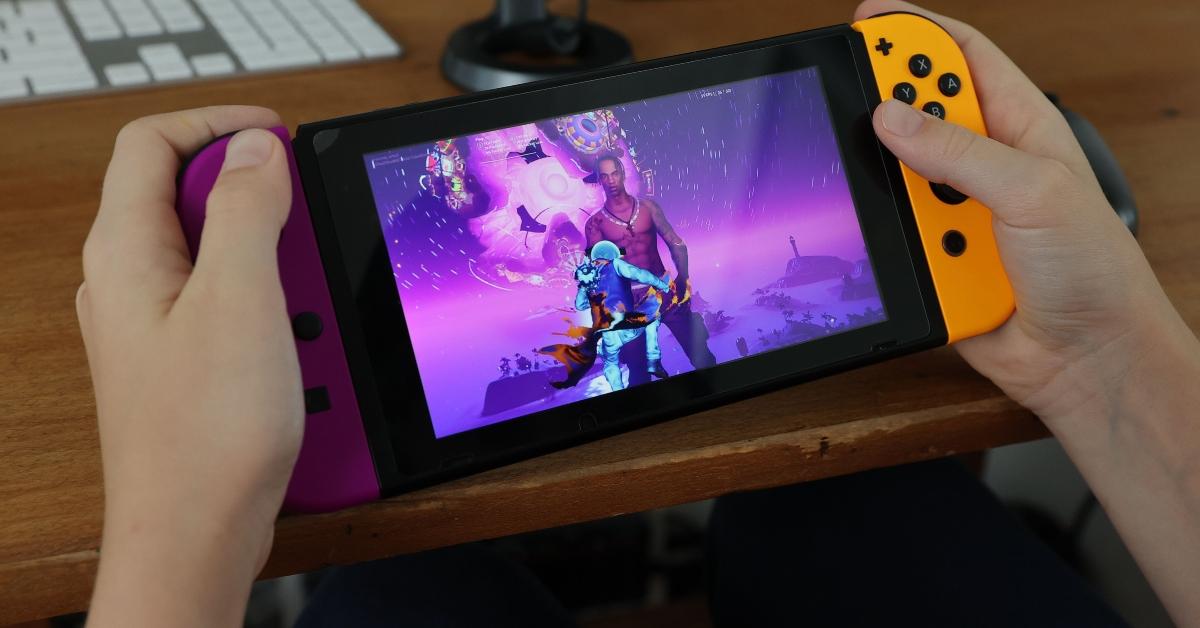 Article continues below advertisement
Who is eligible for a refund from 'Fortnite'?
Under the FTC settlement, those eligible for a refund in the Fortnite settlement are:
Parents whose children made an unauthorized credit card purchase in the Epic Games Store between January 2017 and November 2018

Fortnite players who were charged in-game currency (V-Bucks) for unwanted in-game items (such as cosmetics, llamas, or battle passes) between January 2017 and September 2022

Fortnite players whose accounts were locked between January 2017 and September 2022 after disputing unauthorized charges with their credit card companies.
The FTC will send email notices to customers eligible for refunds when the time comes. Until then, updates on the refund program can be found at FTC.gov/Fortnite.