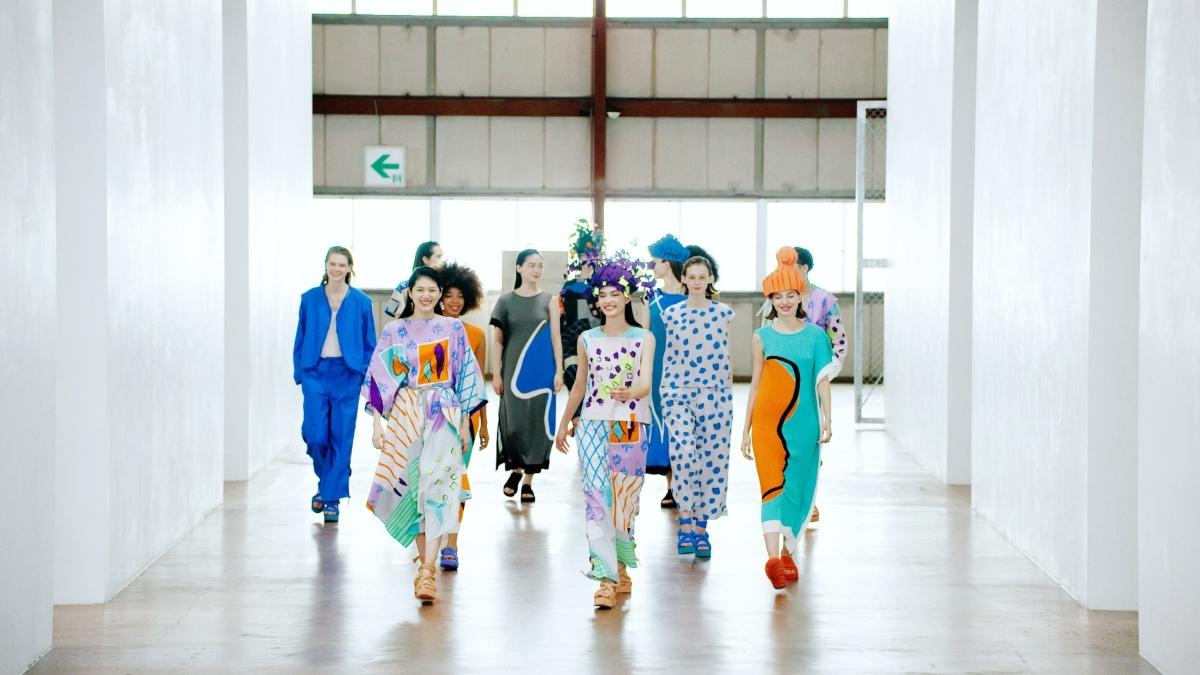 Issey Miyake Built an Impressive Net Worth as a Fashion Designer
Japanese fashion designer Issey Miyake died on Aug. 5, 2022. He launched his eponymous fashion brand in 1970, eventually growing it to its current 136 stores in Japanese cities and 134 stores internationally. Who owns Issey Miyake Inc. now that its founder is gone?
Article continues below advertisement
Issey Miyake Inc.'s main office is in Tokyo, where it also has a distribution center and over 100 stores. Miyake became known in the design world for using wrinkle-free pleats and avoiding form-fitting styles. He even gained the attention of Apple founder Steve Jobs, who appointed Miyake to make about a hundred of his iconic black turtlenecks.