Stockton Rush Makes His Mark With OceanGate Expeditions
Stockton Rush is an aerospace engineer who founded OceanGate Expeditions. The company is exploring the wreck of the Titanic, among other maritime sites.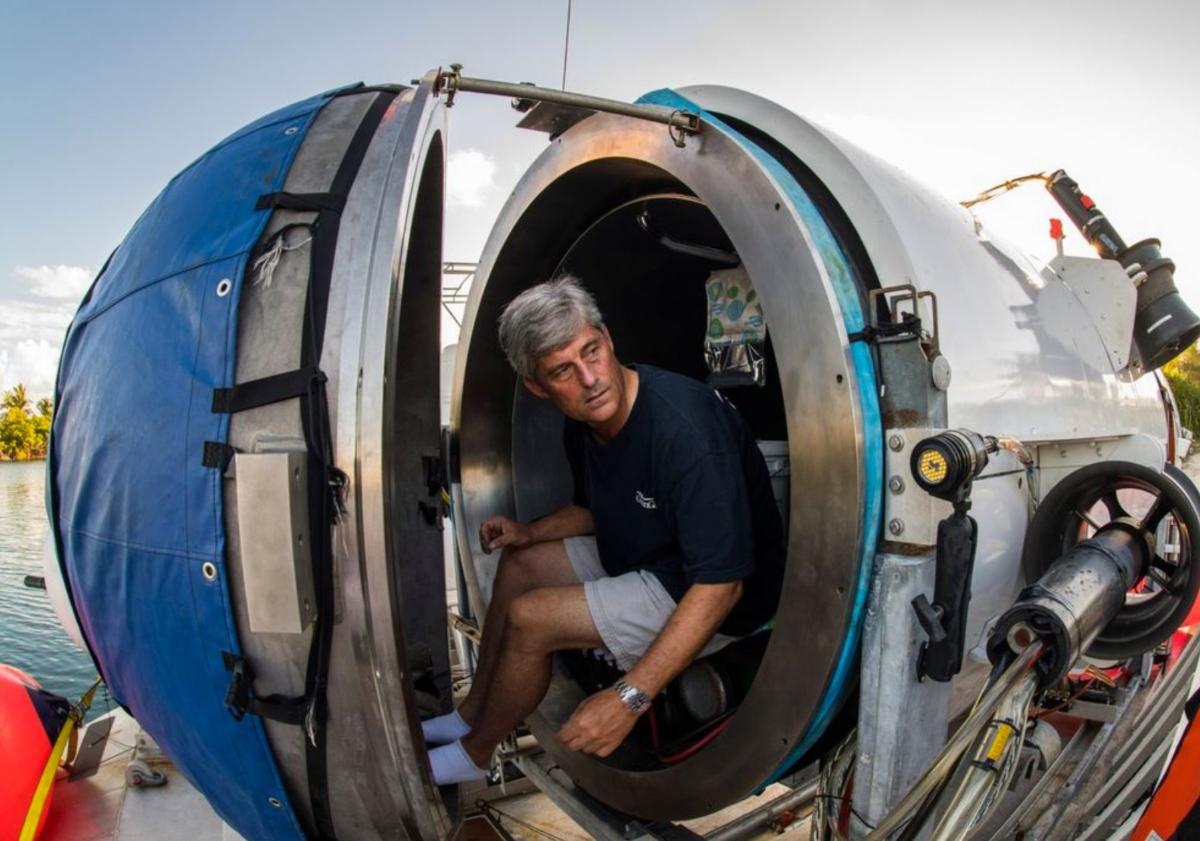 The founder of OceanGate, Stockton Rush has taken several deep-sea missions to view the wreck of the Titanic. The aerospace engineer, pilot, and angel investor took groups on OceanGate's Titanic Expeditions in 2021 and 2022. How did Stockton Rush's net worth help finance these Titanic expeditions?
Article continues below advertisement
Article continues below advertisement
Rush founded OceanGate Inc. in 2009 and serves as its Chief Executive Officer. His Titanic expeditions are reminiscent of Richard Branson and his space exploration on Virgin Galactic.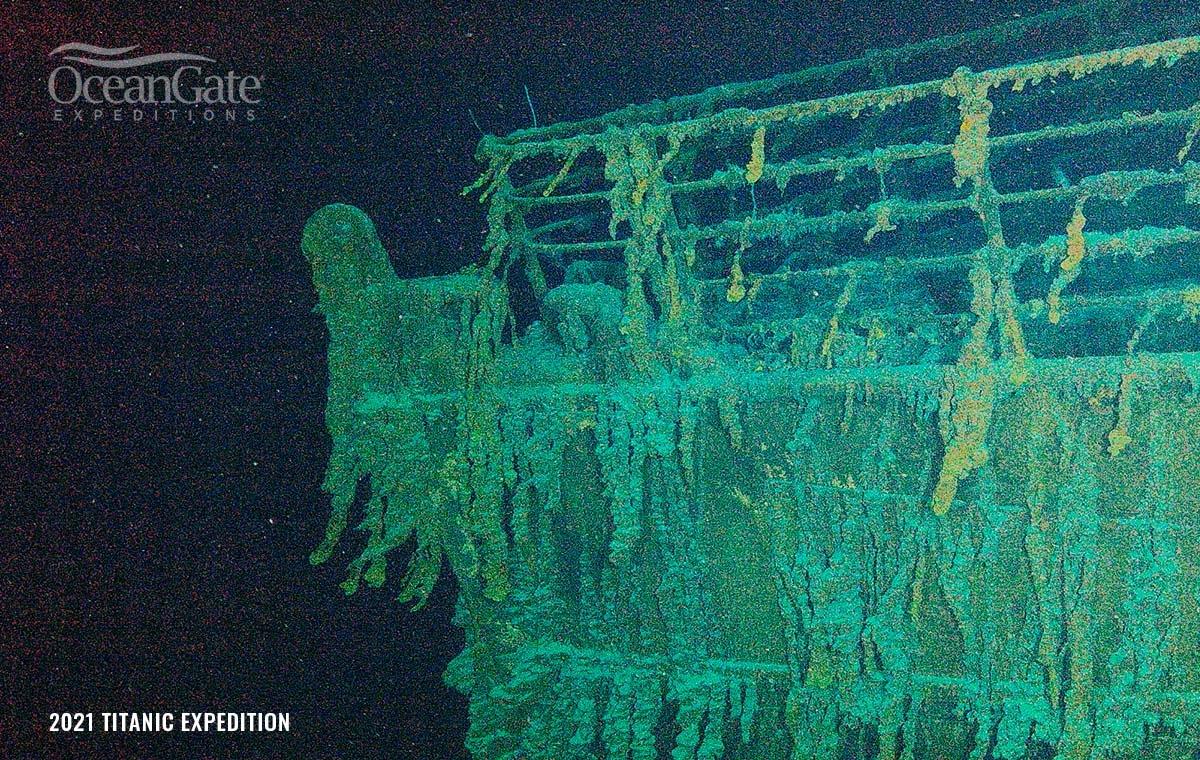 Article continues below advertisement
Rush's exact net worth isn't public knowledge.
Although Rush's precise net worth hasn't been publicly documented, it's clear that he's an extremely wealthy man. According to Family Office Exchange, his family's money originated from his grandfather, who grew up a poor Irish immigrant, but became a Standard Oil director by age 33.
In 1981, Rush earned a Captain's rating at the United Airlines Jet Training Institute at age 19. He received a BSE in Aerospace Engineering from Princeton University and an MBA from U.C. Berkeley Haas School of Business.
Article continues below advertisement
Article continues below advertisement
Some of Rush's other endeavors have been serving on the board of BlueView Technologies, a sonar system manufacturer. He was also on the board of Entomo, an enterprise software developer, and was chairman of Remote Control Technology.
Stockton Rush wants more people to see the Titanic wreckage.
Rush's company, OceanGate Expeditions, takes people — often with high net worths — to the depths of the oceans. Although his missions take marine researchers, nautical archaeologists, and wealthy tourists to lesser-known wrecks like the Andrea Doria, the missions to see the Titanic may be the most sought-after.
Article continues below advertisement
In a 2017 interview with Fast Company, Rush said he hoped to bring some cast members of the film Titanic on the first expedition to the wreckage.
Currently, OceanGate Expeditions says that fewer than 250 people have ever personally viewed the Titanic and its surrounding debris.
Article continues below advertisement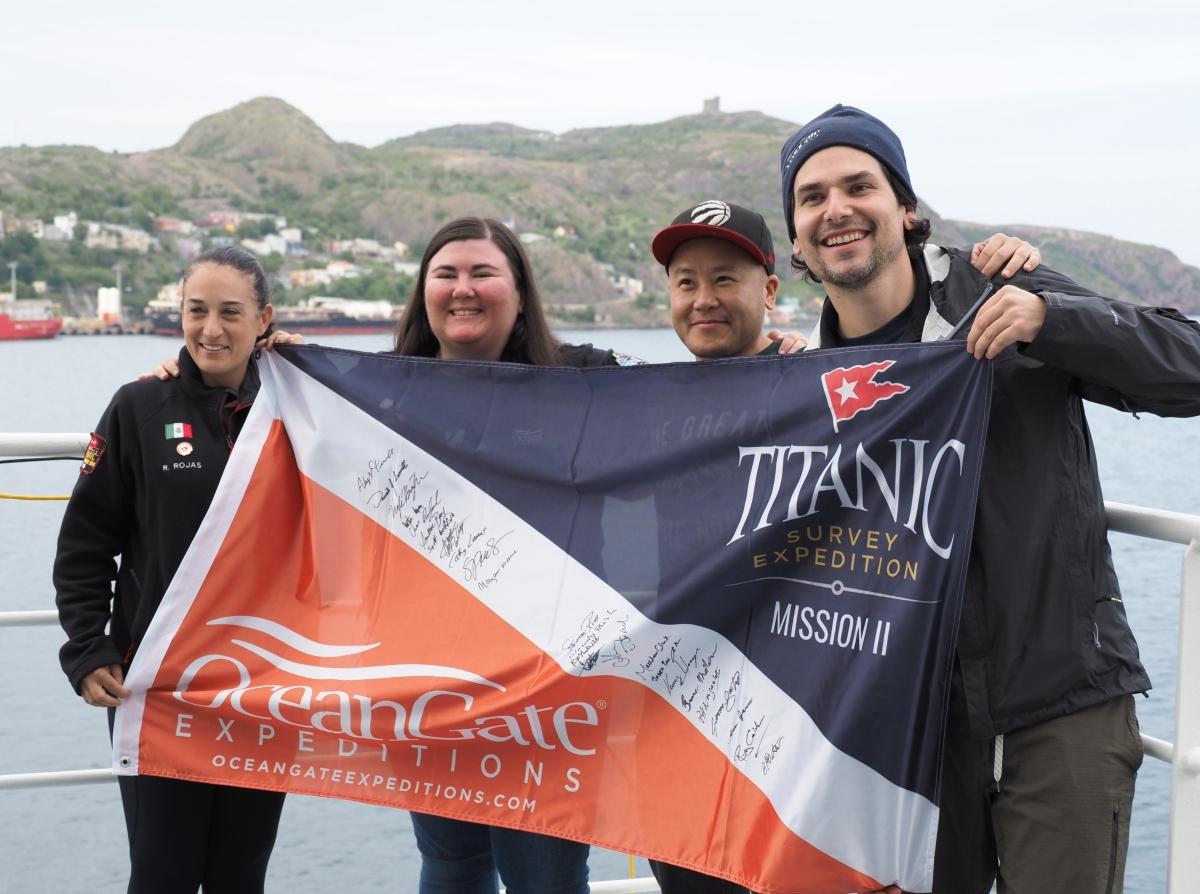 Article continues below advertisement
OceanGate Expeditions will take its third expedition to the Titanic in 2023.
Following missions in both 2021 and 2022, Rush's OceanGate Expeditions will lead another mission to the Titanic wreck next year. The organization takes scientists and amateur scientists on eight-day missions that launch and finish from St. Johns, Newfoundland.
Those who attend the missions may take part in up to five submersible dives, dependent on the weather conditions. OceanGate says that its "mission specialists" provide active support in collecting video and images and conducting laser and sonar scans of the wreckage. This can help "assess the rate of decay over time and help to document and digitally preserve the historic maritime site."
Article continues below advertisement
Article continues below advertisement
Other expeditions led by OceanGate are the Great Bahama Bank Expedition, researching sharks, whales, shipwrecks, and marine biology. The first of these is in December 2022, at a cost of $45,000.
How much does it cost to go on a Titanic expedition?
Much like the space missions of Virgin Galactic and Jeff Bezos' Blue Origin, securing a spot on one of Rush's Titanic Expeditions doesn't come cheap. In 2017, the price was given as $105,129, or the inflation-adjusted price of a first-class Titanic passenger in 1912, which was $4,350.
For the 2023 mission, the "mission specialist training and support fee" is $250,000. A certain level of fitness and physical ability is required as well.