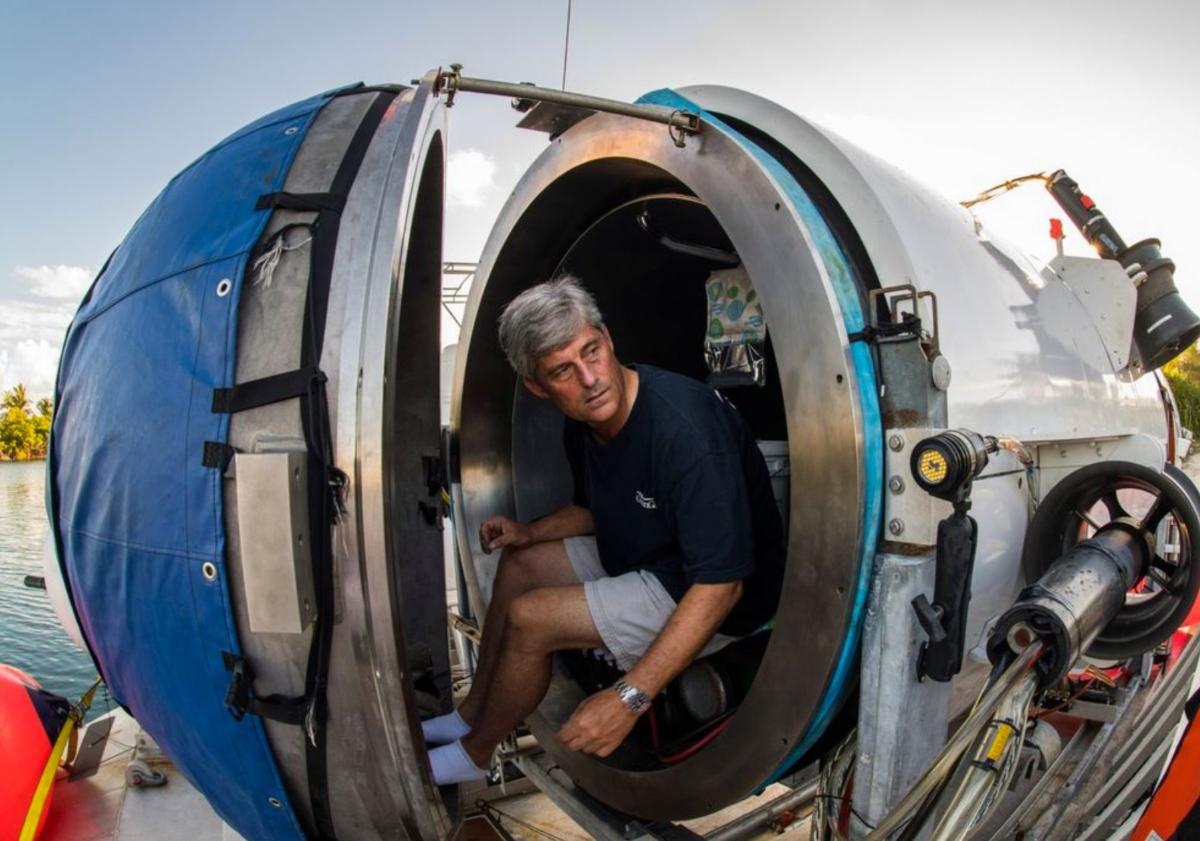 Stockton Rush Makes His Mark With OceanGate Expeditions
The founder of OceanGate, Stockton Rush has taken several deep-sea missions to view the wreck of the Titanic. The aerospace engineer, pilot, and angel investor took groups on OceanGate's Titanic Expeditions in 2021 and 2022. How did Stockton Rush's net worth help finance these Titanic expeditions?
Article continues below advertisement
Rush founded OceanGate Inc. in 2009 and serves as its Chief Executive Officer. His Titanic expeditions are reminiscent of Richard Branson and his space exploration on Virgin Galactic.
Article continues below advertisement