What's the Deal With Space Mining Companies? Legit Opportunities
What happens when limited earthly resources run low? For some, the answer lies in space. Space mining companies are seeking ways to mine asteroids, the moon, and Mars, though the technology isn't operational yet.
Article continues below advertisement
Where does space mining stand and what companies are homing in on the mission?
What is space mining and how close are we to reaching it?
Space mining is the mining of materials from the moon, Mars, and asteroids. The industry is legit but in its infantile stages. In 2020, NASA awarded four contracts to companies in the hopes they could extract lunar rock by 2024. This marked the start of the commercial space mining industry, though it by no means suggests the industry is fruitful so far.
Article continues below advertisement
Naturally, the ownership of lunar rock comes into question when addressing space mining. That makes the issue a contentious geopolitical issue across nations.
Here's what it would take for space mining to become a reality.
The Milken Institute says, "Space is already being heavily exploited because space resources include non-material assets such as orbital locations and abundant sunlight that enable satellites to provide services to Earth."
Article continues below advertisement
Companies are reportedly looking for materials in the moon like helium-3 and water ice (the former is a potential energy source for fusion reactors). On Mars, companies are looking for materials that will enable them to stay on Mars for a period of time, allowing for at least temporary habitation of the far-away planet. Asteroids contain water, rare metals, and more.
The space industry at large could reach a market capitalization of $1 trillion by 2040, which would mark a 250-percent increase from 2021 values. Space mining could be a part of this, but the industry remains speculative.
Article continues below advertisement
Investors should keep the following space mining companies on their radars.
Asteroid Mining Corporation
Asteroid Mining Corporation in the U.K. is a space resources company that's in the process of developing "robotic and satellite platforms to enable the exploration and extraction of off-world resources, including from asteroids," according to the company's website. Asteroid Mining Corporation finalized a pre-seed investment round in May.
Article continues below advertisement
AstroForge
California-based AstroForge received a $13 million investment from Initialized Capital in June, the same month of its founding. Engineers who formerly worked at SpaceX and Virgin Orbit found an opportunity at AstroForge.
Planet Resource Recovery and Bradford Space
Planet Resource Recovery (OTC:PRRY) and Bradford Space (who acquired Deep Space Industries last year) are other companies leading the charge.
Article continues below advertisement
Canadian Space Mining Corporation
The Canadian Space Agency awarded Canadian Space Mining Corporation a contract in June for its space mining efforts.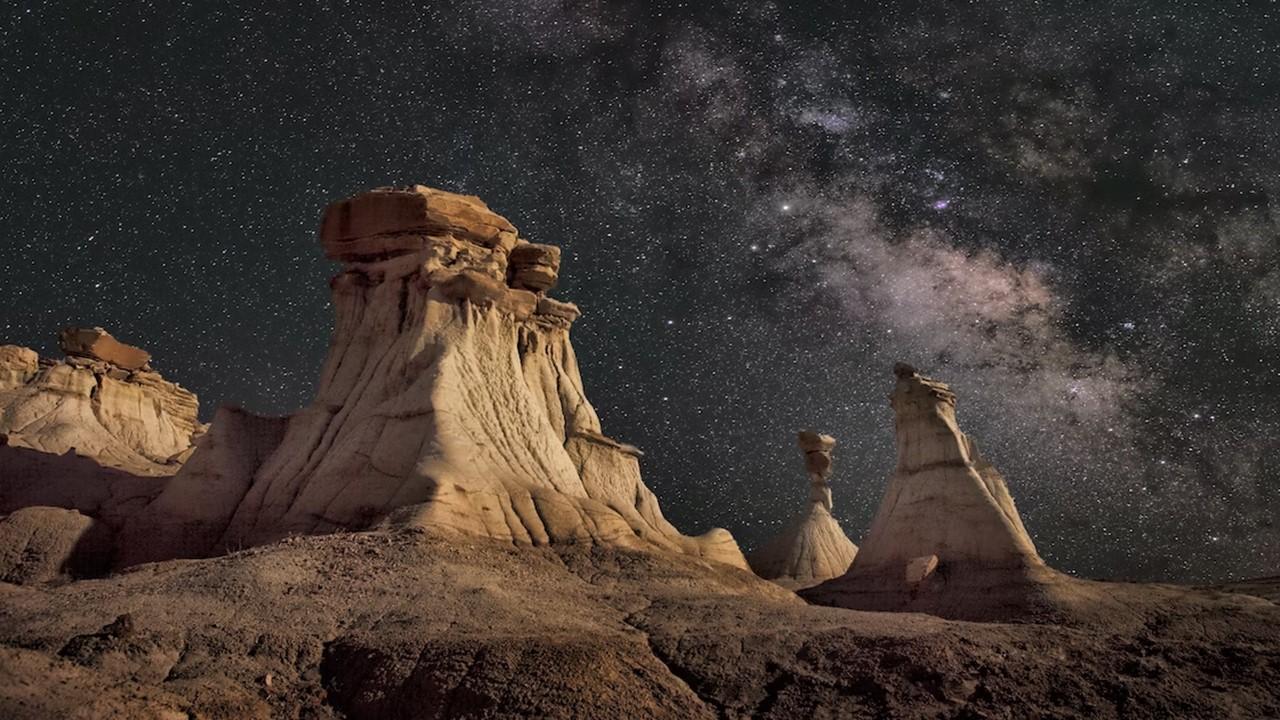 Article continues below advertisement
Is the space mining industry investable?
For institutional investors, the space mining industry is largely uncharted but accessible. For retail investors, it's a different story.
Planet Resource Recovery is a penny stock that trades on the more-volatile over-the-counter markets. It isn't exactly a risk-averse investment and it leaves few options. As space mining companies develop effective technology and larger companies begin to acquire these space extraction firms, more investment opportunities will be available.
Space mining as a practice isn't without criticism. As environmental activists push for renewable resources, the other end of the spectrum is seeking ways to utilize space materials well beyond the bounds of Earth. Whatever side you're on, space mining's practicality remains on shaky ground.