Signet Acquires Online Jeweler Blue Nile Hoping To Attract a Younger Crowd
Signet recently acquired Blue Nile in an all-cash deal worth $360 million. Its seems Blue Nile is worth the investment. But is the company legit?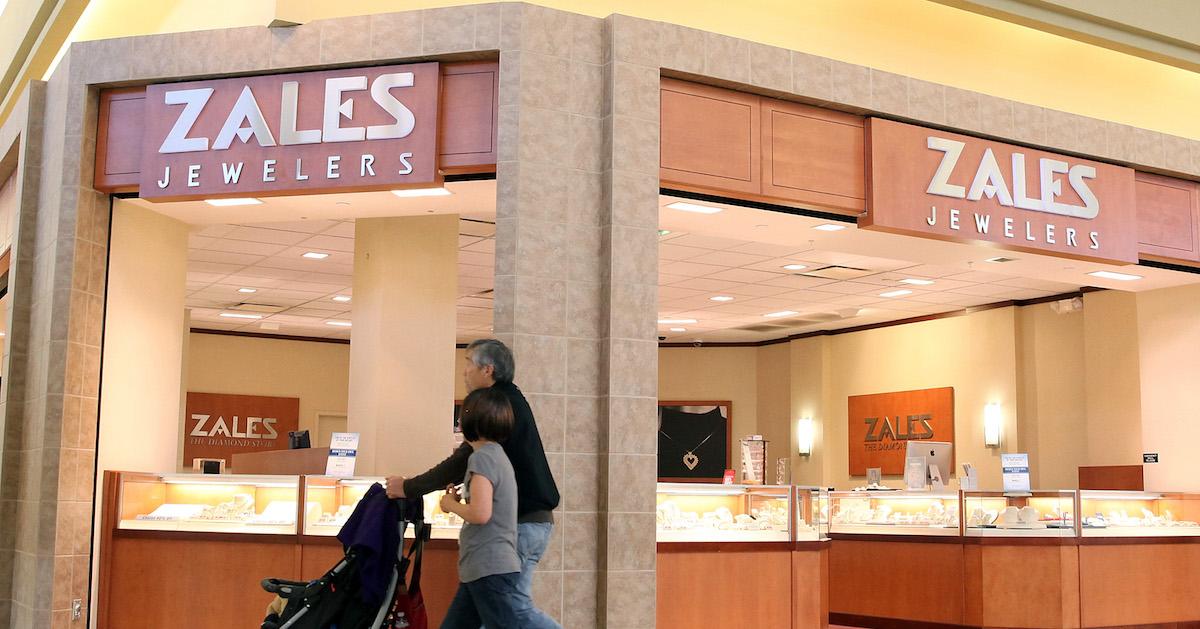 The jewelry industry is playing hot potato with Blue Nile. The online jewelry retailer found itself in the hands of Zales parent company Signet. The acquisition came as a surprise, and some are wondering whether Blue Nile is legit. Here's what we know.
Article continues below advertisement
Article continues below advertisement
Though the deal is costly, Signet is hoping that the merger will bring it newer and younger clientele. Yahoo Finance reports that Signet stock was down by 32 percent year-to-date as of Aug. 9. Given that inflation doesn't seem to be dampening anytime soon, this move might play out positively for both Signet and Blue Nile.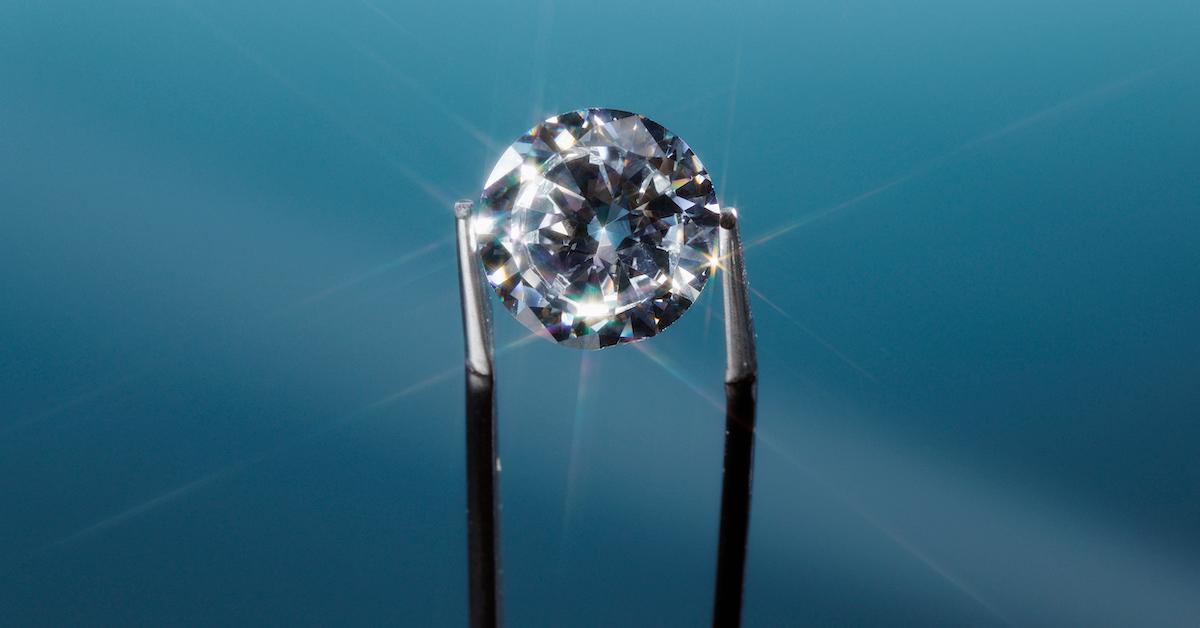 Article continues below advertisement
Signet acquires Blue Nile in an all-cash deal
Zales parent company Signet Jewelers has a new acquisition on its hands. According to reports, Signet will be acquiring Blue Nile for $360 million dollars in cash. Signet has had $927.6 million since April 2022.
Signet CEO Virginia Drosos said, "Blue Nile is a pioneer and innovator in online engagement rings and fine jewelry, providing a unique and highly desirable shopping experience for customers." She added, "Adding Blue Nile to our strong and diversified portfolio of banners will further drive our Inspiring Brilliance growth strategy—expanding customer choice, building new capabilities, and achieving meaningful operating synergies that will increase value for both our consumers and shareholders."
Article continues below advertisement
Article continues below advertisement
The move is a bit surprising given that Signet reduced its financial outlook for the second quarter and fiscal 2023 due to record inflation and "heightened pressure on consumers' discretionary spending." In 2023, Signet expects sales of $7.60 billion–$7.70 billion, a slight reduction from its previous projection of $8.03 billion–$8.25 billion. The deal's set to close in Q3 2023.
Article continues below advertisement
Is Blue Nile legit? The numbers say yes
Blue Nile is quite legit. It was set to go public via SPAC Mudrick Capital, but that deal has been called off. Back in 2016, Blue Nile went private through Bain Capital Private and Bow Street in a deal worth $500 million. Given these previous investments, it's safe to say that Blue Nile was developing a presence in the jewelry business. So, what happened?
An anonymous source familiar with the company told CNBC that Bain was ready to cash out its investments from Blue Nile, and its window with Mudrick Capital was disintegrating. The timing seemed perfect and Blue Nile was already acquainted with Signet because the Zales parent company had approached Blue Nile about a merger in 2021 when Blue Nile had a revenue of over $500 million.