IHOP Unveils New Sweet and Savory Menu Items
IHOP unveiled new menu offerings to arrive on April 3, 2023. What new items can customers expect? We have all the details on the new offerings.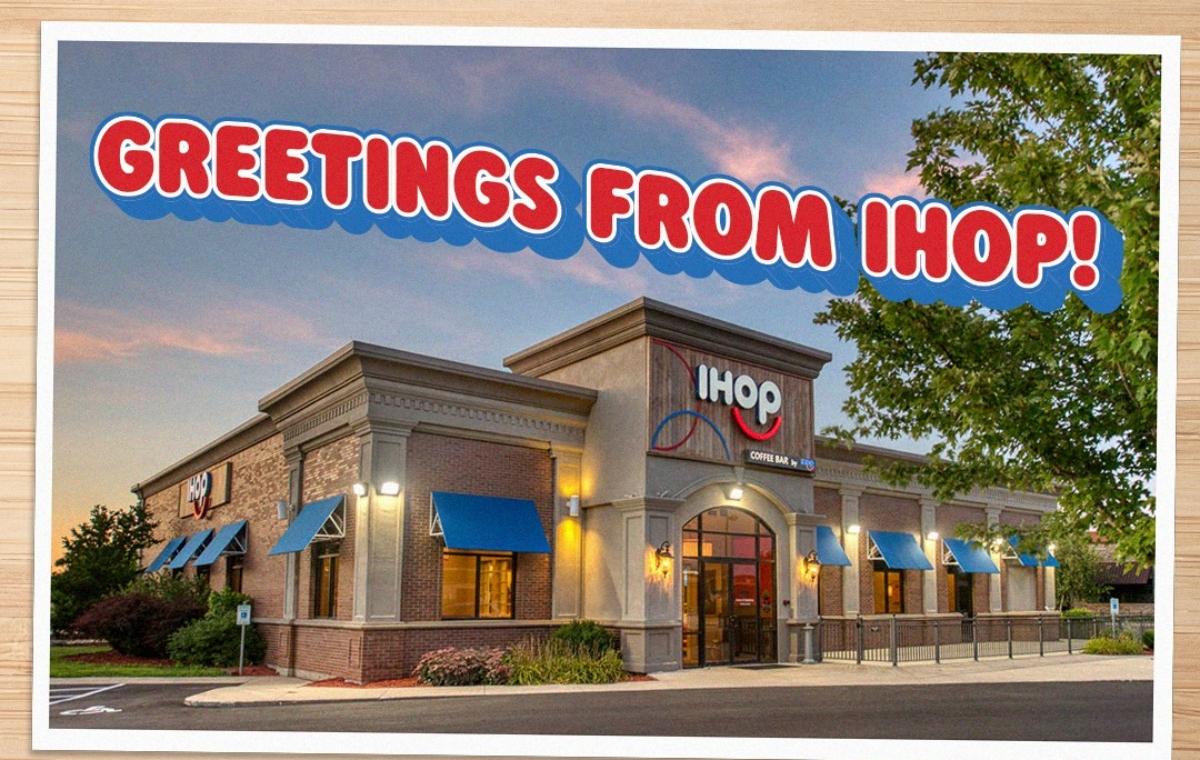 For anyone who was disappointed by the reduced menu offerings at IHOP due to the COVID-19 pandemic, the breakfast chain has brought new and returning menu items. Hoping to better satisfy evening customers, more savory options will be offered. Here's what the main new IHOP menu items will be, and when you can start seeing them in restaurants near you.
Article continues below advertisement
Article continues below advertisement
In similar fashion to Taco Bell's recent announcement of the returning Volcano Menu, IHOP is bringing back the customer favorite: Cinn-A-Stack pancakes. Along with those, new savory menu offerings are coming in April to help satisfy the hungriest of diners who don't just want to order carbohydrate-laden pancakes.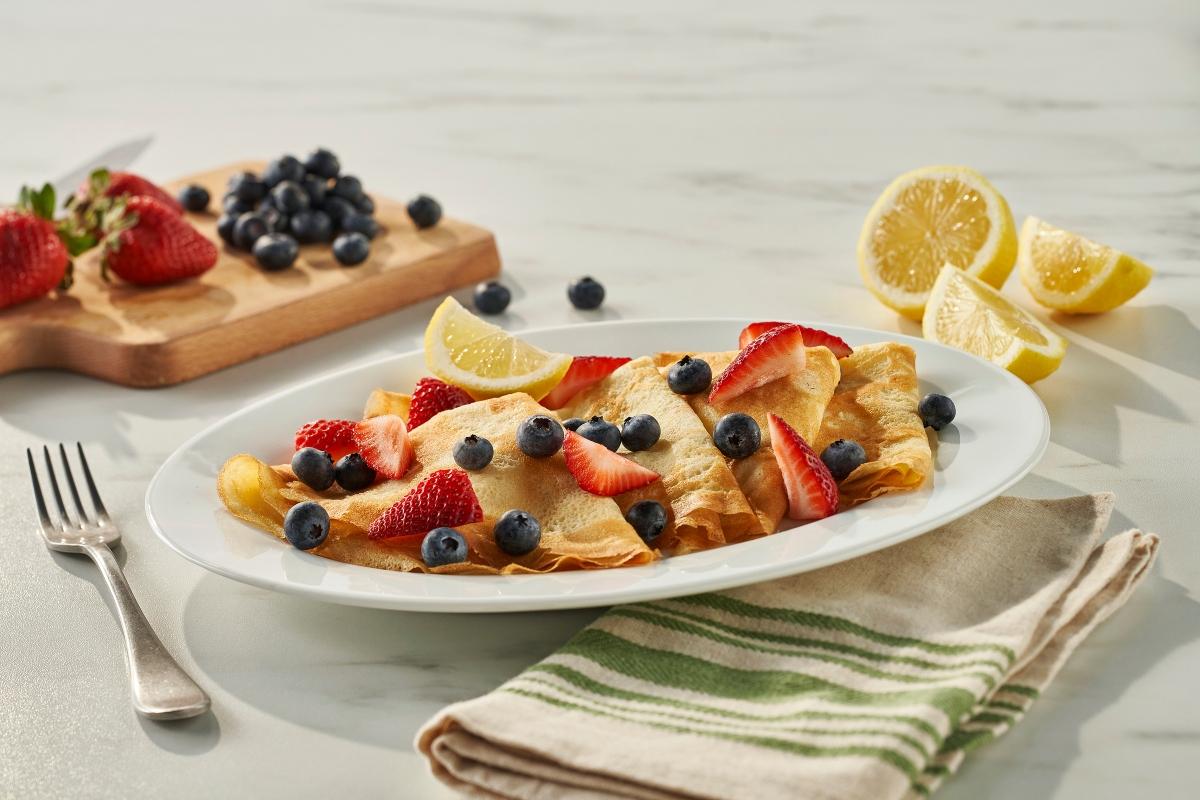 Article continues below advertisement
IHOP's new menu items include traditional breakfasts and heartier meal options.
IHOP is reviving the popular Cinn-A-Stack Pancakes, which CNBC reported was being requested by diners dozens of times per week. Eggs Benedict, another menu offering that went away during the pandemic as the restaurant chain tried to streamline processes, are also returning. Restaurant executives hope the menu additions will help attract new diners as well as those who were loyal customers pre-pandemic.
Article continues below advertisement
Article continues below advertisement
Kieran Donahue, chief marketing officer of IHOP, stated that the menu "is much more focused, based on what our guests have told us that they're looking for." Two versions of Eggs Benedict are included, with a new hollandaise sauce. Savory crepes are also on the new menu, with flavors like breakfast crepes (with eggs and bacon) and chicken pesto.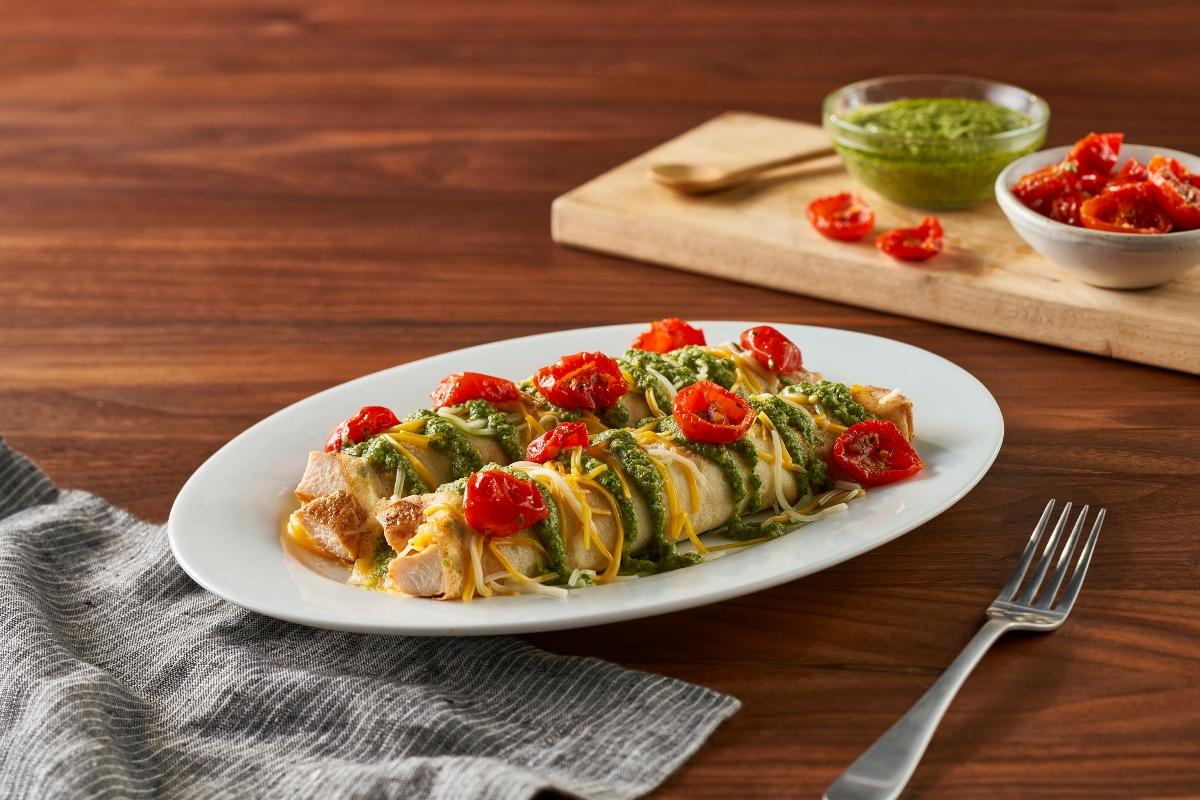 Article continues below advertisement
Customers can order any IHOP menu item at any time of the day.
As Restaurant Business Online noted, part of IHOP's appeal is the ability to order from the entire menu any time. Breakfast could be a burger, and pancakes could be for dinner. If you're eager to try the new IHOP menu, the special added items will be available starting April 3 at IHOP restaurants.
Article continues below advertisement
According to RBD, IHOP conducted "gap analysis" with customers to discover what they felt was missing from IHOP's usual menu. Foods that customers would enjoy in the afternoons and evenings were lacking, so that's why they focused on items like the Eggs Benedict and two new Ultimate Steakburgers.
Article continues below advertisement
Also part of the new IHOP menu are the crispy battered Fish and Shrimp Platter and two new salads, the Fresh Berry Salad and the Chopped Chicken Salad.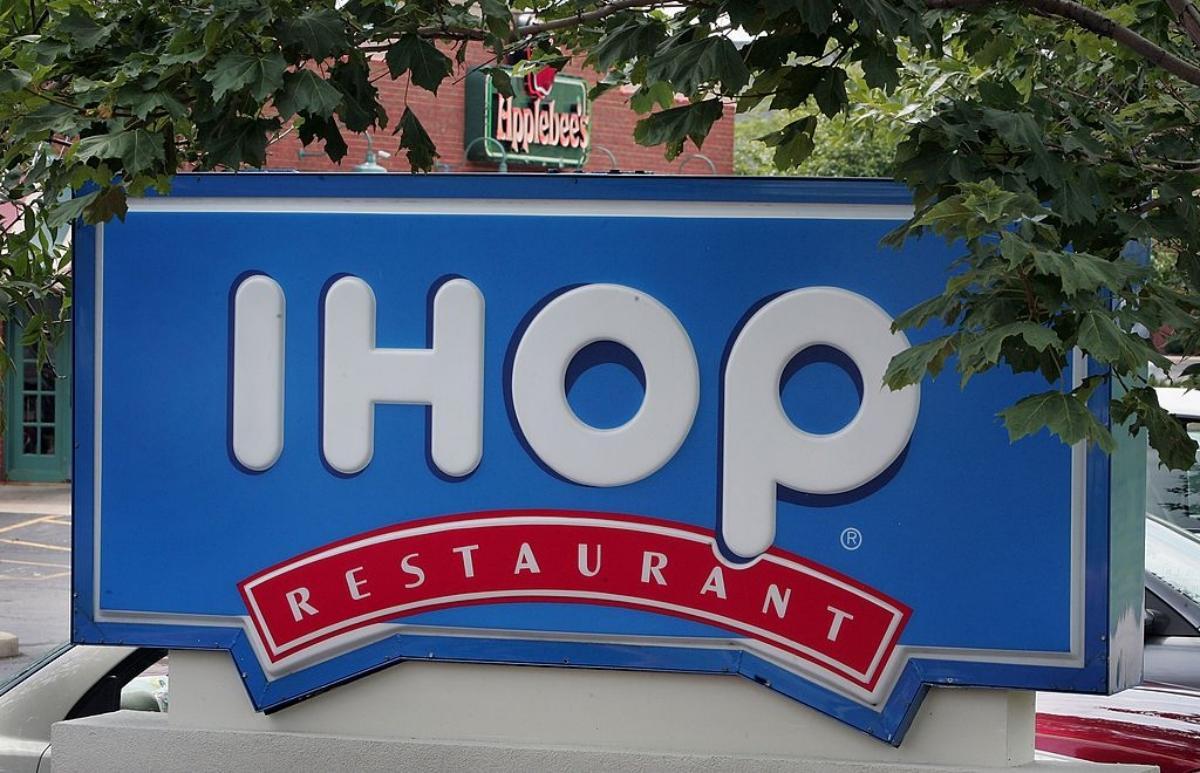 Article continues below advertisement
Article continues below advertisement
IHOP had to train employees on how to make the new menu items.
Adding new menu items doesn't only require a look at ingredients and pricing. IHOP's new menu items also required additional training for employees. The skill of poaching an egg is essential for Eggs Benedict, and not all employees could make those prior to training. Cooks at IHOP also get trained in how to properly make crepes, which have thin, lacy edges, compared to the fluffiness of traditional pancakes.
The prices of some new menu items are available.
As CNBC explained, the full new menu won't be available until April 3 at IHOP. However, some of the newer offerings are already available, so you can get a glimpse of how much those cost.
The Chicken Pesto Crepes, one of the special new items, is listed at $11.99. Most of the other crepe menu offerings are priced the same (Lemon Ricotta Blueberry, Cinnamon Bun, and New Breakfast Crepes are all $11.99. Fresh Berry Crepes are slightly cheaper at $11.49.
The IHOP Battered Fish and Shrimp Platter isn't shown yet on the IHOP menu online, but it may be a bit higher than the other fish menu items.
Crispy Shrimp and Fries: $12.49
Crispy Fish and Fries: $11.49