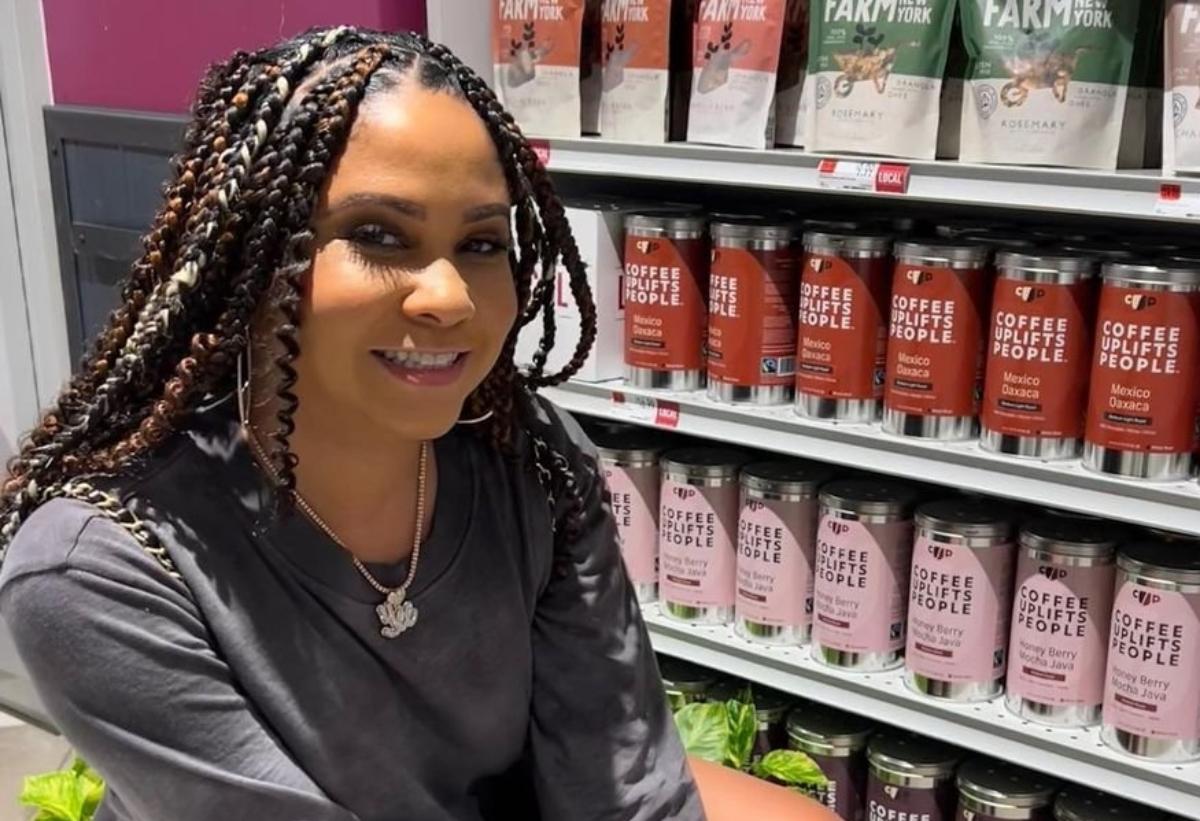 Angela Yee Has Built a Business Empire — Diversity Is a Key Concept
The host of a nationally syndicated radio show "The Breakfast Club," Angela Yee also runs three separate businesses in Brooklyn, N.Y. As a Black female founder, Yee is committed to values like inclusion and diversity in the way she runs her companies. Here are the concepts behind Angela Yee's businesses today.
Article continues below advertisement
Yee, who tweeted that her popular "The Breakfast Club" FM radio show "as we know it" was ending, has her hands full with three companies. Her businesses include a coffee shop, a juice shop, and a hair-care company. As per Finurah, Yee said that representation is important and that sometimes getting people to take her seriously as a Black woman is a challenge.