How to Save Money on Childcare as Costs Keep Rising
How can you save money on childcare? In the U.S., the cost of childcare often inhibits reaching other financial goals and even paying the bills.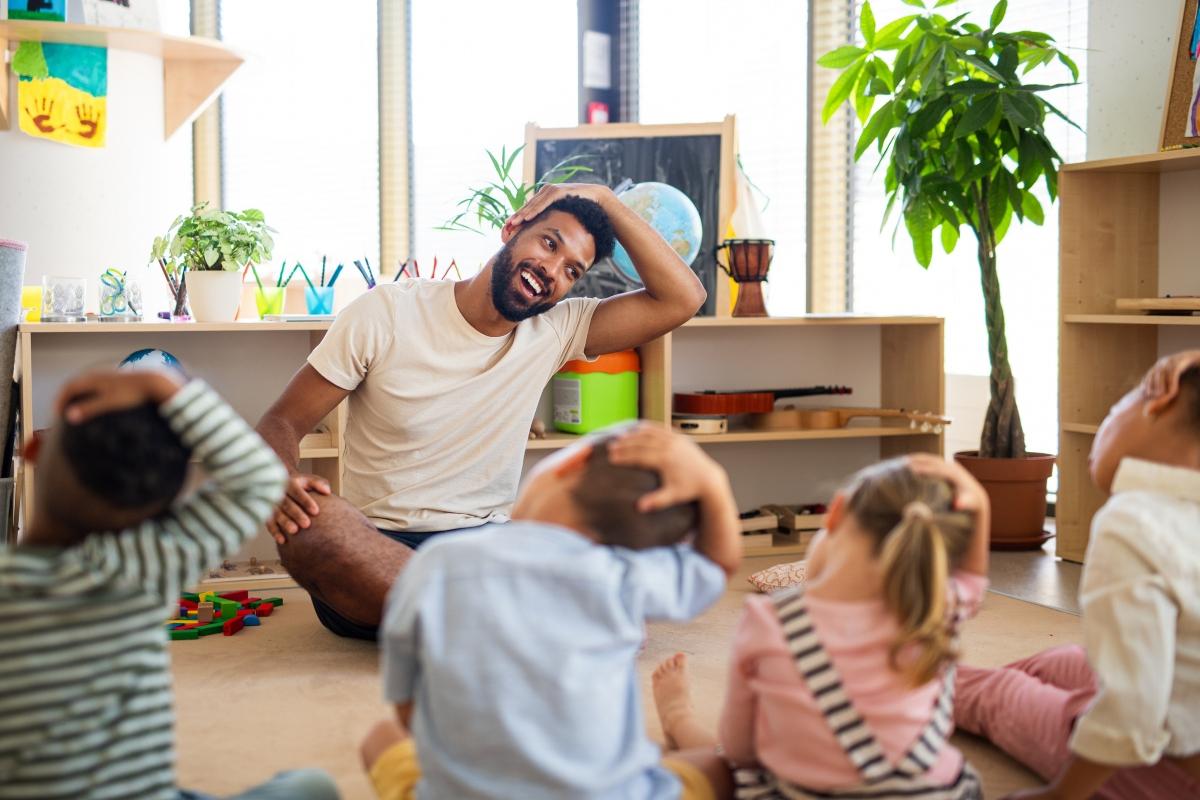 For many people, the rising cost of childcare is one more strain on already-tight budgets. It's so expensive that some even delay or forego having children at all, fearing an inability to financially support them. If you're a parent or would-be parent worried about the cost to raise a child, here's how to save money on childcare.
Article continues below advertisement
Article continues below advertisement
Unlike some other budget categories, many parents have limited options for childcare and therefore can't expect to save money on that expense. However, it's helpful to realize what your options might be in case there's a less expensive childcare option you haven't thought about.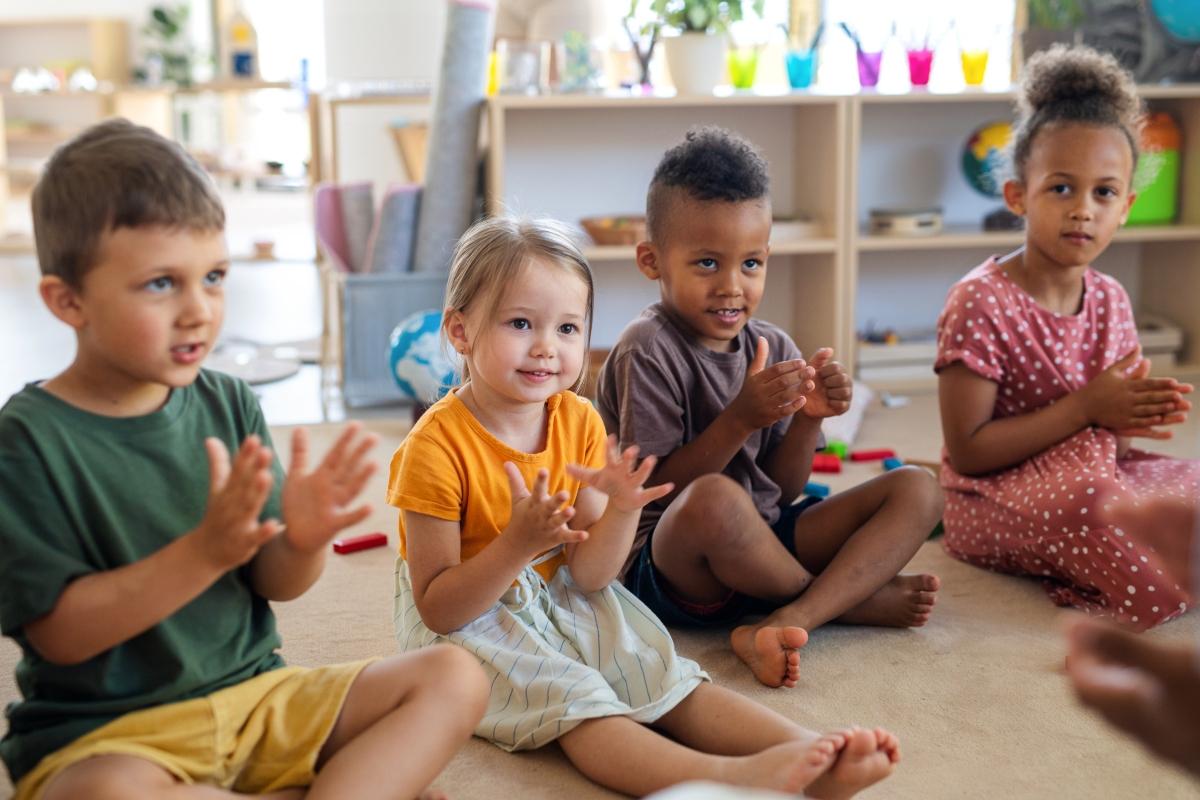 Article continues below advertisement
The average cost of childcare increased in 2022.
According to the results of the Care.com 2022 Cost of Care Survey, 59 percent of parents are "more concerned" about childcare costs than in prior years. In addition, 51 percent of parents said they were now spending over 20 percent of their household income on child care. Those figures indicate that child care is definitely one of the biggest expenses for parents today.
As Care.com explains, the U.S. Department of Health and Human Services considers childcare affordable only if it costs no more than 7 percent of a family's household income. With 51 percent of families paying 20 percent or more on child care, and 72 percent spending 10 percent of their income on child care, it's clear that most U.S. families don't have affordable child care.
Article continues below advertisement
Article continues below advertisement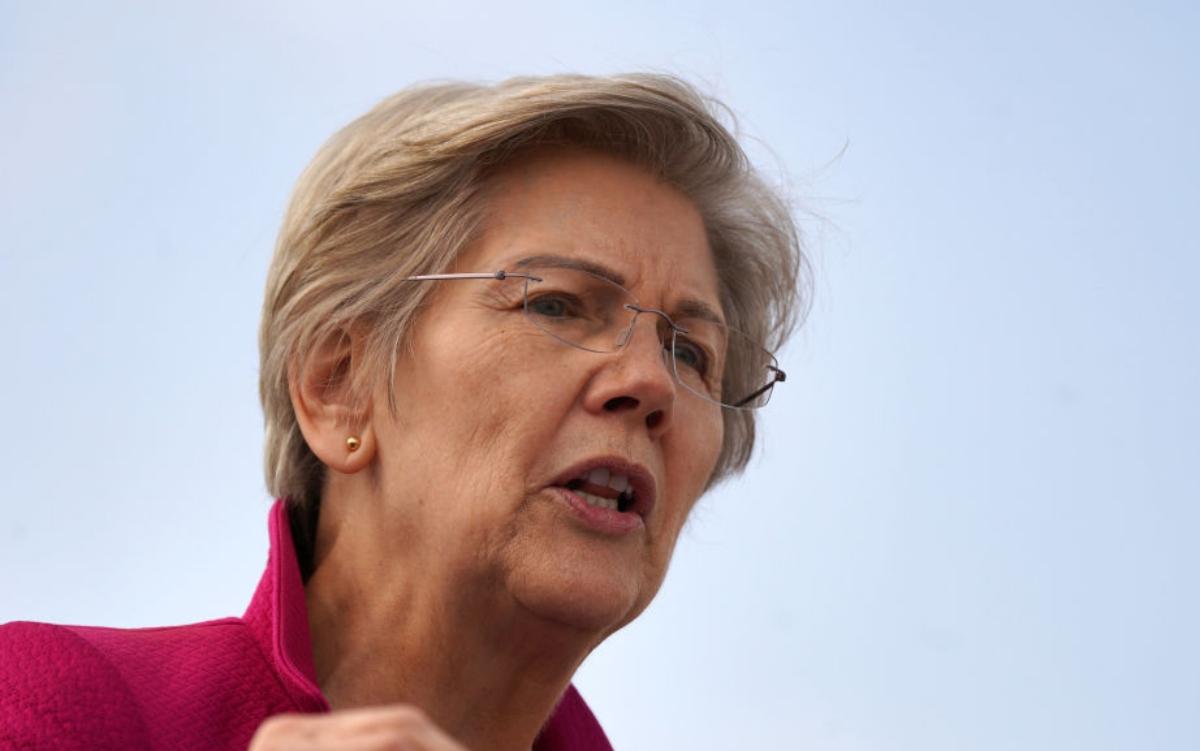 Childcare costs have gone up for several reasons.
Child care costs have been rising due to a few reasons, parents said in that survey. It was also reported that 46 percent of parents said childcare centers had raised prices while 36 percent said those centers were taking fewer children, and 41 percent also blamed inflation.
Article continues below advertisement
These are the most expensive places for childcare.
These 10 states were deemed the most expensive for hiring a nanny:
District of Columbia: $855 weekly
Washington: $840 weekly
Massachusetts: $834 weekly
California: $829 weekly
Colorado: $763 weekly
Oregon: $741 weekly
New York: $736 weekly
Connecticut: $734 weekly
New Jersey: $715 weekly
Vermont: $706 weekly
The most expensive states for daycare were nearly the same:
District of Columbia: $419 weekly
Massachusetts: $324 weekly
Washington: $304 weekly
California: $286 weekly
Connecticut: $258 weekly
New York: $258 weekly
Arkansas: $255 weekly
Maryland: $254 weekly
Colorado: $254 weekly
Oregon: $249 weekly
Article continues below advertisement
Article continues below advertisement
Here are the most affordable states for childcare.
Bankrate reports that the most affordable childcare is available in these states: Utah, Florida, Missouri, South Dakota, and Mississippi. Annual child care costs were as follows, with the percentage of a couple's income:
Utah $8,268 (8.9 percent)
Florida: $7,186 (8.3 percent)
Missouri: $7,062 (7.6 percent)
South Dakota: $6,667 (7.2 percent)
Mississippi: $5,439 (6.7 percent)
Single parents would struggle, however, as each of those annual averages would be over 20 percent of a single parent's income.
Try these tips to save money on childcare.
In order to save money on child care, parents can try the following strategies:
Ask about employer childcare assistance programs.
Use all available tax breaks.
Use a Dependent Care Account or Flexible Spending Account (FSA) to offset costs.
Research child care subsidies.
Take advantage of sibling discounts.
Try sharing a nanny with other families.
Article continues below advertisement
Article continues below advertisement
Some employers offer childcare assistance to employees.
Reach out to your employer to find out if they have any financial assistance for childcare costs. It should be in your HR benefits information, but you can also speak to your HR representative.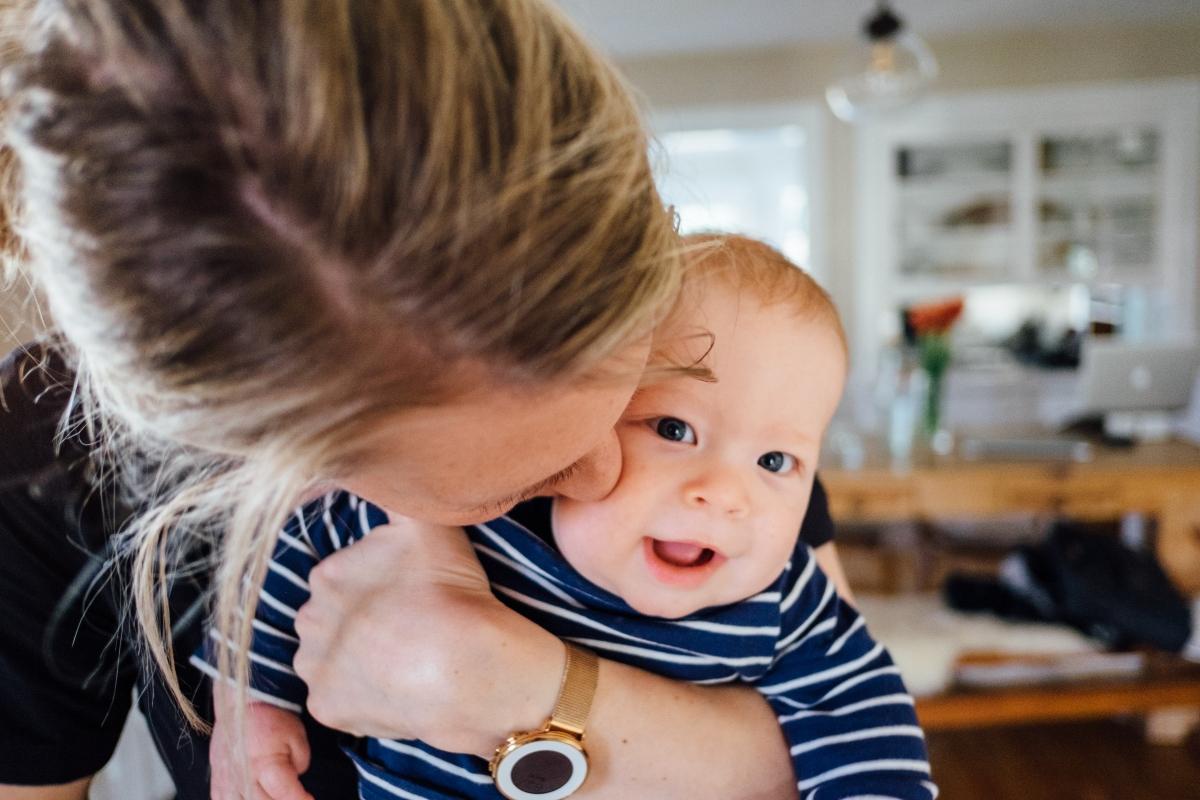 Article continues below advertisement
Tax programs can help reduce the burden of childcare costs.
When you pay caregivers "on the books" and not "under the table," you can qualify for tax breaks and credits. The Child and Dependent Care Tax Credit is worth up to $600 for one child and $1,200 for two or more children. The Child Tax Credit is another benefit to keep in mind.
Article continues below advertisement
A Dependent Care Account can allow you to spend pre-tax dollars on child care.
If your workplace has one, a Dependent Care Account is a type of flexible spending account that enables one spouse to put aside $5,000 of pretax dollars for child care costs.
Article continues below advertisement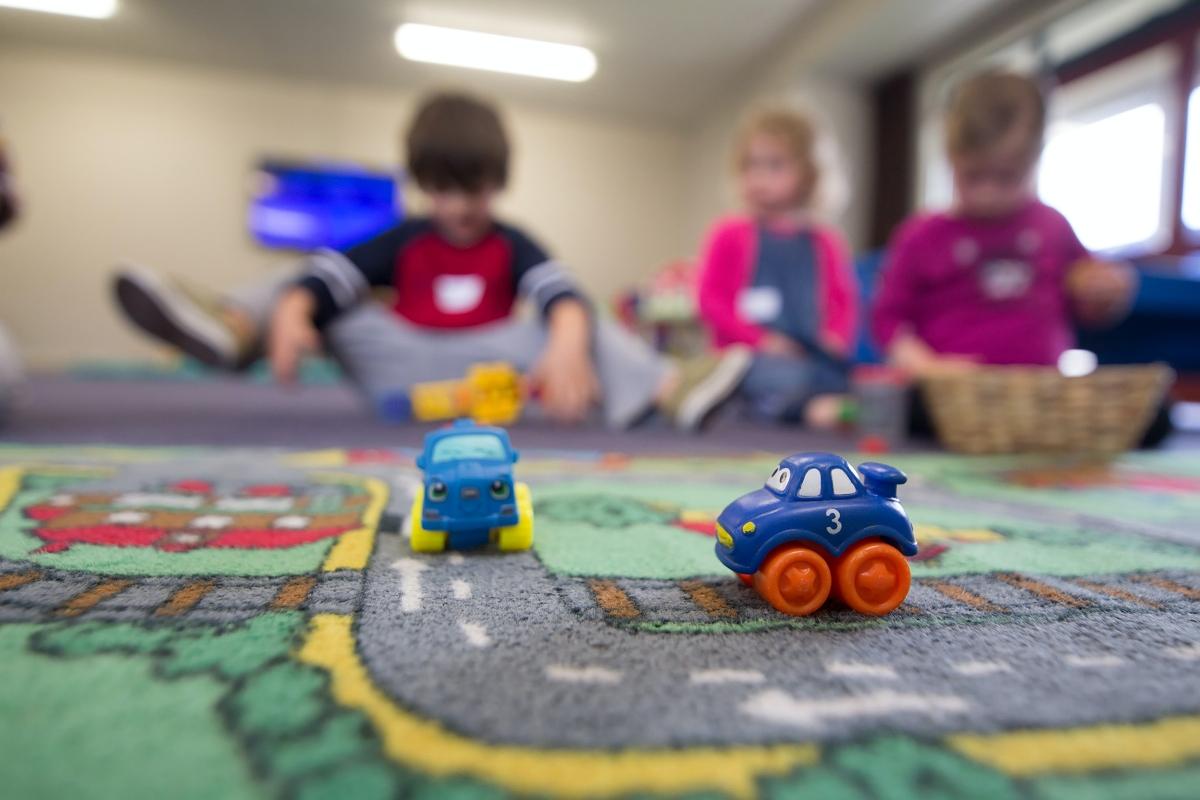 Some families qualify for child care subsidies.
There's some aid available to families via state subsidies provided by the federal government. Often, subsidies have strict income requirements and only apply to child care for children under age 13 unless the child has a disability. Care.com recommends researching Child Care and Development Block Grants to find out about programs in your area.
Sibling discounts and nanny sharing could also reduce costs.
Many childcare facilities offer a multiple-siblings discount, so if you have more than one child at the same place, you could pay a slightly reduced rate.
Another option for saving money is to share a nanny among several families. The format for this can vary, but could offer a closer personal caregiver relationship while saving money.