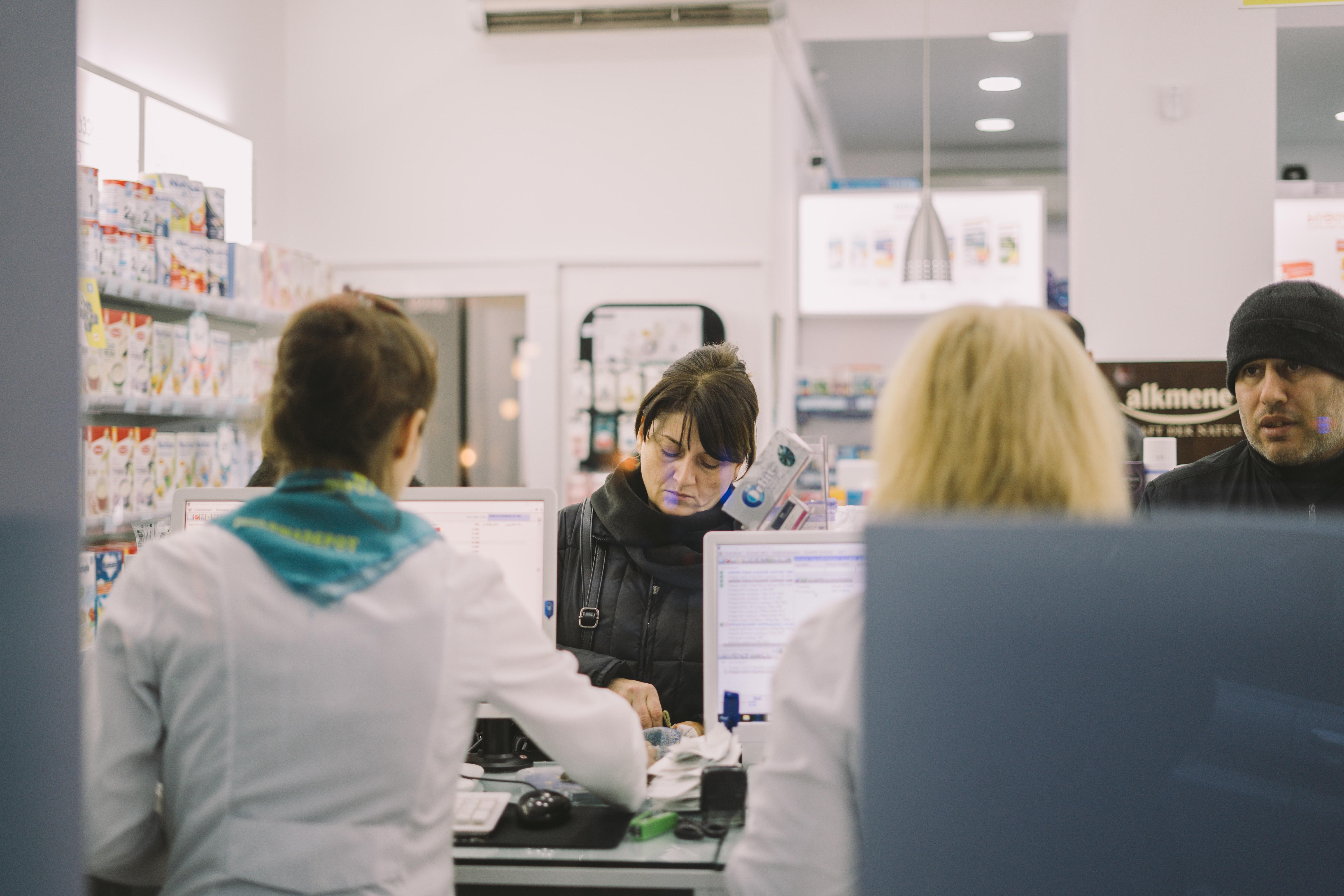 Will Walgreens' Q3 Results Beat Wall Street's Forecast?
Walgreens Boots Alliance (NASDAQ:WBA) delivered upbeat results for the second quarter of fiscal 2020 in April. However, the stock has declined by about 27% in 2020. COVID-19 didn't have a significant impact on the company in the fiscal second quarter, which ended on February 29. Investors want to know if the pandemic will impact the company's third-quarter results.
Article continues below advertisement
The company benefited from consumers stocking up on essentials until March 21. Then, Walgreens' sales were impacted by lower traffic at its stores. The company will likely announce its fiscal third-quarter results on Thursday.
Will Walgreens beat Q3 expectations?
Walgreens' second-quarter sales rose 3.7% YoY (year-over-year) to $35.82 billion, which beat Wall Street's prediction of $35.27 billion. The top line benefited from a 3.8% rise in sales in the Retail Pharmacy USA division and a 5.7% growth in the Pharmaceutical Wholesale division's sales. However, the Retail Pharmacy International division's sales declined by 0.8% YoY.
Article continues below advertisement
The company's second-quarter adjusted EPS of $1.52 beat analysts' forecast by six cents but fell 7.3% YoY. Among other factors, the lower gross margin and a YoY unfavorable change in the bonus hurt Walgreen's earnings.
Analysts expect the company's third-quarter sales to decline 0.7% YoY to $34.4 billion. They expect the third-quarter adjusted EPS to fall by about 20% YoY to $1.18. Also, COVID-19 related expenses and weak sales could hurt the bottom line.
Most analysts are on the sidelines
Currently, none of the analysts have a "buy" recommendation for Walgreens stock. Notably, 20 out of 22 analysts recommend a "hold," while two recommend a "sell." Wall Street sees a 6% upside potential in the stock with an average target price of $45.76. CVS Health (NYSE:CVS) stock has declined by 12.6% year-to-date. Analysts expect a 21% rise in CVS stock over the next 12 months.
Article continues below advertisement
Unlike several other US companies, Walgreens didn't suspend its dividends due to COVID-19. As of July 6, the company's dividend yield was 4.2%, while CVS Health's dividend yield was 3.1%. Walgreens has increased its dividend for 44 consecutive years.
Even before COVID-19, Walgreens was under pressure due to increased competition from Amazon (NASDAQ:AMZN), CVS, and local pharmacies. Amazon acquired online pharmacy PillPack in 2018. Walgreens has been investing in its online capabilities to provide the convenience of online shopping.
Article continues below advertisement
The company has been experiencing a strong response to its digital initiatives, including Walgreens Express, the Save A Trip Refills program, and Find Care Now. Meanwhile, the company offers free delivery on Walgreens.com. The company has also expanded its partnership with Postmates to offer on-demand delivery from 7,000 locations.
Right now, we don't know how COVID-19 has impacted Walgreens business. Sales of essential items might not face much pressure amid COVID-19. However, sales from the company's discretionary category, like beauty and seasonal products, will likely decline. Walgreens will probably provide a clearer picture of how COVID-19 impacted its business during Thursday's conference call.