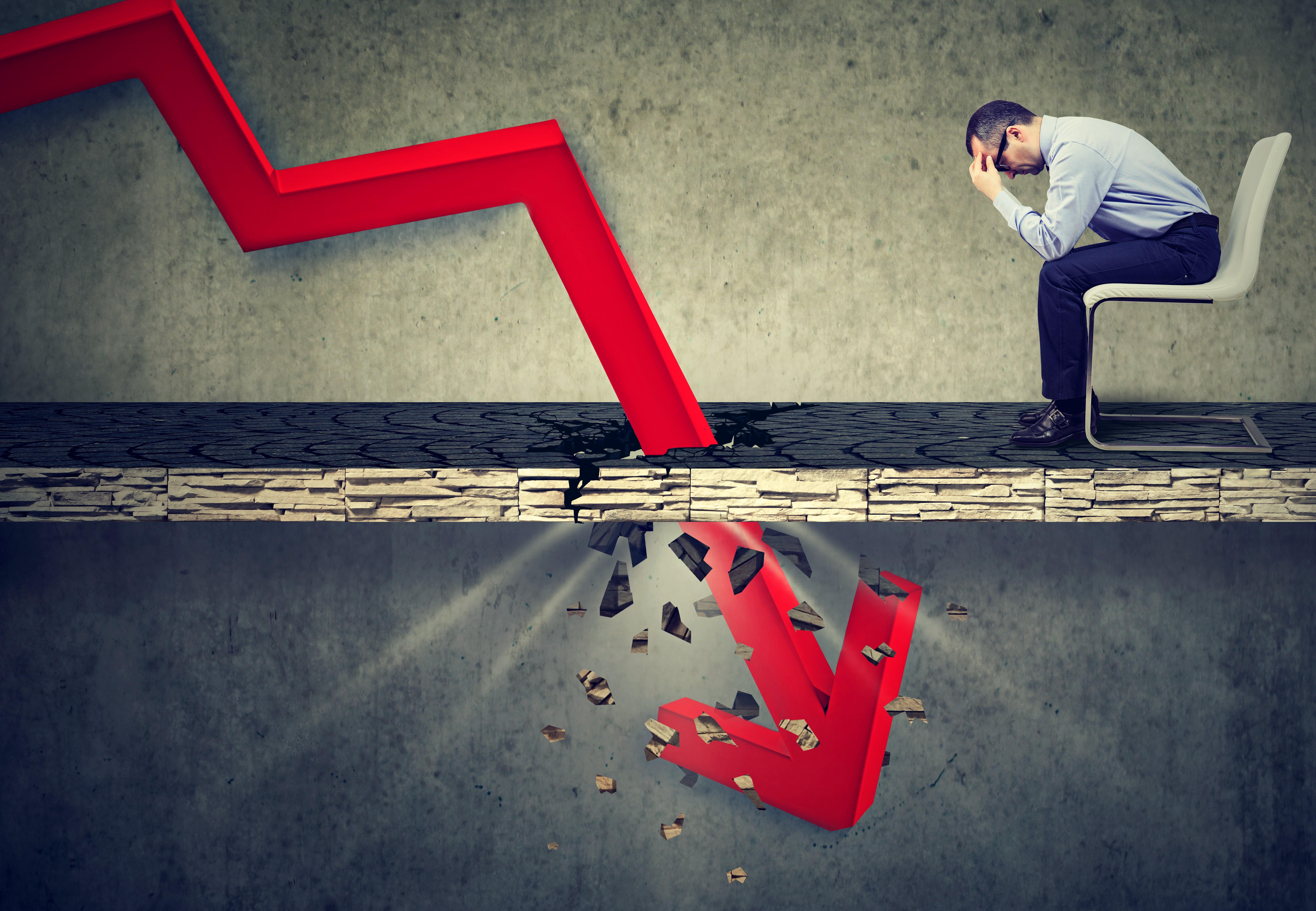 Will the US Stock Market Crash in the Second Half of 2020?
By Mohit Oberoi, CFA

Sep. 4 2020, Updated 6:55 a.m. ET
US stock markets recovered from the first-quarter crash. Last month, the S&P 500 (NYSEARCA:SPY) briefly turned positive for the year. The Nasdaq Composite Index (NASDAQ:QQQ) is trading at an all-time high led by tech stocks.
In this article, we'll look at US stock markets' outlook in the second half of 2020.
Article continues below advertisement
US stock market crash
US stock markets staged a remarkable turnaround in the second quarter. After the crash in March, US equity markets have closed with gains for three consecutive months. Leading fund managers like Jim Rogers, Mark Cuban, Jeffrey Gundlach, Paul Tudor Jones, and Stanley Druckenmiller have warned of a bubble. They said that US stock markets will crash since there's a disconnect between economic realities and stock prices.
Article continues below advertisement
Second-half outlook
Now, we're in the second half of the year. Looking at the economy, the data has been encouraging. The non-farm payroll data shattered the expectations in May and June. Strong non-farm payroll data helped the US stock markets move higher. Meanwhile, the weekly initial jobless claims are still stubbornly high. They have been hovering near 1.5 million per week over the last month.
A series of new COVID-19 infections prompted some states like Texas to slow their reopening plans. The second wave of infections and slower reopening are two of the biggest risks for investors. 
Article continues below advertisement
Analysts on US stock markets
On Monday, BlackRock downgraded US stocks from "overweight" to "neutral." The downgrade didn't impact markets. The S&P 500 and the Dow Jones Industrial Average rose 1.6% and 1.8% on Monday. Citi, which was previously bearish on markets, is on the sidelines. Notably, Citi will wait for a dip to buy.
Meanwhile, Gary Shilling is very bearish on stock markets. He expects them to crash between 30% and 40% over the next year. Speaking to CNBC, Shilling said, "I think we've got a second leg down and that's very much reminiscent of what happened in the 1930s where people appreciate the depth of this recession and the disruption and how long it's going to take to recover." 
Watch out for the election
Investors also need to watch out for the upcoming presidential election. So far, polls suggest a massive lead for Joe Biden. If Biden becomes president and raises taxes that President Trump lowered, it could lead to upheaval and a possible crash in US stock markets.