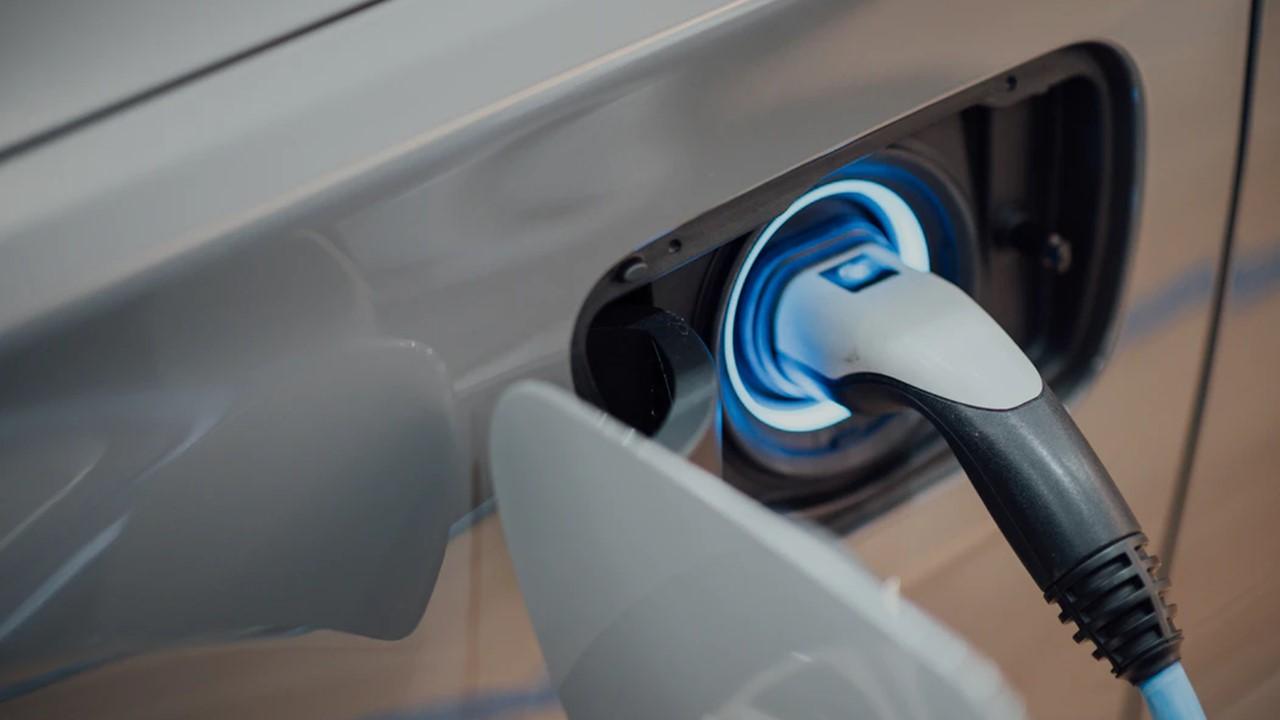 Why NIO Should Go for Another ADS Issuance
NIO stock has risen sharply over the last four months. The stock has gained almost 50% in July, which takes its year-to-date gains to 186%.
Last month, the company issued ADS (American depositary shares) and raised over $430 million. In this article, we'll discuss why the company should do another ADS issuance amid the frenzy over EV (electric vehicle) stocks.
Article continues below advertisement
NIO stock
NIO is the biggest turnaround story in 2020. Earlier this year, there were concerns about the company's survival. However, due to multiple capital raises, the company has addressed the survival question for the foreseeable future.
NIO stock was trading on a negative note in the first quarter. However, the stock bounced back sharply in the second quarter. So far, the momentum has continued in July. The stock has gained almost 50% in four trading sessions. The company's strong second-quarter delivery report helped the stock move higher.
Article continues below advertisement
ADS issuance
As part of the endeavor to raise cash, NIO issued ADS last month at an average price of $5.95. The amount is almost half of the current stock price. In my view, the company should come up with another ADS issue and raise more capital. The capital raise would lead to more dilution. However, equity dilution hasn't been a concern for investors in EV stocks.
The capital raise would help NIO shore up its balance sheet. Also, the dilution would be lower as the issuance would be at a higher price. NIO is still grappling with a lot of debt. At the end of the first quarter, the company had over $7 billion in long-term and short-term debt.
NIO stock and the 2020 EV frenzy
EV stocks like NIO (NYSE:NIO) and Tesla (NASDAQ:TSLA) have been on a fire this year. Even some of the smaller names like Nikola, Workhorse, and ancillary EV plays like Blinks Charging have rallied. There's a lot of investor appetite for EV plays. The rally smells of a bubble and the valuations have started to look aggressive.
Coming back to NIO stock, an ADS issue at this price would make sense. The company would have significant cash to survive and thrive. Read Can NIO Stock Continue to Rise in Second Half of 2020 for more analysis.