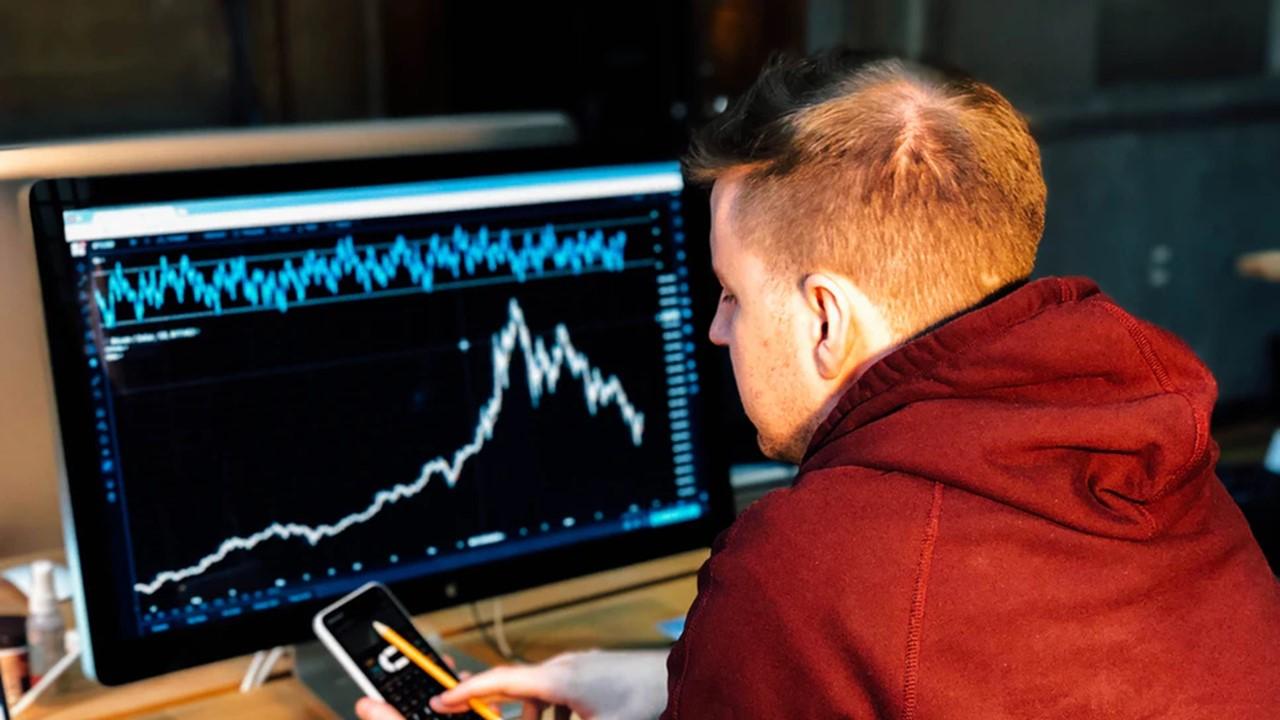 Warren Buffett: Growth Stocks Look Like Dot-Com Bubble
Several analysts have criticized Berkshire Hathaway's (NYSE:BRK.B) chairman, Warren Buffett, for his recent underperformance. Many of them have said that his investment style doesn't work now.
The last time Buffett received criticism was when Berkshire Hathaway underperformed in 1999 amid the dot-com bubble. However, he stayed true to his investment principles, which were proved to be correct later on.
Article continues below advertisement
Warren Buffett's underperformance
Many analysts have criticized Warren Buffett after Berkshire Hathaway's massive underperformance compared to the S&P 500 (NYSEARCA:SPY). Jim Cramer has said that Berkshire Hathaway holds the wrong stocks. Some traders, who we haven't even heard of until now, claim that they're better than Buffett.
There isn't any denying that Warren Buffett has underperformed the markets badly over the last two years. Since the beginning of 2019, Berkshire Hathaway has underperformed the S&P 500 by over 40%. Notably, the last time that the stock underperformed the S&P 500 by over 40% was in 1999.
Article continues below advertisement
The dot-com bubble
In hindsight, we know that the past underperformance was during the dot-com bubble. Markets started valuing companies on metrics like the number of clicks and tech stocks became red hot in the 1990s. Back then, many people criticized Buffett for missing out on tech stocks.
However, Buffett refused to participate in the folly. The dot-com bubble finally burst and most high-flying tech companies went bust. Amazon (NASDAQ:AMZN) was the most notable exception. Now, Amazon stock is part of Berkshire Hathaway's portfolio. However, a different investment manager at Berkshire Hathaway took the stake.
Article continues below advertisement
Growth stock mania and Warren Buffett
Looking at the current markets, growth stocks have been driving the stock market rally. Investors don't seem to be worried about valuations and growth. As a result, tech stocks are moving to new highs. There seems to be a parallel between the growth stock rally over the last year and the dot-com rally of the late 1990s. Eventually, bubbles burst although they can continue for a long period of time.
While Warren Buffett underperformed the stock markets massively in 1999, Berkshire Hathaway delivered a stellar double-digit outperformance over the next three years. Will the situation be similar this time around? The current situation could be similar considering Berkshire Hathaway's massive cash pile.
Value investing might have underperformed growth for a decade now, but it isn't dead. Overall, value investing looks even more relevant in current markets.