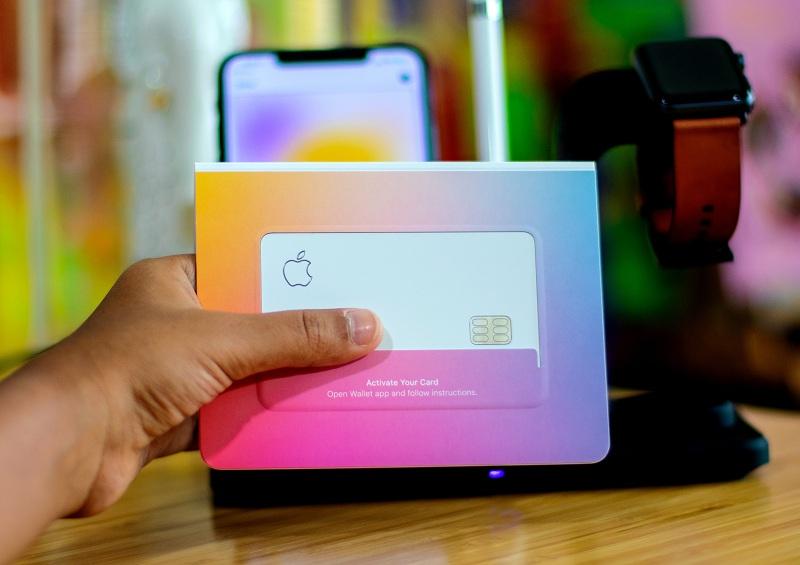 Tim Cook Sets Up Apple Card Portal, Congress Date Approaches
By Ruchi Gupta

Sep. 4 2020, Updated 6:56 a.m. ET
Apple CEO Tim Cook wants the company to be more service-oriented. Last year, Apple expanded its financial services with the introduction of Apple Card. The credit card is available in physical and virtual forms. The company issues the Apple Card in partnership with Goldman Sachs.
Article continues below advertisement
Recently, Apple launched an online portal where people can manage their Apple Card. For example, cardholders can go to the website to check their card balance, schedule payments, view statements, and payment due dates. 
Before the company launched the card web portal, people had to use their iPhone or iPad. Cardholders needed the Wallet app, which is available on devices that run iOS, to manage their Apple Card. The web portal opens another avenue for cardholders to manage the card on other devices like Mac computers if their iPhone isn't readily available. An Apple patent filing showed that it's considering a more durable and transparent keyboard design for Mac devices.
Article continues below advertisement
Apple Card and the services business
Apple Card is an extension of Apple Pay—the company's mobile payments app. Notably, Apple Pay is a component of Apple's services division, which also houses the App Store and Apple Music. The card makes money for the company through interest charged on certain purchases. 
Article continues below advertisement
In a bid to boost Apple Card uptake, the company introduced an installment payments program for cardholders.
Apple relies more on the services business amid fewer iPhone sales. The iPhone revenue fell in the March quarter. Currently, the iPhone contributes to the bulk of Apple's total revenue. However, the company hopes that its services business will grow and reduce its reliance on iPhone sales.
Tim Cook has a date with Congress
As Apple enhances its services business with the Apple Card web portal, CEO Tim Cook has a date with Congress. He will appear before a House panel on July 27 to testify in an antitrust probe. Facebook CEO Mark Zuckerberg, Amazon CEO Jeff Bezos, and Google CEO Sundar Pichai will join Cook in the House antitrust panel's testimony.