NIO Stock: Bulls and Bears Battle It out amid Volatility
NIO stock has been volatile over the last week, and Tesla has been over the last few days. Here's what's behind the tug-of-war between bulls and bears.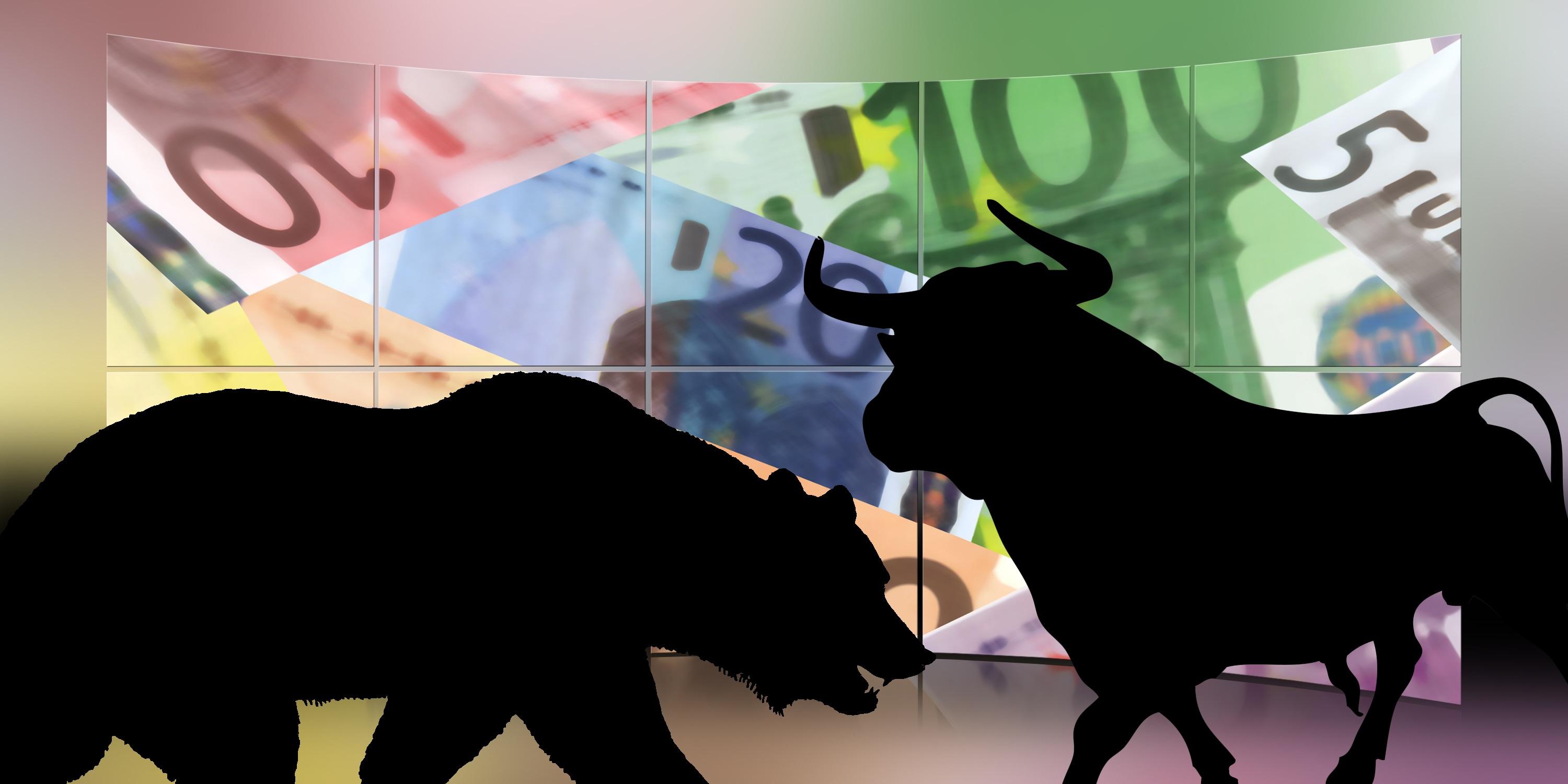 NIO (NYSE:NIO) stock has been volatile over the last week and has seen huge intraday price swings. Tesla (NASDAQ:TSLA) has also displayed heightened intraday volatility over the last few days.
The market opinion is divided over EV (electric vehicle) stocks. While some see them moving even higher, others see a bubble building and compare EV stocks to the dot-com bubble of the 1990s.
Article continues below advertisement
Article continues below advertisement
Yesterday, NIO stock fell almost 6.3% intraday but eventually closed with a gain of 1.8%. The opposite happened on Monday and the stock closed 7.6% lower despite being up 7.7% at one point in intraday trading. Last Wednesday, NIO stock saw peak volatility. After hitting a high of $15.28 in intraday trading, it pared those gains and closed at $12.88, marking a loss of almost 16% from its intraday high.
EV stocks: Bulls versus bears?
The wide intraday price actions we've seen over the last week aren't limited to NIO stock. Tesla stock has also been quite volatile, with a faceoff between bulls and bears. Investors who are bullish on EV stocks see them rising even higher. Yesterday, Piper Sandler raised Tesla's target price to $2,300. At the same time, many investors and analysts are apprehensive over EV stocks amid the sharp rally. Last month, Goldman Sachs downgraded both Tesla and NIO.
Article continues below advertisement
NIO stock: Is a bubble building?
Investors who are bearish on EV stocks such as NIO and Tesla see them in a bubble. Many have drawn a parallel between the rally in EV stocks and the tech stock rally in the 1990s, when euphoria lifted tech stocks to astronomical prices as investors paid scant regard to their valuation. The euphoria did not end well. Many tech companies of that era went bust, and those that survived haven't yet reached the price levels of that era. Amazon (NASDAQ:AMZN), an exception, is now among the top three US companies by market capitalization. Although there are several similarities between Tesla and Amazon, they're anything but an apple-to-apple comparison given their businesses' differences in capital intensity.
EV stocks have been too volatile
The volatility in EV stocks over the last week shows the tug-of-war between bulls and bears. While bulls have been buyers at every dip, bears have been using every rise to sell. There are several reasons EV stocks look like they're in a bubble, but there doesn't appear to be any near-term catalyst for the bubble to burst. NIO stock also presents some risks that investors should watch.