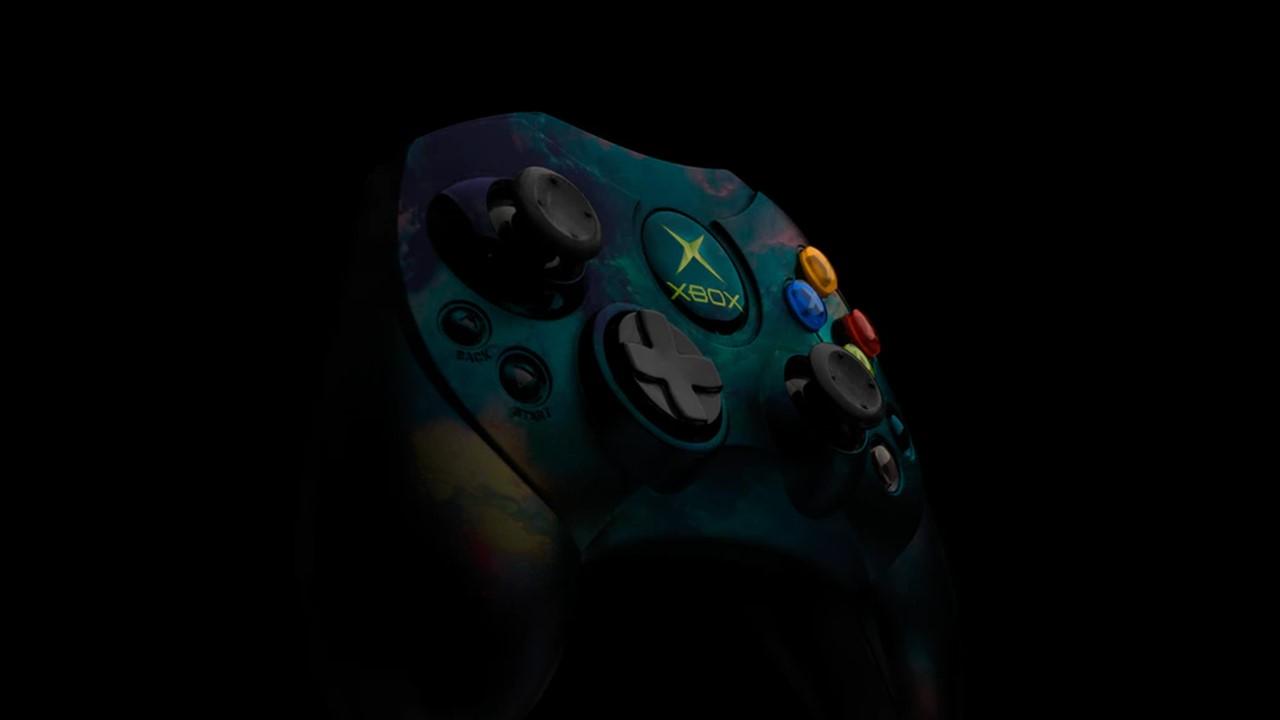 Microsoft Wants Warner Games, Stock Up 316% since LinkedIn Buy
Microsoft (NASDAQ:MSFT) is in talks to acquire Warner Bros' gaming unit, according to a report from The Information.
AT&T (NYSE:T) owns Warner Bros, which is a component of WarnerMedia. AT&T purchased WarnerMedia for $85.4 billion in a transaction that closed in 2018 despite opposition from the Trump administration. The transaction cost AT&T $109 billion including the uptake of WarnerMedia's debt.
Article continues below advertisement
In Warner Bros' business, there's a gaming unit called "Interactive Entertainment." The unit's game titles include "Mortal Kombat" and "Harry Potter: Wizards Unite".
AT&T wants to sell Warner Bros' game unit and reduce its massive debt. The telecom and media giant has about $160 billion in debt. Notably, AT&T's debt ballooned after it purchased Time Warner, which it renamed "WarnerMedia."
Selling Interactive Entertainment could generate $4.0 billion, according to a CNBC report last month. Microsoft wants to buy the gaming unit.
However, Microsoft isn't the only company pursuing the unit. Electronic Arts (NASDAQ:EA), Activision Blizzard (NASDAQ:ATVI), and Take-Two Interactive Software (NASDAQ:TTWO) are also interested in Warner Bros' gaming business.
Article continues below advertisement
Microsoft needs Warner's game division
Microsoft will release a new model of its Xbox gaming consoles later this year. The new device is part of the Xbox Series X brand. Sony, Microsoft's rival in the gaming console business, plans to release PlayStation 5 or PS5 later this year. Therefore, a major clash will likely take place between Microsoft and Sony in the gaming market this year.
Article continues below advertisement
AT&T under pressure to sell non-core businesses
Amid Microsoft's talks for Warner's game unit, AT&T changed its leadership. John Stankey, who had been in charge of Warner Bros' parent WarnerMedia, replaced Randall Stephenson as AT&T's CEO. Stephenson masterminded the purchase of WarnerMedia to diversify AT&T's business.
Stephenson's exit came after hedge fund Elliott Management put pressure on AT&T to make certain changes. Elliott Management wants AT&T to drop non-core operations like Warner's Interactive Entertainment gaming business. The firm also pushed eBay and Twitter for changes.
Microsoft stock has gained 316% since it bought professional networking platform LinkedIn in 2016. So far, Microsoft stock has risen more than 30% this year.