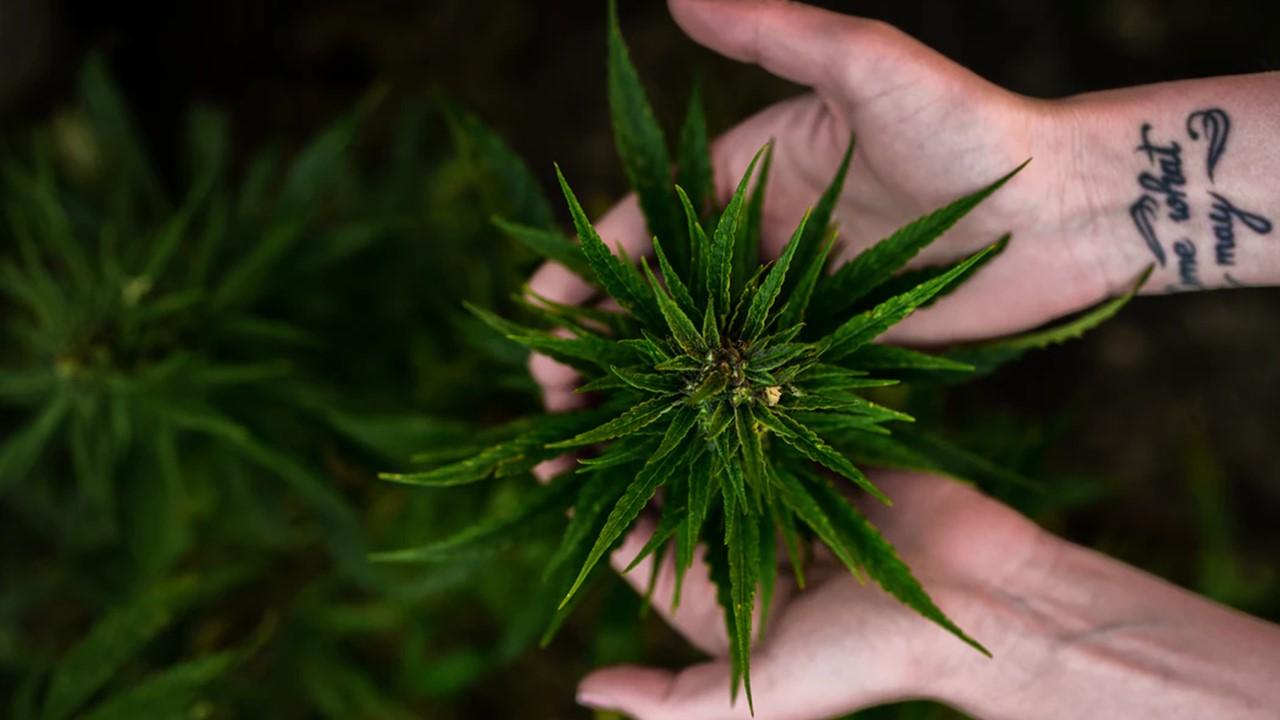 Curaleaf Holdings Completes Curaleaf NJ's Acquisition
Curaleaf Holdings (OTCMKTS:CURLF) continued its expansion by completing the acquisition of Curaleaf NJ, which owns a medical license in New Jersey. Earlier, Curaleaf provided management services for Curaleaf NJ—a non-profit entity. With this acquisition, the company will acquire 100% of Curaleaf NJ's operations, which include the Alternative Treatment Center and its assets and licenses in New Jersey.
Article continues below advertisement
Now, Curaleaf will report Curaleaf NJ's financials in its consolidated financial statements. Earlier, Curaleaf NJ's financials were reported as managed revenues. The company has canceled the loans provided to the non-profit organization in return for the acquisition.
Through Curaleaf's integrated license, it operates a medical cannabis dispensary and a cultivation and processing facility. However, the company plans to open two additional dispensaries and a cultivation and processing facility under the state's recently adopted regulations.
Article continues below advertisement
Speaking on the acquisition, Curaleaf CEO Joseph Lusardi said, "Curaleaf is one of New Jersey's oldest and largest providers of cannabis. The asset acquisition we announced today completes our vertical integration and conversion to a for-profit entity in the state, marking a major milestone for our New Jersey presence.
With our strong growth and a cannabis adult-use ballot approval on the horizon, we are actively investing in the expansion of our market leading position to better serve the more than 9 million residents of the Garden State with the quality cannabis products they rely on."
Article continues below advertisement
Curaleaf's recent acquisitions
Recently, Curaleaf completed the acquisitions of Acres, Select, and Arrow Alternative Care. Also, the company has been working to close the acquisition of BlueKudu. The company produces premium cannabis chocolates and gummies. Curaleaf also plans to acquire Grassroots, which is a multi-state cannabis operator. In July 2019, Curaleaf signed an agreement to acquire Grassroots. Meanwhile, the company amended the terms of the agreement.
Stock performance
Despite the announcement of the completed acquisition, Curaleaf stock closed 0.5% lower on Monday. So far, the company has fallen by 2.9% YTD. The weakness in the cannabis sector has dragged the stock down. However, the recent acquisitions, better-than-expected fourth-quarter results, and first-quarter earnings limited the company's downside.
Article continues below advertisement
So far this year, Curaleaf has outperformed its peers and cannabis ETFs. MedMen Enterprises (OTCMKTS:MMNFF), Cresco Labs (OTCMKTS:CRLBF), and Charlotte's Web Holdings (OTCMKTS:CWEB) have fallen by 57.1%, 37.4%, and 51.0% YTD, respectively. Meanwhile, the ETFMG Alternative Harvest ETF (NYSE:MJ) has declined by 24.5%.
Overall, I'm bullish on Curaleaf. Currently, 11 states have legalized recreational marijuana, while 33 states have legalized it for medical use. Also, there are efforts in other states to legalize both medical and recreational marijuana. I think that Curaleaf, with its recent acquisitions, is well-positioned to acquire a significant share in the US cannabis market.