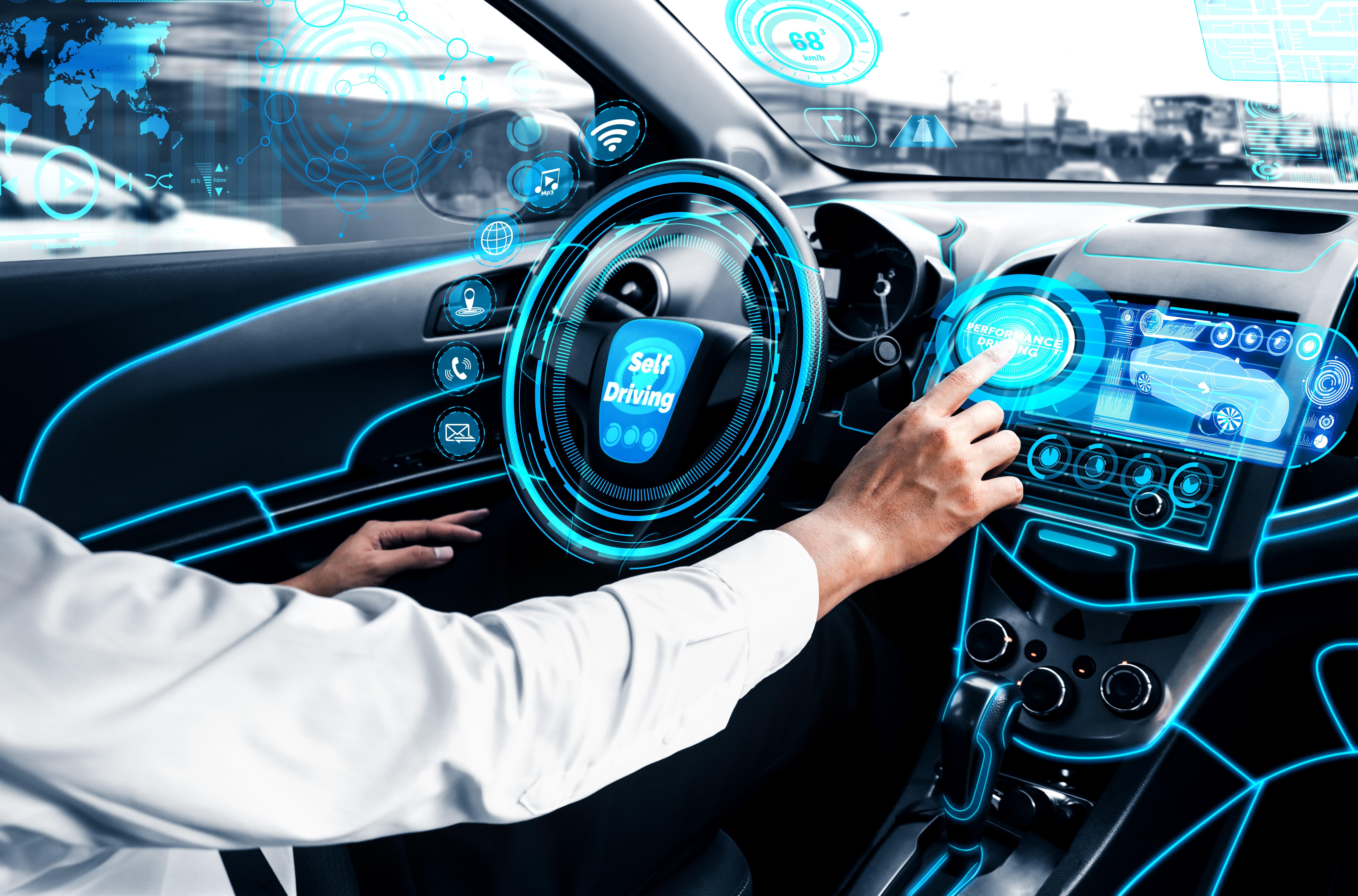 TSLA and NIO Stock: Analysts Are behind the Curve
Tesla (NASDAQ:TSLA) and NIO stocks are trading above their consensus target prices. While analysts are generally behind the curve, the phenomenon is particularly visible in electric vehicles.
The market frenzy over electric vehicles bears some resemblance to the dot-com boom of the 1990s.
Article continues below advertisement
TSLA and NIO stock
Analysts have a mean consensus target price of $4.92 on NIO (NYSE:NIO) stock. Based on Tuesday's closing price, this would mean a downside of almost 30%. The scenario isn't different for Tesla. The stock's mean consensus target price of $640 means that analysts expect it to fall 35%.
Analysts on NIO stock
Analysts have been behind the curve when it comes to EVs (electric vehicles). The analysts upwardly revised TSLA's target price after the stock already rallied. While some analysts raised their target prices for NIO stock, it has almost reached the new target price. Recently, Bank of America raised NIO's target price to $7.30, which it breached in intraday trade on Tuesday. As for TSLA, some brokerages, including Goldman Sachs, downgraded the stock and said that the rally was overdone.
Article continues below advertisement
TSLA stock continues to rally
Meanwhile, despite the pessimism, TSLA stock has continued to rally. While the stock fell after a flurry of downgrades, it has recouped the losses. Tesla crossed $1,000 in intraday trade on Tuesday and finally closed at $982. The stock has risen 135% for the year. NIO stock is up 74% year-to-date. Even Nikola stock has rallied as investors grab on to EV makers.
2020 EV frenzy
As I noted in a previous article, the hyper optimism towards EV stocks like NIO and TSLA reminds me of the dot-com boom in the 1990s. To be sure, valuations also looked stretched for broader markets. The Bank of America fund manager survey in June showed that the percentage of fund managers who see markets as "overvalued" is the highest since 1998. Meanwhile, fund managers started to deploy cash as fears subsided.
Coming back to TSLA and NIO stocks, while both are EV stories, there are significant differences between the two. Read Tesla or NIO: Which Is a Better Stock to Buy? to learn more.