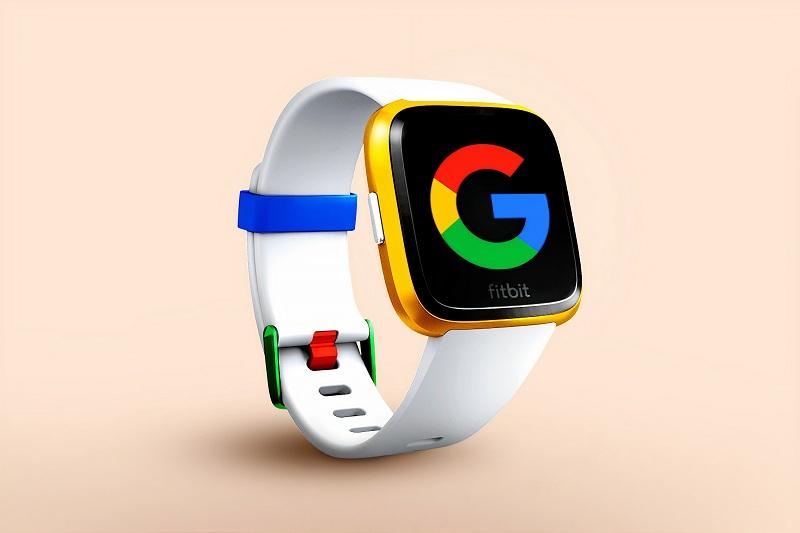 Should Google Renegotiate the Fitbit Acquisition Deal?
Google's (NASDAQ:GOOGL) bid to purchase Fitbit (NYSE:FIT) faces regulatory hurdles. The issues could threaten the deal's fate. Fitbit is one of the world's prominent makers of fitness trackers. The company also makes smartwatch gadgets. The company competes with Apple, Samsung, and China's Xiaomi in the wearables market. Google counts on the Fitbit acquisition to jumpstart its entry into the lucrative fitness tracker and smartwatch markets. The company seeks to diversify its business outside the advertising market.
Apple has risen to dominate the smartwatch market. The company wants to diversify outside the iPhone market.
Article continues below advertisement
However, Australia's antitrust regulator warned that the Google-Fitbit deal would be bad for the country. The Australian Competition and Consumer Commission argued that buying the tech company would give Google too much power in the health and digital advertising markets. The regulator set August 13 for the deadline to make a final decision on whether or not to approve the Google-Fitbit merger.
The European Union's antitrust watchdog will make a decision on the proposed merger by July 20. Notably, the EU antitrust office received calls asking it to turn down Google's request for acquisition approval. The deal also faces regulatory scrutiny in the US.
Overall, the deal faces antitrust and privacy questions. There are concerns that Google could use Fitbit's health data to supercharge its advertising business. However, the company insists that it won't use Fitbit data for advertising purposes.
What will the acquisition cost Google?
Google agreed to purchase Fitbit in November 2019. The deal valued the wearable device maker at $7.35 per share, which means that it would cost Google $2.1 billion. Looking at what has transpired in the stock market since the companies announced the deal, the company could pay more than investors currently think Fitbit is worth.
At $6.38 per share as of the closing on June 19, Fitbit stock trades 13% below Google's buyout price of $7.35.
Article continues below advertisement
In addition to possibly paying more than the market thinks Fitbit is worth, Google faces a $250 million breakup fee in favor of Fitbit. Notably, the breakup fee will apply if Google fails to secure antitrust approvals to allow it to close the transaction. Google has until November 1, 2020, or May 1, 2021, at the latest to close the Fitbit deal. If Google doesn't close the transaction by those dates, it might have to pay the breakup fee.