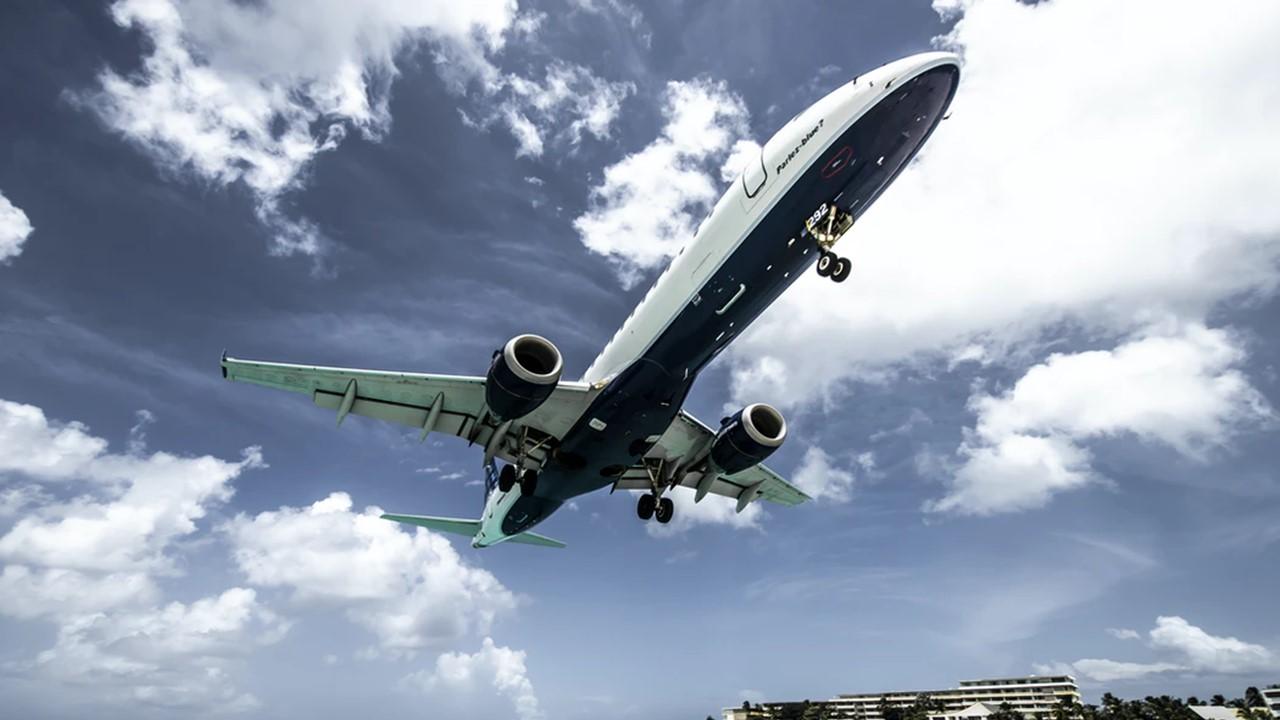 JetBlue Airways Announces Growth Plans amid COVID-19 Crisis
JetBlue Airways (NASDAQ:JBLU) has suffered, like all of the other airlines, amid the pandemic. Airlines reported higher-than-expected losses in the first quarter. However, travel demand is picking up again due to easing lockdowns. There's more hope for the airline sector. While the pandemic continues, JetBlue Airways announced growth plans based on the demand picking up.
Article continues below advertisement
JetBlue's growth plans amid COVID-19
On June 18, to support revenue recovery, JetBlue announced that it will add 30 domestic routes, especially in its leisure markets. The airline expects to improve its cash position through the growth plans. The plans will be implemented between July and October. JetBlue will launch Mint flights between Newark and Los Angeles International Airport and San Francisco International Airport. The airline will also launch new routes in Florida. Nine temporarily closed cities will reopen in July, which will add to the revenue growth.
Talking about the growth plan, Scott Laurence, the head of revenue and planning at JetBlue, said, "Coronavirus has transformed airline route maps, and as we begin to see small signs of recovery, we continue to be flexible with our network plans to respond to demand trends and generate cash in support of our business."
A Forbes article discussed the exciting part of JetBlue's growth plan. The airline's new route will be operated with an Airbus A321 equipped with Mint, which is a JetBlue business class product.
Article continues below advertisement
In the first-quarter results, JetBlue's management stated that the company's focus on the future will be determined by how well it preserves liquidity, reduces operating expenses, and manages capital expenditures. JetBlue ended April with a liquidity position of $3.1 billion, which included financial aid of $935.8 million under the Payroll Support Program of the CARES Act. The aid included $685 million in direct support and $250.7 million as a low-interest loan.
What's happening with other airlines?
JetBlue's growth plans and new routes will certainly challenge other airlines that operate the same routes. While JetBlue has growth plans, Alaska Air (NYSE:ALK) plans to cut 3,000 jobs next year to recover from the losses. Meanwhile, American Airlines (NASDAQ:AAL) reduced its cash burn forecast from $50 million to $40 million. The airline is confident that it will burn zero cash by the end of 2020. United Airlines (NYSE:UAL) has made some aggressive capacity reductions over its first quarter. Recently, the airline announced that it will have total available liquidity of around $17 billion at the end of the third quarter of 2020.
Meanwhile, Jim Cramer favors Southwest Airlines (NYSE:LUV) due to its strong balance sheet. Read Why Does Jim Cramer Favor Southwest Airlines? to learn more.
In June, JetBlue Airways has gained 9.9%, while Alaska, American, Southwest, and United have gained 1.0%, 34.2%, 2.2%, and 24.0% respectively.
Article continues below advertisement
JetBlue's upcoming second quarter
Analysts expect JetBlue's revenue to decline by 90.4% YoY (year-over-year) to $200.7 billion. The amount will also be a hard fall from $1.5 billion in the first quarter. The impact of COVID-19 will be seen more in the second quarter for the airline sector. The second quarter saw a full lockdown and lower or no travel demand. Analysts expect the revenues to eventually increase to $737 million in the third quarter and $1.2 billion in the fourth quarter.
Analysts also expect the airline to report a net loss of $507 million or $1.87 per share compared to a profit of $180 million or $0.60 per share in the same period last year. Sequentially, the losses could be higher compared to the $116 million loss reported in the first quarter. The losses could eventually lessen. However, analysts don't expect JetBlue to report a profit before the second quarter of fiscal 2021.
In June, BofA Global Research raised the target price to $15 from $10. Meanwhile, J.P. Morgan downgraded the stock to "underweight" from "neutral" and raised the target price to $11 from $9. On June 17, Seaport Global Securities initiated coverage on JetBlue stock with a "buy" rating and an $18 target price.
Currently, 16 analysts cover JetBlue Airways stock. Among the analysts, five recommend a "buy," nine recommend a "hold," one recommends a "sell," and one recommends a "strong sell." The average target price on the stock is $11.62. The target price represents an upside potential of 4% from the last closing price. The stock closed 1.6% lower at $11.21 on Monday.
JetBlue should report its results for the second quarter of fiscal 2020 next month.